Better grab that muscle car or C8 Corvette while you still can.
A group based in San Diego, called Breathe Free America, is pushing to have certain gas-powered car sales banned in the California city. The proposed limit would be based not on fuel efficiency but rather cost, outlawing any new cars which cost over $50,000 and run on dino juice. Naturally, the point is to lower vehicle emissions, something the group claims this ban would do to the tune of 18,000 metric tons of CO2 in the first year alone.
Understandably, not everyone is excited about the proposal, called The Clean Vehicle Initiative, especially dealerships and enthusiasts. It would outlaw the sale of a large swath of cars ranging from the new C8 Corvette to the Ford Raptor, Dodge Challenger Hellcat, virtually every luxury SUV that's not all-electric, and many more.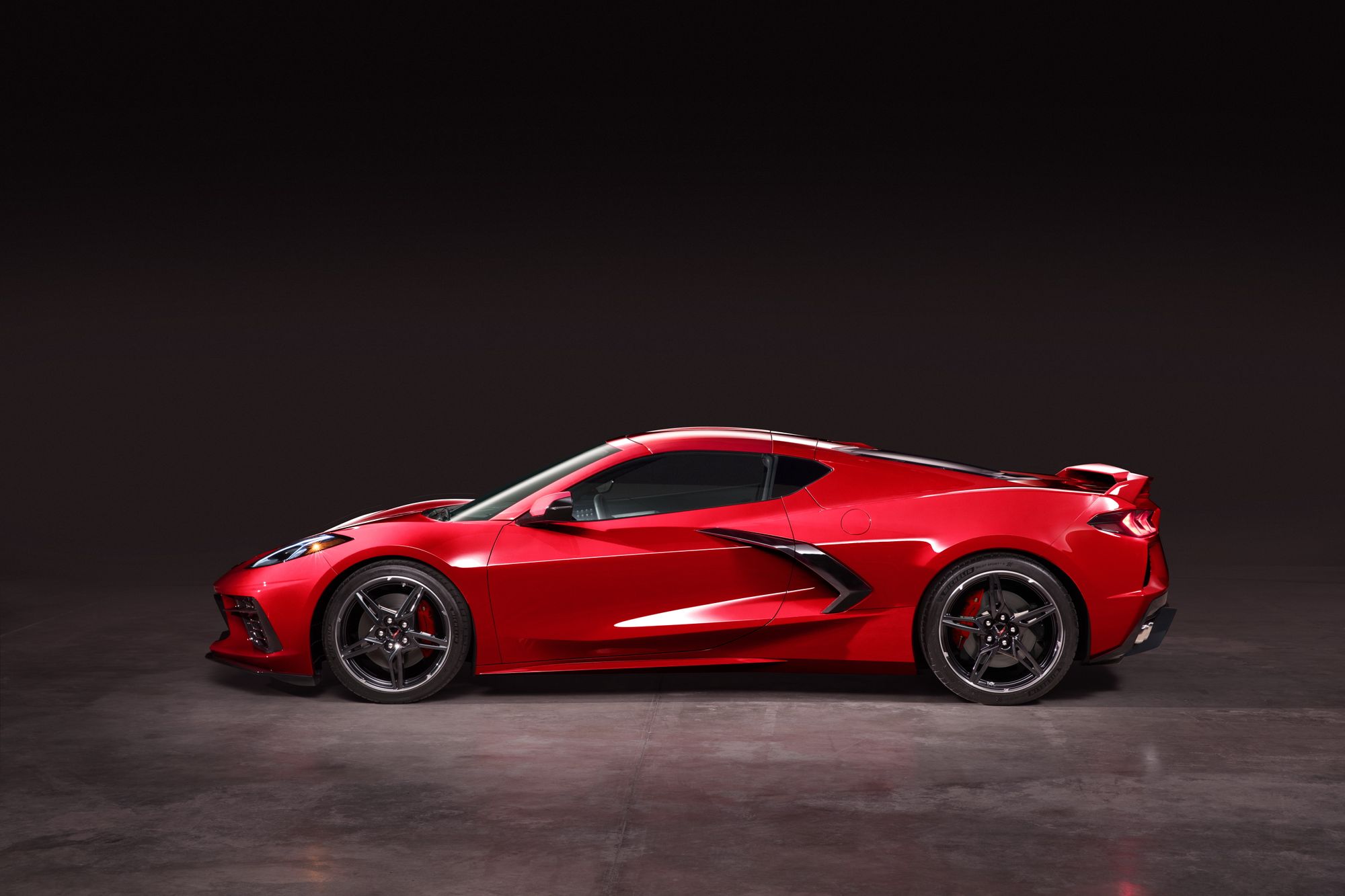 To get this motion on the ballot for this fall, Breathe Free America only needs 76,500 verified signatures. If it passes in November, the law would be even more heavy-handed than you might expect.
Obviously, San Diego residents could just go to another county in California to buy a new car. If they do, this law would require anyone who does so to pay a 2.5 percent use tax as a deterrent for trying to circumvent the system. It applies to not only new cars but also used examples which are still valued at over $50,000.
Breathe Free America is pretty open about its intent. Starting with San Diego as an example, it wants to see cities across the United States ban gas cars as a way to fight climate change. It also sees this as a way to create jobs for electricians since naturally everyone will want to buy an electric car as a result.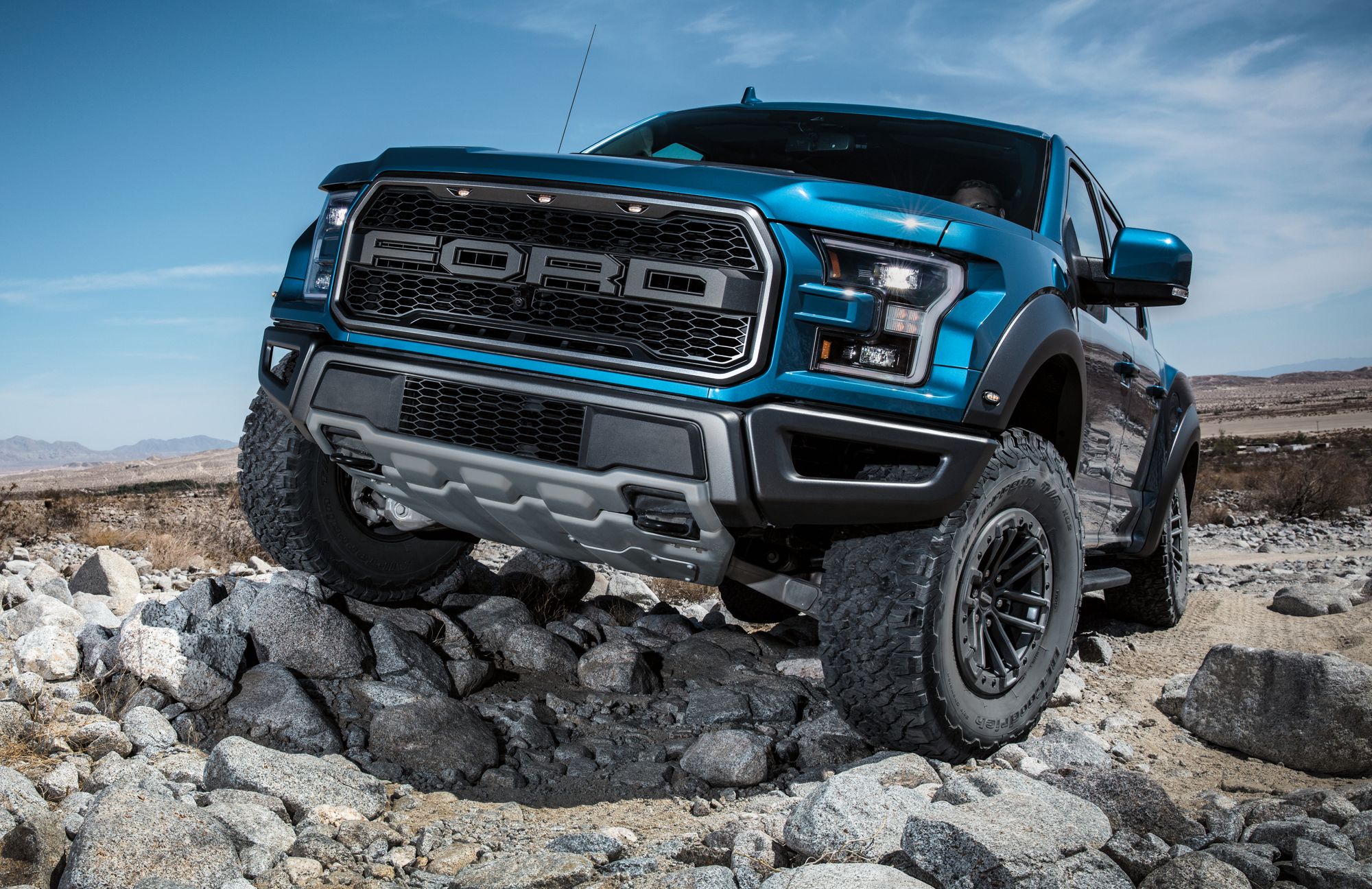 The group is even pushing the idea that the tax for bringing in outside vehicles would pay for combating homelessness, repairing streets, and other urgent issues facing San Diego. However, if the point is to discourage the use of gasoline-powered cars, why would the group be counting up all the millions of dollars raised by people buying traditional, more expensive vehicles outside of the city?
For that matter, why is this law going after more expensive cars, rather than those which consume the most fuel? There are plenty of questions to be answered by Breathe Free America.
All is not lost for those who want to buy their nice gasoline-burning car without also paying an additional tax: if the initiative does make it onto the ballot, voters could strike it down.
H/t: Powernation
Photos courtesy of Fiat Chrysler, General Motors, and Ford Motor Company