Keep a close eye on your cars…
---
Thieves are constantly looking for any vehicle they believe is valuable, and with prices still fairly high that could mean even your hooptie is a target. While far from a jalopy, someone had their 1930 Ford Model A Huckster stolen from their garage in Poulsbo, Washington recently. Fortunately, this story has a happy ending, but many others don't.
Learn how Enzo Ferrari barely survived WWII here.
Everything started on the night of January 14 when someone swiped the Model A from a garage, plus a Blue Duro boat and trailer. The local sheriff's office immediately got the word out to the public. Considering an old Huckster like that isn't exactly easy to hide, we're willing to bet that put a lot of pressure on the thieves to get rid of it.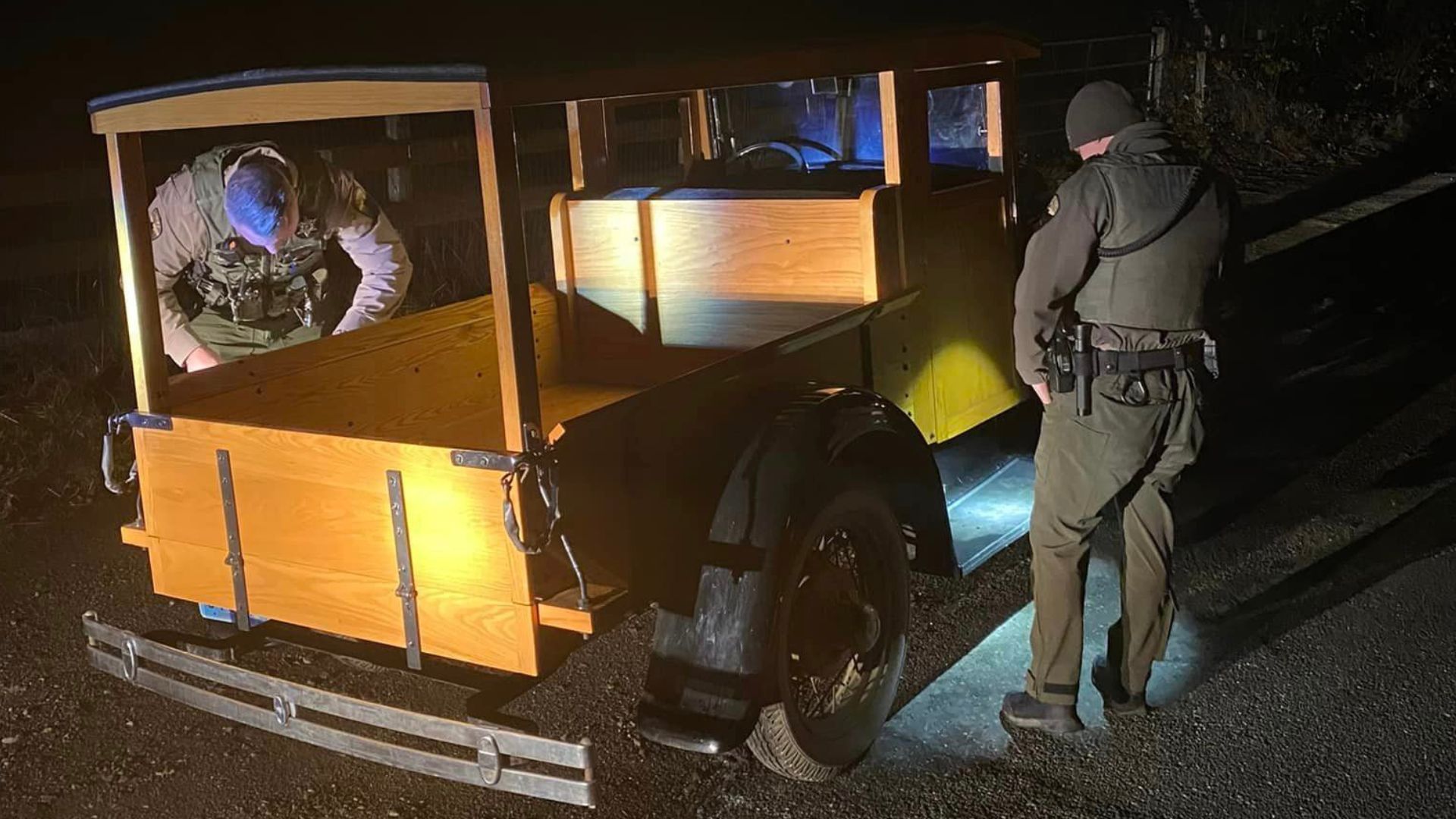 The risk you run in this kind of situation is that the thieves might dismantle or destroy the car to get rid of the evidence. Thankfully they didn't. An anonymous call to 911 at about 1:25 am on January 20 indicated where the classic car could be found.
When deputies responded to the area where the called said the vehicle was located, they found the Ford in a dirt pullout. Interestingly, the Model A wasn't far from where it had been stolen. A deputy picked up the owner who was able to tow it back to his house.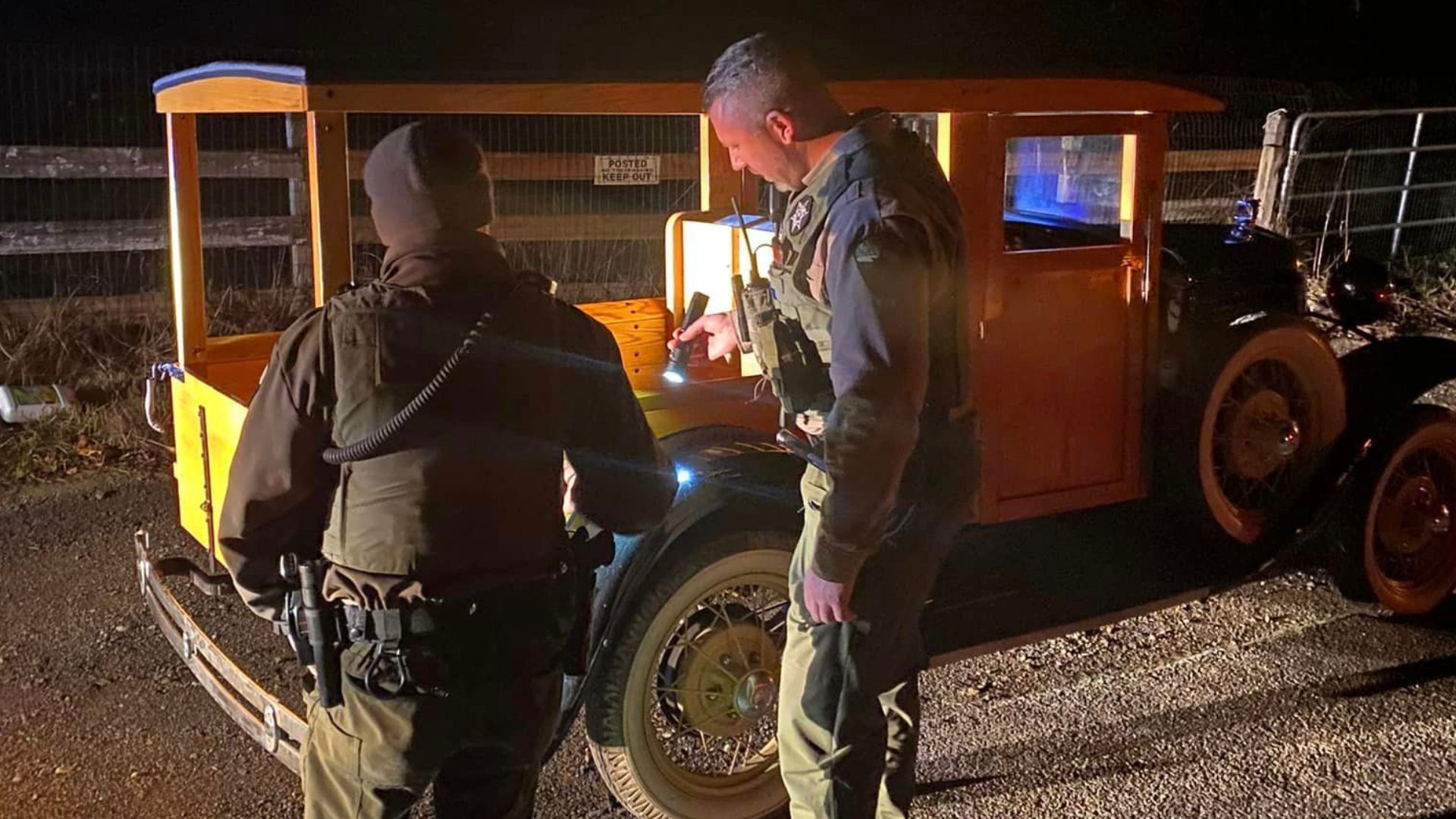 While the owner no doubt is thankful to have his classic ride back, we hope he's taken steps to increase security so this doesn't happen again. This is also a great reminder to all our readers that they should consider doing the same. A good idea is to walk around your property like you're a thief trying to get in and see what vulnerabilities you might find.
An investigation into the theft is still being conducted. Plus, the boat and trailer still haven't been found.
Source and images: Kitsap County Sheriff's Office