Bidding starts soon!
---
The 24th annual Cruisin' The Coast event is rapidly approaching, but if you haven't signed up yet or started planning your trip to America's Largest Block Party, there is still plenty of time to do so. This weeklong event descends upon Biloxi, Mississippi in early October delivering a little something for automotive enthusiasts young and old, and it culminates with a three-day Vicari Auction event that will see more than 800 cars cross the auction block.
Here are some of the highlights:
Unrestored 1976 Ford Falcon XBGT Is A Rare, RHD Racer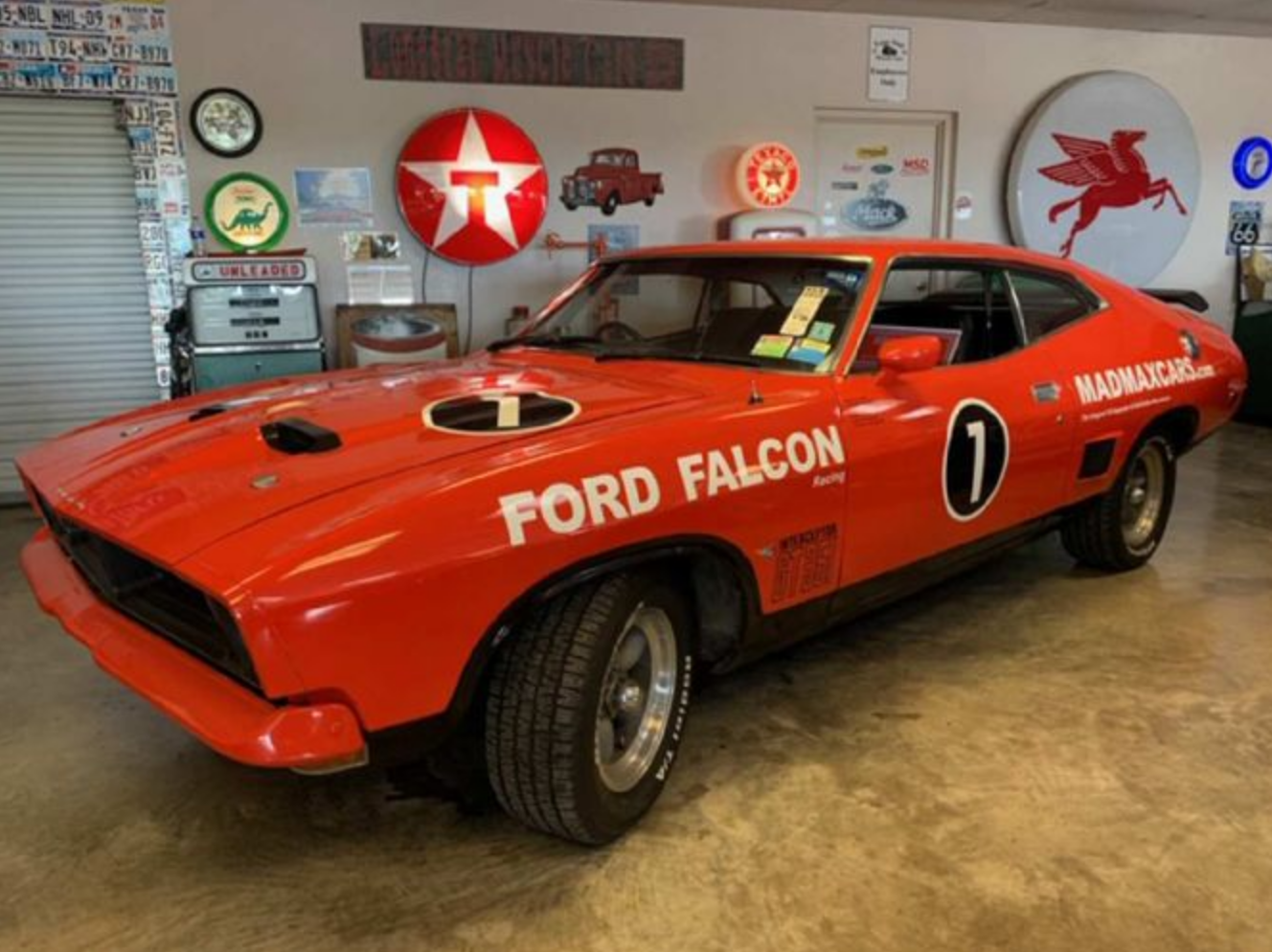 According to the listing, less than 1,000 XBGT coupes were built from 1973 to 1976 and only 125 were built in this body style's final year. These cars became a global sensation for car lovers thanks to Mel Gibson and his Mad Max movies, and this particular car has racing history on two continents including drag strips and road courses in both the U.S. and Australia before retiring in 2003. Adding even more lore to this Falcon, it's said to be an all-original, unrestored car with only minor repaints (due to racing) and bolt-on modifications.
Scare C8s In This Low-Mileage 2019 Chevrolet Corvette ZR1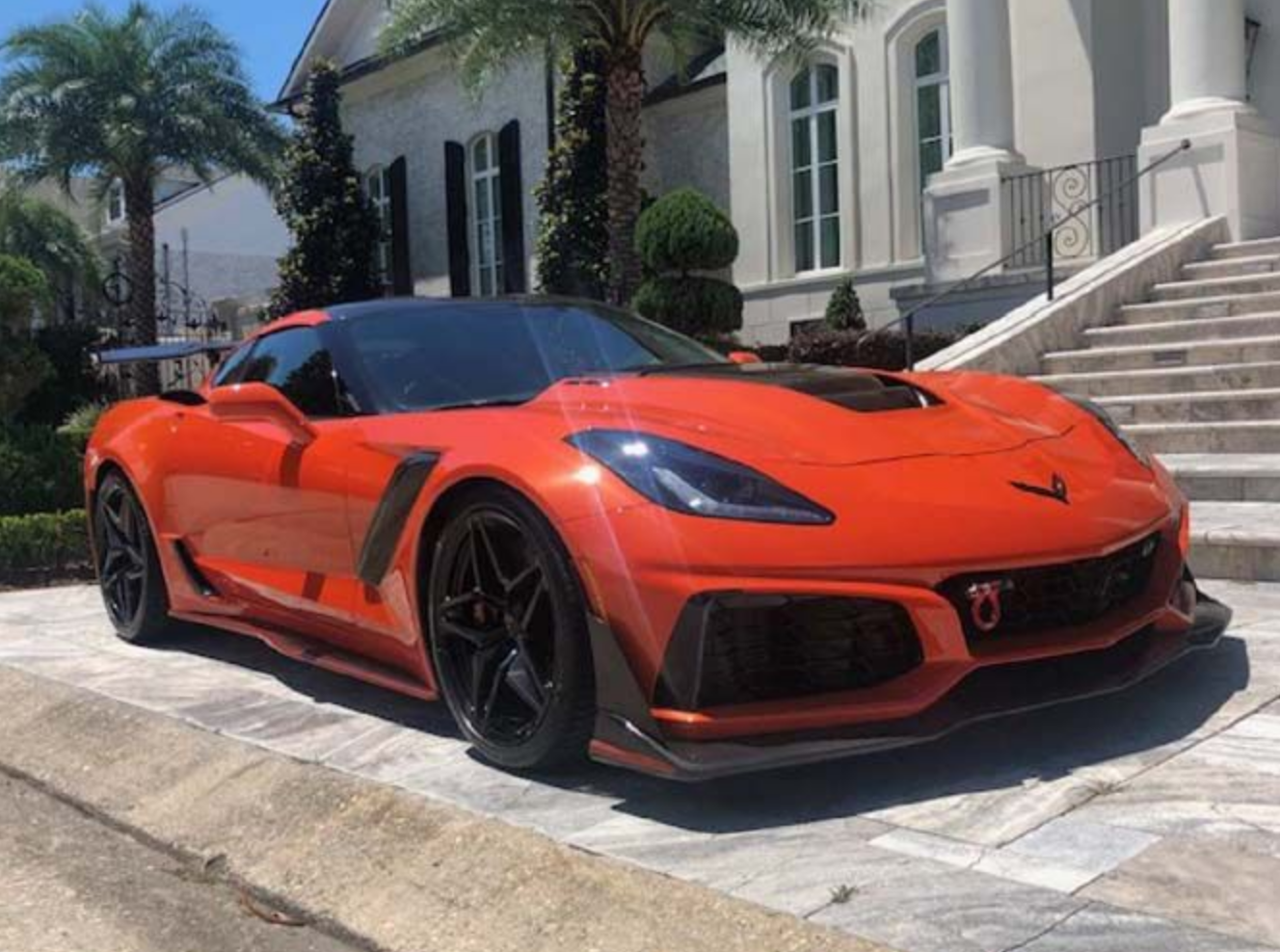 According to the listing, this Sebring Orange C7 Corvette was the 500th of less than 3,000 ZR1s built for 2019 (the one and only model year that the ZR1 was built), and this is seemingly confirmed by the VIN plate. This ZR1 is still like new with just 4,306 miles showing on the odometer, and it is a fully loaded example with the 3LT trim level and a fully loaded interior.
2018 Porsche 911 GT2 RS Blasts The Competition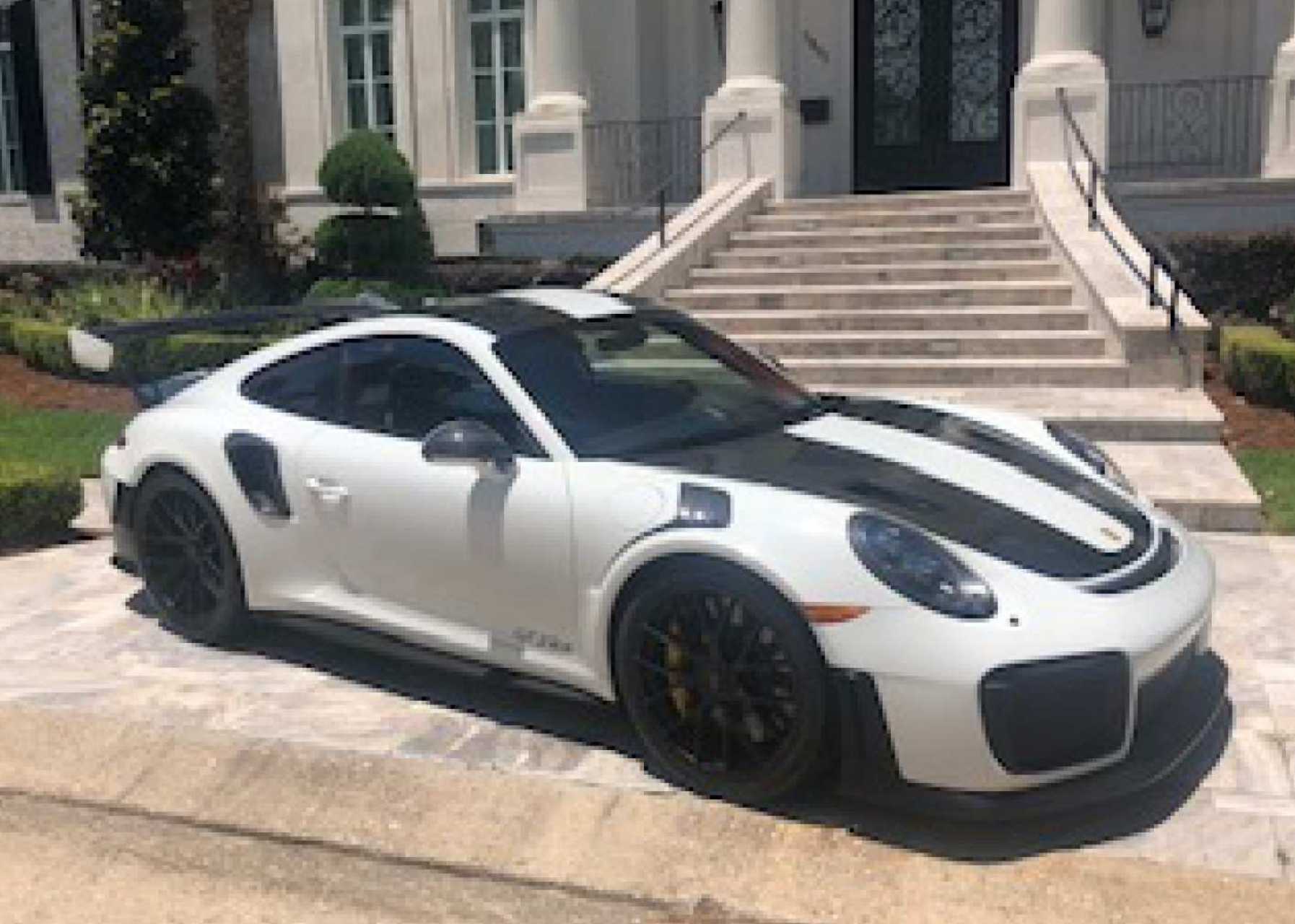 With a 3.8-liter twin-turbo flat-6 engine pushing an earth-shattering 700-horsepower, this car moves you in a hurry. A 7-speed dual-clutch automatic transmission ensures gear transitions happen at lightning-quick speeds and with exacting precision. That leaves your hands free to grip the steering wheel while guiding this performance monster through turns with absolute ferocity.
Since this car comes with the optional Weissach package, the 911 GT2 RS shaves a precious 40 pounds through means like magnesium wheels and additional carbon-fiber components. That means this ride tips the scale at just over 3,200 pounds, making the aero components necessary to keep it glued to the track at higher speeds.
Pretty in Pink: Custom 1969 Thunderbird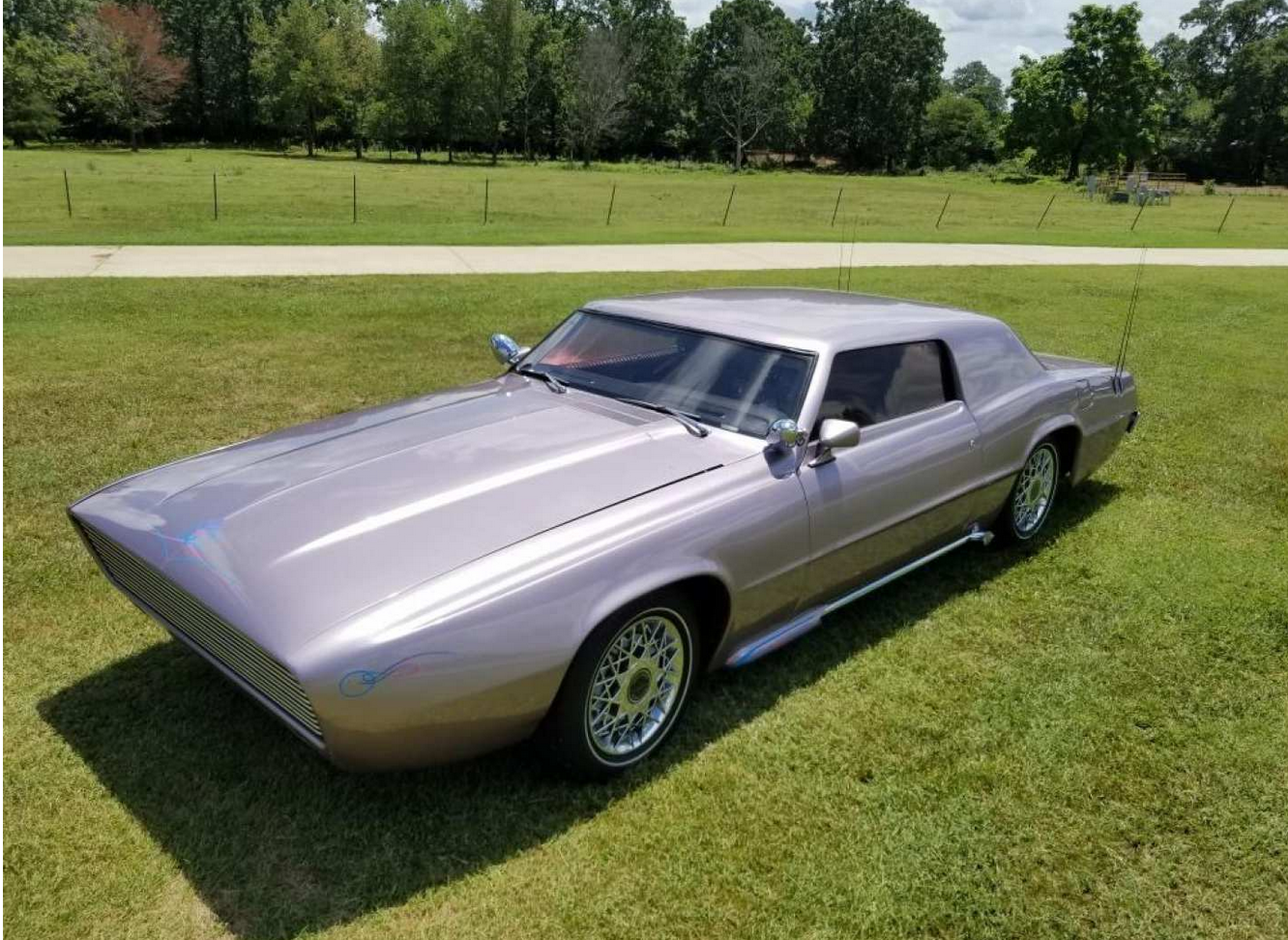 Aside from the chopped top, most of the custom touches performed on this classic Thunderbird are pretty subtle. That includes the rose pink metallic paint, which looks like a subdued shade of silver at first blush.
Signed by Shelby: Factory Five Cobra Replica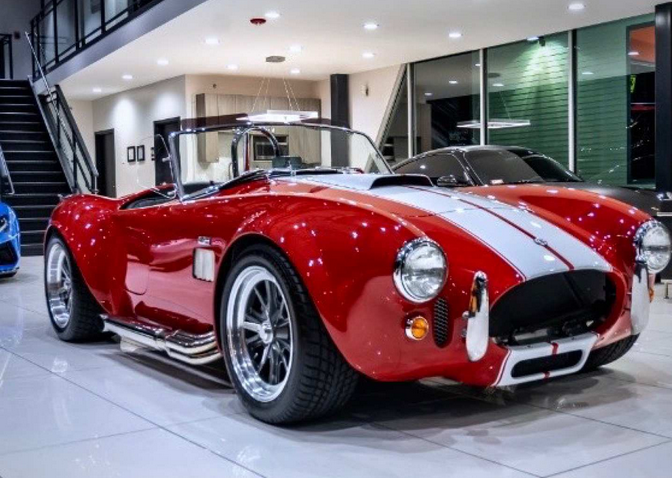 Original Shelby Cobras are among the most valuable and desirable American sports cars ever produced. As a result, they're the most often replicated as well. Some replicas are better than others. For our money, Factory Five Racing out of Wareham, Massachusetts makes some of the best Cobra replicas money can buy. This car is available with no pre-auction estimate is provided, but we're predicting that the eventual buyer will think it's worth every penny.
2020 C8 Corvette Provides Access To Exclusive Performance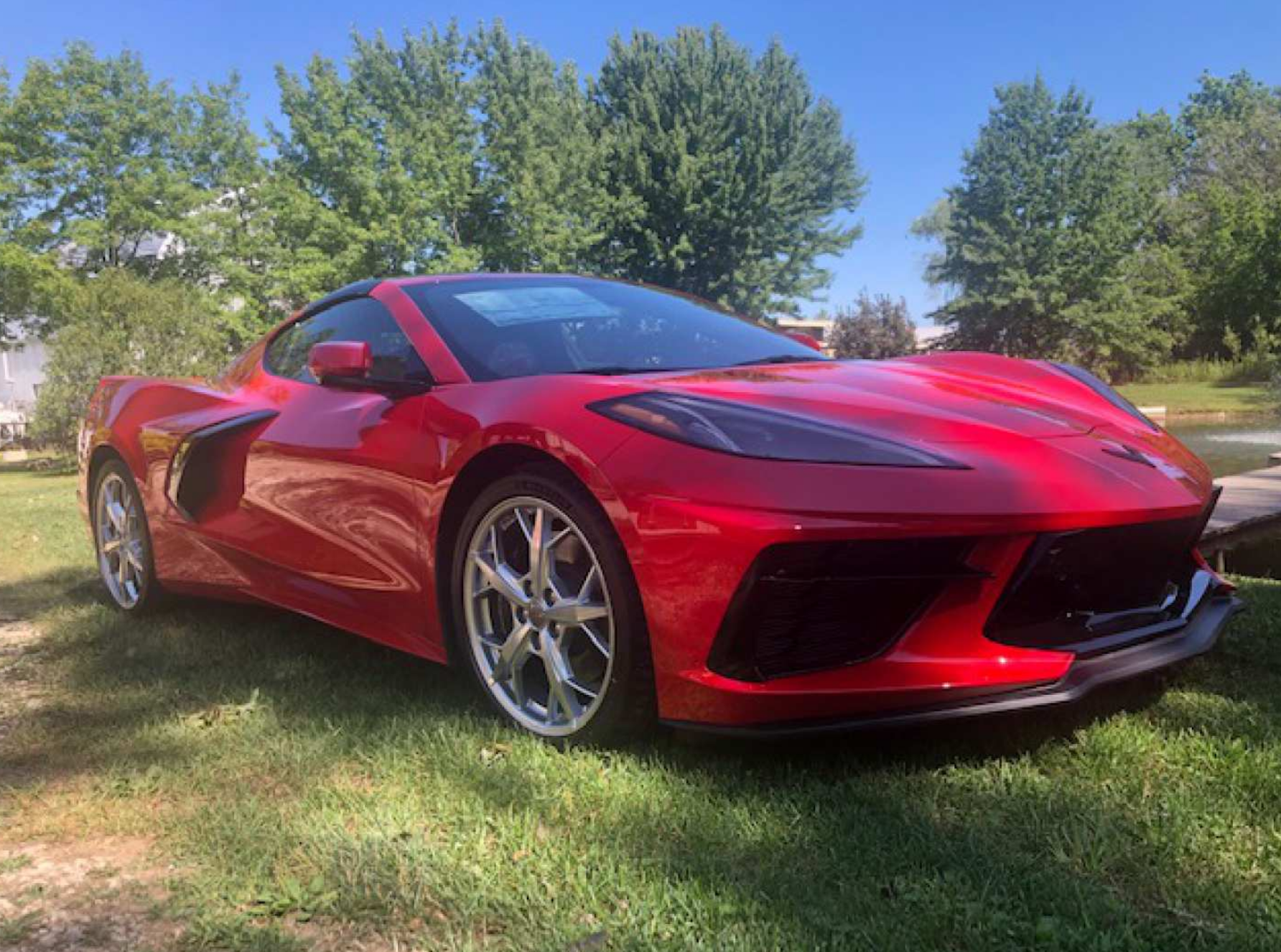 When this year began, people were eagerly awaiting the new C8 Corvette with its dramatic mid-engine configuration and the promise of superior performance versus the mighty C7. However, nobody knew that this year would bring and production-stopping pandemic, making this 2020 Chevrolet Corvette far rarer and in turn more valuable than it would have been otherwise. What's more, you have a shot at grabbing this brand new C8 Corvette with only 12 miles.
Check out Vicari Auction's Biloxi, Mississippi auction event that will run from October 8-10. Contact Vicari Auctions for more information on how to consign your classic car or register to bid here: https://vicariauction.com/