Why wait for a base C8 Corvette when you can buy a loaded C7 ZR1?
---
Vicari Auction's Cruisin' The Coast event is rapidly approaching, and if you don't have a cool car in which to participate in the weeklong festivities, consider checking out the three-day auction packed with classic and collector cars and trucks. One such car is this beautiful 2019 Chevrolet Corvette ZR1 that is capable of embarrassing supercars from around the world, and unlike a C8 Corvette, there's no wait for this high-powered 'Vette.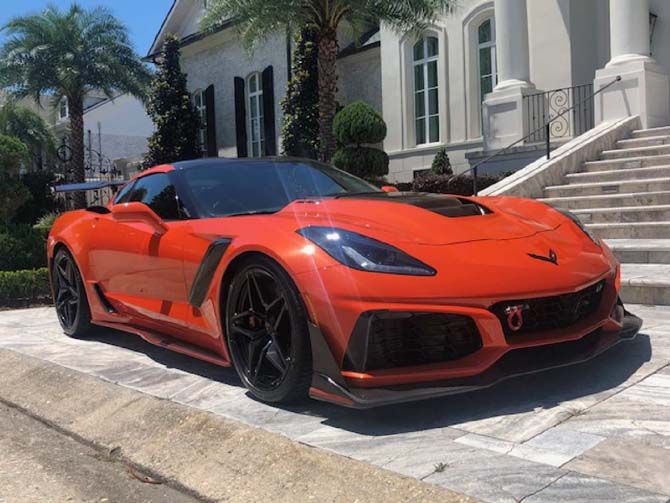 According to the listing, this Sebring Orange C7 Corvette was the 500th of less than 3,000 ZR1s built for 2019 (the one and only model year that the ZR1 was built), and this is seemingly confirmed by the VIN plate. This ZR1 is still like new with just 4,306 miles showing on the odometer, and it is a fully loaded example with the 3LT trim level and a fully loaded interior.
When it was introduced, 2019 Chevrolet Corvette ZR1 stood as the ultimate expression of a Corvette with a 6.2-liter supercharged LT5 V8 cranking out 755 horsepower and 715 lb-ft of torque. This engine allows the ZR1 to hit an official top speed of 212 mph, and the racecar-like design features a massive rear wing to give the Corvette optimal aero at such speeds.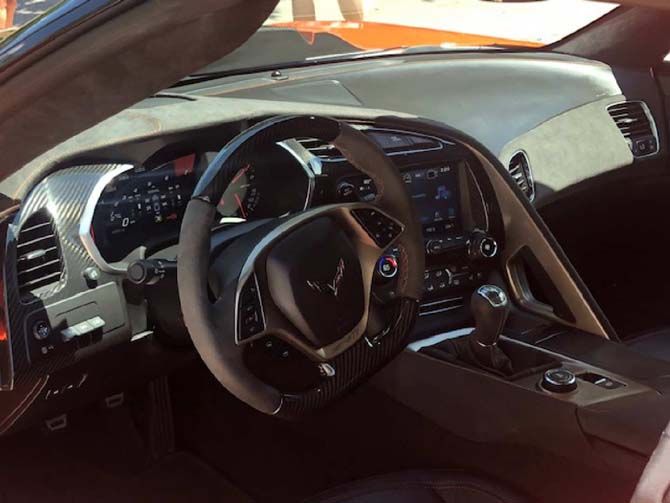 This Sebring Orange 2019 Chevrolet Corvette ZR1 will be up for auction on Saturday, October 10th right after the three pilot line 1963 Corvettes cross the auction block. Cruisin' The Coast runs from October 4-11 with a full seven days of activities planned including this three-day auction, so be sure you're registered to bid.