Get out your magnifiers, q-tips and that sample bottle of Slick Products Instant Detailer. Find your favorite die-cast or resin model and prepare for The Isolation Island Concours d'Elegance.
---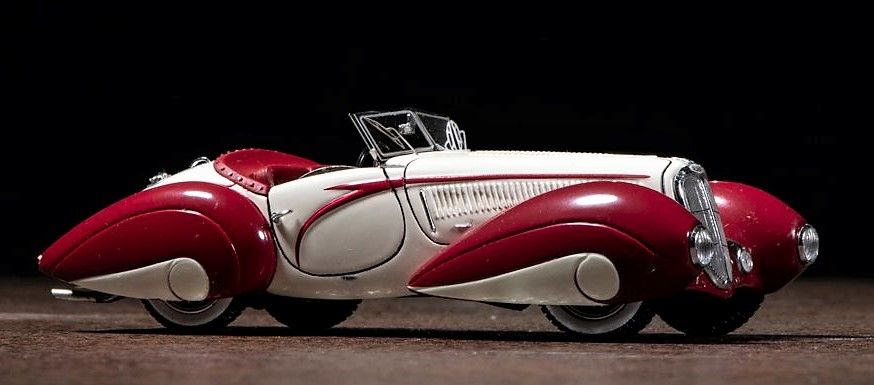 Home bound as are most of us, motoring journalist and bon vivant, Andy Reid contemplated boredom. Social isolation prevented him from accessing his project MGB-GT. Writing deadlines had been "mostly" met. He hatched an idea; it gelled after conversations with Amelia Island Concours chair-Bill Warner and David Lillywhite, known for his roles at Octane, Petrolicious, and now Magneto magazine. Every automotive enthusiast and maybe everyone else has at least one car model on his/her desk, shelf, playroom floor or garage work table. There must be many; Hot Wheels had celebrated there fiftieth anniversary with their six billionth car.*
Reid and his friends launched the Isolation Concours on March 31 on Facebook. Post 4-6 pictures of your car; share a description, justification, or a fabulous lie. The entry fee is appropriately a "donation to a community food bank or first responders charity in your area", posting its name but not the amount.
Celebrity judges include photographer -Michel Furman, multiple concours chief judge-Dr. Paul Sable, Global Head of design for Fiat Chrysler - Ralph Gilles, and Sports Car Market founder Keith Martin, famed restorer  - Paul Russell of Paul Russell and Company, Lance Miller of Carlisle Events, 2 time IMSA GTU Champion and 4 Time SCCA Trans Am Series Champion -  Tommy Kendall and Concours d' Lemons founder - Alan Galbraith.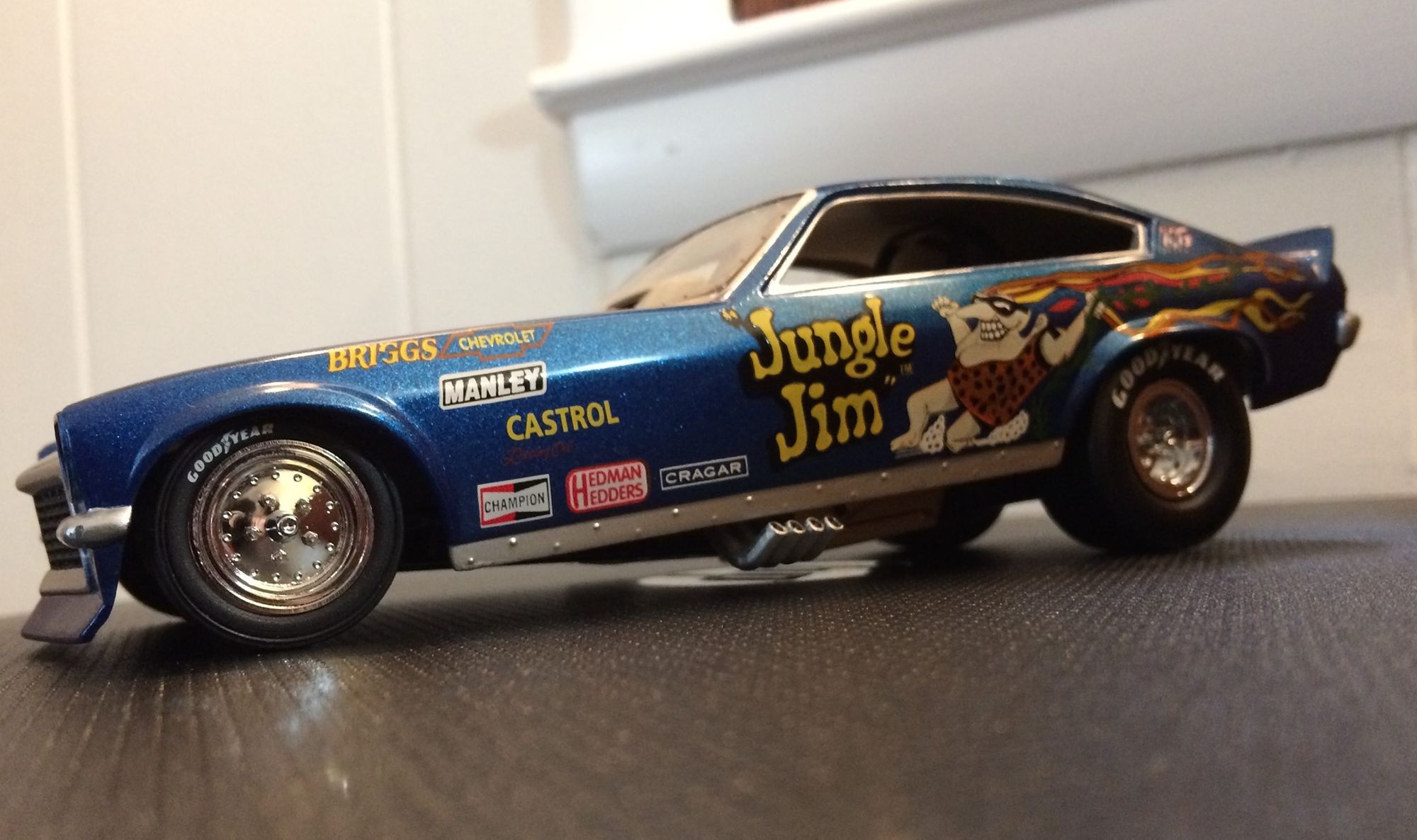 Classes follow the article. Entrants thus far have resumes as impressive as the judging team. Phil Neff, Chief Judge at the Greenbrier Conocurs, entered Jungle Jim Liberman's 1973 Vega Funny Car. "Although he only won one NHRA national event, Liberman was voted the #1 Funny Car driver of all time... the only good looking Chevy Vega ever!"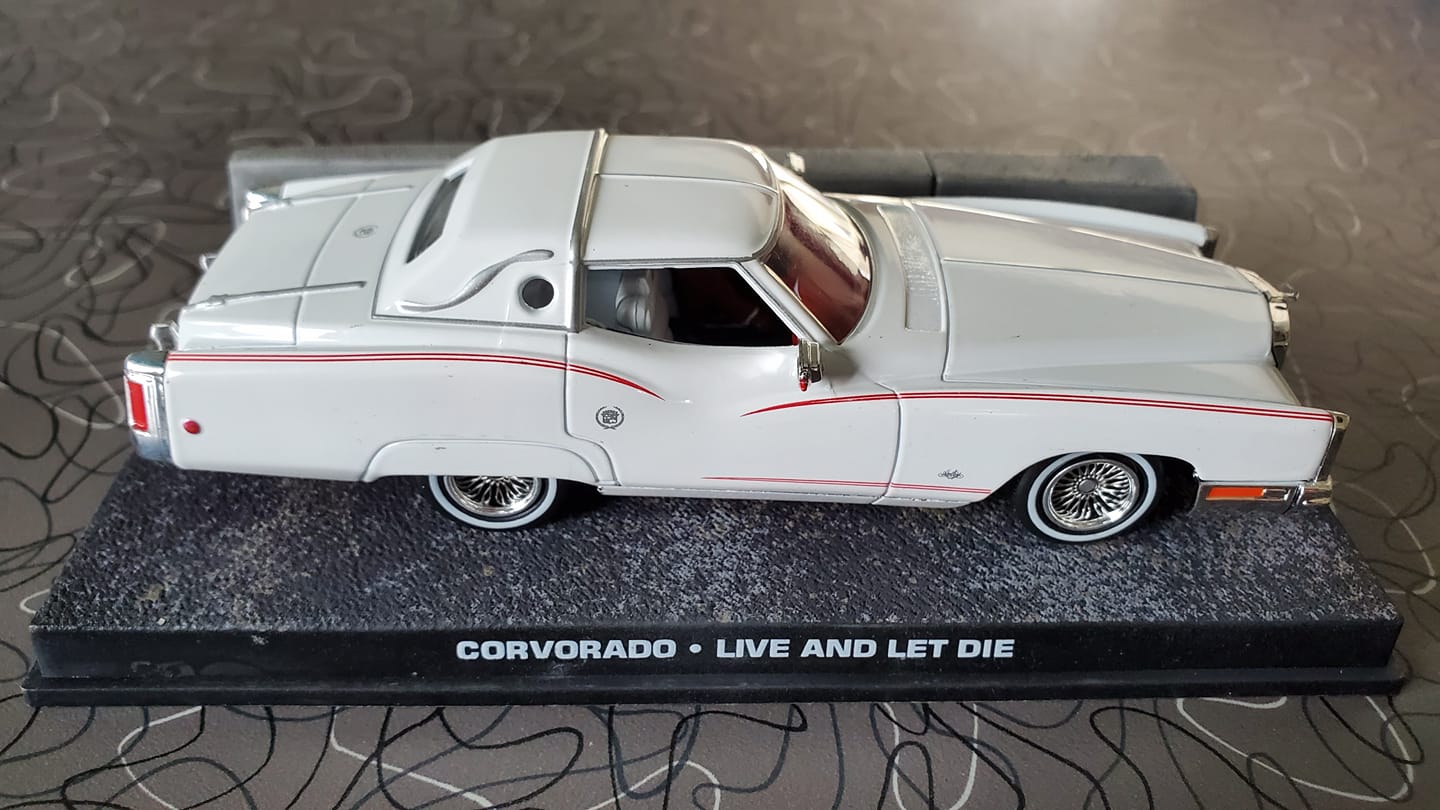 Rolls-Royce Owners Club Executive Director Mark Lizewskie removed his die-cast Corvorado from its packaging just to debut it at the Isolation Concours;..."featured in Live and Let Die. From the talented Les Dunham in New Jersey! ...Donation given to the Central Pennsylvania Food Bank!."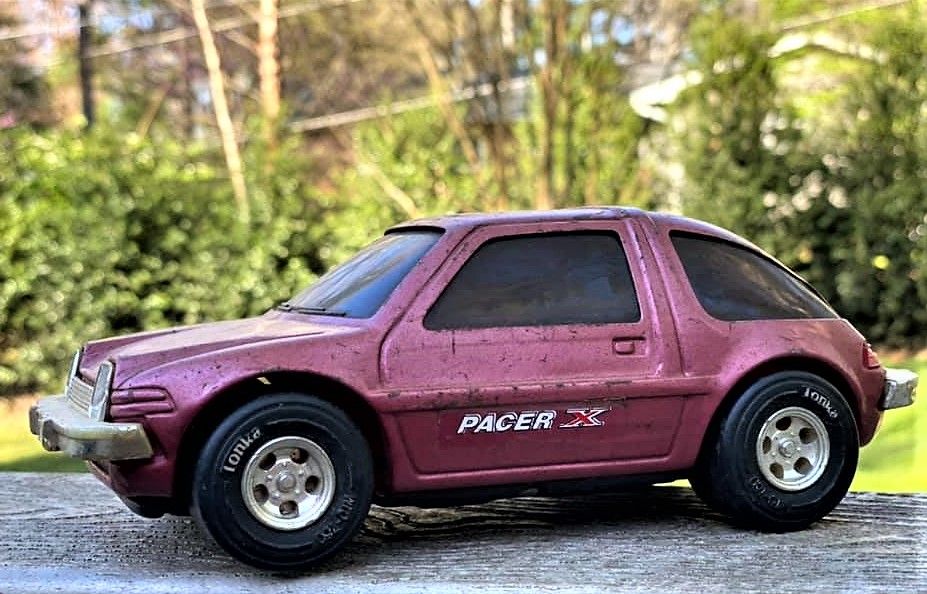 Michael Gordon presented the "Purple Pacer X, because the world needs a Purple Pacer."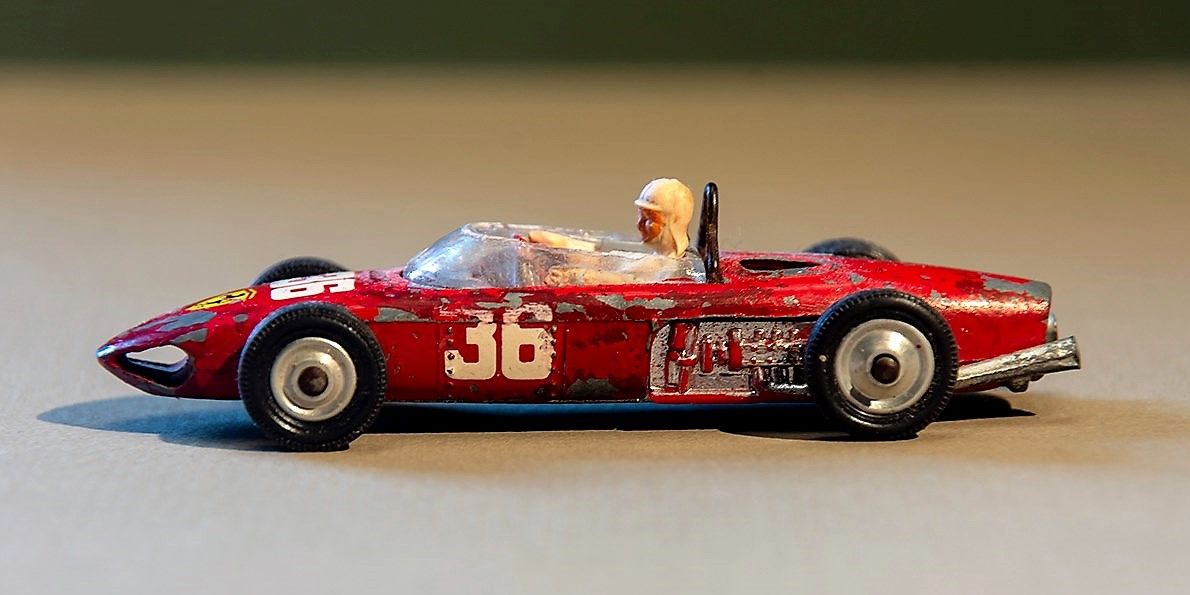 Sean Smith presented the Shark Nose Ferrari "to me was always one of the most beautiful F1 cars ever created... donation to the Star of Bethlehem soup kitchen."

As of this writing there are 15 slots to fill in "Class 10B Racecars 1947- 1967" where I share the judging duties with Rule Britannia author John Nikas. Grab your chance for a handsome trophy and internet immortality, and don't forget to donate!
*Only cars made in 1/43, 1/24 and 1/18 scale are eligible for the event.
THE CLASS LIST
1A. European Classics 1915-1948
1B. American Classics 1915-1948
2. Porsche 911 air cooled 1963-1989
3. Alfa Romeo
4. Mercedes SL 1952-1989
5. Jaguar 1948-1974
6. Aston Martin 1956-1967
7. Ferrari 1948-1973
8. Chevrolet Corvette
9. American Customs: Hot rods customs, street rods
Racecars:
10A. Prewar
10B. 1947-1967
10C. 1968-1982
10D. Modern
10E. Open Wheel
11. Misfit Toys: These are the cars you cannot believe anyone ever made a die cast for. Think Renault Fuego or Ford Pinto (Yes these do exist)
Motorious would like to thank the TechForce Foundation for their continued support of the Automotive Technology Career path. The mission of the TechForce Foundation is to support and encourage technical education for the  automotive, diesel, collision repair, motorcycle, marine, NASCAR and other transportation industries through scholarships, grants, career development, and other special programs. Click here to see the exciting  programs that TechForce offers and the people they support.
Related Articles...