Wake up to the holy grail of muscle cars parked in your garage courtesy of Dream Giveaway.
---
Here is the chance to win an LS6-powered 1970 Chevrolet Chevelle SS454 through the Chevelle Dream Giveaway. To place your entry, click here and use code "CHEVY". When you donate $25 or more, this code will double your tickets making the odds even better! Since you're a Motorious reader, this opportunity is just a click away. Giveaway ends 4/30!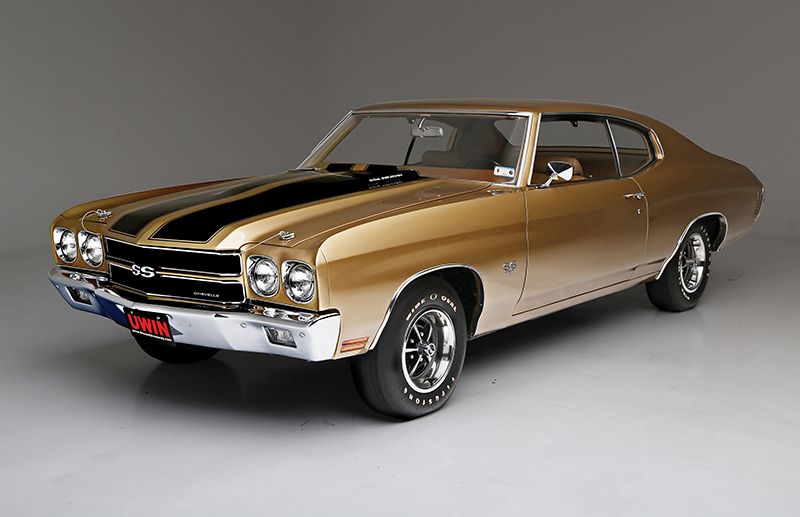 When one thinks back on the muscle car heyday, the '70 Chevelle is one that likely comes first to mind with stunning good looks and raw, big-block power. The American muscle car enthusiast with a craving for big block power, this is the ultimate prize. This numbers-matching '70 Chevy Chevelle SS454 sports coupe was given a Concours-worthy restoration, has incredibly low mileage, and is stuffed with the highly desired 454-cubic-inch LS6 V8 engine topped with a four-barrel that generates a stout 450 horsepower. The car also comes equipped with a "Rock Crusher" M22 close-ratio 4-speed manual transmission and 4.10-ratio Positraction rear end.
With just 44,000 miles on the clock, this documented beauty has enjoyed the road from time to time, but is still on the ultra-low mileage spectrum considering that the car is 50 years old.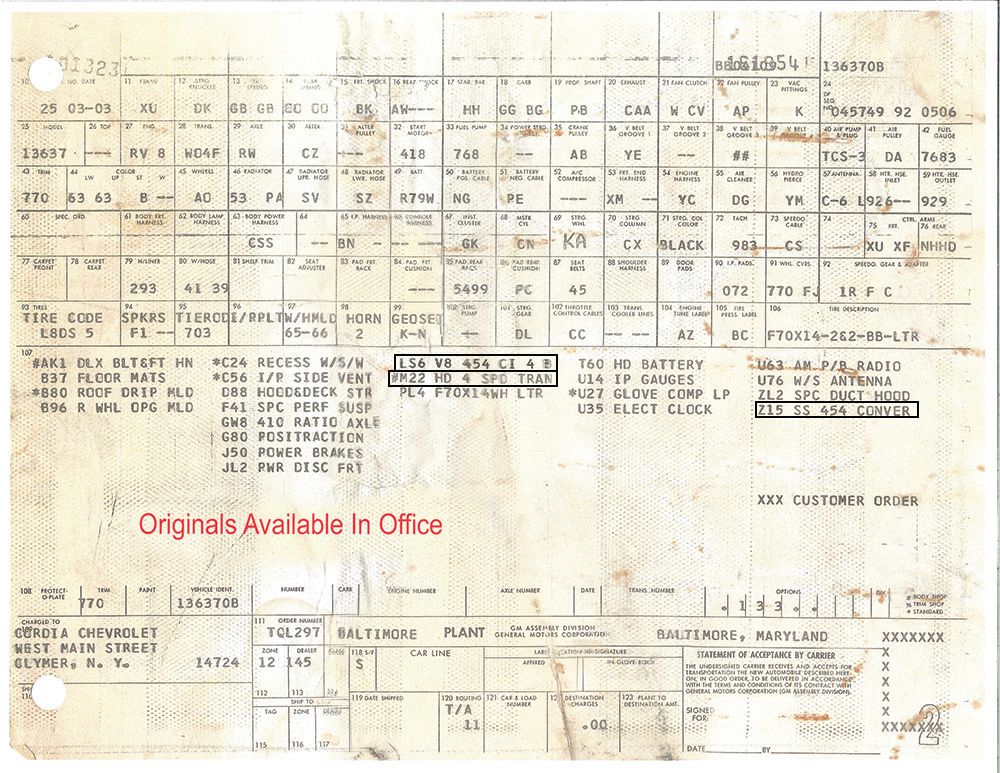 So, if this classic 1970 Chevrolet Chevelle SS454 is calling your name, don't wait to enter into the drawing for the opportunity to wake up to it parked in your garage everyday just begging for some thrills behind the wheel. Not only that, Chevelles as nice as this example here don't present themselves very often. To make the deal even sweeter, $20,000 will be paid for Dream Giveaway to cover the taxes. Proceeds from the giveaway will benefit children's and veterans' charities, so not only are you trying for the ultimate muscle, car but everything goes toward great causes. So act now and click here to enter, the contest ends on April 30th, 2020.