Okay, maybe just a master golfer, but it's still pretty good.
---
While the 2021 Masters might not be the biggest headline about sports in Georgia this week, the event at Augusta National Golf Club has us thinking about golf today. While he's not going to be on the course at Augusta National when the 2021 Masters begins on Thursday, Tiger Woods has been making news lately, and is arguably one of the most famous golfers, so we had to wonder what's in his car collection. Besides a wrecked and golf club smashed up Escalade, let's see what Tiger's fame and fortune has afforded him, automotive wise.
Check out what Clint Eastwood has in his car collection here.
Lamborghini Murcielago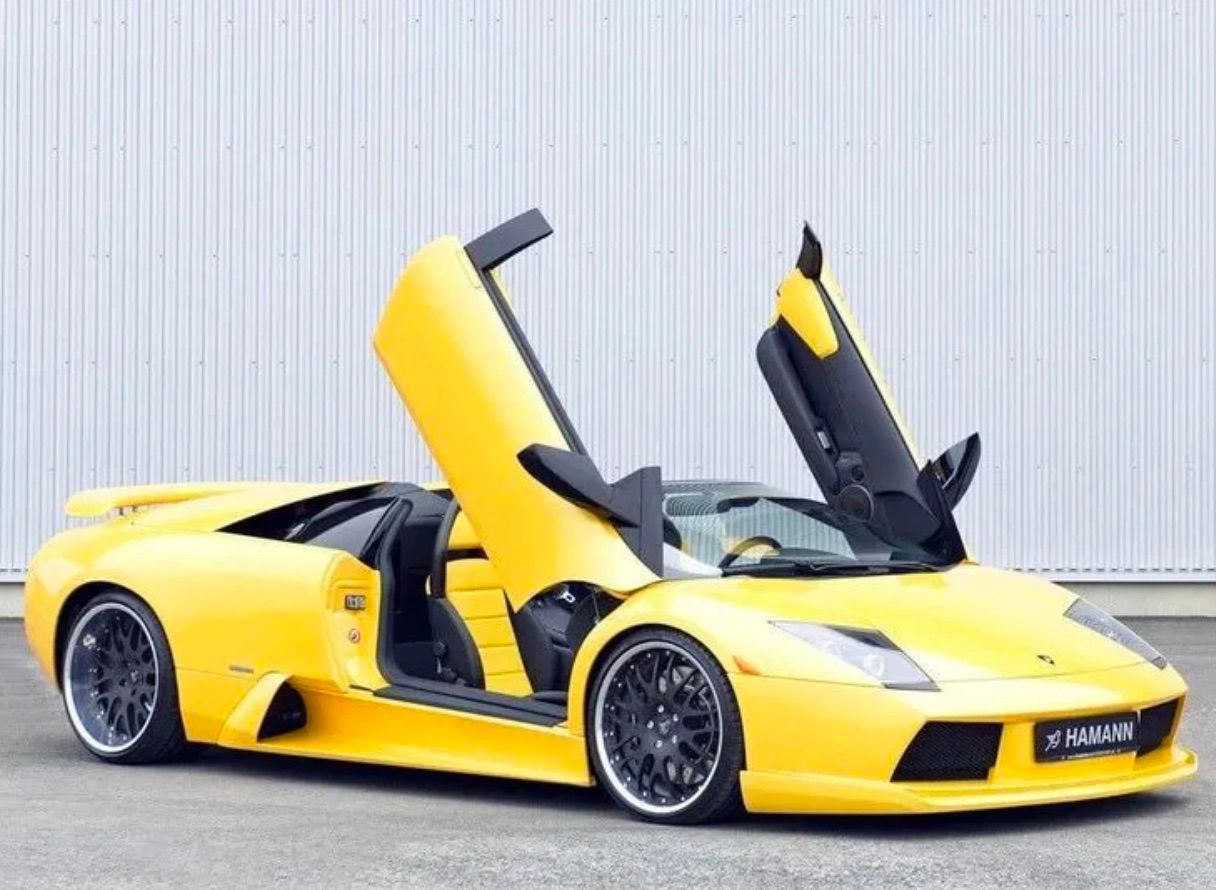 A far cry from roomy, luxurious SUV he's famously known for driving, this Lambo is too good to turn away. It sprints to 60 mph in just 3.5-seconds, thanks to a beefy V12 engine.
Buick Bengal Concept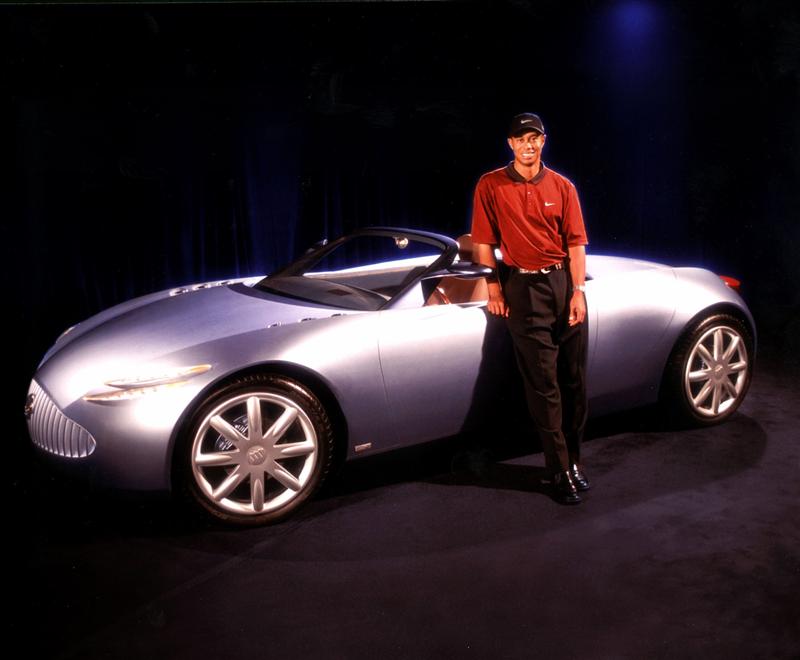 Buick designed the Bengal in 2001 with Tiger Woods on their minds. This concept car never made it to production, but Buick gave one to Tiger.
Porsche Carrera GT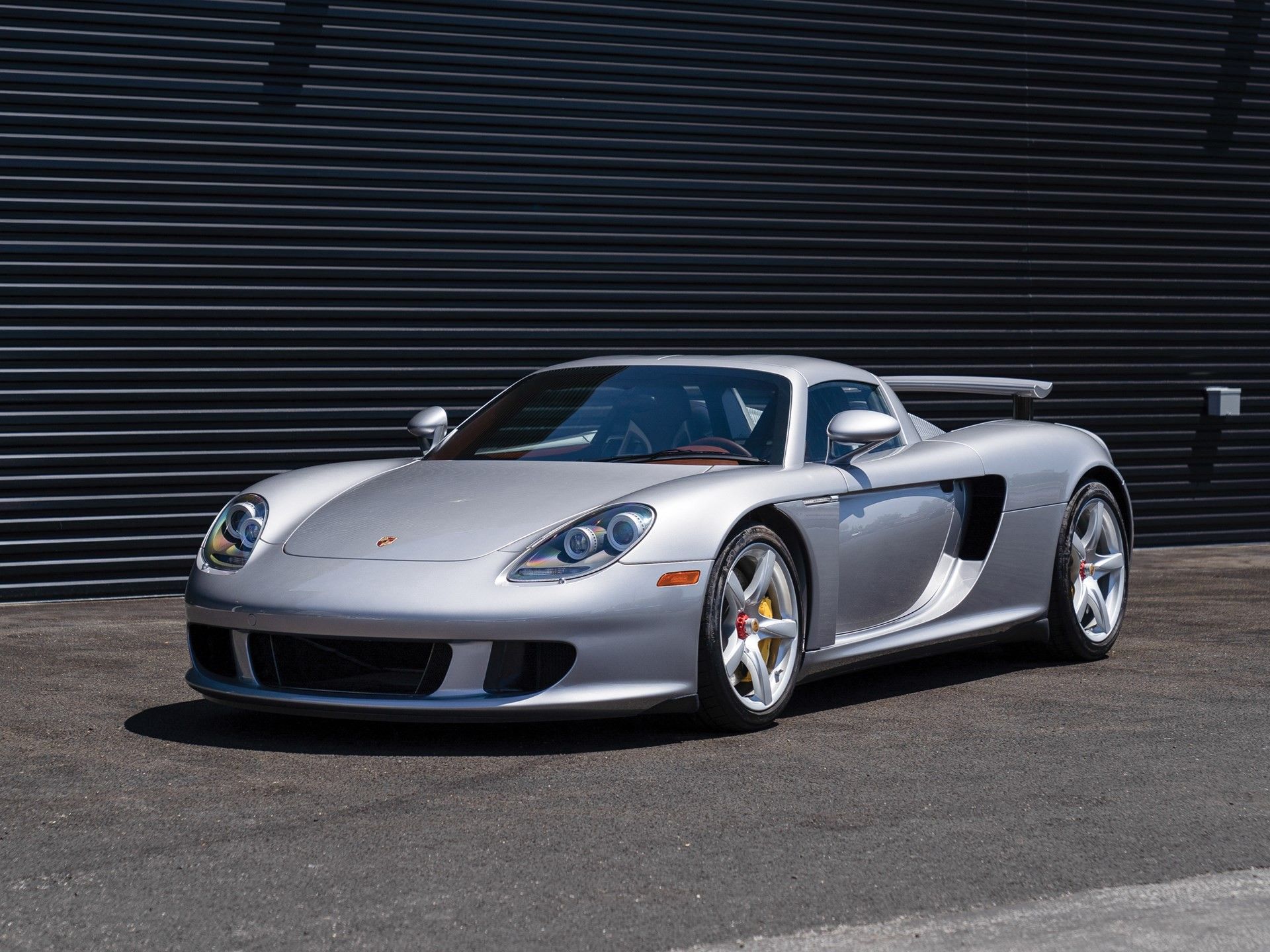 With a price tag nipping at half a million dollars, the Porsche Carrera GT is one of the most expensive rides in the Woods garage. Powered by a 5.7-liter V10 engine that's backed by a 6-speed manual transmission, the super Porsche has a top speed of 205 mph.
Buick Velite Concept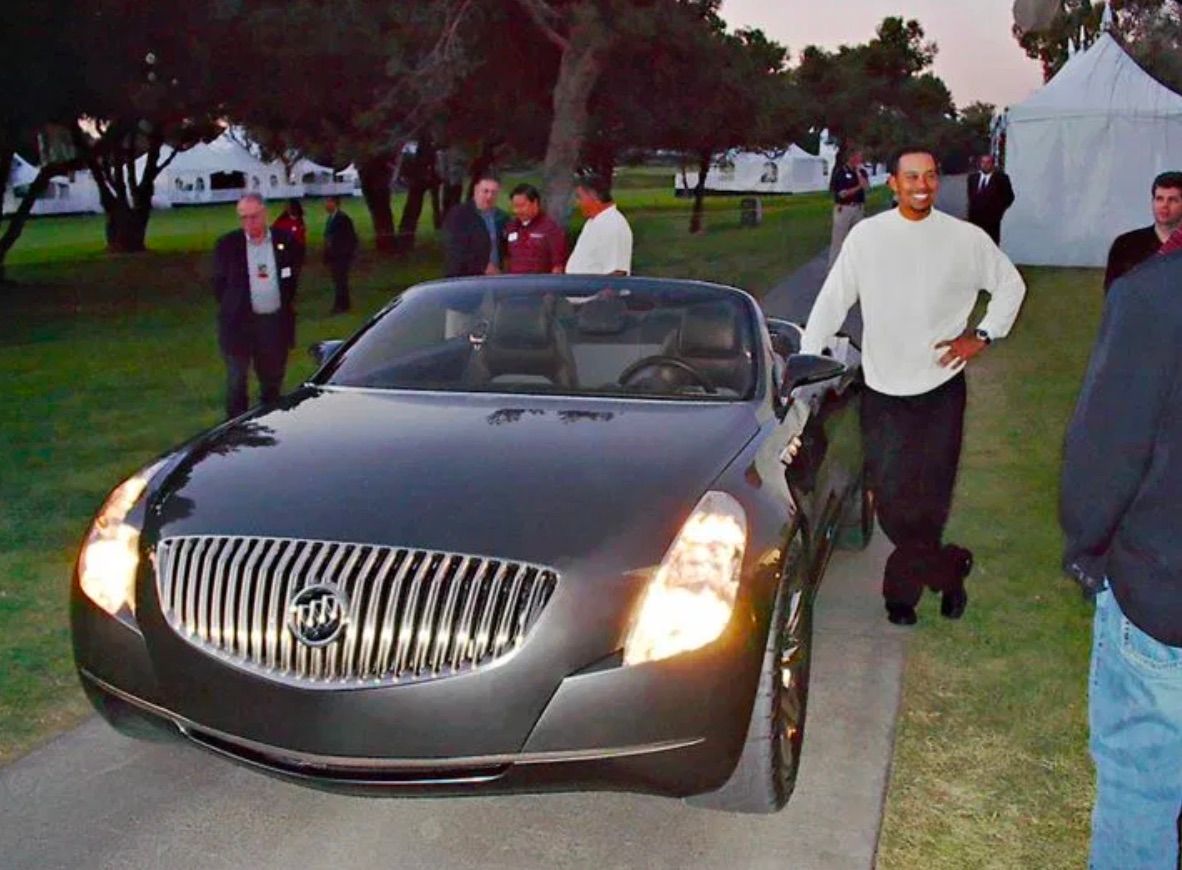 It's not clear if he actually got to take this one home, but the Buick Velite is another concept Tiger was spotted with in the early 2000s. So far, the model has only really showed up in China, and as an electric car, while the original concept configuration is unknown.
2015 Mercedes-Benz S65 AMG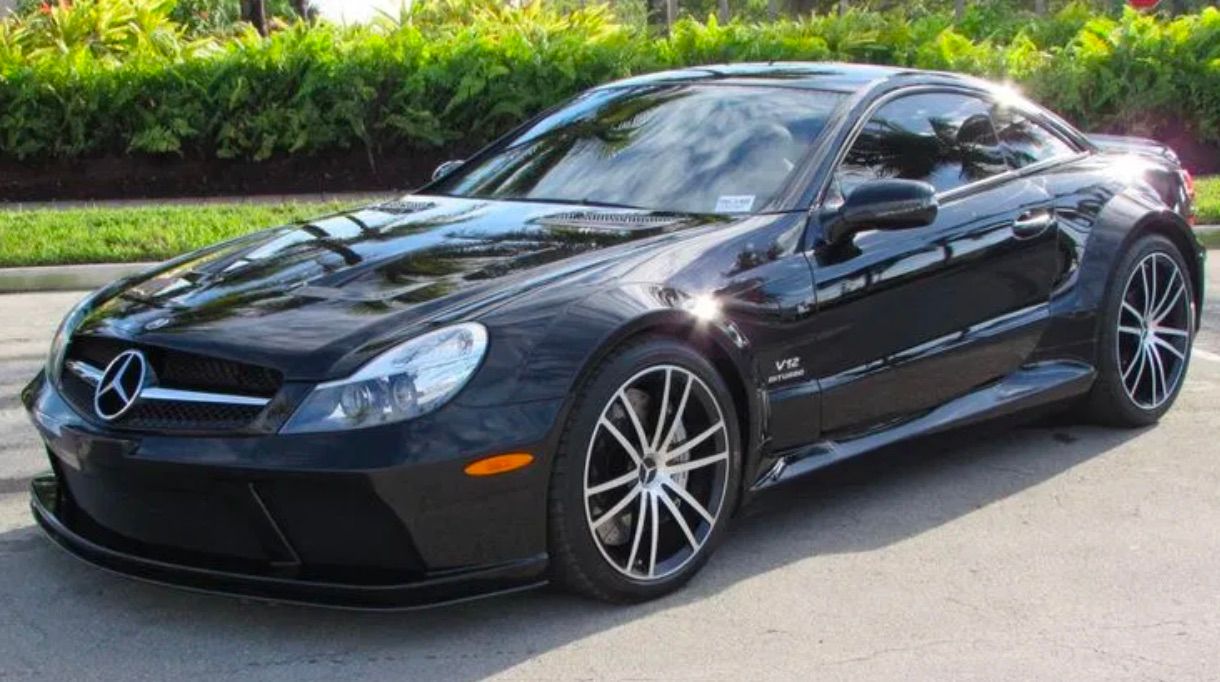 The Escalade isn't the only car Tiger has had some trouble in, he was famously arrested for DUI after a police officer noticed Woods' AMG pulled over at 3am off the side of the road. We'll leave the sticky details out of it, but the car was impounded with damage to the wheels and tires, and minor body damage. We're not sure if he bailed it out, or just let it go as part of a memory we're sure he'd like to forget (and probably did right away).
Buick Enclave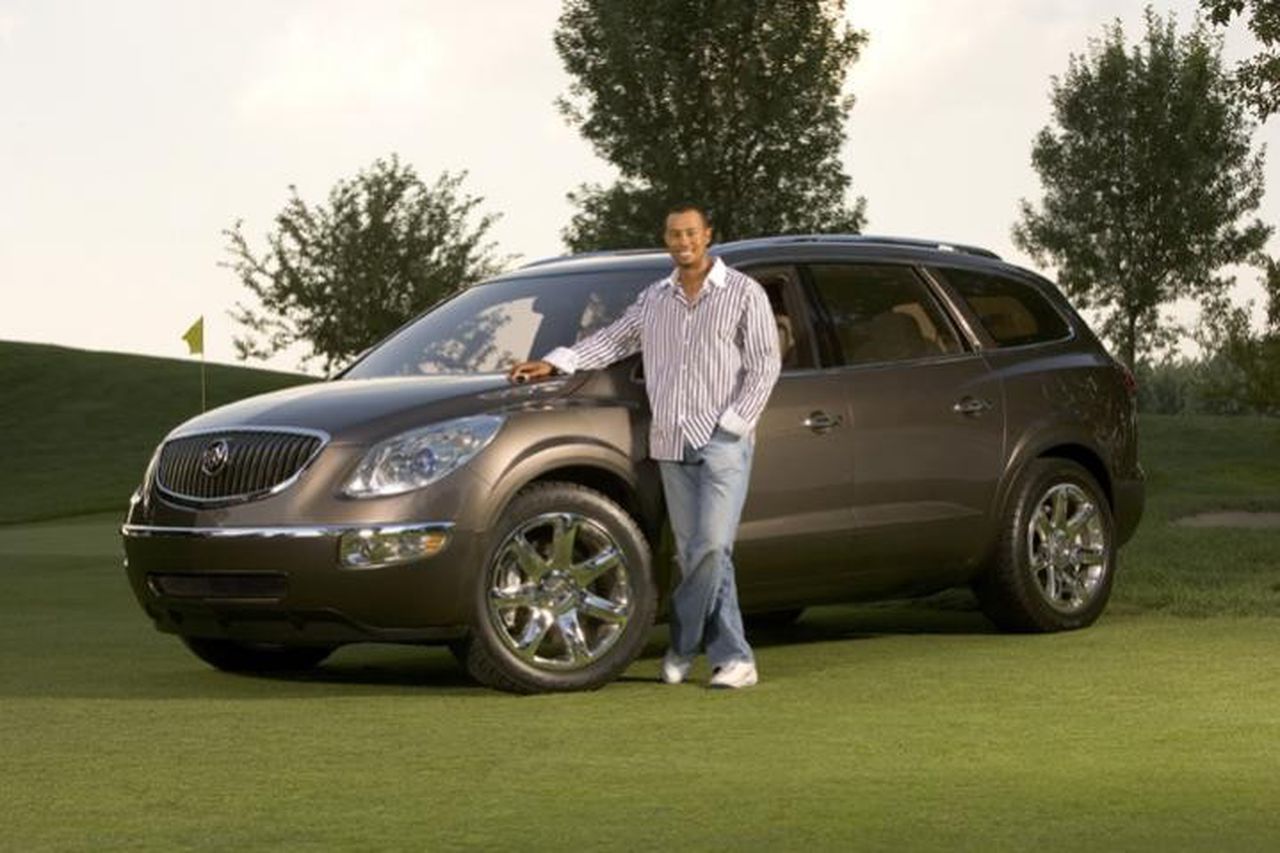 Thanks to the ongoing relationship with Buick, an Enclave is said to take residence in the Tiger Woods garage, maybe it's not the most flashy SUV he's owned, but it's a nice mid-range luxury SUV nevertheless.
What do you think of Tiger Woods' cars? It seems like the most excitement out of the collection is the shenanigans Tiger keeps causing behind the wheel, but a few are interesting on their own merit.