These will heat things up in Arizona next month…
---
Collectors have their eyes on a fairly large but very impressive collection of cars, the Steve Todhunter Collection, which is heading to Mecum's Glendale, Arizona auction in March. It's always interesting to see what a car collector who's further down the path has accumulated, something we sometimes get a sneak peek into with these collections when they head to auction. One thing we learn right away is the man loves red cars. He also has an appreciation for American muscle as well as European exotics, a mix we highly approve of. But wait, there's so much more.
Check out what cars Gronk drives here.
Of the many notable cars is a 1965 Shelby 427 Cobra FAM which was previously owned by none other than Paul Walker, a car we've covered before. Commissioned by Carroll Shelby in the late 90s, it's a CSX1000 series car with a hand-rolled aluminum body made by AC Cars. There are only 14 of these things in existence, so this isn't just your run-of-the-mill continuation model and would be the crown jewel in many collections.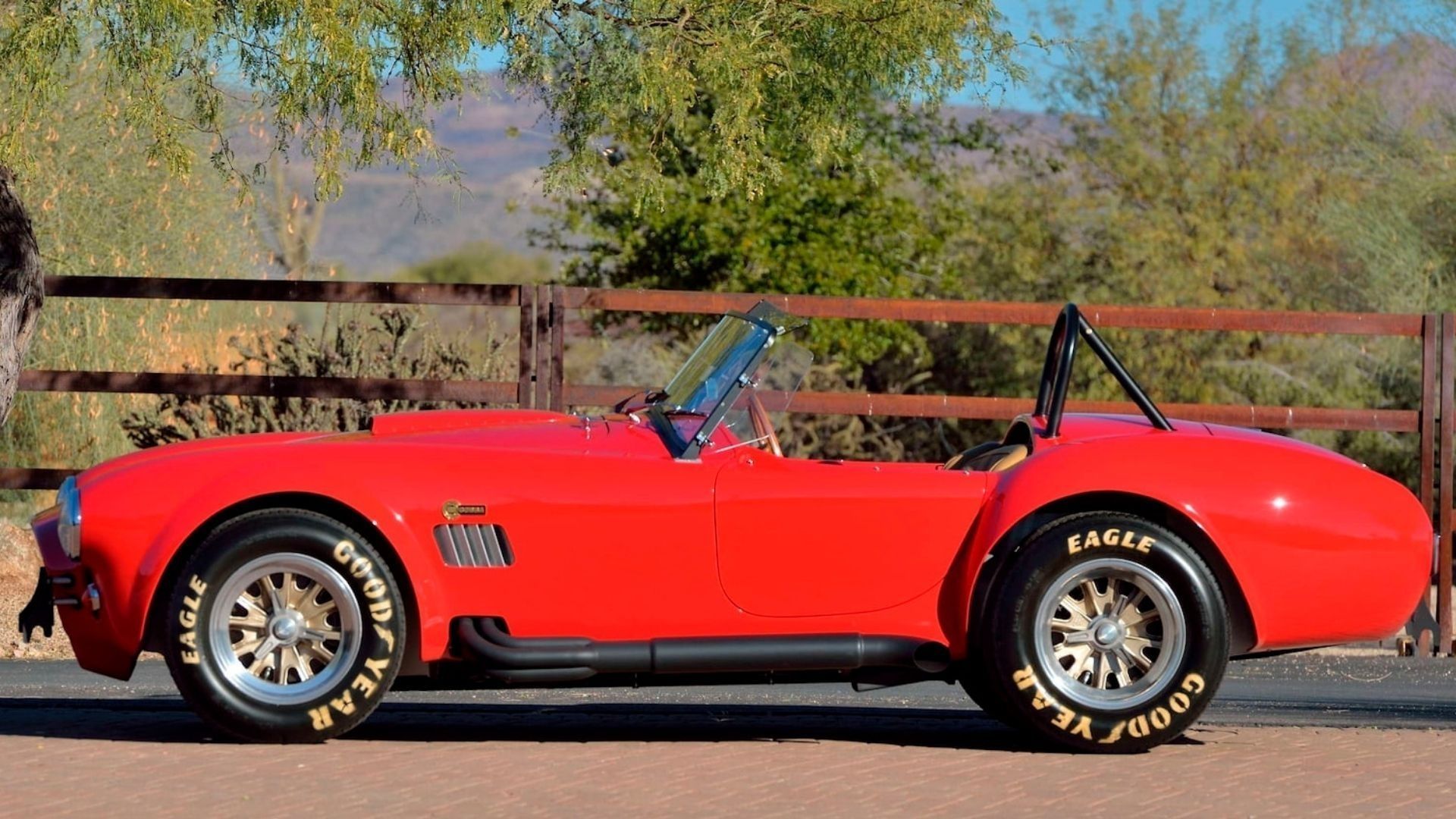 A few other rare, valuable classic American muscle cars are in the collection, like a 1969 Dodge Daytona with its distinctive nose cone and massive rear wing. Like the Cobra it's red with a white bumblebee stripe. While any Daytona is rare, this is supposed to be 1 of 92 4-speed cars in the Chrysler Registry and the only one with optioned the way it is. A couple of 1970 Ford Mustang Boss 429 Fastbacks are also in the collection, which are enough to get Blue Oval fans salivating fast.
Speaking of Ford, two modern Mustangs made the cut. One is a 2011 Shelby GT350, 1 of only 159 made that year. It comes with the factory supercharger, 6-speed manual transmission, A-pillar gauge package, and a range of Shelby/Ford Racing parts like the suspension, exhaust, and 6-piston brakes. The other modern Ford is a 2009 Shelby GT500 Super Snake.
There's one modern Mopar, a 2018 Dodge Challenger SRT Demon with just 793 miles on the clock and the yellow splitter guard still attached, if you were wondering.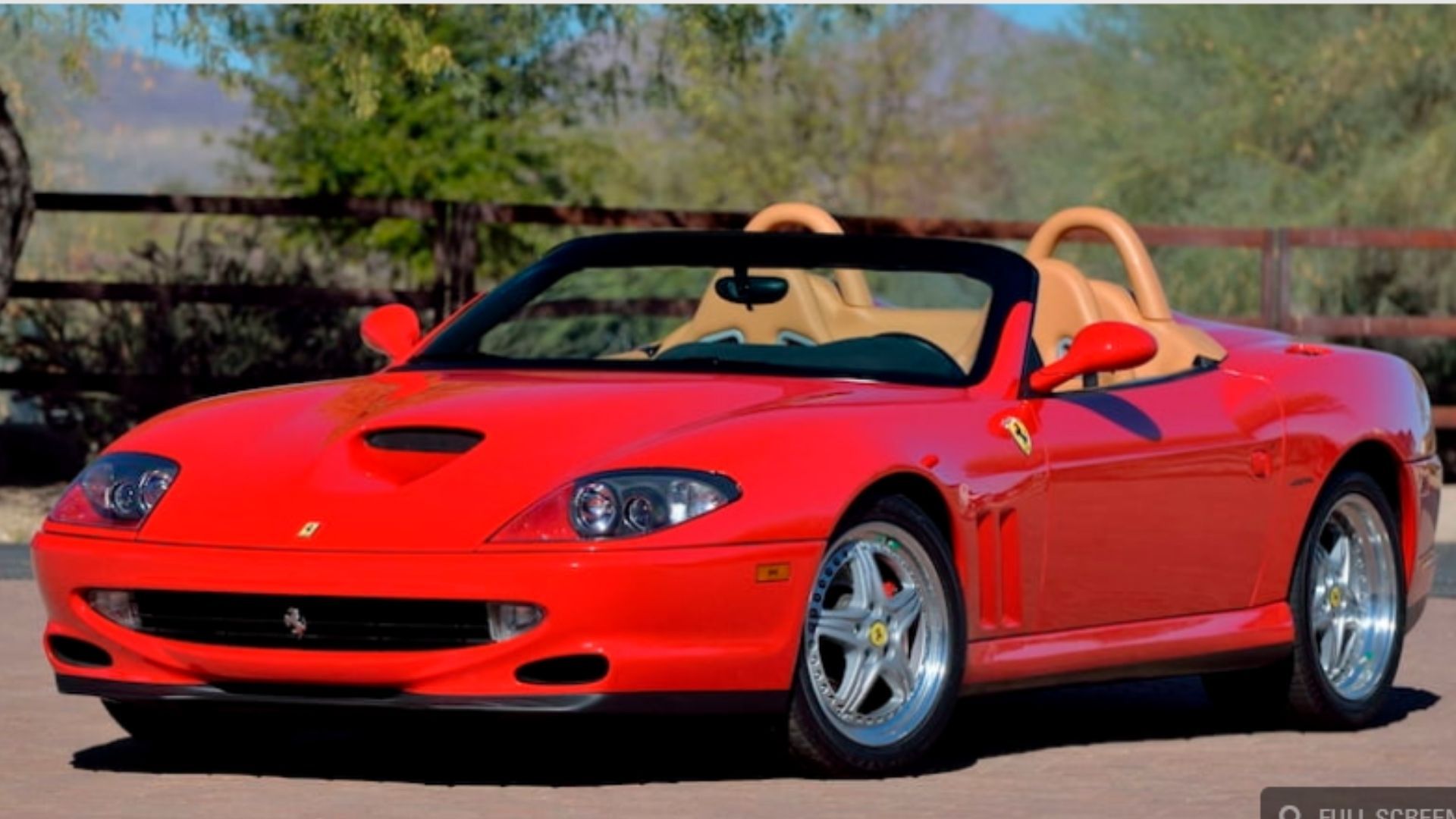 When it comes to Italian exotics, Todhunter seems to have favored Ferrari heavily. Six of the lots are Ferraris ranging in model year from a 1992 to a 2018. Perhaps the rarest of the bunch is a 2001 Ferrari 550 Barchetta Pininfarina which is number 004 of 448 made. It looks essentially new with only 1,497 miles on the odometer. The Rosso Corsa over Beige scheme is absolutely classic, plus this car boasts a gated shifter, Fiorano handling package, the original window sticker, and cover.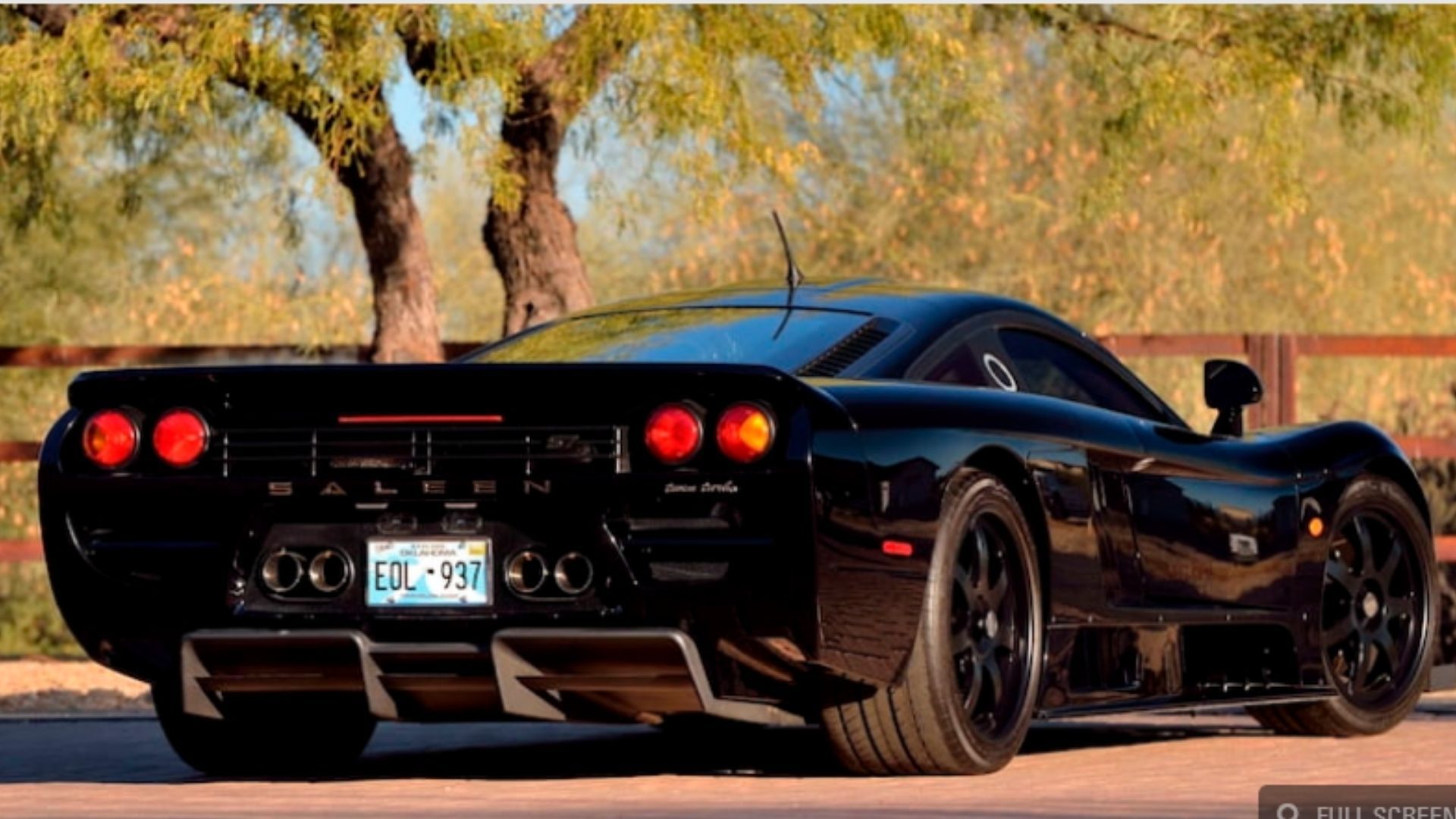 Not all the exotics are Italian in this collection. One exception is a 2014 Mercedes-Benz SLS AMG Black Series which of course is in Fire Opel Red over black. The car is even rarer since it's 1 of 132 in the world and 1 of 5 with that specific paint hue. A 2006 Saleen S7 Twin Turbo is an American exotic and a supercar many appreciate but few have. It's even rarer than the SLS at 1 of 14.
Before you think this is all the cars Todhunter has accumulated, this apparently is just a sampling of his larger collection. If these are the rides he can bare to part with, we wonder what kinds of amazing rides are still in his garage.
If you're interested in the Steve Todhunter Collection or just Mecum's Glendale, Arizona auction this year, it takes place March 18-20 when the desert is still quite pleasant.
Check out the collection for yourself here.