Residents have had enough of the harassment.
---
A petition posted on Change.org by Journee Clouse seeks to ban all future rod run events in Sevier County, Tennessee. The claim is that the Rod Runs, including the Pigeon Forge Rod Run, bring in the wrong element and result in residents being harassed. However, some are claiming it's not the official Pigeon Forge Rod Run that's the problem, but instead it's the less-organized groups who show up on park along the roads in Sevierville, Pigeon Forge, and other areas which are the true problem.
A guy in Atlanta tried banning all Dodge Chargers from public roads. See how it went here.
Before anyone accuses Clouse of just not liking gearheads, she admits when she was teenager she looked forward to attending the rod runs. However, recent events have been plagued by men harassing her and other women to flash them and do other lewd acts. Car crashes, traffic congestion, and drunken fights have also become all too common during the events.
A woman interviewed by local journalists said she and her 14-year-old sister were catcalled by several groups of men. Another woman posted on the petition page that she had been boxed in while in traffic, then some men got out of their cars and tried to pressure her to go with them while "detailing awful things." After locking her doors and trying to ignore them, one of the men threw up on the hood of her car, then they finally drove away.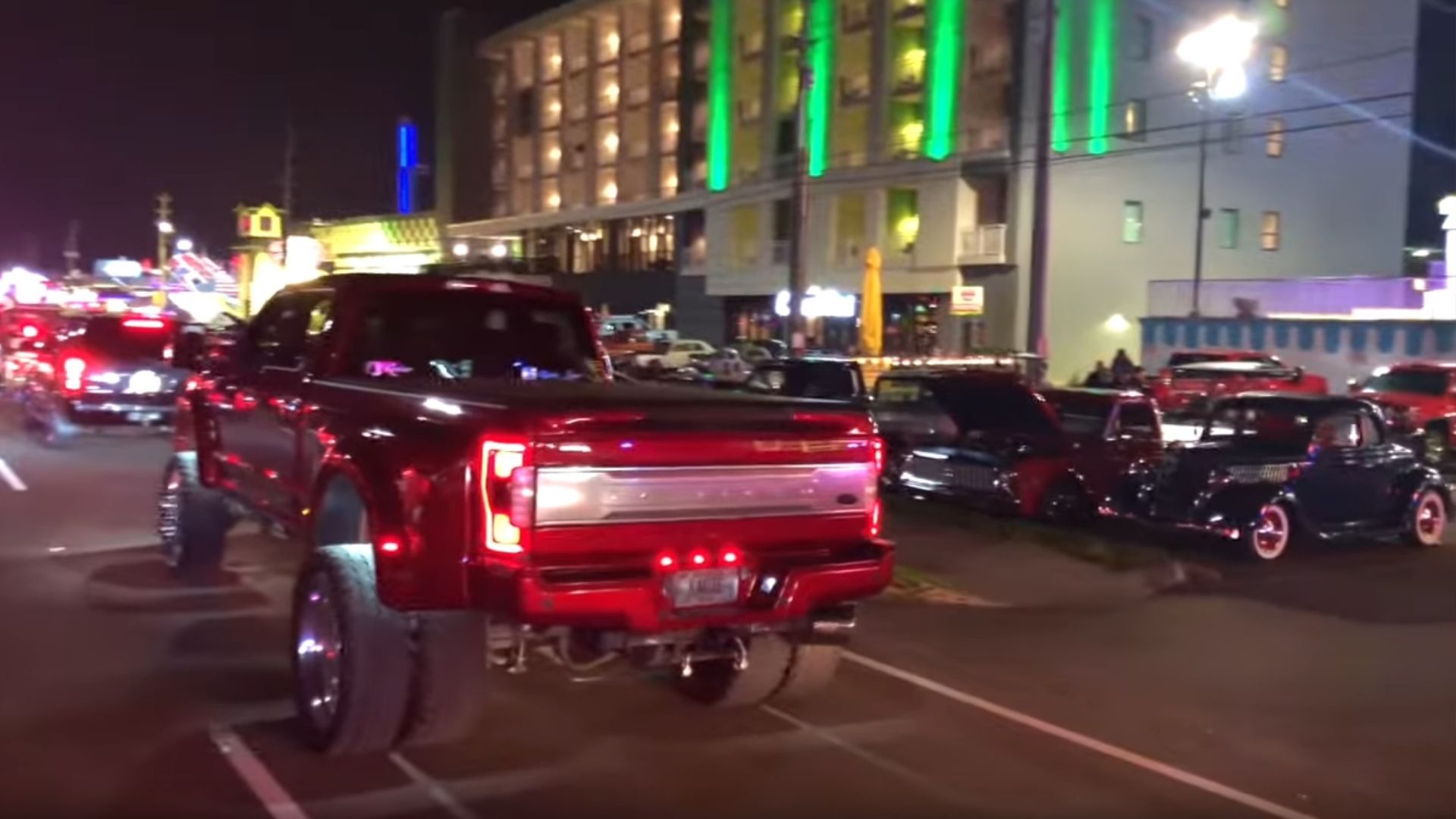 While we love car events, we don't like people who turn them into excuses for complete debauchery. This kind of behavior isn't acceptable anywhere, so it's understandable why anyone would be upset.
Some argue the rod run shows bring in considerable revenue to the county, so cancelling them would hurt the local economy. However, Clouse says at the local business where she works things actually slowed down because of the Pigeon Forge Rod Run. With attendees taking up parking spots and causing traffic congestion, locals avoid patronizing businesses they normally would.
But not everyone agrees the shows hurt local establishments. One person interviewed by the local news said if the county and cities could control the events properly, the likelihood even more revenue would be generated would increase dramatically.
Pigeon Forge Police Chief Richard Catlett told local journalists the previous weekend was one of the worst he's ever seen. While he admitted the number of citations handed out was about the same volume, the problems seemed more severe, including someone firing a gun during a fight at a gas station. He also admitted it's a "certain group" which is disturbing the community, people who want to show up to drink, fight, and harass residents.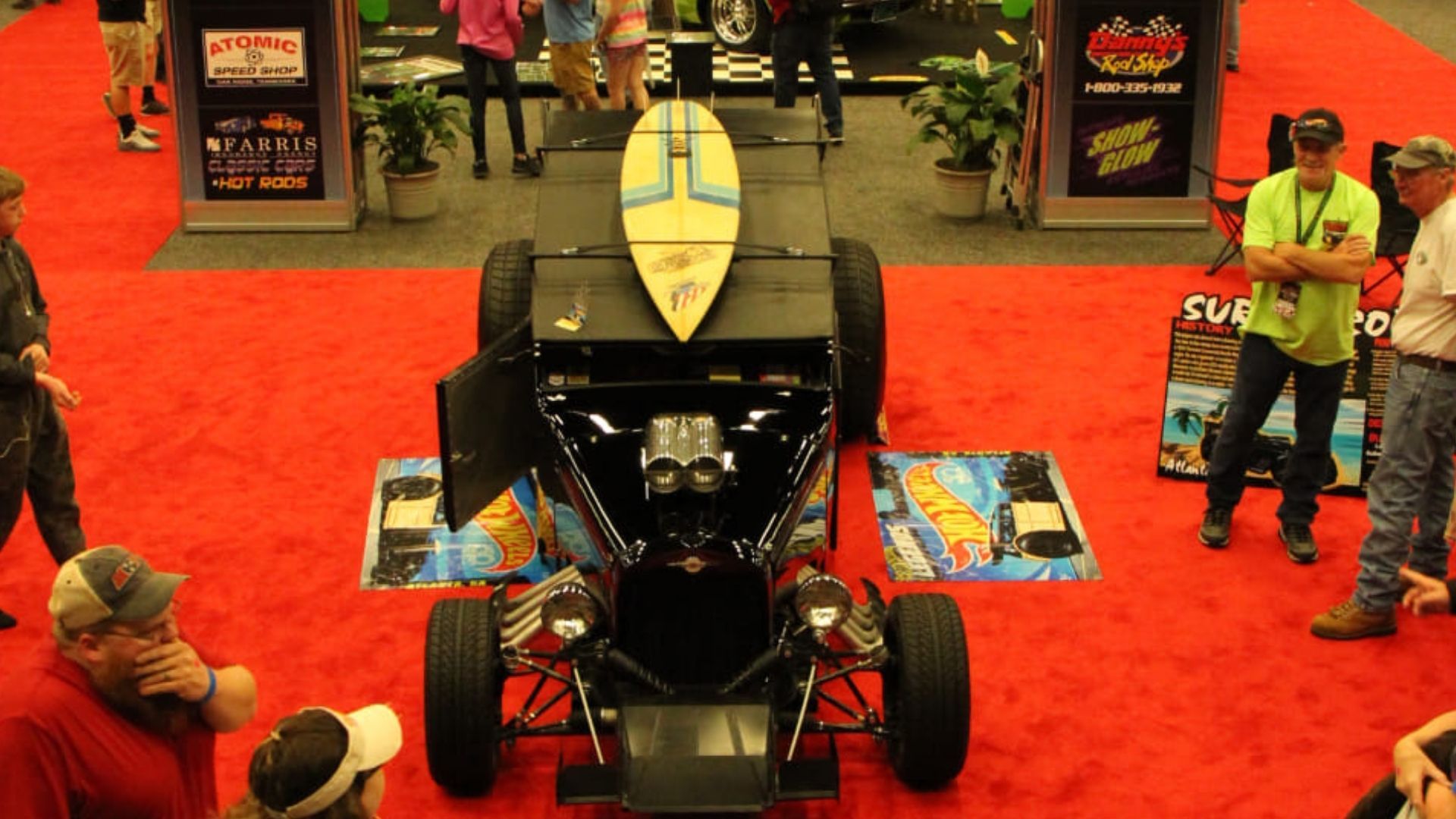 Pigeon Forge Mayor Wear agrees that the car enthusiasts aren't the problem during the Rod Runs. He elaborated, saying even those who don't take part in the official Pigeon Ford Rod Run show aren't the true troublemakers. Instead, it's the partiers "that aren't interested in cars" who are causing problems.
Chief Catlett pointed out that since people are parking along streets and milling around on sidewalks, they're not technically breaking the law. Even if the Rod Run events were officially canceled, there's no guarantee people wouldn't still show up. In other words, cancelling the shows might do little to nothing to calm things down. In fact, last spring the Pigeon Forge Rod Run was officially canceled because of COVID-19 and people still parked up and down the streets.
If Clouse wanted to get people talking, her move seems to be working. Mayor Wear said he's looking for suggestions from residents at the city council meetings about how to handle the problems.
As of the writing of this article, the petition had over 5,000 signatures and climbing almost by the minute. That's significant since Sevier County is supposed to have a population of under 100,000 people. Check out the petition for yourself here.
Source: WATE