If you grew up in the era of big hair and shoulder pads, these are the cars you dreamed of owning.
---
You can find just about anything on wheels for sale on Motorious, and to prove it, we're spotlighting a different category of cars every week. This week, we're checking out exotic dream machines from the 1980s.
We did this with 1990s cars, and we had so much fun that we decided to turn the clock back even further. These are the cars you probably had posters of on your wall growing up, and now they can be yours.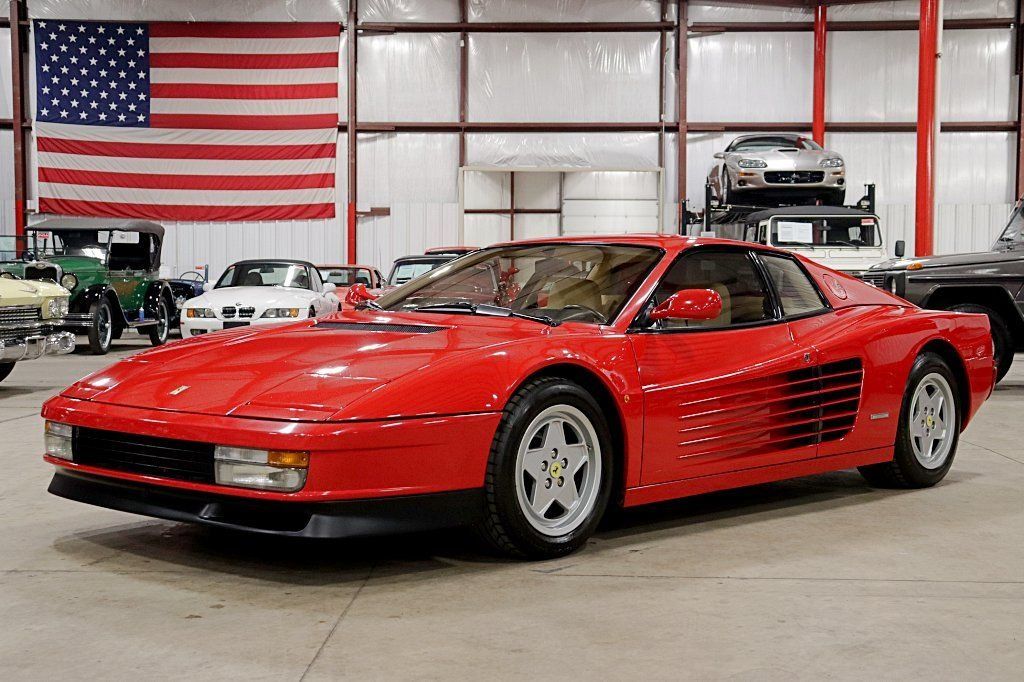 We'll start big, with a 1988 Ferrari Testarossa. To many, this is the ultimate 1980s exotic. What can we say about the Testarossa that hasn't been said already?
The wide, wedge body, the cheese-grater strakes along the side, the pop-up headlights...even the wheels are iconic. This car is simply unmistakable.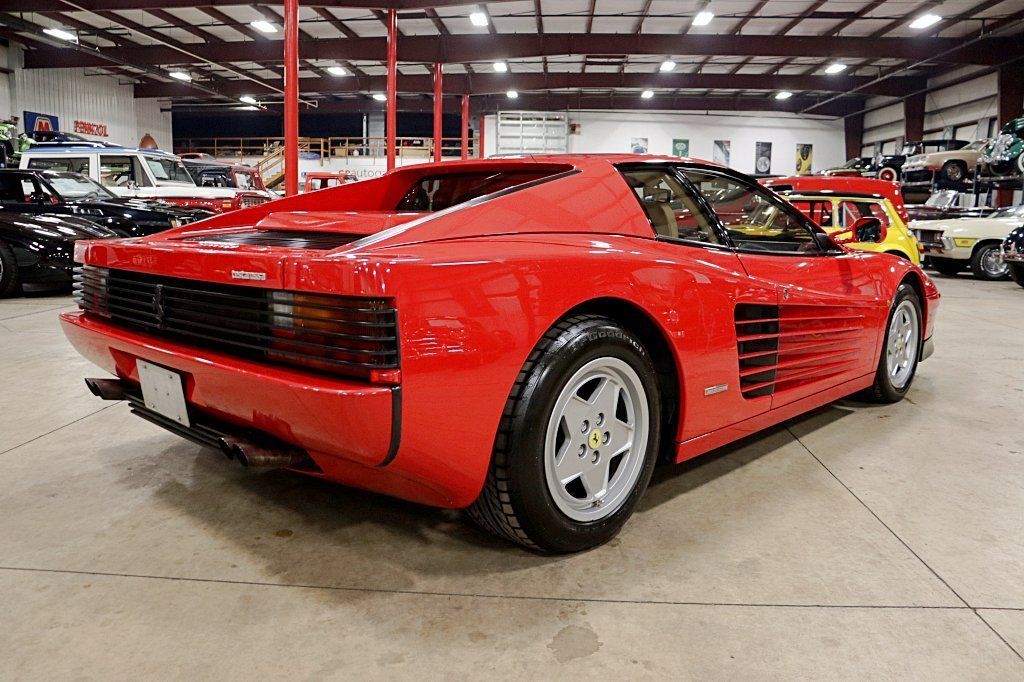 Believe it or not, Testarossas are surprisingly affordable, considering their pedigree. You can buy this one from GR Auto Gallery for just under $100,000.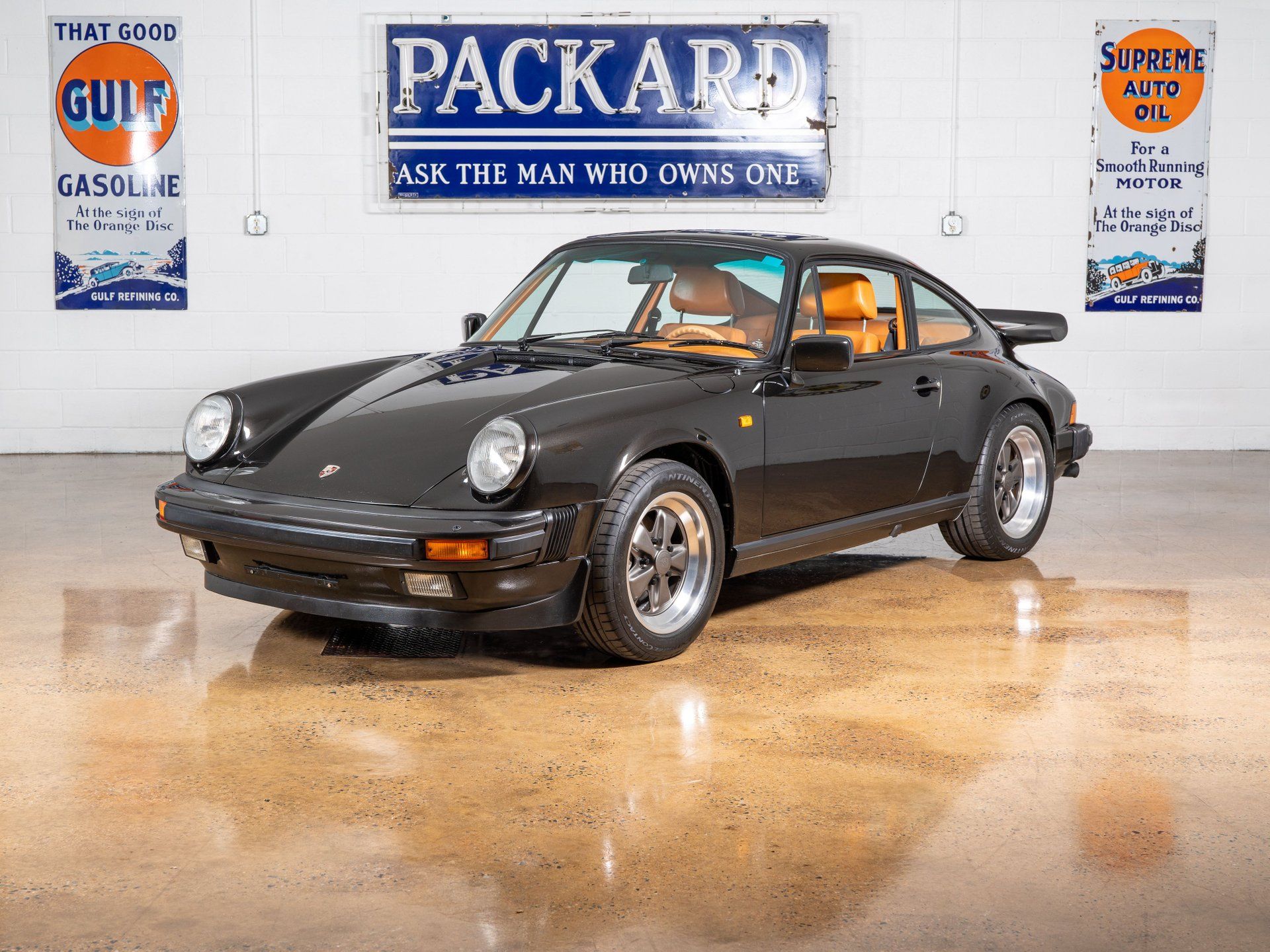 The basic design of the Porsche 911 dates back to the early 1960s, and the impact bumper facelift came along in the 1970s. Regardless, the Porsche 911 is inextricably linked to the 1980s.
The car seen here is a beautiful metallic black 1984. That means it's the first year of the 3.2 Carrera, with a larger engine than the outgoing 911 SC that utilized Bosch Motronic fuel injection.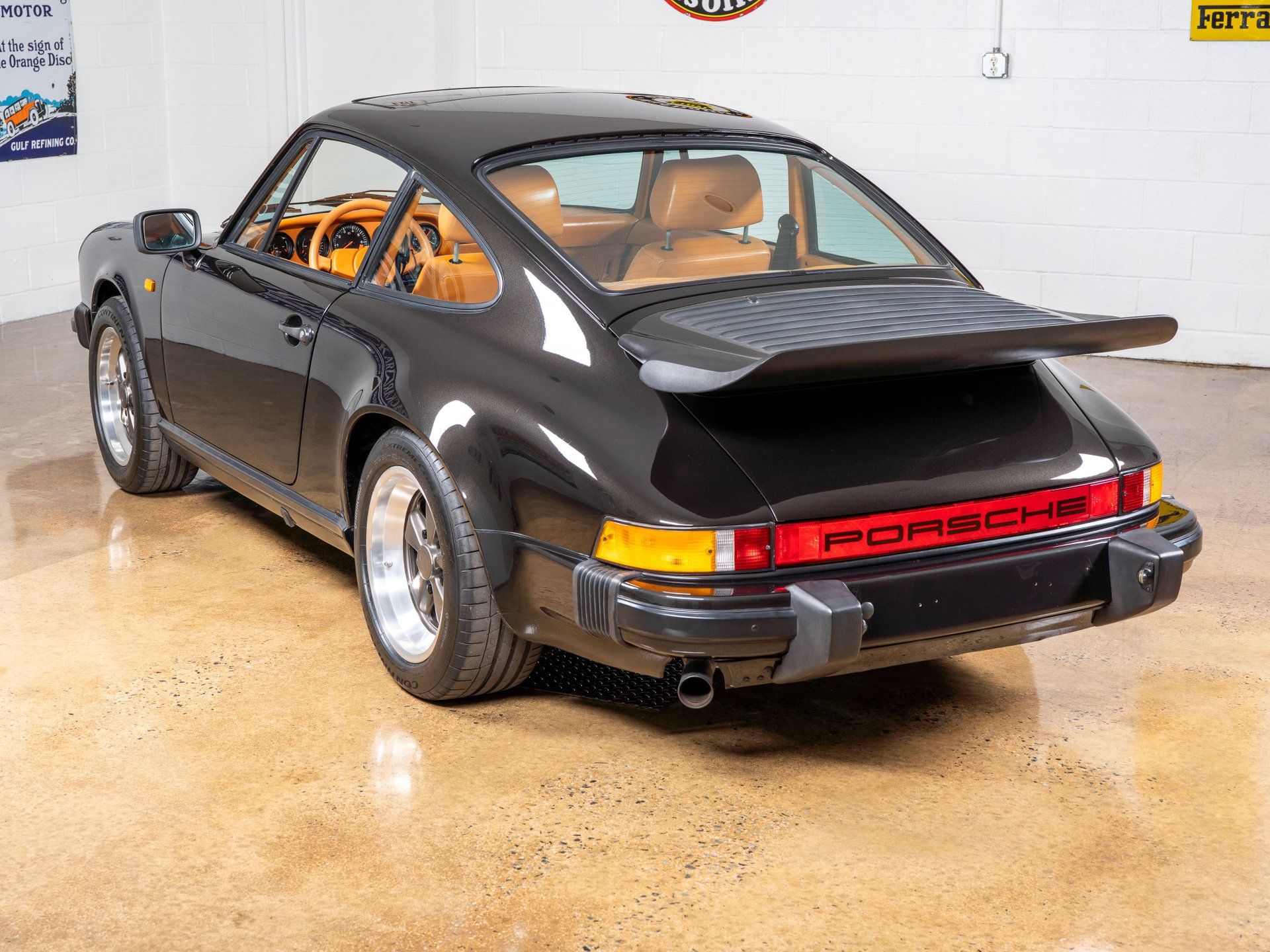 That fuel injection system aided performance, reliability, and fuel economy – a killer trifecta by anyone's standards. In fact, Bosch Motronic is partially responsible for Porsche's amazing 1-2-3 finish at Le Mans in 1984.
This car was subtly modified at the factory, and was used as a company car by a Porsche employee when new. You can find this beautiful, one-of-a-kind 911 Carrera at Reimel Motor Cars for just under $160,000.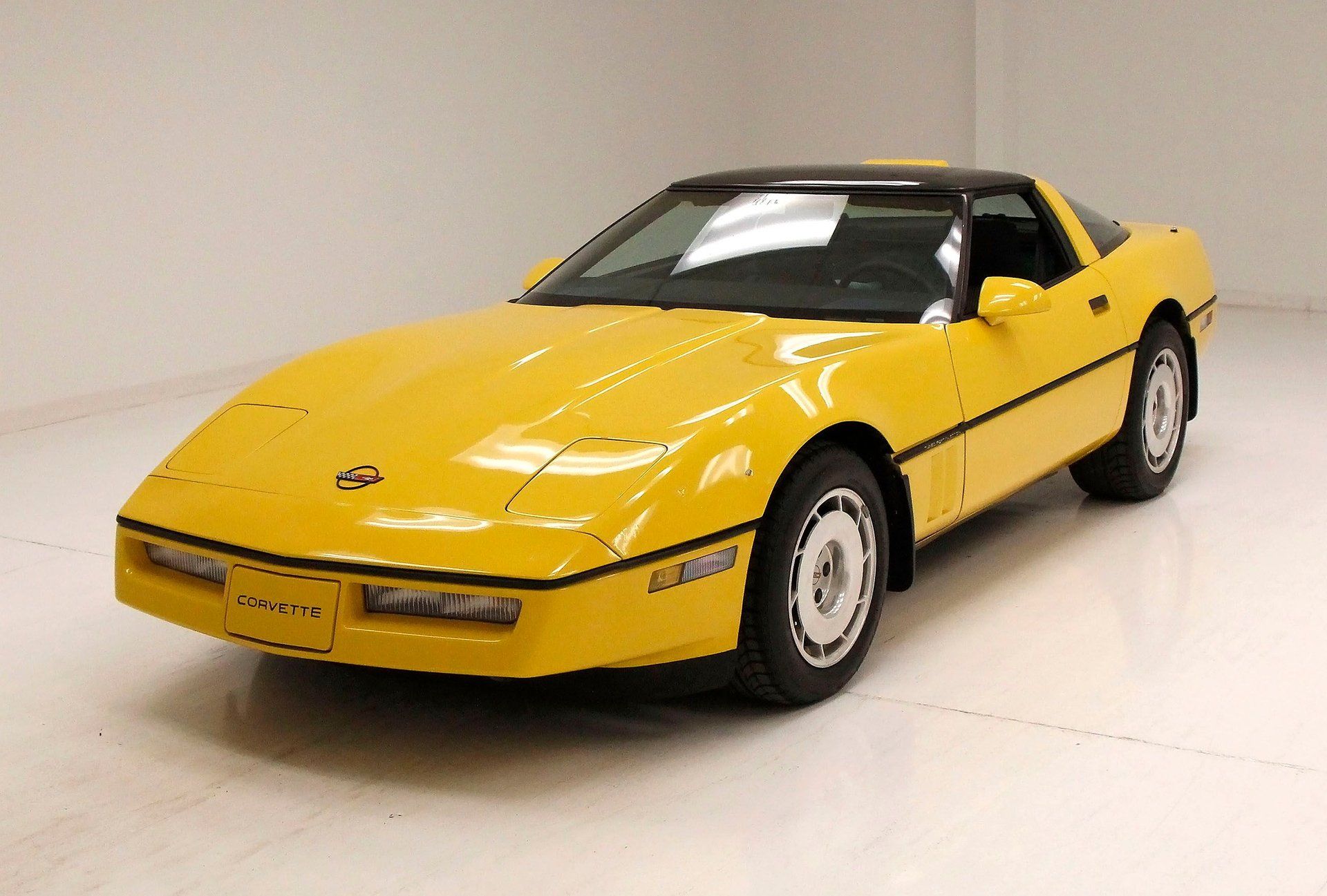 We've been looking at some high-dollar exotic machinery today. Let's take a step back and look at a car that's considerably less expensive, but still quite exotic.
This 1986 Chevrolet Corvette coupe has all of the right options – the Z51 performance package, the clear targa top, and the excellent (for its day) Delco Bose stereo. Don't worry about the seats getting too hot in the summer – they're cloth, another rare option.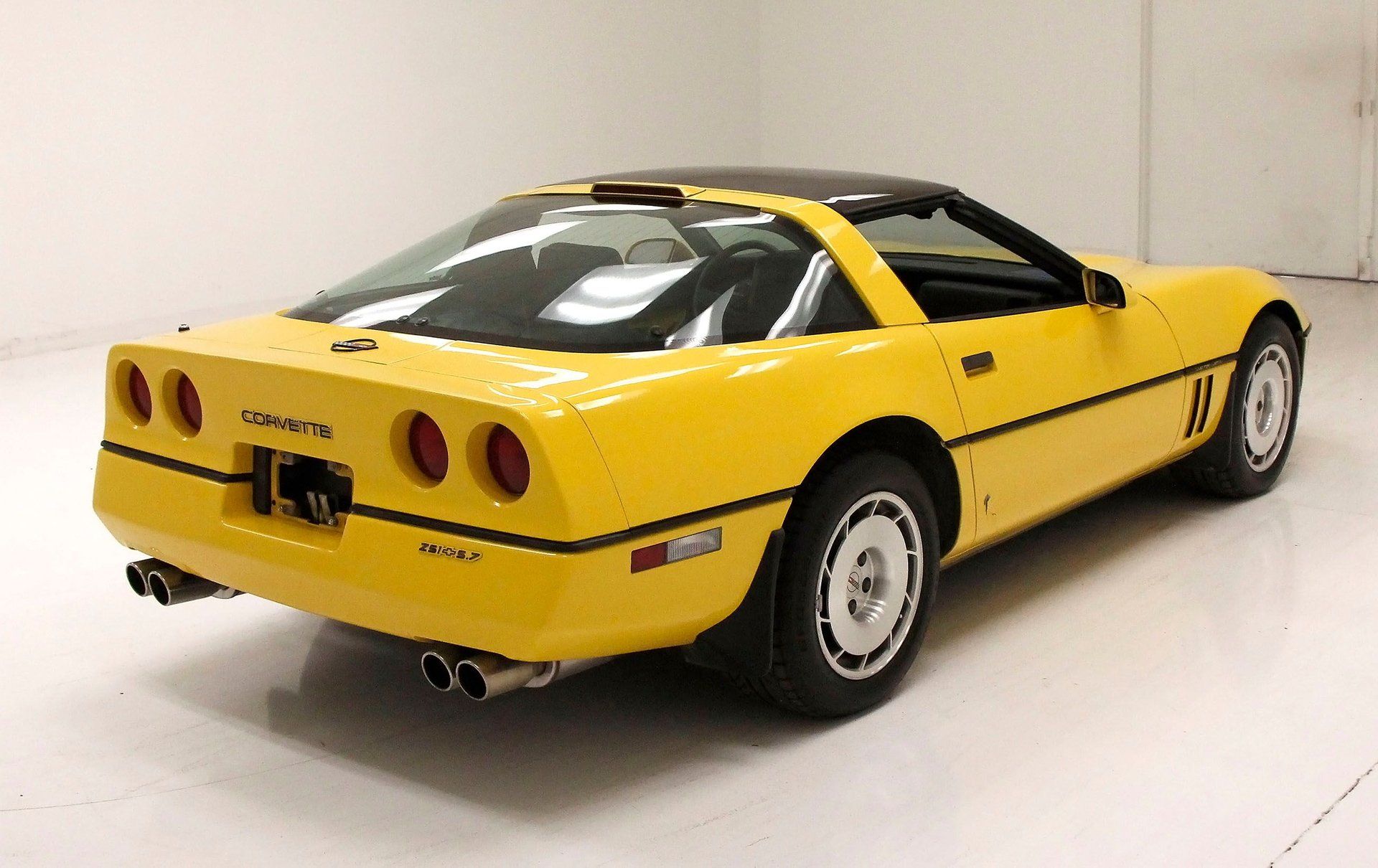 Speaking of rare options, this Corvette's yellow paint makes it pretty rare. Usually, when we see a yellow '86 Corvette, it's a convertible.
C4 Corvettes may not get much respect now, but when they were new, they could run circles around much more expensive machinery for thousands less – often tens of thousands less. That's still true today. You can find this Corvette at Classic Auto Mall for $13,500.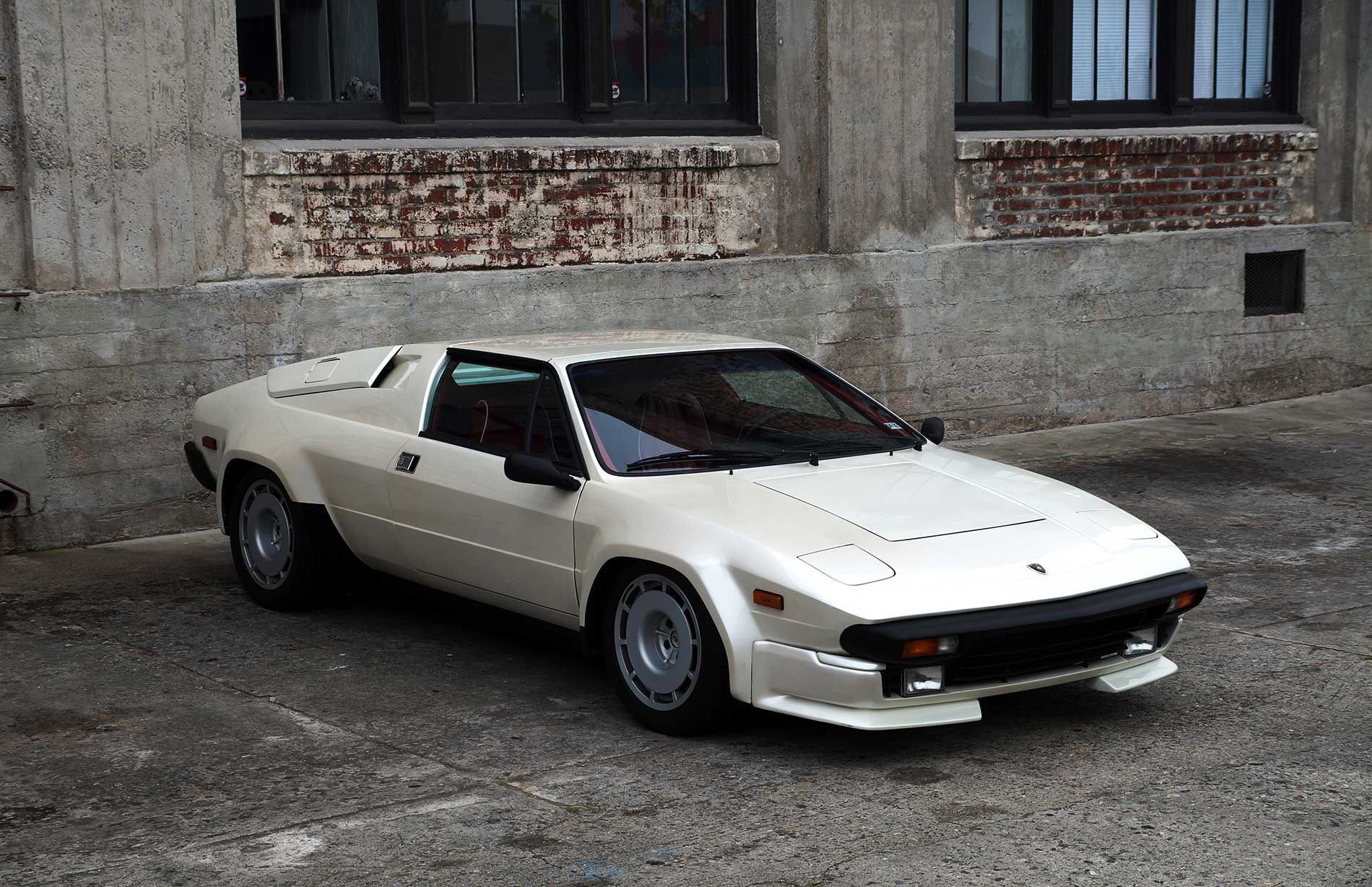 Our final selection is indeed a Lamborghini, but it's not the vaunted Countach. No, instead, we found an example of its smaller sibling, the Jalpa.
Just 410 Jalpas were produced. This 1987 example falls near the end of the line. It's in gorgeous condition, with shimmering pearl white paint and a bright red interior.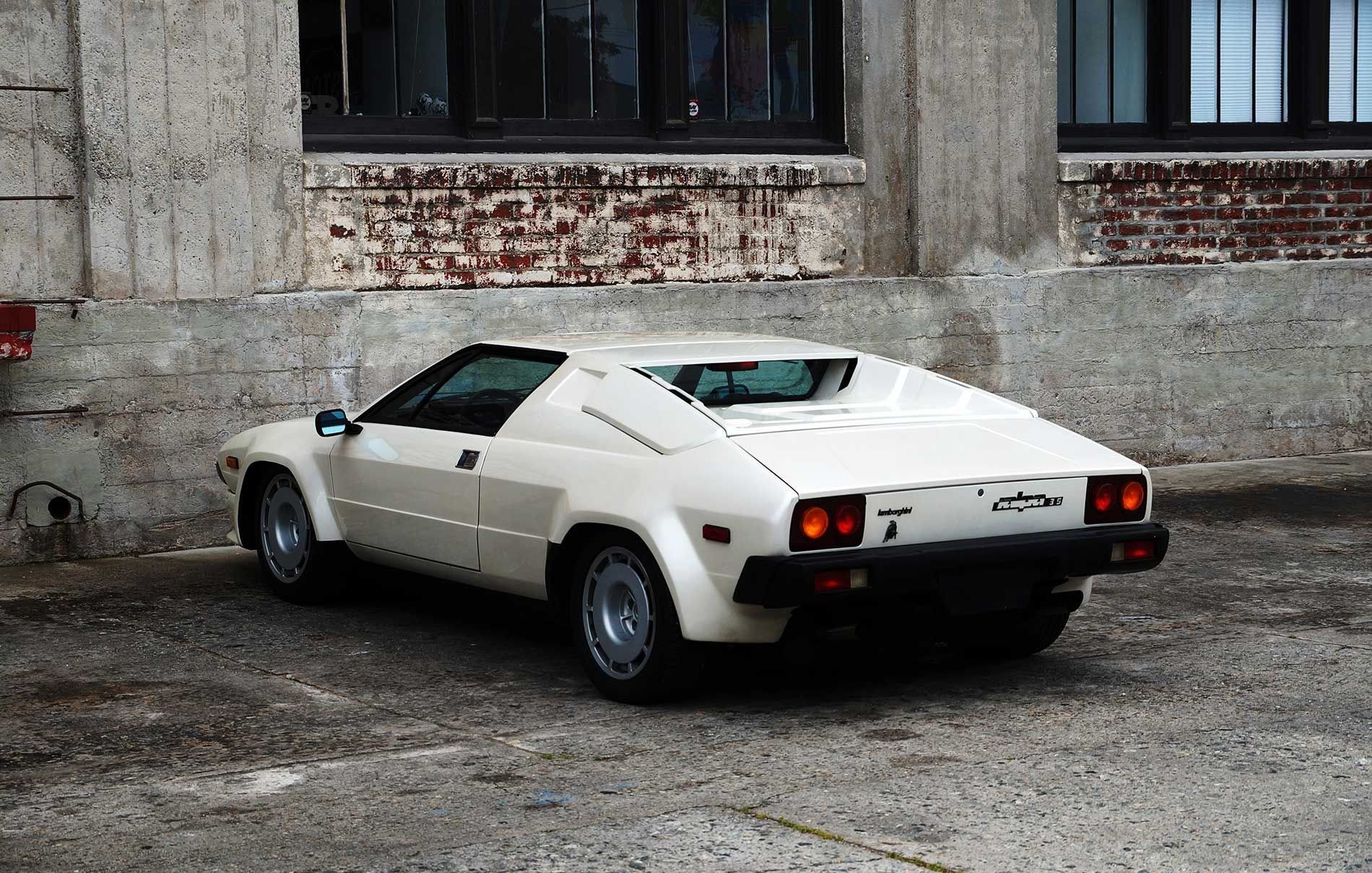 Jalpas were powered by a 255 horsepower 3.5 liter DOHC V8. The Jalpa competed with cars like the Ferrari 328 and the Porsche 911.
This example can be yours for just $85,000. If this '80s dream machine speaks to you, ring up the folks at Charles S. Crail Automobiles, and tell them that Motorious sent you.