If you're a child of the '80s or '90s, you're going to love our picks.
---
You can find anything you're looking for on Motorious, from Beetles to Broncos to Belvederes and everything in between. We combed through our inventory to find a selection of the hottest '90s dream cars we remember from our childhood.
These are cars we started at posters of on our walls, doodled in our notebooks, and built model kits of when we were growing up. Now, these cars are beginning to appreciate in value as more and more collectors begin to reminisce about the glory days of the 1990s.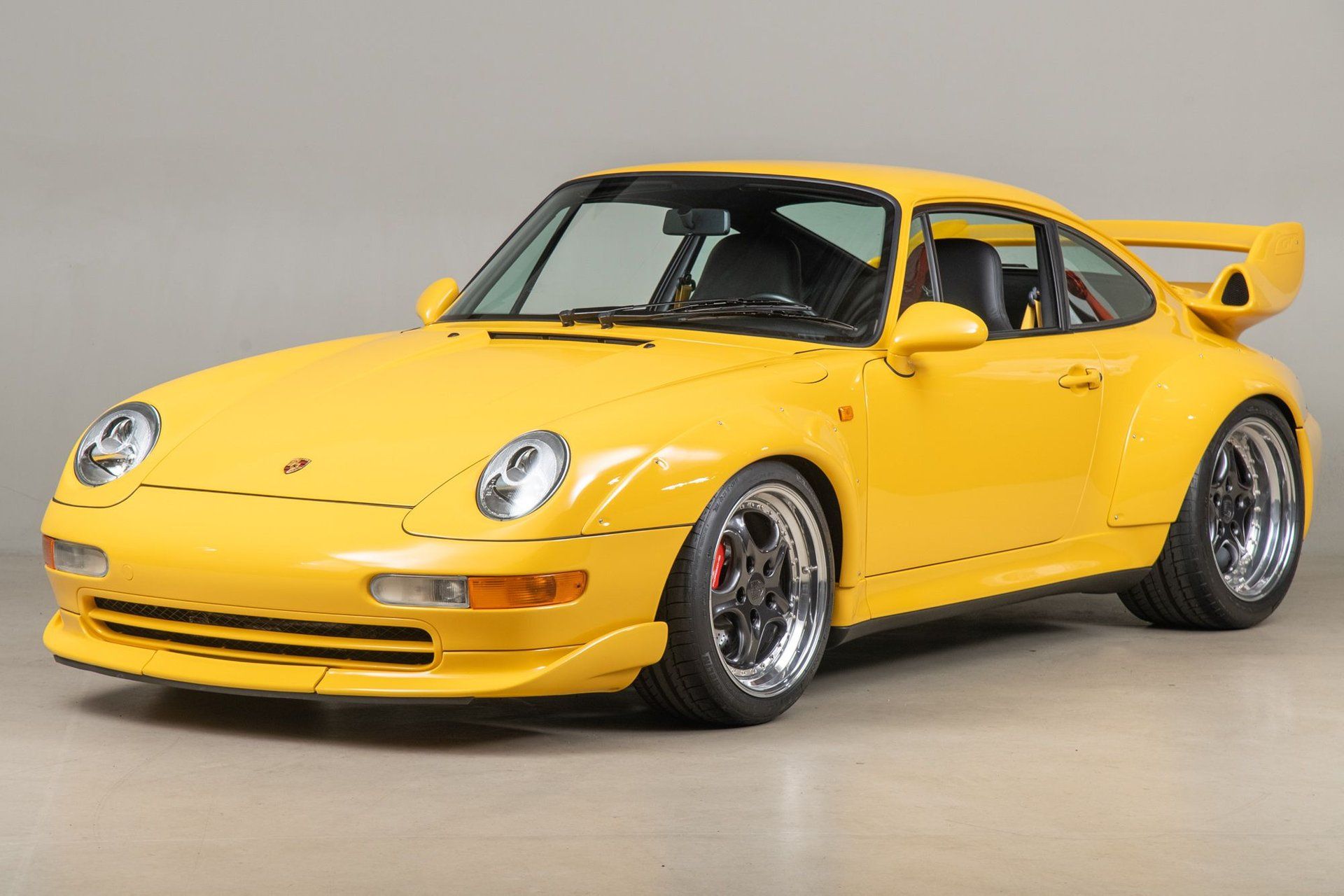 Of course, we had to start this list off with a bright yellow Porsche 993. We went with a real corker, too – a 1996 911 GT2.
The GT2 is the most competition-oriented 993 road car ever built. It's no exaggeration to call it a race car for the street. It's a title that's bot appropriate and well-earned.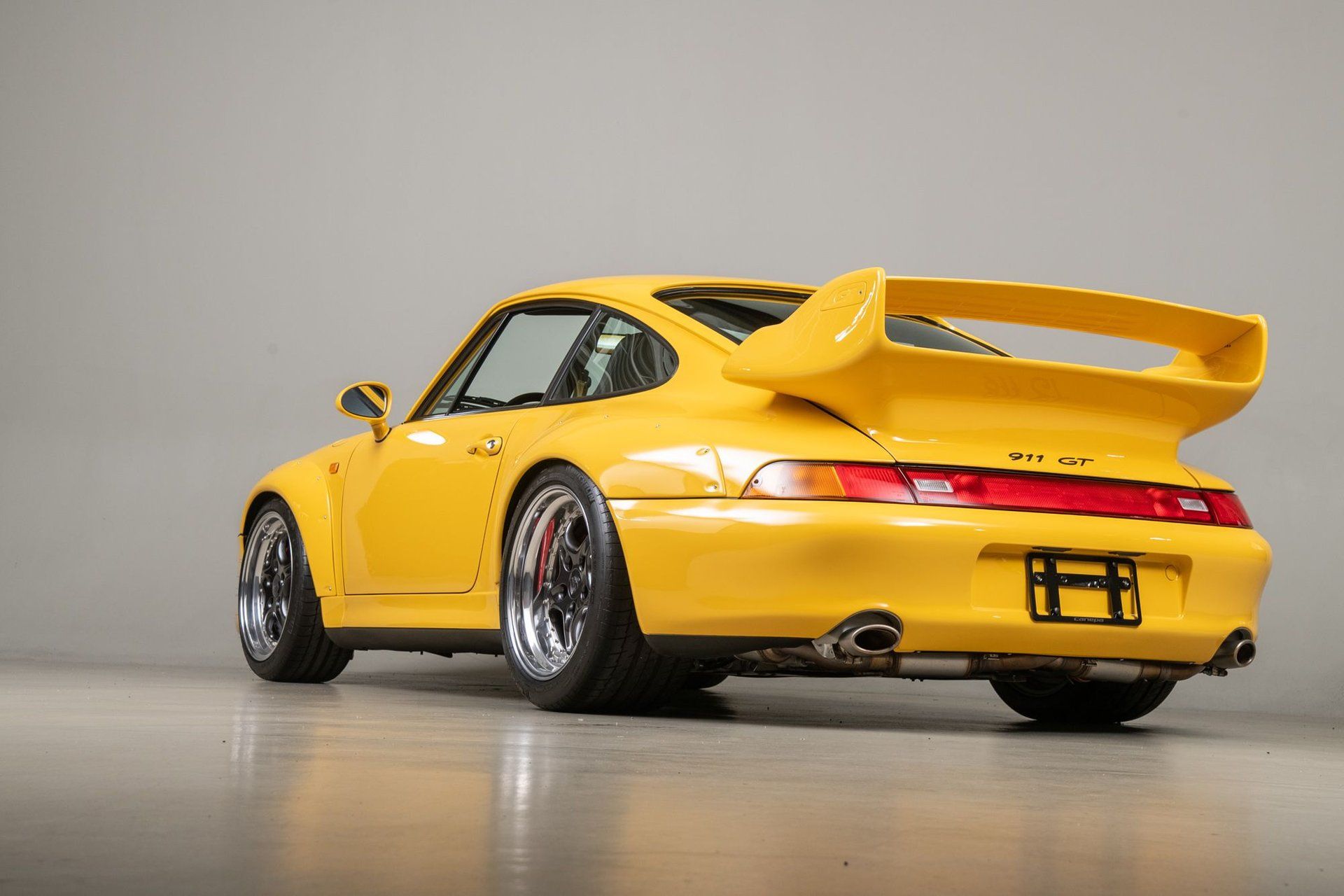 Weighing in at just 2,850 pounds, the 993 GT2's 3.6 liter twin turbo flat six is good for 430 horsepower and 398 lb/ft of torque. That a seriously good power to weight ratio.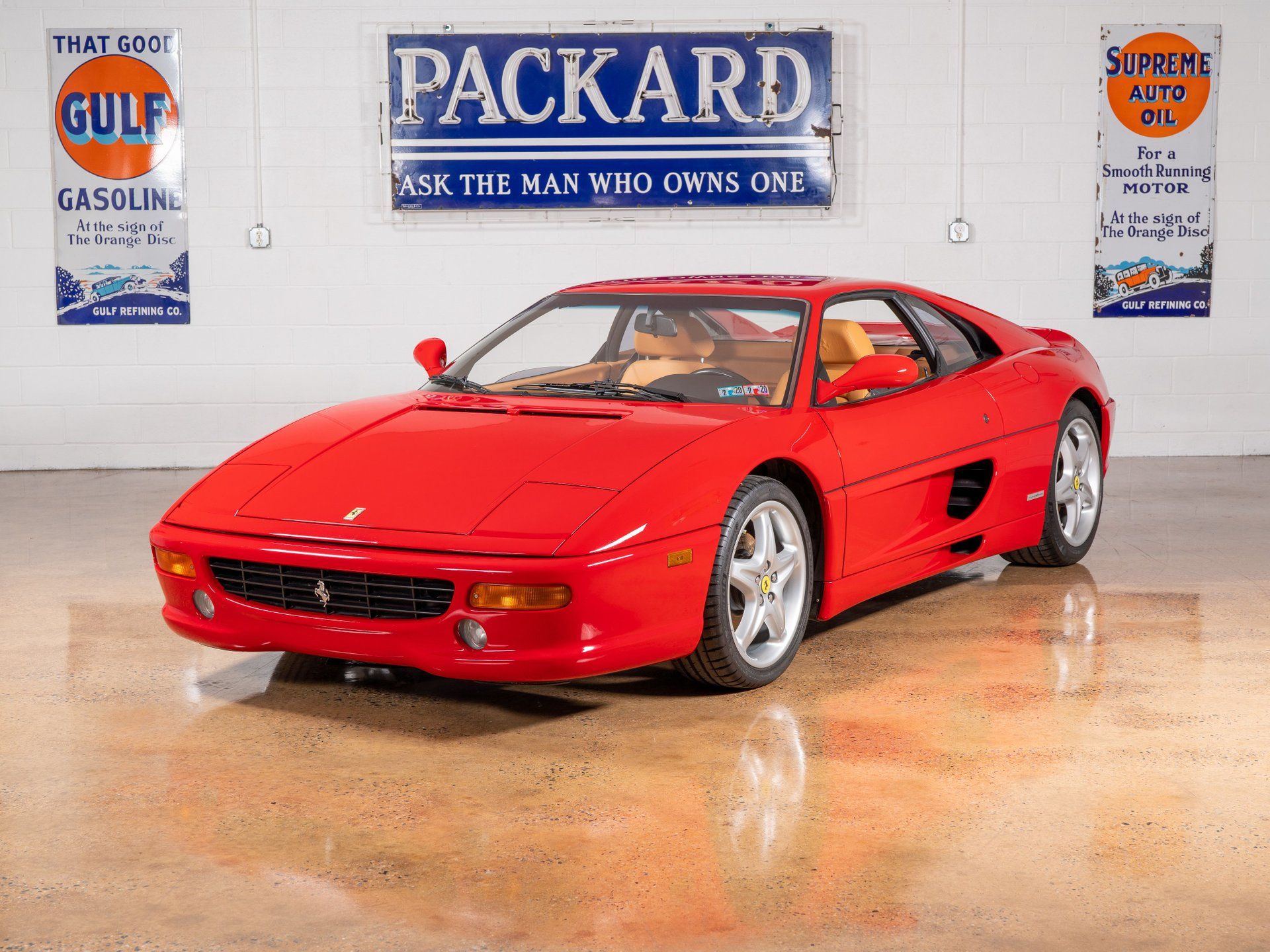 Where there's a Porsche, there has to be a Ferrari, right? Check out this 1996 Ferrari F355 Berlinetta. It's a classic color combo – Rosso Corsa over beige leather, and best of all, it's even got that iconic gated six-speed shifter.
The Ferrari F355 is powered by a mid-mounted 3.5 liter V8 making 375 horsepower and 268 lb/ft of torque. It's capable of a 4.7 second 0-60 sprint, with the quarter mile coming in just under 13 seconds.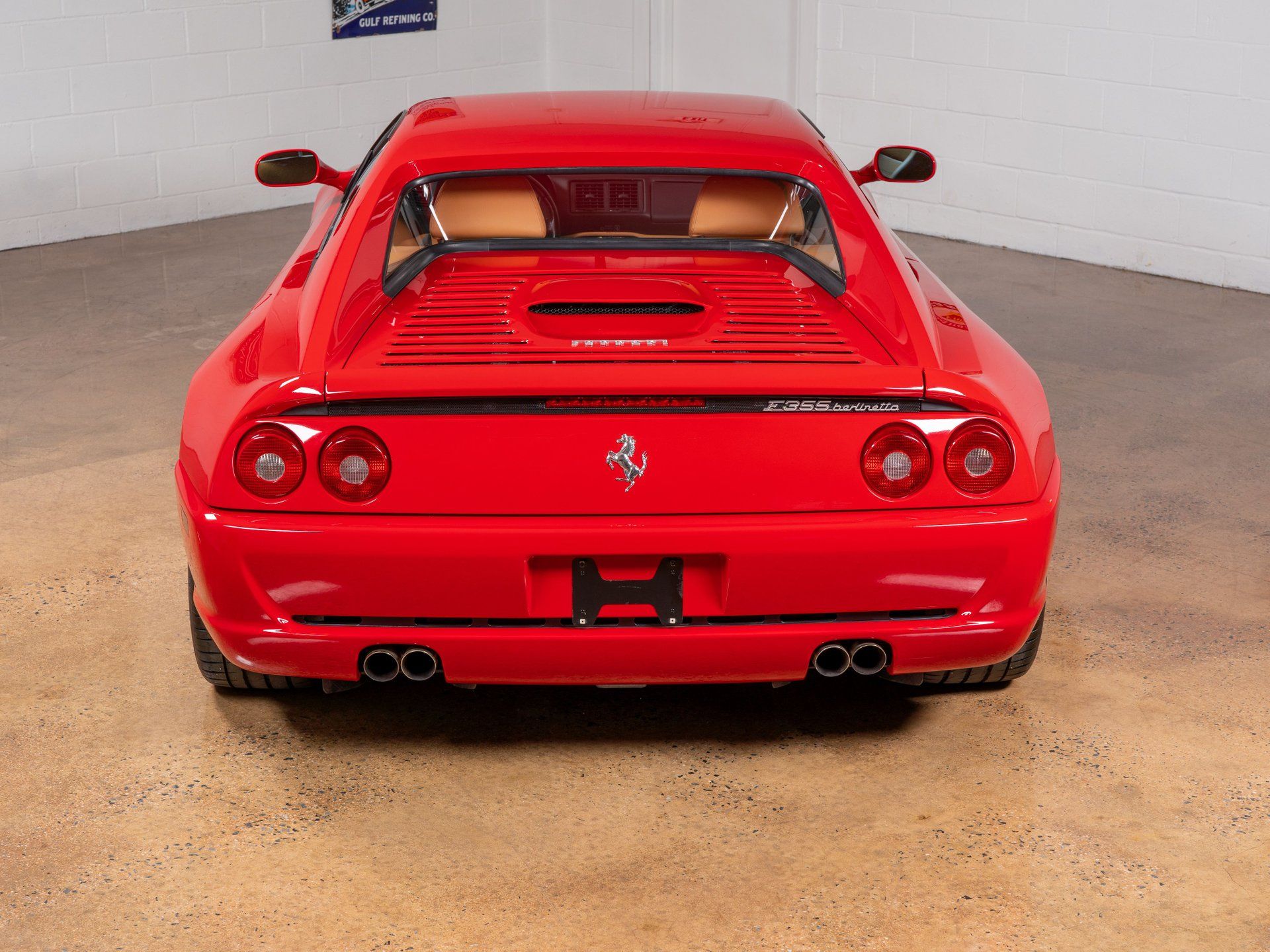 A convertible version was also available, and, in 1997, a F1-style paddle-shifted sequential manual gearbox was made available. However, we prefer these six-speed coupes.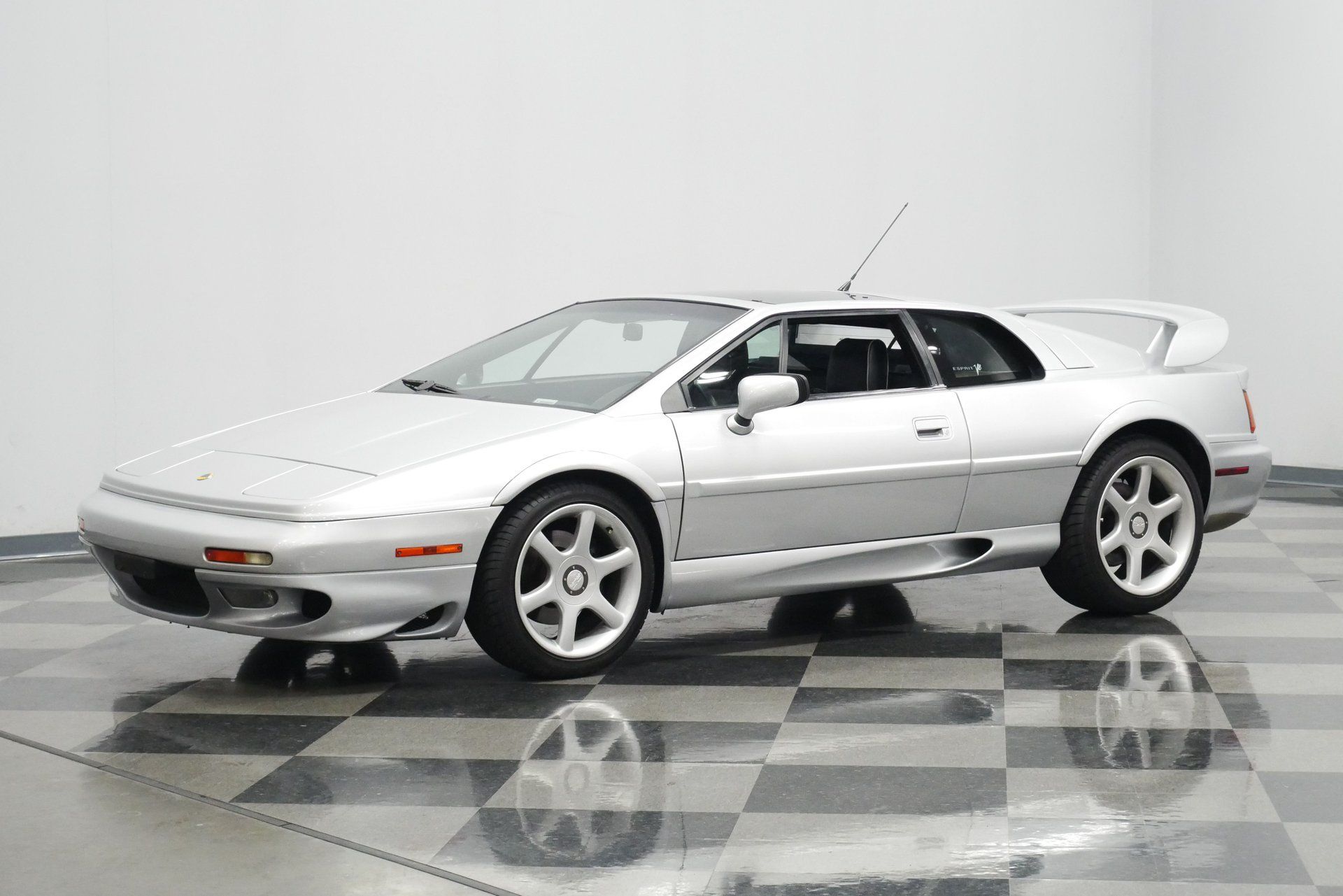 Next, we're going to take a look at a British car, this 1998 Lotus Esprit V8 SE. Lotus really got their money's worth when it came to the Esprit, and they kept it in production for over a quarter of a century, from 1976 to 2004.
Despite its long production run, a little over 10,000 were built, making it a very rare machine. This example is from the final series, built between 1996 and 2004.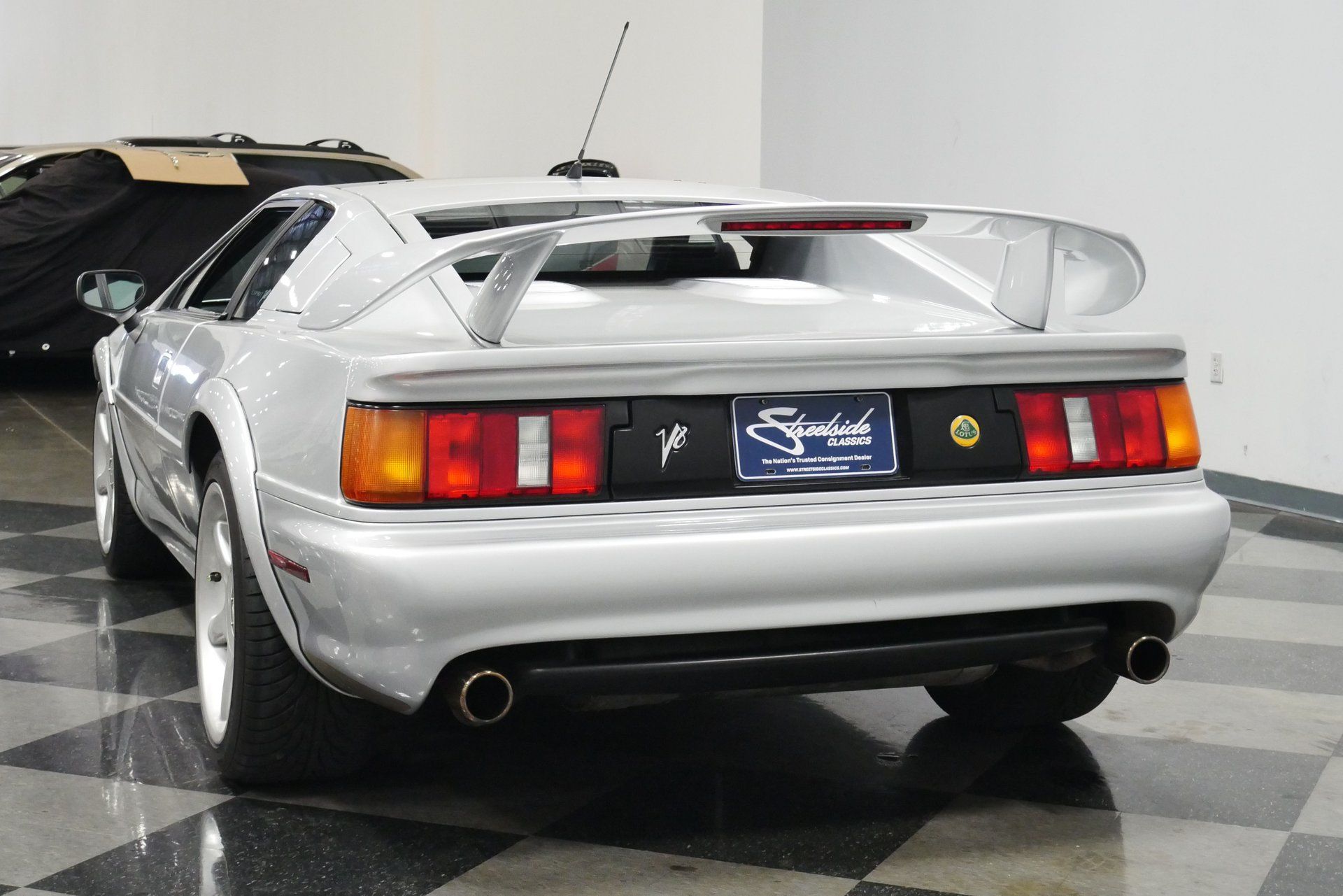 The Esprit's mid-mounted, turbocharged V8 was designed in-house by Lotus and dubbed the Type 918. It's an all-aluminum, dual overhead cam design that uses a flat plane crankshaft.
Thanks to turbocharging, it was easily capable of 500 horsepower, but it was detuned to 350 horsepower to avoid shredding the fragile gearboxes like old phone books.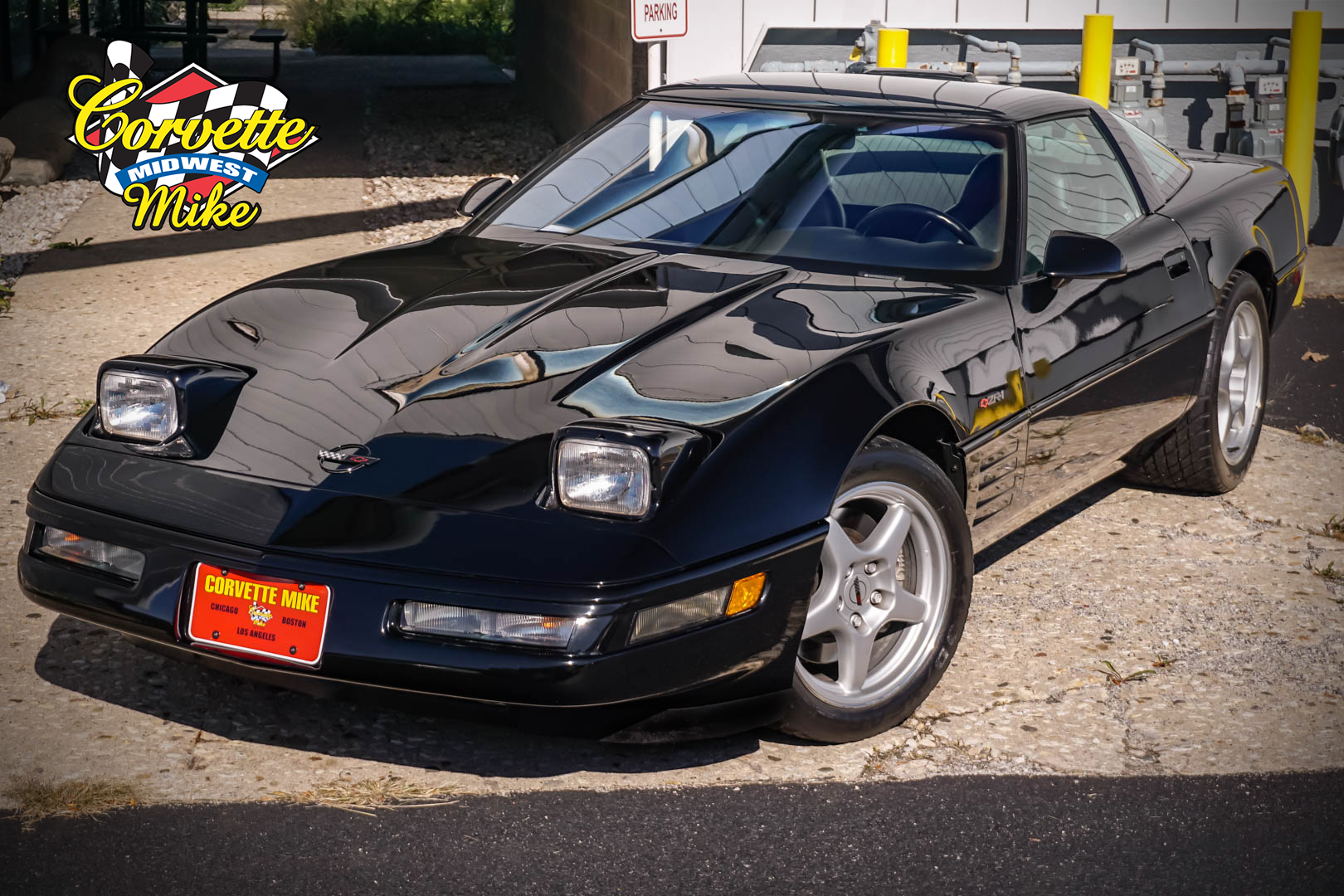 The Type 918 wasn't the first time Lotus worked their magic on a V8. The legendary King of the Hill, the C4 Corvette ZR-1, featured an incredible DOHC V8 designed by Lotus.
Dubbed the LT5, the engine produced an impressive 405 horsepower and 385 lb/ft of torque. There's a reason that the ZR-1 was dubbed "King of the Hill."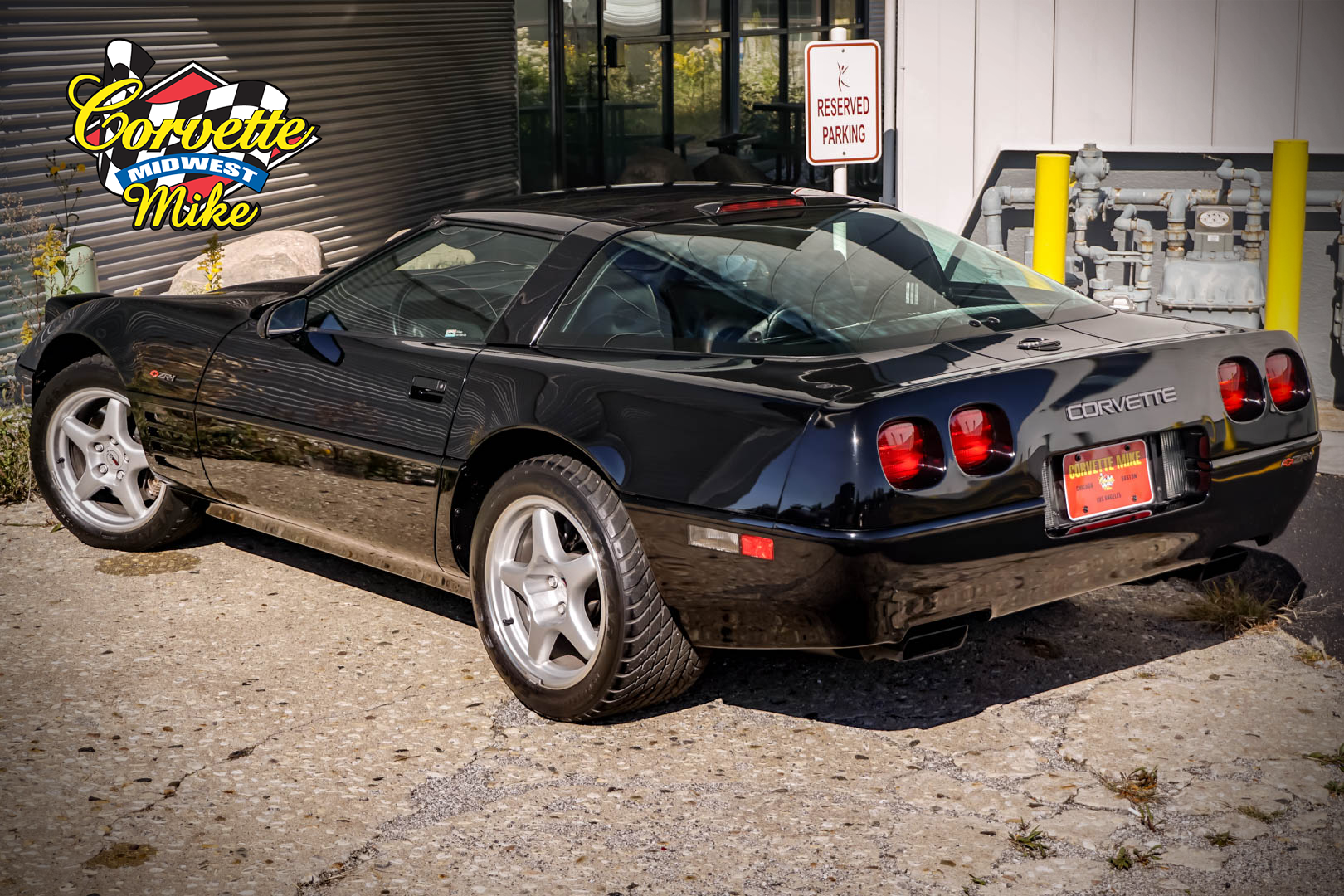 The ZR-1 wasn't just about big numbers under the hood. Massive 11" wide wheels filled the slightly widened rear fenders, which helped to give the ZR-1 the grip it needed, in addition to reworked suspension and braking systems.
These are the cars we've dreamed of owning since childhood, and now they're all within reach, right here on Motorious. What's your dream car?