Maybe put this winery on your vacation list.
---
If you're planning a vacation to Southern California and you want to do something that's motorcycle-related, you might want to consider spending at least part of a day in Temecula. While spending time in the Inland Empire might not sound quite as appealing as sitting on the beach, many people don't realize Temecula is wine country. Even better, Doffo Winery lets you sample a Malbec while admiring dozens of vintage motorcycles. That's especially cool if your significant other is into wine but not too hot on two-wheeled fun, because you'll both be happy.
Doffo Winery evolved out of family traditions, resulting in the unique blends of vintage bikes and small-batch fine wines. This alone makes it a must-see destination for any motorcycle fans traveling through Southern California. When was the last time you sat in a tasting room with a bunch of old motorcycles?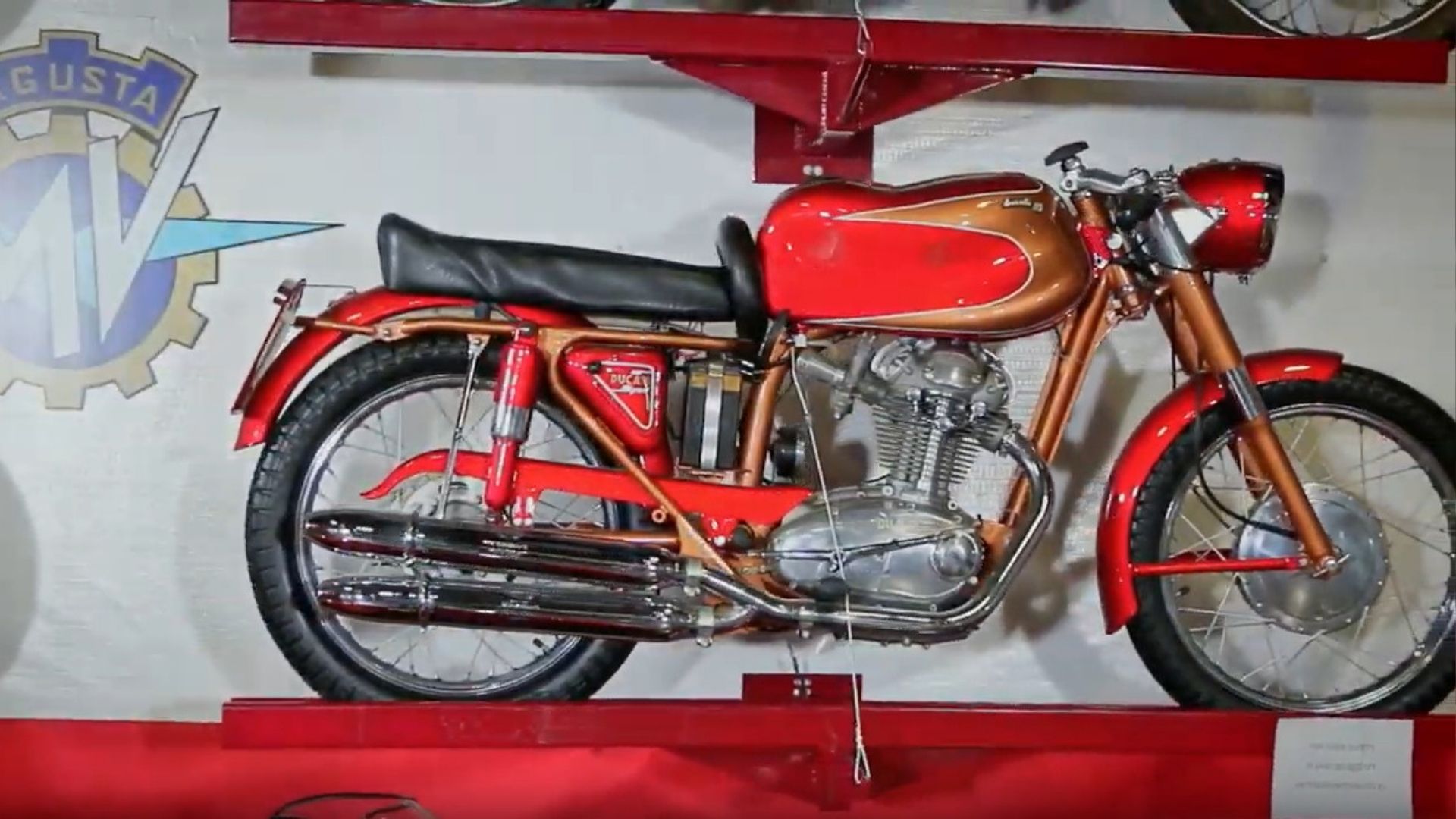 The vintage motorcycles aren't a gimmick. Instead, they're a natural extension of the family and its interests since they're all heavily involved in motorcycle racing and recreational riding. If another winery were to just throw some random bikes in its tasting room to try to compete, it would feel fabricated and forced.
The story of the Doffos starts with their family leaving Italy for Pampas, Argentina about 100 years ago. They were farmers and grew to love cultivating crops. Eventually, Marcelo decided to partake in the American dream in the mid-70s, moving to California where he opened an auto body shop.
During a visit to Italy in 1994, he learned his great uncle was a master of the old ways of making wine in his basement. Marcelo brought the craft back to his home in California where he and his children would stomp the grapes they grew. Word spread of how good the wine was, so people showed up to try it and eventually to pay good money for it. By the late 90s the winery was netting some big time awards. To expand the operation, the Dofos bought an old cattle ranch in Temecula.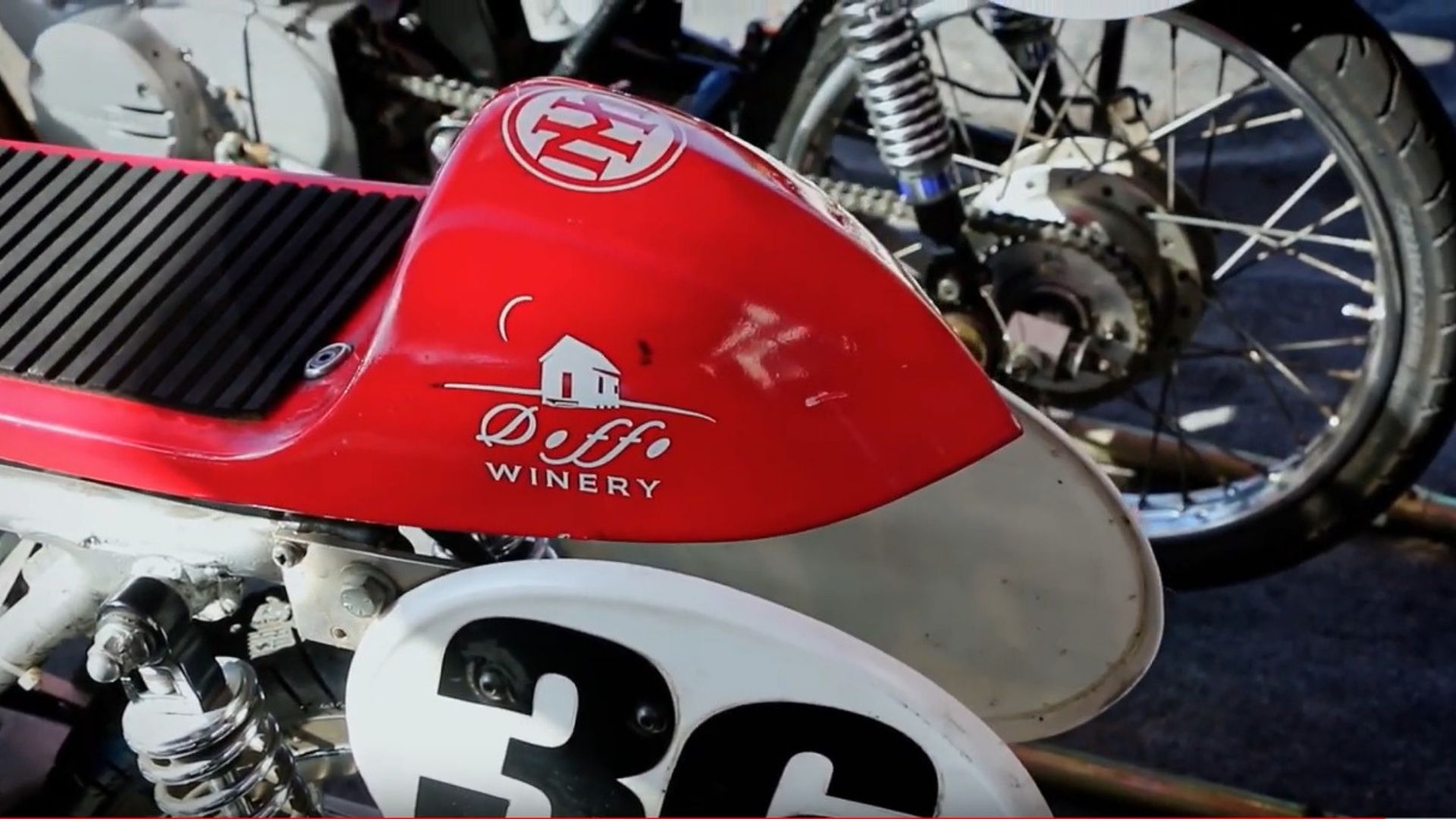 More importantly, the story of how motorcycles were mixed into everything has to do with Marcelo's love of bikes. European models flooded into Argentina when he was young, representing freedom and excitement. He and many other youth fell in love, but he never got rid of the bug. Once well-established in California he started collecting vintage motorcycles and restoring them. He ran out of room, eventually parking some in the wine tasting room. It added an unintentional ambiance that set the Doffo Winery apart from the rest.
Today, the MotoDoffo Vintage Motorcycle Collection includes almost 200 vintage bikes and scooters not only from Europe but also the United States and Asia. But most of the collection is Italian, no surprise there. People travel from far and wide just to see the motorcycles, then they enjoy a glass of wine as well.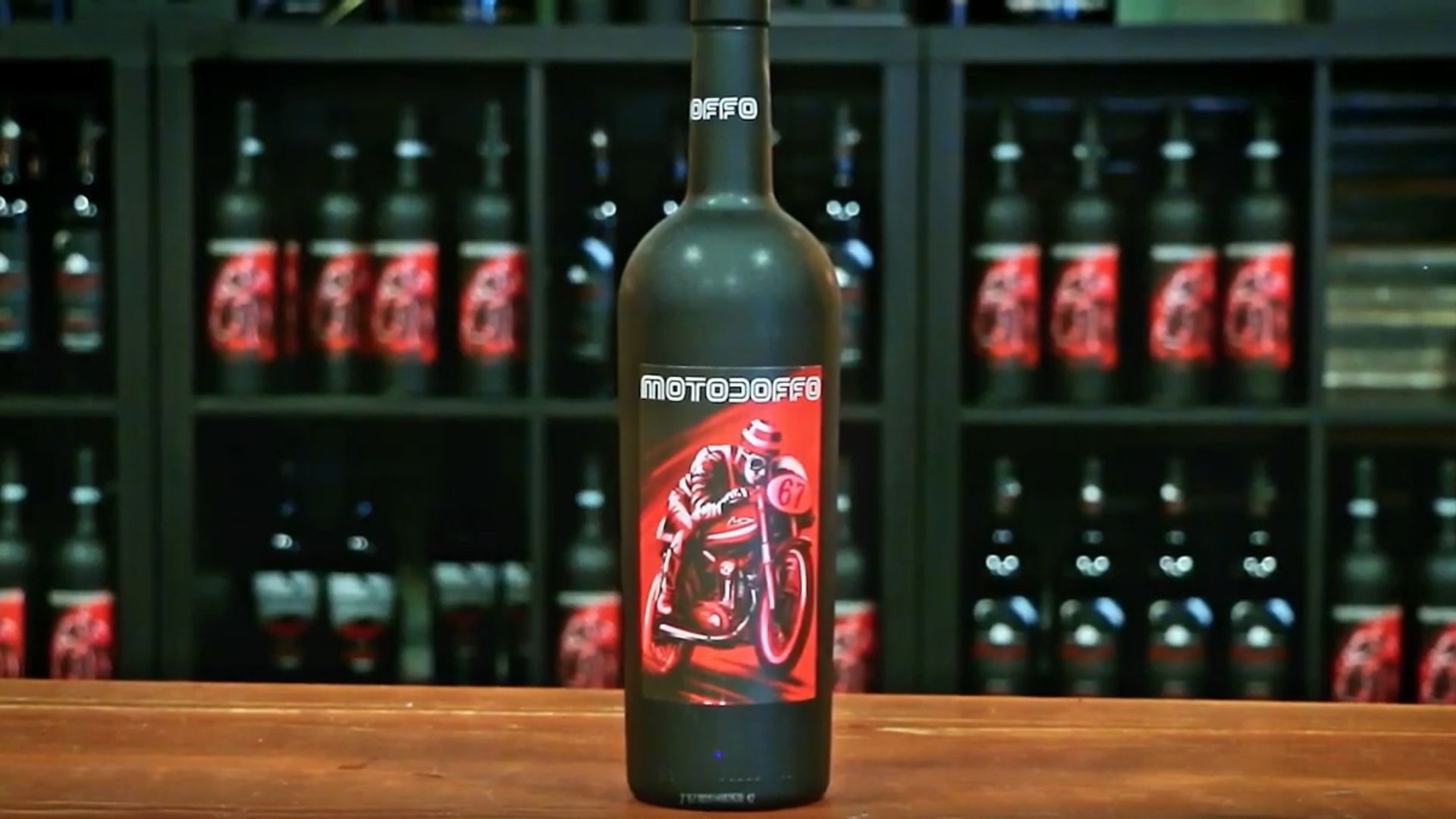 Not only is Marcelo an avid rider, so is his son and two daughters. They say their father put them on motorcycles from the time they were tiny, so handling a bike comes second nature. All three ride for recreation and competitively on tracks. They're heavily involved in the community, helping to promote the sport at a time when many Americans are turning away from motorcycles.
Each year, the winery creates and releases a MotoDoffo wine as a tribute to the family's love of motorcycles. It's a Malbec-forward red blend and they say is a best seller year after year. Some of the premiere motorcycle artists have designed the MotoDoffo labels in the past. The gift shop at the winery also sells gear and memorabilia with a motorcycle theme, which is perfect for spreading the good word to others.