Sounds like it was a wild time in Southern California!
---
Normally considered a laid-back, fun area, Pacific Beach in San Diego was rocked by a C7 Corvette carjacking, police chase, and crash Friday night and early Saturday morning. It's the kind of situation everyone fears could happen to them, but the good news is there are steps you can take to prevent someone from taking your beloved car at gunpoint.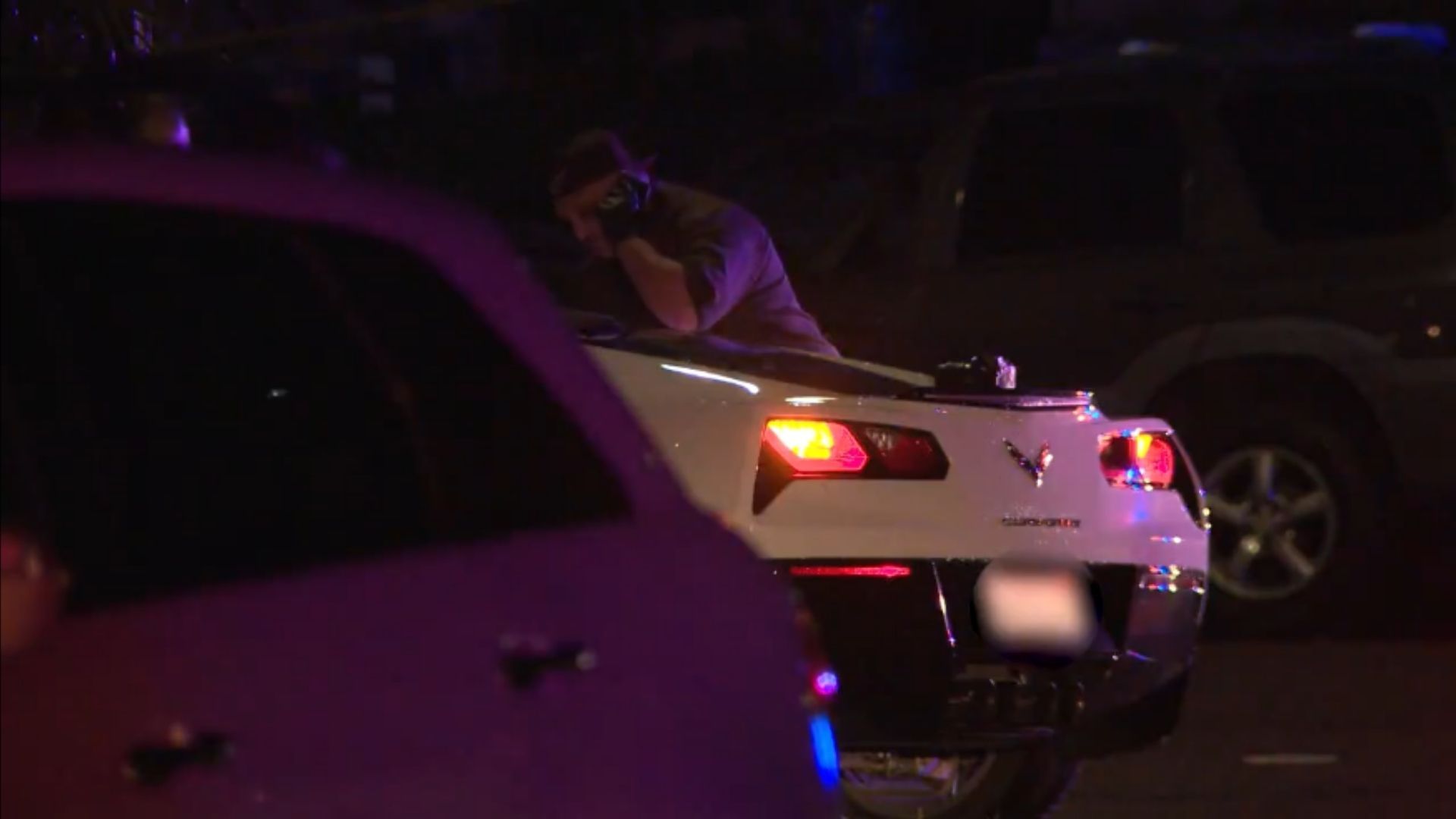 According to a local report, the 23-year-old driver of the C7 Corvette was sitting on Hornblend Street at about 8:45 pm. It wounds like the doors weren't locked, because one suspect opened the passenger door and just climbed inside, then pulled a gun and told the driver to just drive away.
After driving several blocks, the gunman told the driver to stop and get out, thankfully not deciding to get rid of the only witness of the crime. The driver did as told and the suspect climbed into the driver's seat, then took off with the C7.
In what we can only explain as the sign of the thief being one of the dumbest criminals ever, that unnamed person drove the Corvette back to the scene of the crime on Hornblend Street, where police officers spotted it early the next morning. Why this person thought that was a good idea is beyond us, but obviously we're dealing with a criminal mastermind.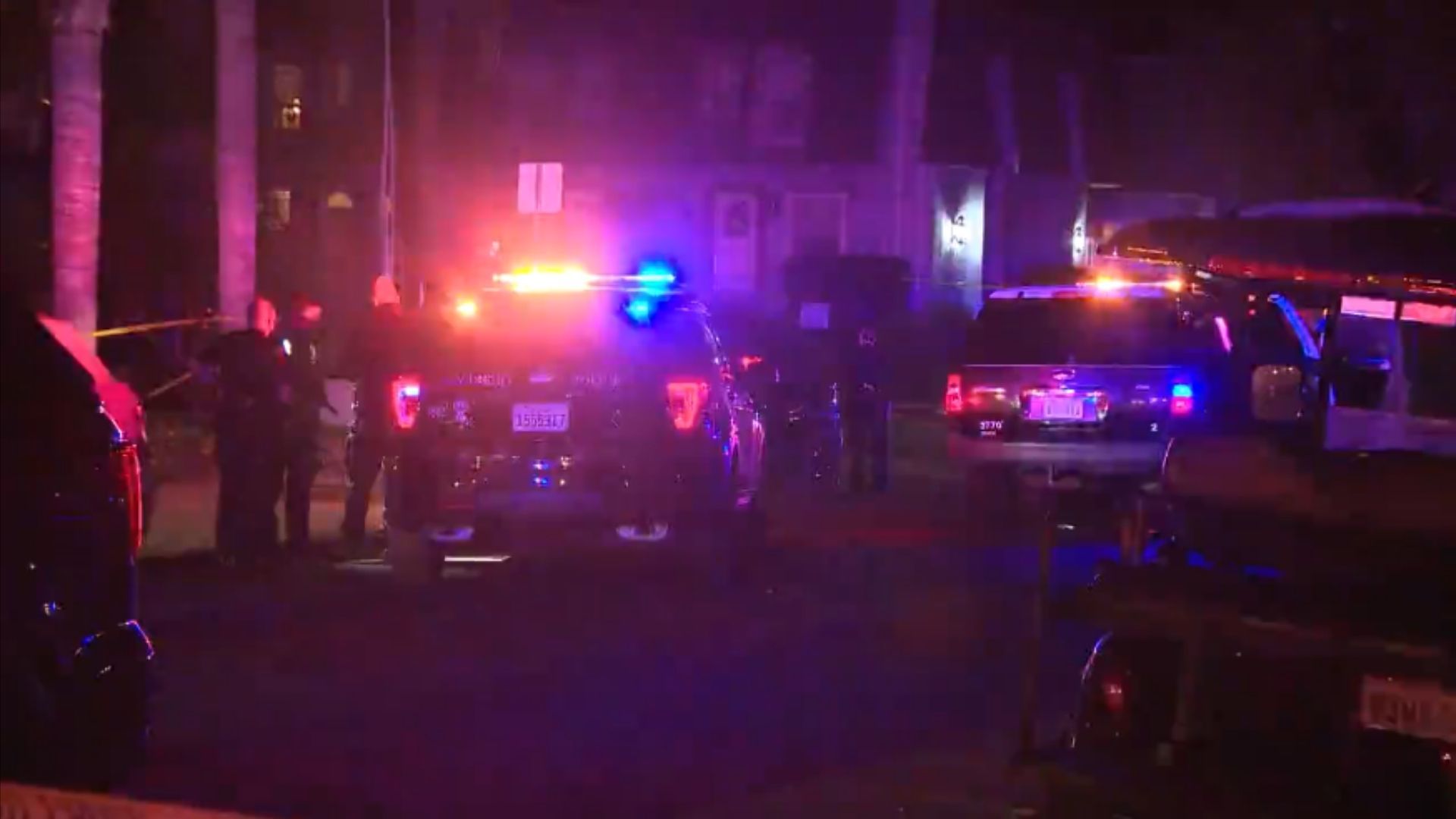 The carjacker is also a performance driving expert, which must explain why they took off in the 'Vette when officers approached. That led to a pursuit through side streets and the thief eventually crashed into a fire hydrant, probably after trying some moves they saw in a Fast and Furious movie.
Police arrested the driver, who was arrested for carjacking and other criminal offenses. A minor was in the passenger seat and was arrested as well. Thankfully, nobody was reportedly injured, but we're not sure about the extent of the damage done to the C7.
As we keep saying repeatedly, 2020 has seen a spike in car thefts, thanks in large part to the coronavirus shutdowns. Keeping your doors locked not only when you're sitting in your vehicle but also as you're driving around is just one simple way to avoid problems.
Source: Fox 5 San Diego