Largely forgotten today, there's a reason why a select few seek classic examples out.
---
If you're looking for a fun and affordable classic pony car (or muscle car, depending on how pedantic you are) the first-generation Mercury Cougars, which run from 1967 to 1970, are a surprisingly good option. Also, if you're wanting to spend big on a classic pony car, the first-generation Mercury Cougars might be worthy of consideration. Confused? If you know your first-gen Cougars you aren't because there's a distinct difference between the different models and that translates into a shockingly wide spread in values today.
For example, Hagerty right now says the average value for a 1969 Mercury Cougar coupe with the 351ci V8 2bbl is under $10,000. That's dirt cheap considering most pony (or muscle) cars from that model year will cost your first born plus a kidney.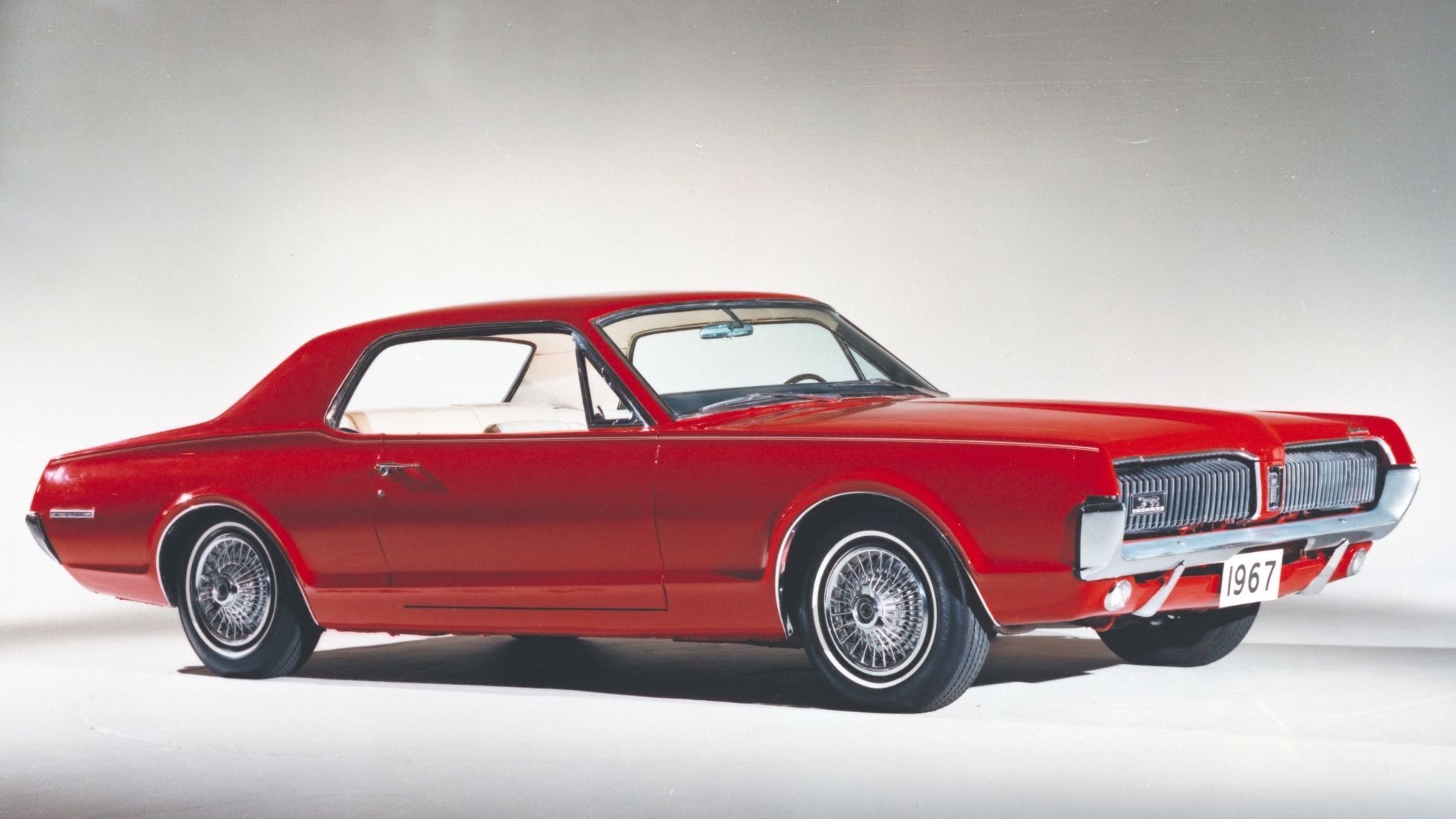 However, if what you want is the alluring Mercury Cougar XR7-G, you better figure out which kidney you can part with. Same goes for the Cougar Boss Eliminator. Even some XR7s can run north of $70,000 if they're in particularly good condition and are numbers-matching cars.
The thing is, when people start talking about muscle cars from the glory days (or pony cars for those who like to whine and get all technical about categories) the Mercury Cougar often isn't mentioned until deep into the conversation, if at all. Most gearheads begin talking about the AMC Javelin before they think to mention the glammed-up, more luxurious cousin of the Ford Mustang.
And what it comes down to is so many view the Cougar as an also-ran, badge-engineered Mustang. That's a possible explanation for why it gets skipped over so often. There are other "gentleman's" muscle cars which are viewed fondly today by most enthusiasts, most notably the Plymouth GTX. The Cougar was created to draw in a younger, hipper crowd which wouldn't be interested in something as plain Jane as the Mustang, and that might be another reason why it's skipped over today.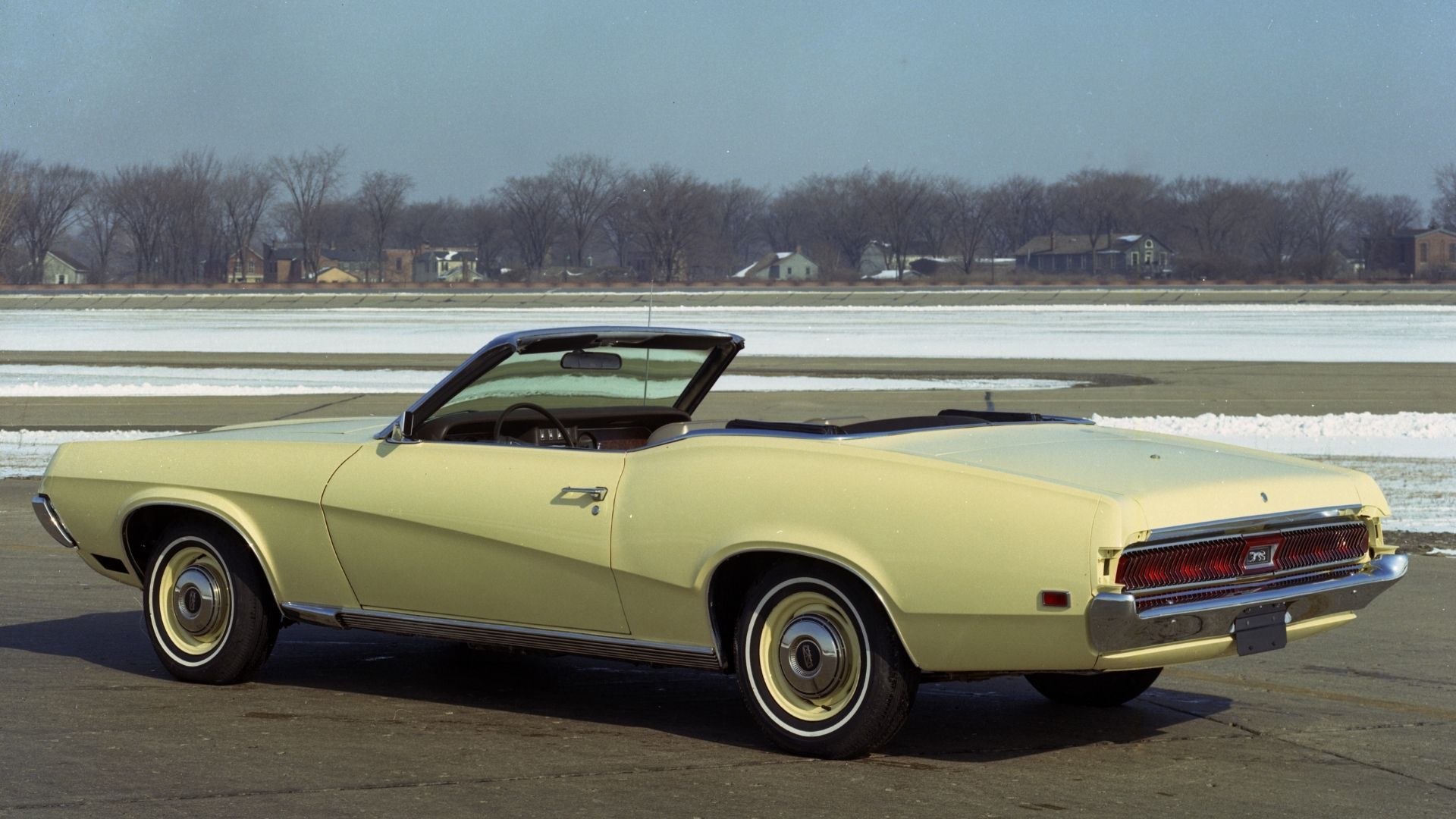 To get enthusiasts excited about the new Mercury Cougar, Lincoln-Mercury leverage Dan Gurney's and motorsports prowess. Gurney was racing with the brand for the FIA Group II, SCCA Trans Am and A-Sedan Series Competition, so the fit was natural. At one point they even released a Dan Gurney Special Cougar for 1967 and 1968, a car which commands a fair price today, if you can track one down that's for sale.
It's not difficult to understand why the Mercury Cougar XR7-Gs are so sought-after today. These pony cars were loaded XR-7s made at the Dearborn Assembly Plant from late 1967 though early 1968. Then they were shipped to A.O. Smith Incorporated in Michigan. Many people think the cars were modified by Carroll Shelby, but Shelby Automotive Inc. subcontracted the work out.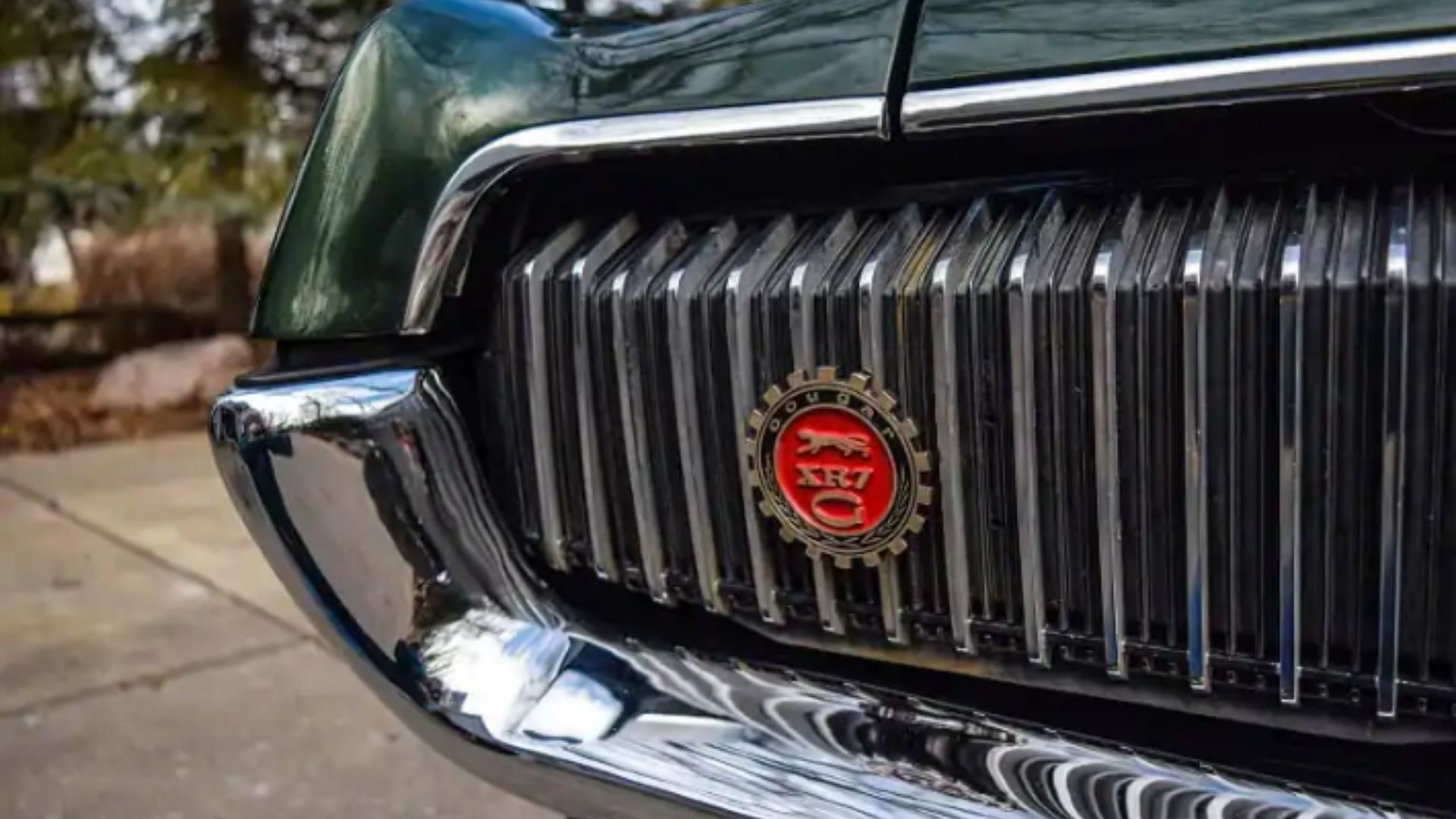 Quite a few goodies were added to these cars, like a custom front valance with Lucas Fog Lamps, hood pins, unique fiberglass hood scoop, bullet-shaped racing-inspired side mirror, third horn that was louder, real wood shift knob, Rader Wheel Company wheels, dual exhaust, leather interior appointments, special badges, etc. These can command high prices today, and sellers have been known to insinuate or even outright claim they're Shelby products.
As the name implies, the Mercury Cougar Boss Eliminator used the Trans-Am Boss 302 engine from Ford's motorsports endeavors and the popular Mustang Boss 302. While that's the big one everyone wants and will pay dearly to have, two other options were made for the Eliminator lineup in 1970: one with a 351ci 4bbl Cleveland V8 (actually a Windsor, and there's a story there) and a 428ci Cobra Jet or Super Cobra Jet.
All of this is to give you a taste for the extreme range of the first-generation Mercury Cougars and why prices run from quite affordable to what you might pay for a house in some areas of the country.
Another possible explanation for why the Mercury Cougar has been forgotten by many enthusiasts today is the rather unfortunate last few generations of the car. Just how many were bad is a matter of opinion, but by the time the 8th generation rolled around the Cougar was nothing more than a different-looking Ford Contour. It really wasn't a fitting death for a nameplate which at one time was so revered, but that insulting demise seems to have sullied the name at least a little bit. However, as time marches on and everyone focuses more on that glorious first generation, values could in turn rise.