Grab it while it's hot!
---
It's not often in life that you run across a beautiful and rare track-ready automobile with extremely low miles, but this isn't just any other day. A 2018 Porsche 911 GT2 RS Weissach with just 600 miles has been listed on Bring A Trailer, understandably getting people talking. Even if you can't afford the undoubtedly lofty price for this masterpiece, it's still something amazing to behold.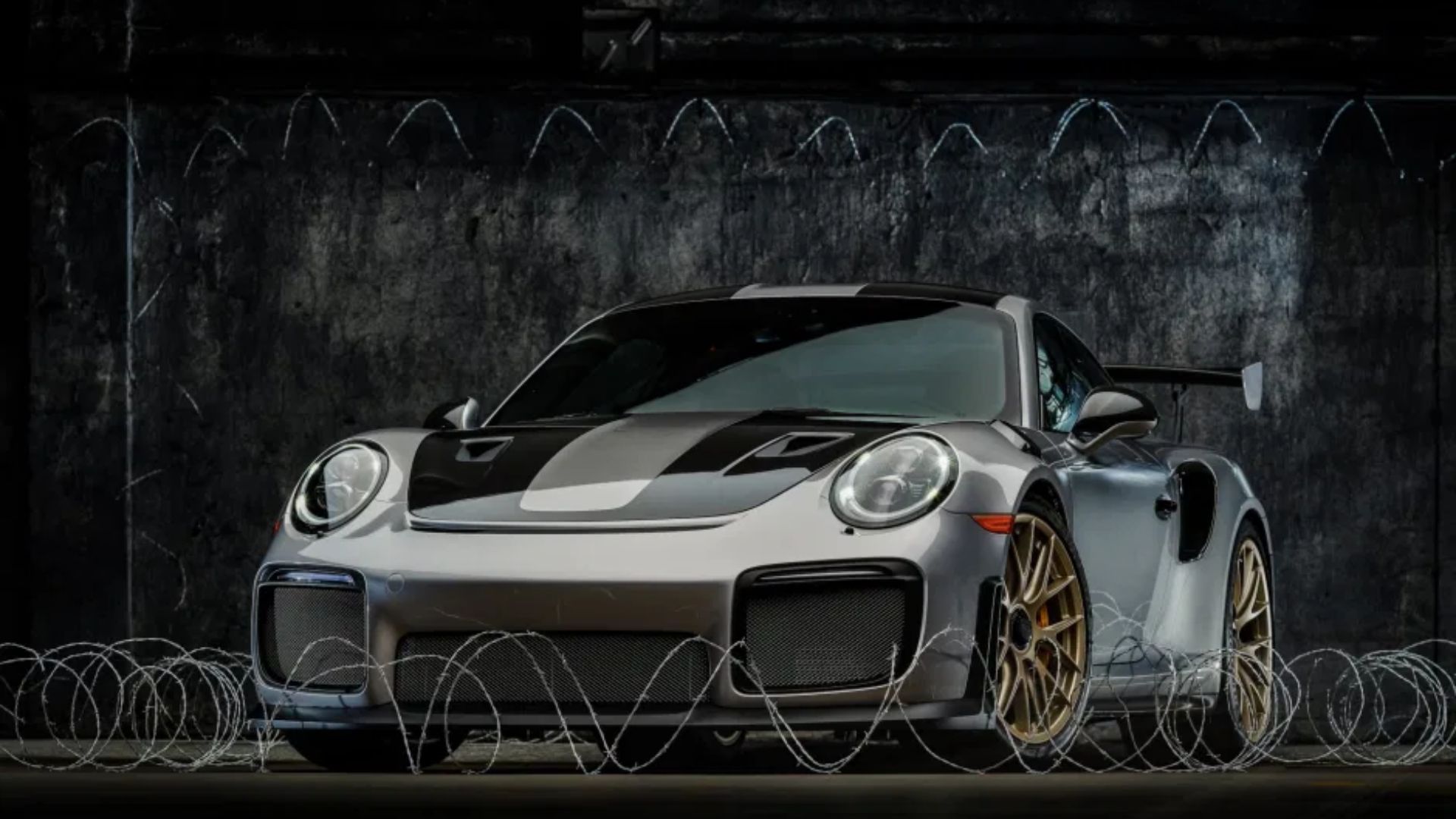 Believer it or not, someone had the restraint to not hoon this Porsche every weekend, and now someone else will be faced with the choice of parking or driving it. Wearing GT Silver Metallic over black leather and Alcantara with red stitching and seat belts, it's easy to see why you could literally park this car in a high-end living room like some piece of modern art.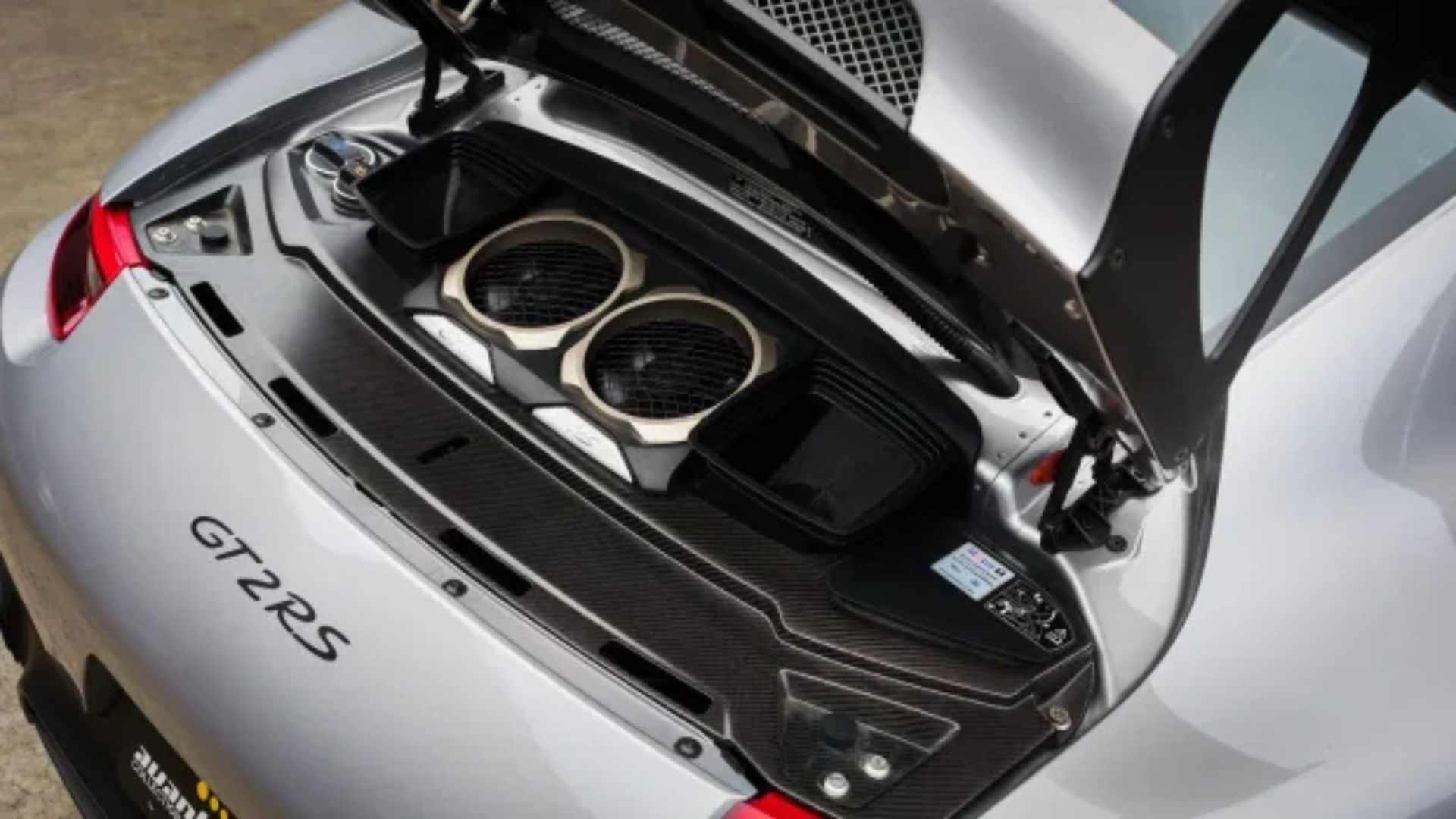 However, this is no stationary sculpture, but instead is a serious performance machine. A twin-turbo 3.8-liter flat-six engine puts 700-horsepower and 553 lb.-ft. of torque at your disposal. Thanks to the 7-speed PDK dual-clutch transaxle, shifts are seamless and unbelievably rapid. We're unsure how anyone could resist wanting to feel that kind of performance on a regular basis.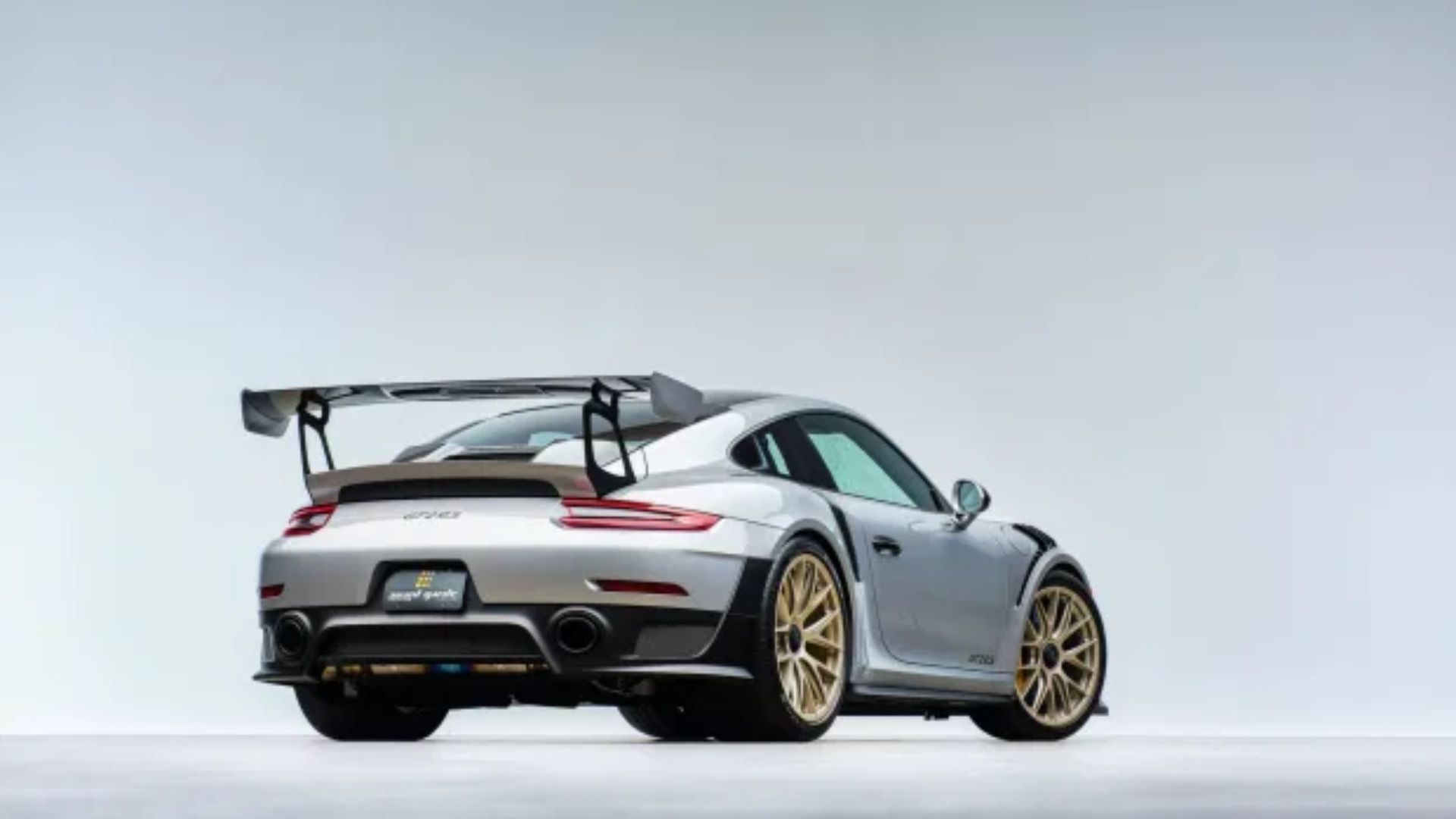 This Porsche is about more than just power. Built to be lightweight through innovative construction methods, including a carbon-fiber hood, rear wing, side intakes, side mirrors, and front fender vents, plus the center lock magnesium wheels, Porsche designed this car for excellent performance in every way. It also comes with the highly desirable Weissach Package which adds carbon-fiber roll bars and roof.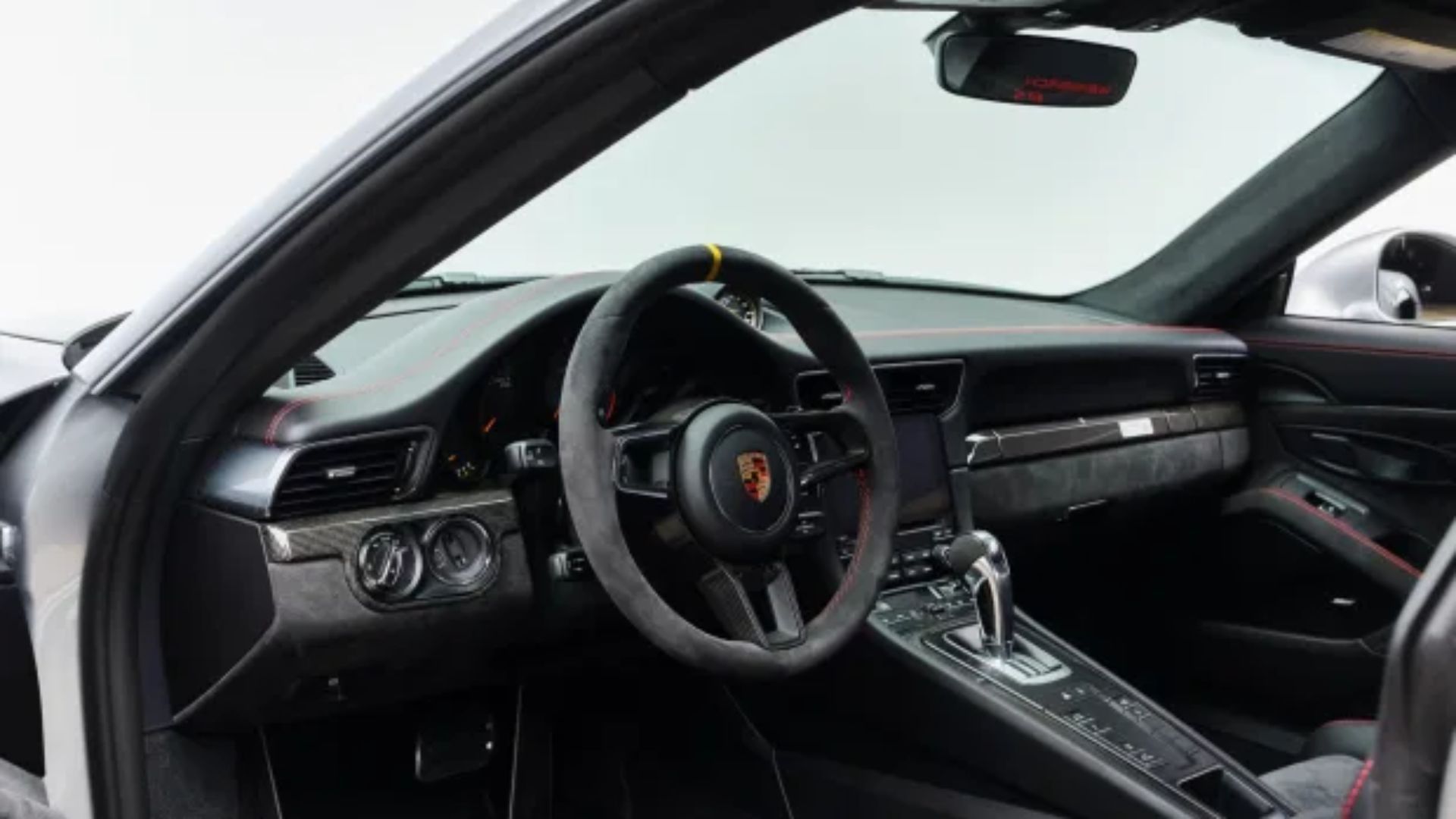 Despite being a hardcore track car, this 911 GT2 RS does have some nice amenities to make the ride more accommodating. Among them is the super-advanced Porsche Communication Management system with navigation, voice control, and even a Bose surround-sound system.
If you are fortunate enough to have the finances to possibly grab this 2018 Porsche 911 GT2 RS Weissach, you'll need to place your bid(s) on Bring A Trailer and keep a close eye on the auction.