Another auction gets rearranged…
---
Originally scheduled for January 26-31, Mecum Auctions' Las Vegas motorcycle auction has officially been pushed to April 28-May 1. The auction house said in its announcement of the date switch that it has been done "due to extended restrictions" in Nevada and the city of Las Vegas. We've been seeing other auctions and shows scheduled for early 2021 rearranged or even outright canceled, so add this to the list.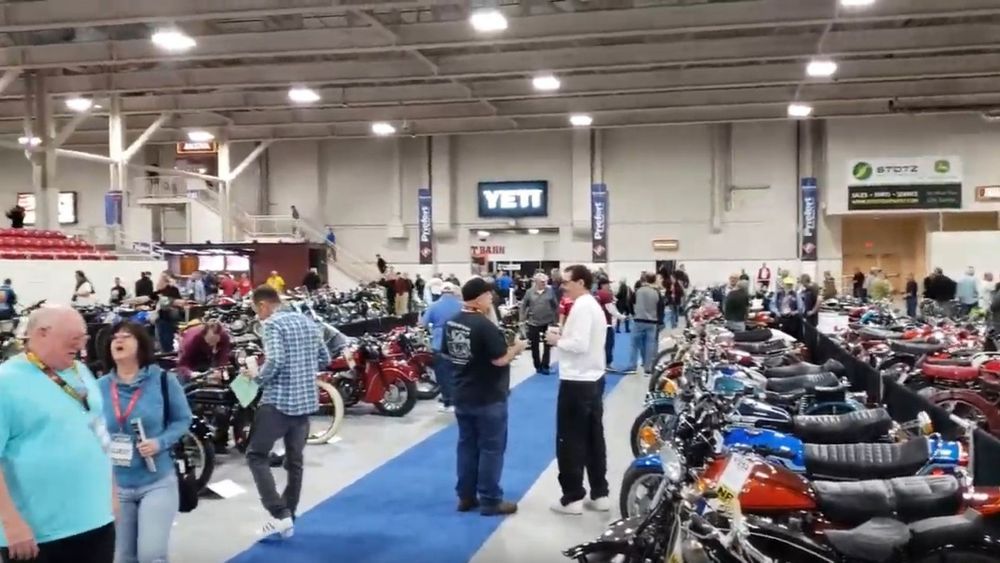 With the switch of dates also comes a switch of venues. The Mecum 30th Annual Vintage & Antique Motorcycle Auction will be held at the Las Vegas Convention Center instead of South Point.
This means with about a month's notice, those who were planning on attending the auction in person need to reschedule travel and hotel accommodations. Mecum is emphasizing that anyone who made hotel reservations at South Point will have to call and change them since they won't be switched to the new dates automatically. To help transport people who are locked into a reservation at South Point, Mecum also announced it has been coordinating for shuttle services to be provided between South Point and the Las Vegas Convention Center during the new auction dates.
For the closest hotel to the Convention Center, attendees will want to look at The Westgate Hotel and Casino. It's just a short walk away, making a shuttle or other transportation method unnecessary. Mecum included in its announcement that it will be securing a block of rooms with a special auction rate, so stay tuned for details.
Thankfully, Mecum has clarified this switch won't affect consignment positions or bidder registrations. Both will remain active despite the change. This should preserve the event as-is, although there's always that possibility people have a scheduling conflict with the move. To help people make sense of the news, Mecum is emphasizing it has consignment and customer service agents working during normal business hours to field questions.
We're hoping everyone involved is just as excited to hold this event 3 months after the original dates. It's looking like 2021 like 2020 will be a year full of canceled and rescheduled gatherings.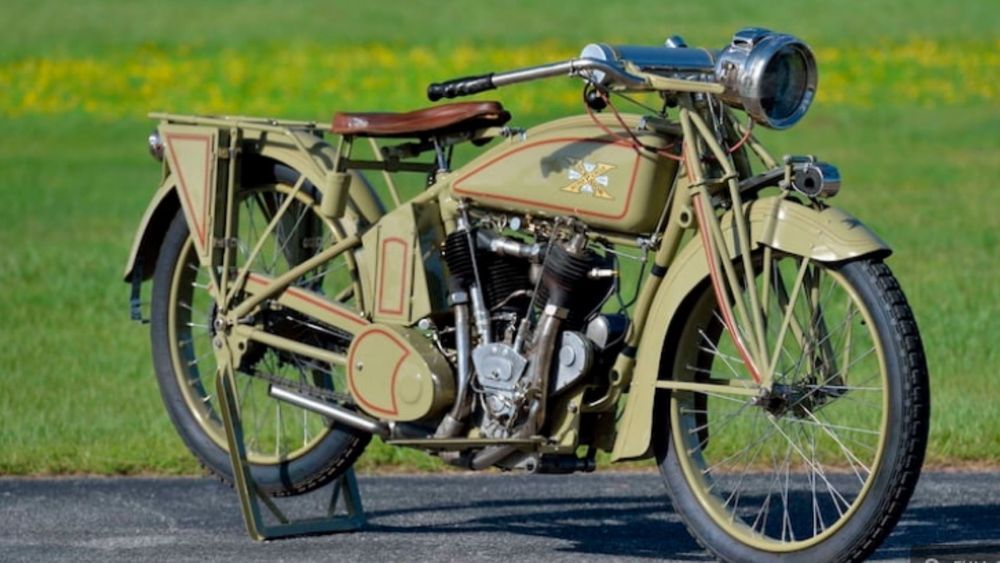 This 30th annual auction will see 1,750 vintage and antique motorcycles cross the block. It's understandably a big deal with quite a few highly anticipated lots. One of the most talked-about is a 1917 Excelsior Big X, which features a Luxor acetylene head lamp and other interesting details like a military fork. Not licensed for riding on public roads, it's still a fascinating piece of motorcycle history.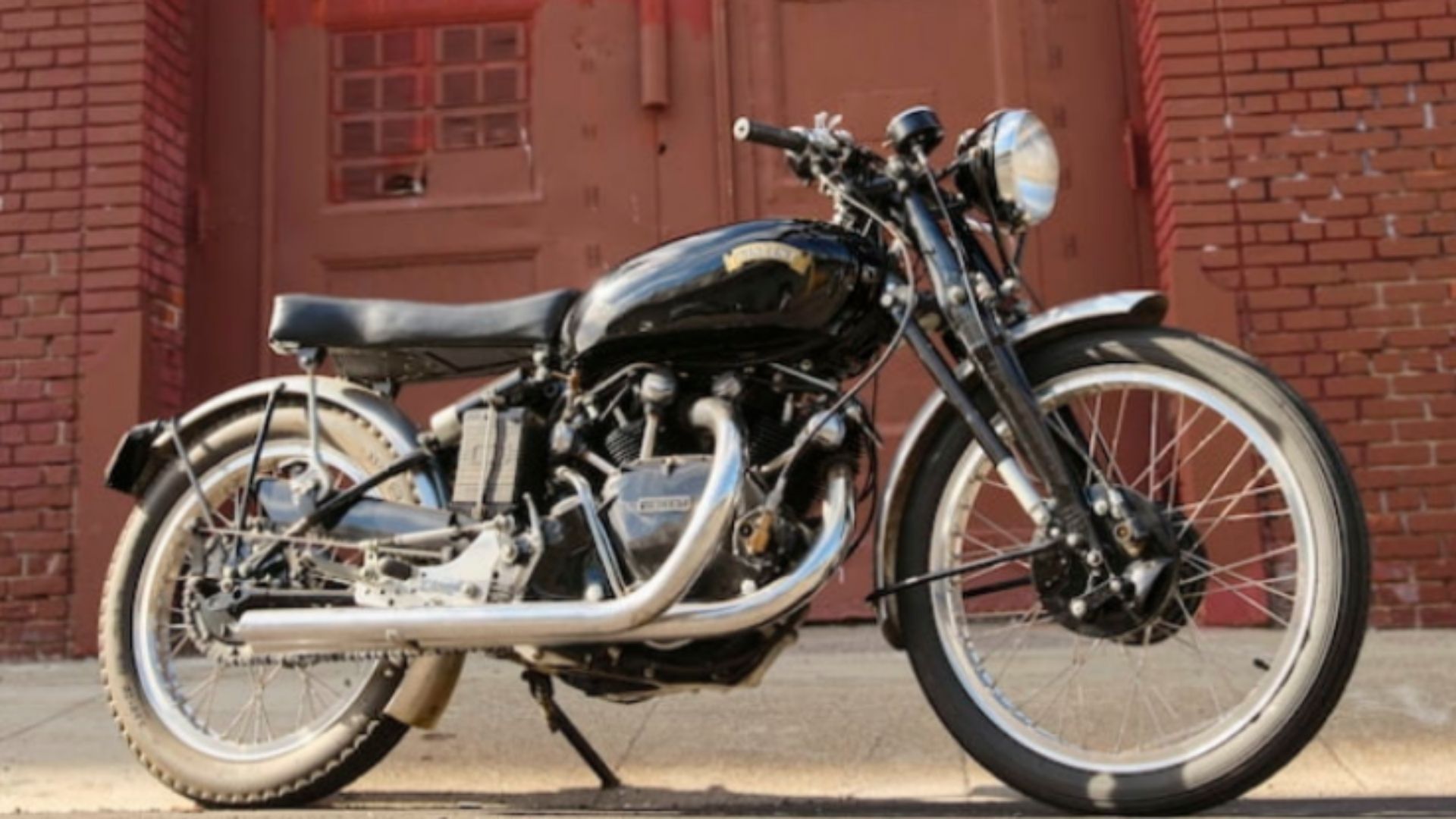 However, the big star of the auction is the 1950 Vincent Black Lightning, a legendary bike in motorsports. With 70-horsepower on tap, which was plain monstrous when this motorcycle debuted in 1948, plus a 150 mph top speed, it absolutely dominated on the track. Production stopped at just 31 units, so it's a rare day when one of these changes hands. A lot of people will be watching closely when this Vincent crosses the block since it should command high-flying bids before the dust settles.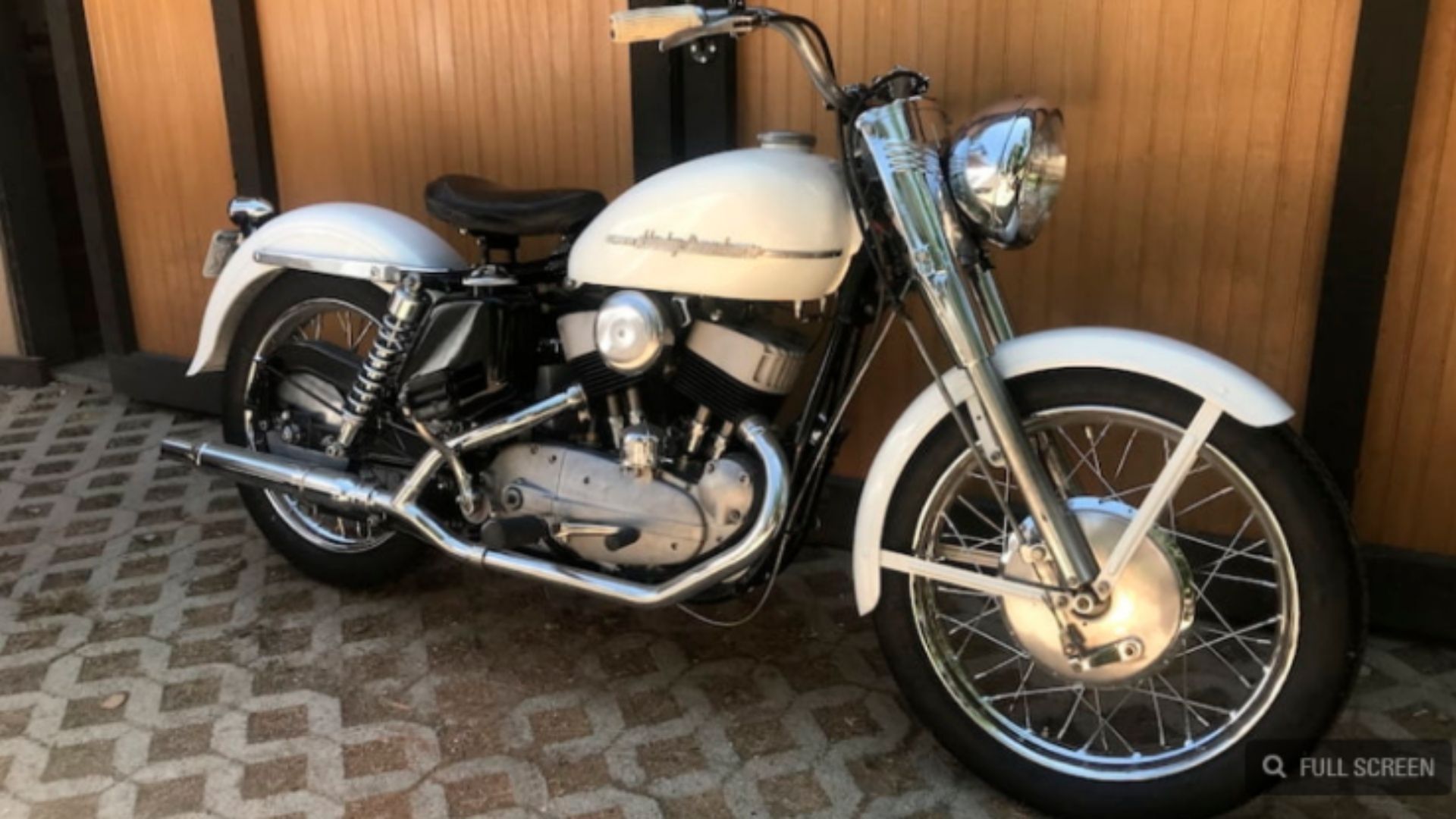 Another of the impressive motorcycles being featured for the Las Vegas auction is a 1952 Harley-Davidson K Model. It looks amazing with almost perfect Pearl White paint, plus the seller has had the engine rebuilt recently, so it should be ready to enjoy immediately.
This delay does give you time to consign your motorcycle for the auction, if you so please. It also means if you weren't aware of the original event, you definitely have time to make arrangements and attend in person, if you're that brave.
NBCSN will broadcast the entire event, if you want to watch it from the comfort of your home instead of risking being around other humans. It should also be live-streamed through the Mecum Auctions YouTube account.