PacMan might not have a ton of cars, but his choices seem focused…
---
As one of the biggest names in boxing, Manny Pacquiao has acquired considerable wealth through the sport. The man has in turn provided himself with a luxurious lifestyle which includes a small but impressive car collection, showing PacMan definitely enjoys his time behind the wheel.
Read more from Motorious here.
Mitsubishi Pajero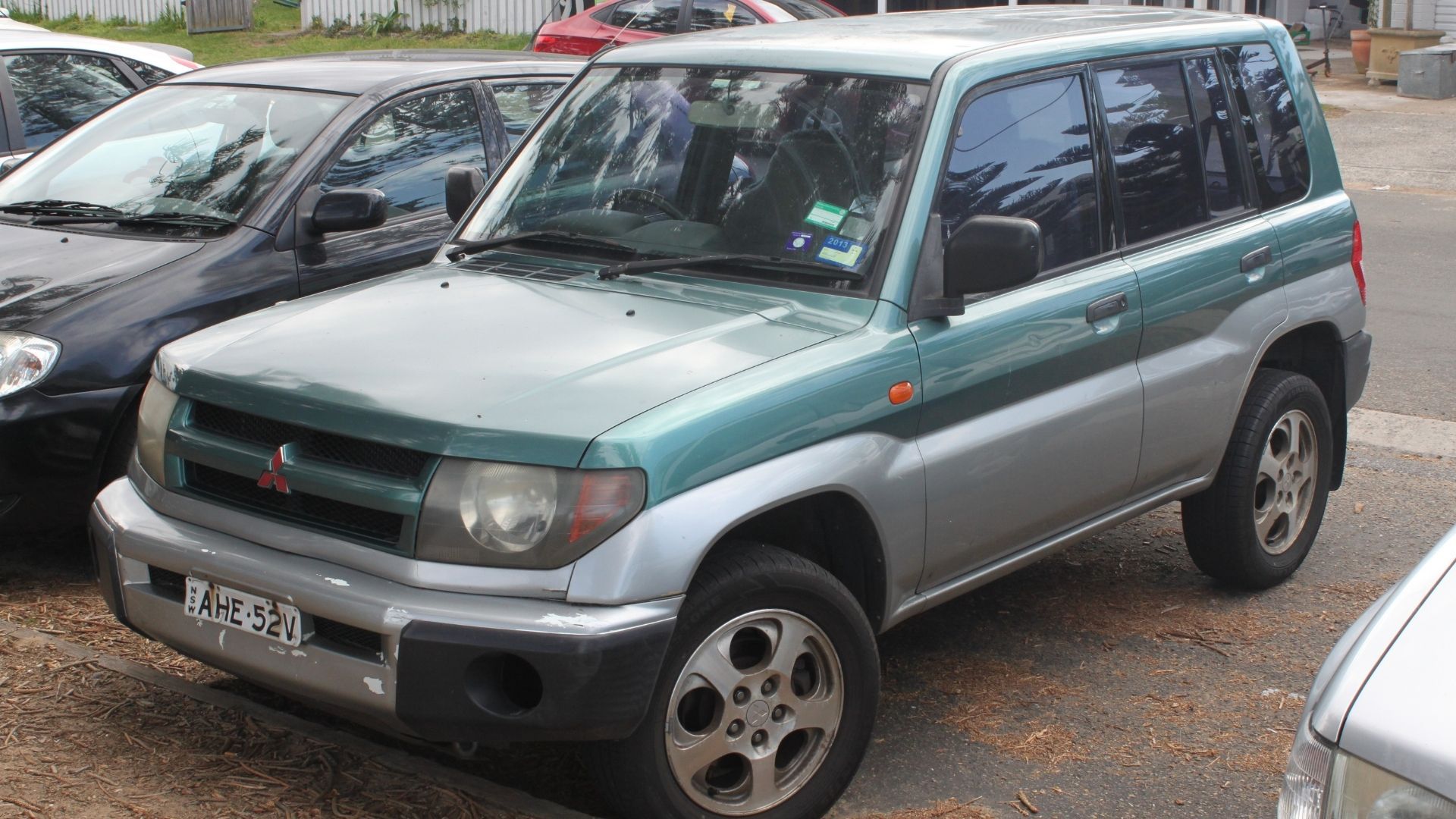 Known as the Mitsubishi Montero in North America, this was Pacquiao's early acquisition back in the 1990s when his career first took off. Rugged, affordable, yet with some nice luxuries, these SUVs have been beloved by people who live in areas where the roads aren't always nicely paved, which is absolutely what the boxer had to navigate in his native Phillipines.
Porsche Cayenne Turbo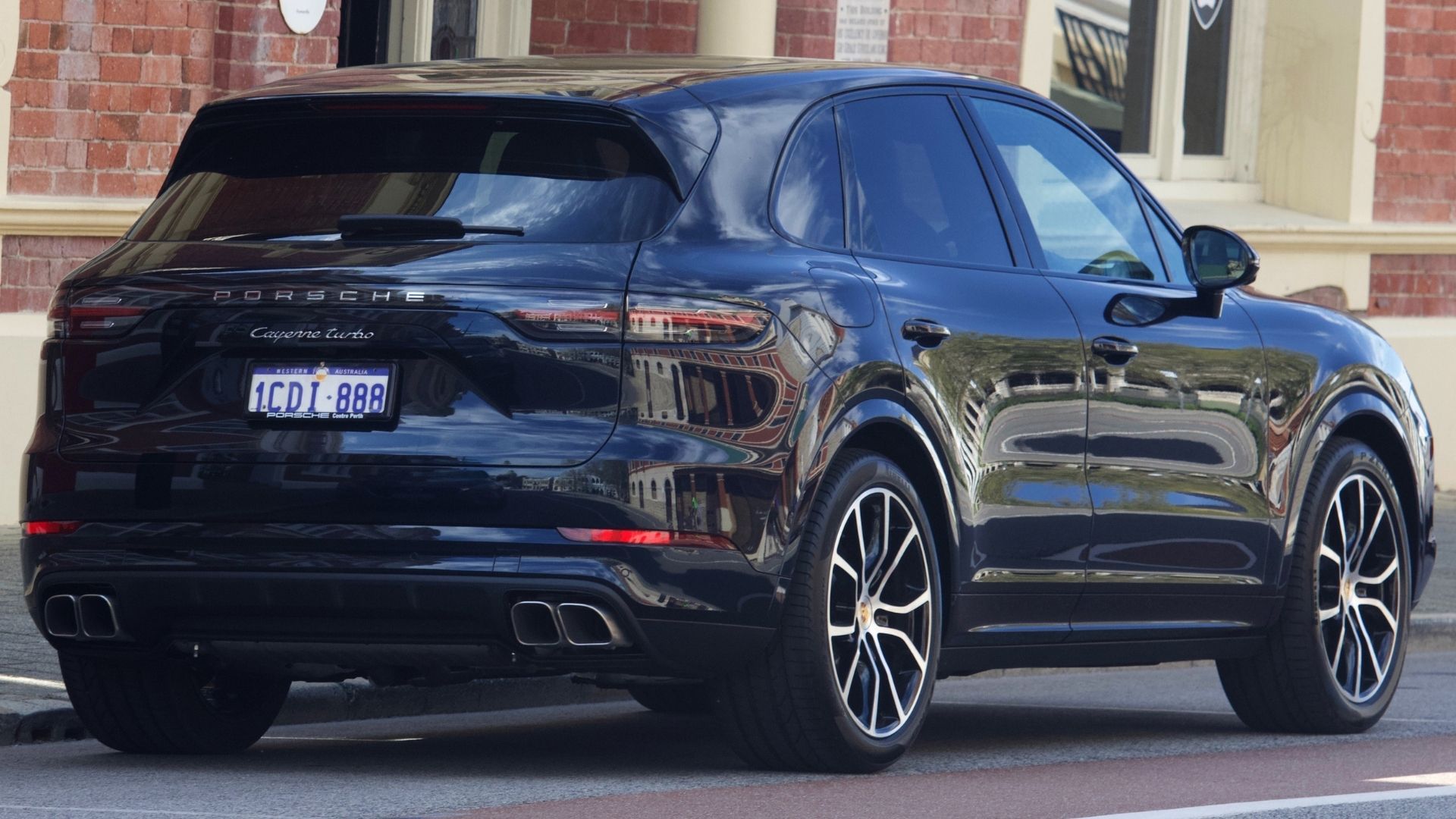 To celebrate his wins against Erik Morales and Hector Velazquez back in 2005, Pacquiao decided to by a nice Porsche Cayenne Turbo. With a burly V8 and the forced induction system, it serves up brutal acceleration while couching the driver and passengers in excellent luxury. Plus, it serves up plenty of Teutonic sensibility, making it a favorite of many enthusiasts.
Mercedes-Benz SL550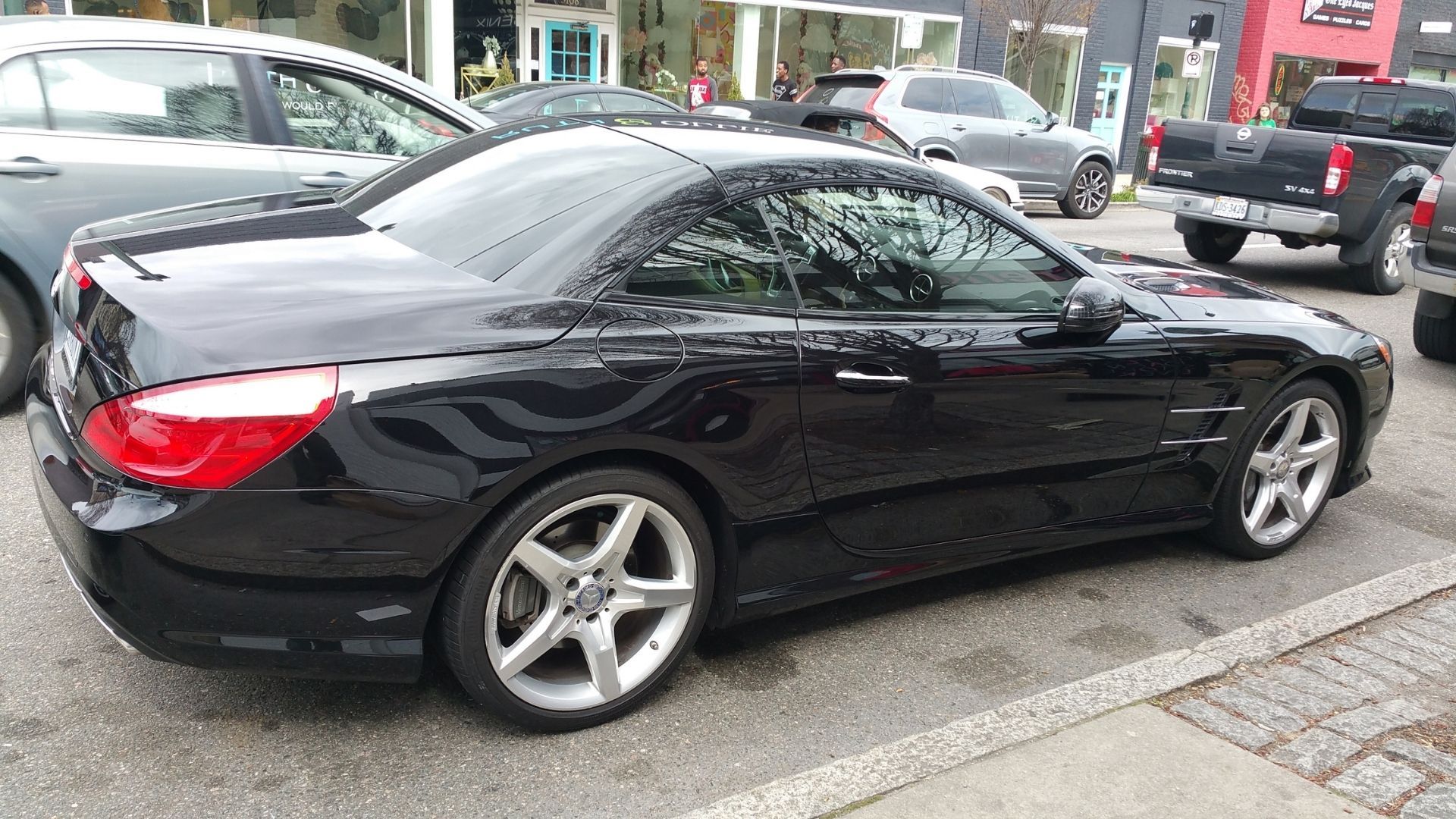 While living in Los Angles and training out of the Wild Card Gym, Pacquiao had Hollywood rub off on him a little bit while associating with celebrities. That might be why he purchased a Mercedes-Benz SL550. Sleek, sporty, and not at all utilitarian, it was a departure from the more rugged choices he made before.
Ferrari 458 Italia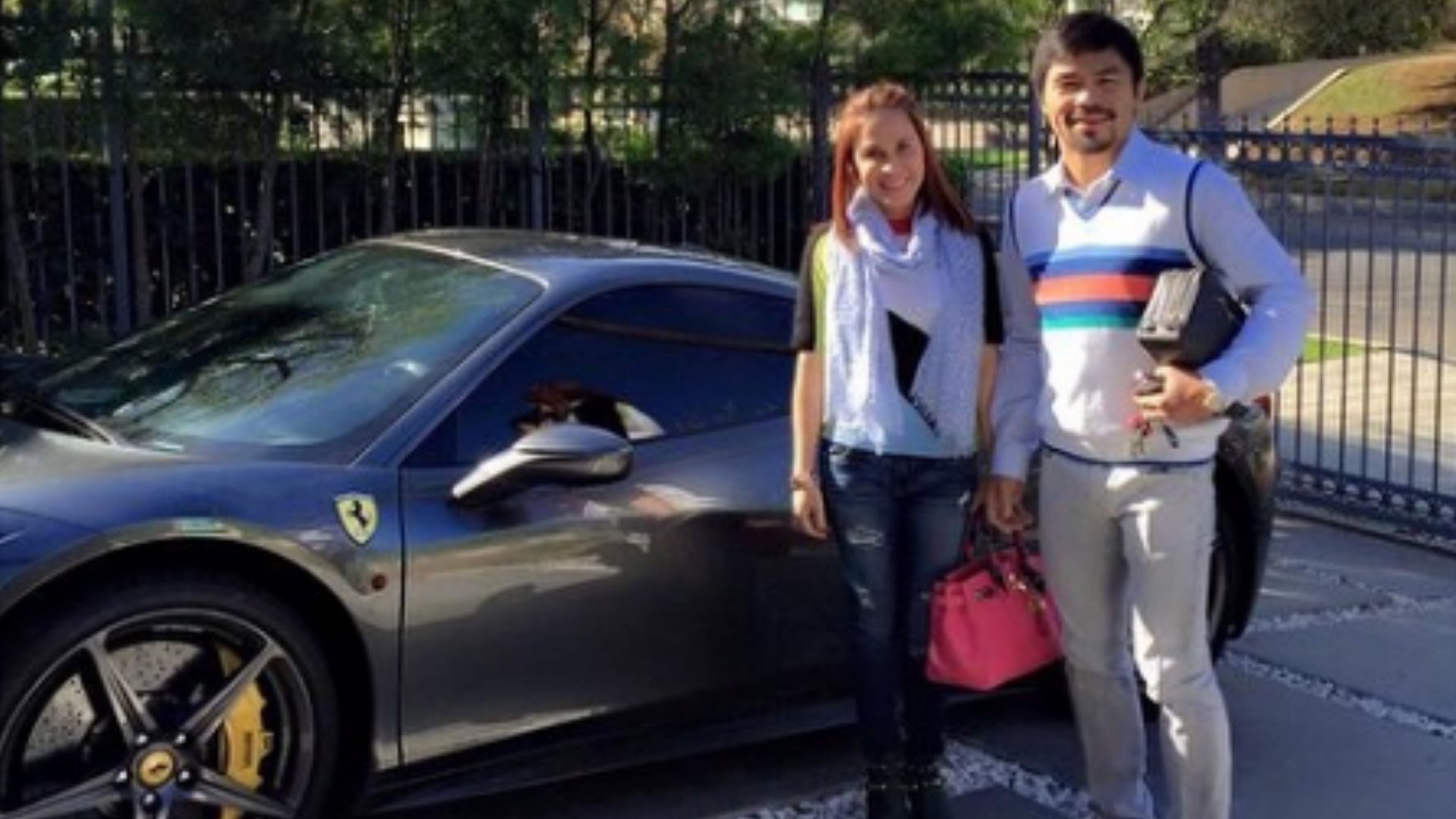 After getting his beak wet with one European sports car, Pacquiao really went for it and bought a Ferrari 458 Italia. This acquisition came in 2011 when the boxer barely beat out Juan Manuel Marquez in the ring. It's easily the flashiest and most exotic car in his collection.
Lincoln Navigator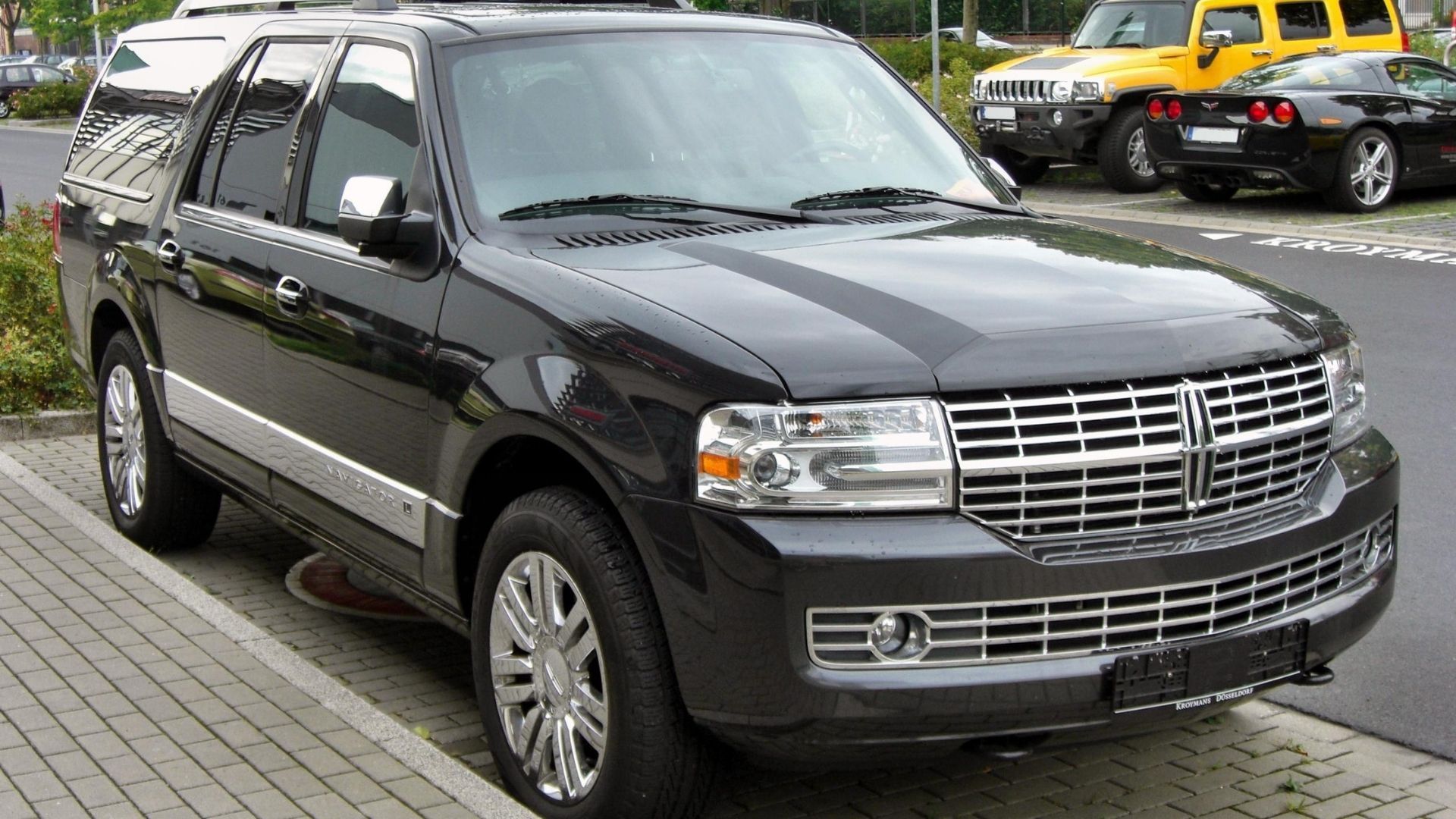 Supposedly, Pacquiao has preferred his Lincoln Navigator to other rides when preparing for a fight. While definitely a nice ride, it's not as flashy as many other in his collection, so perhaps it allows him to focus on the task at hand, avoiding unnecessary distractions. Still, Pacquiao really knows how to travel in style.
Cadillac Escalade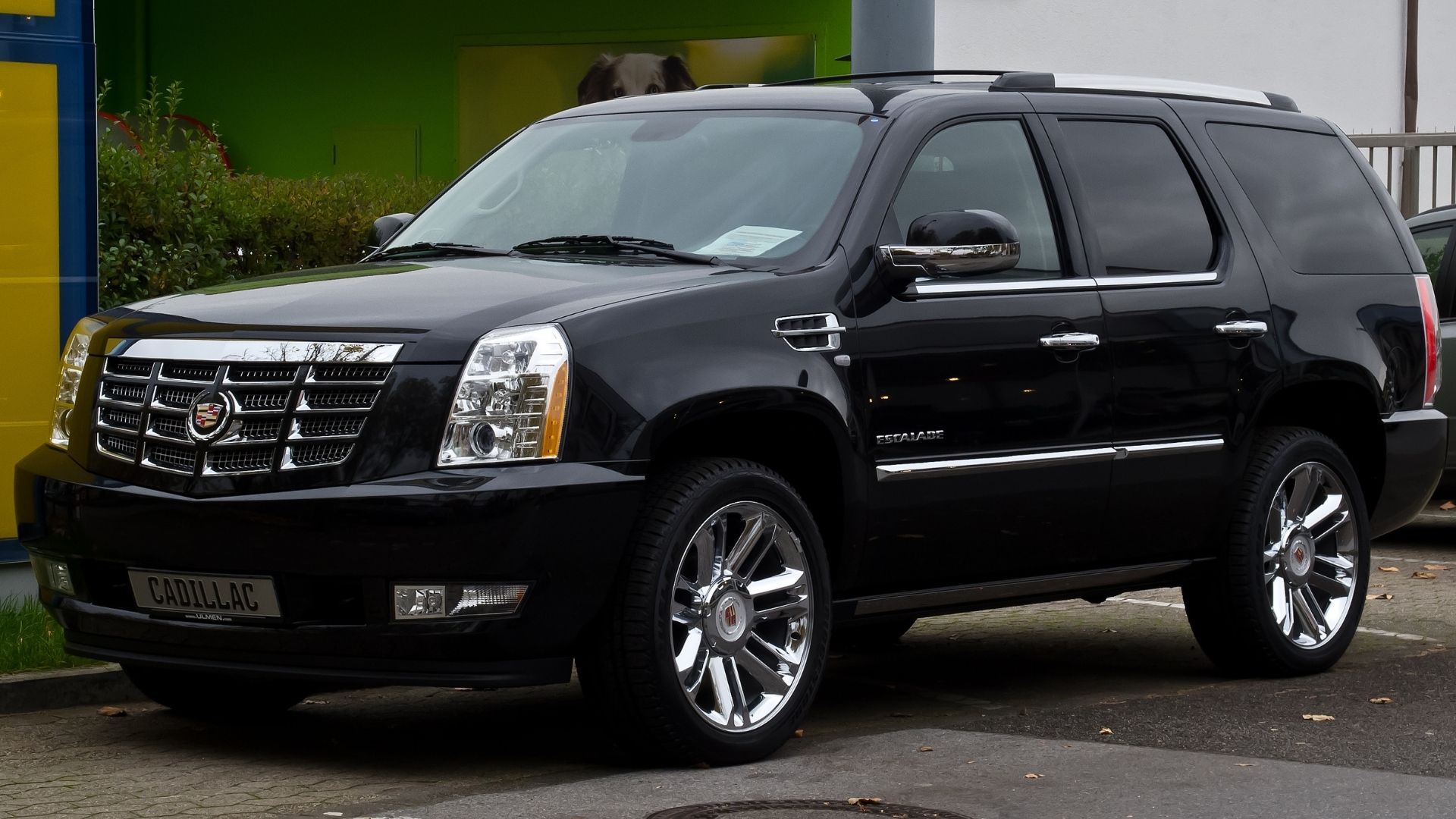 When Pacquiao hung up his gloves and got into politics, he decided driving around in a bullet-proof vehicle was a necessity. That's what led him to buy a Cadillac Escalade. The big luxury SUV was outfitted with armor designed to stop most bullets, with the work done by International Armouring. Of course, the three-row SUV easily accommodates his wife and children as well.
Hummer H2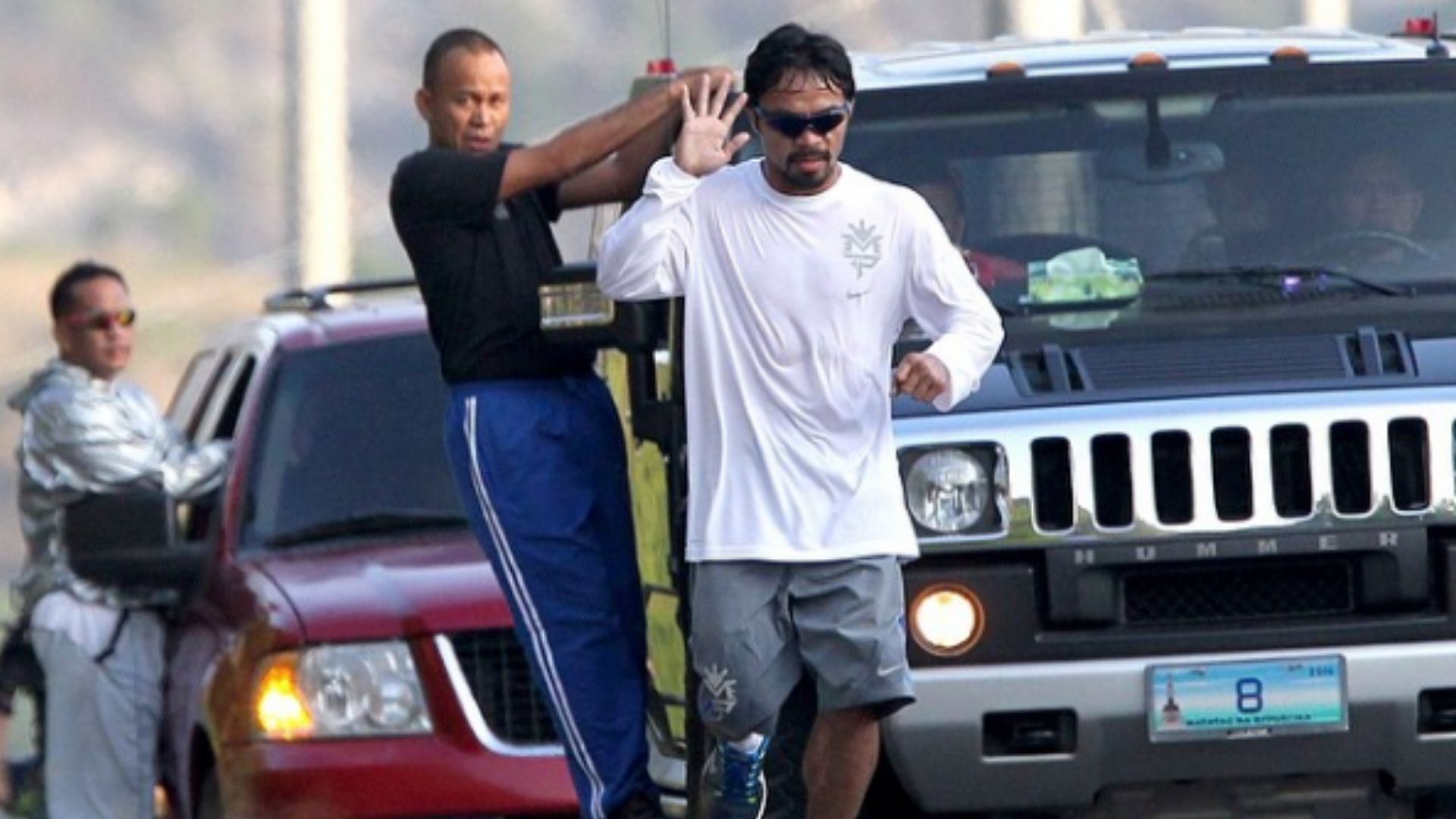 Why have one armored SUV when you can have two? That's right, Pacquiao decided to have International Armouring upfit a Hummer H2 to keep him and his family safe. While only two rows, the Hummer is extra wide, making the interior quite spacious, plus it comes with a number of luxuries to make it a comfortable way to travel.