This week on the Motorious Podcast...
---
This week on the Motorious podcast, we talk about why Ford is having a pretty bad week. Then, we discuss which celebrity's kid was found in a stolen luxury car, and Jason Momoa's wreck in his 442. Plus, automakers are wanting to keep dealers in low supply and the car that might require you sign an NDA to own…And a Delaware man gets his Corvette stuck in an unusual case.Then we'll tell you which vehicle is the most likely to get stolen, and reveal our inventory picks of the week:
Headlines
Ford Prepares To Slash 8,000 Jobs For EV Plans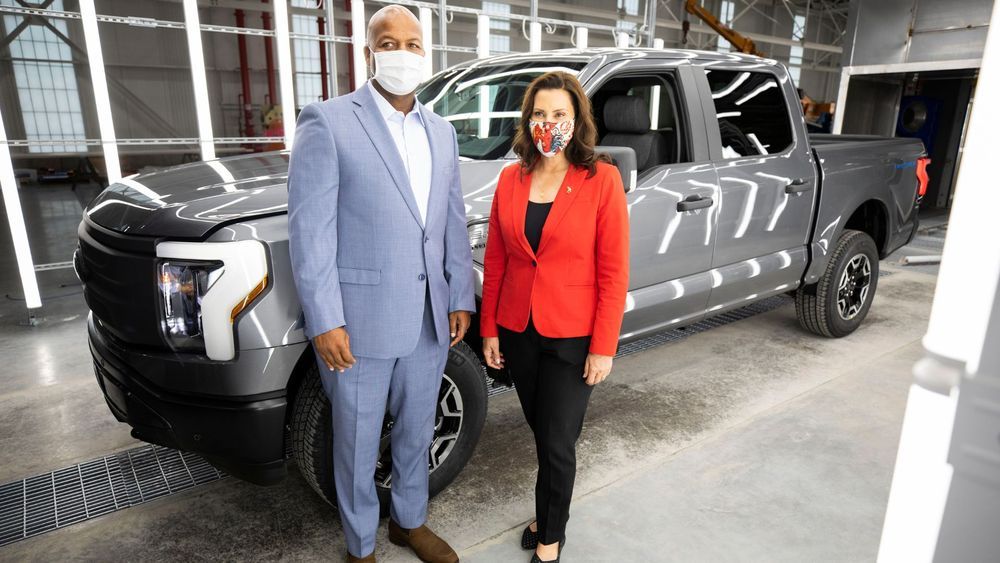 We've been told repeatedly electric is the future of the automotive market, but as we've suspected for years, that future doesn't involve large swaths of the industry. That suspicion has seemingly been confirmed by a new report claiming Ford is preparing to slash 8,000 jobs so it can pursue future electric vehicle plans. Bloomberg claims layoffs of both salaried and hourly employees will be announced in the next few weeks.
Included in the upcoming cuts will be the new Ford Blue unit. That was created to manage internal combustion engine operations, casting serious doubt on whether Ford will continue manufacturing ICE vehicles in the near future. Executives have talked extensively about reshaping the entire company under the Ford+ plan, which they feel will increase value to consumers and deepen brand loyalty.
Read the full story here.
Ford Mustang Continues In Second Place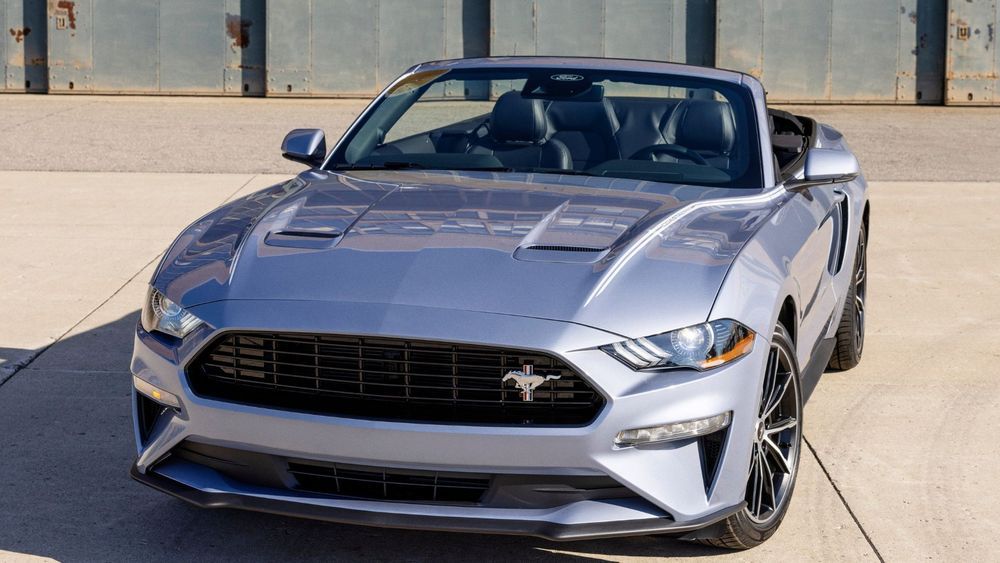 ---
Mopar, Ford, and GM fans could argue all day long about which brand is best, whether they're talking about modern muscle cars, trucks, etc. However, black and white sales figures aren't something you can spin as easily. Those have been showing that lately, the Dodge Challenger is king, with the Ford Mustang coming in second and the Camaro rounding out the lineup.
For the second quarter of this year, the Challenger racked up 14,558 unit sales. While that was good enough for the top spot, it was still a 3.28% decrease in sales versus last year when 15,052 were sold in Q2.
For the Mustang, Q2 sales of 12,258 might have earned it second place, but it also meant a 16.48% drop when compared to last year. Back in Q2 of 2021 the Blue Oval's pony car was much closer to the Mopar lead, so the distance between the two seems to be increasing. Ford executives likely feel a sense of relief that the Challenger is going away, although what it will be replaced by remains to be seen.
Read the full story here.
Cyndi Lauper's Son Arrested In Stolen Mercedes: Police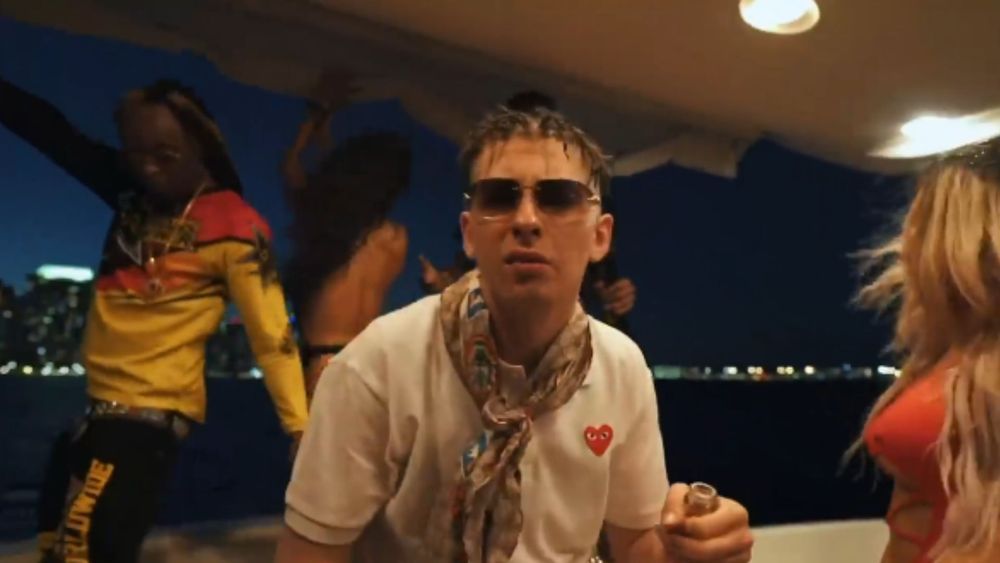 Being raised by affluent, famous people might sound like a dream come true, but the reality is probably a lot different. We don't really know, but can imagine how it might warp one's sense of what's normal and expected in life. That might be partly what's behind the shocking news that Cyndi Lauper's 24-year-old son Declyn being arrested behind the wheel of a Mercedes-Benz police in New York City say was stolen.
This doesn't necessarily mean Declyn stole the Mercedes or that he even knew the car was stolen. It was illegally double-parked, so officers ran the plates and claim those on the vehicle belonged to something else. That's when they started asking questions, ran the VIN, and got a hit for a stolen car report from 2020.
Read the full story here.
Jason Momoa Collides With Motorcyclist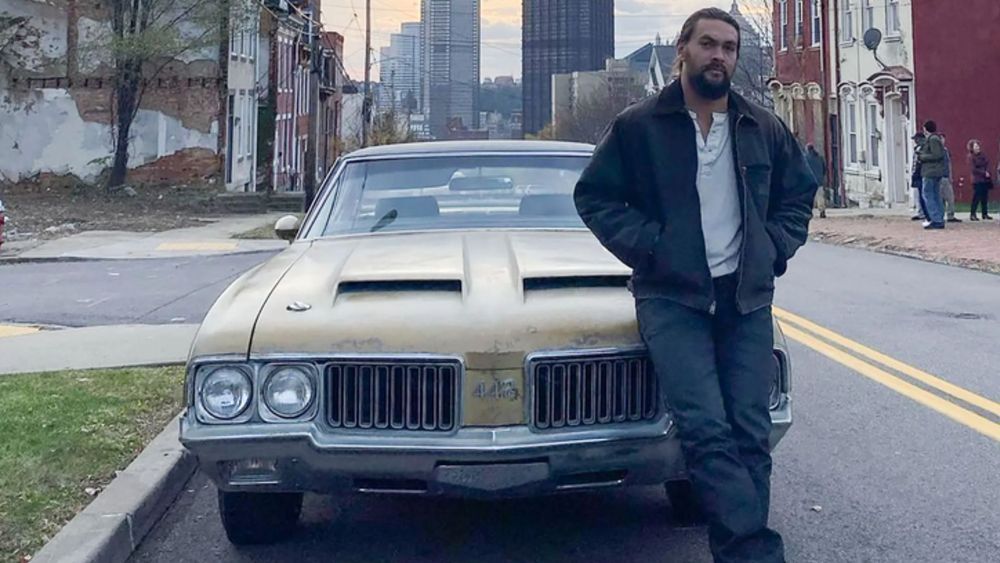 A lot of people have worked hard to spread awareness of motorcycles on roads, but sometimes there's little to nothing drivers can do to prevent accidents. That appears to be what went down when a rider reportedly crossed the center line on a winding Calabasas, California canyon road, hitting the front-end of the actor's 1970 Oldsmobile 442, flipping over the classic muscle car's hood.
The accident happened on Old Topanga Road on July 24 at about 11 am. Fortunately, the rider reportedly suffered only "minor, non-life-threatening injuries" per a report from CBS News. Momoa immediately stopped his car, helped administer aid to the rider, and flagged down another driver to call 911.
Considering Momoa is a big Harley-Davidson fanatic, being involved in an accident with a motorcycle rider probably hit him harder than most. Thankfully, he seems to not have on his conscience that he was at fault in the accident, plus the rider should pull through just fine.  A California Highway Patrol spokesman indicated the actor stayed at the scene of the accident to help with the investigation.
Damage to the classic Oldsmobile 442 appears to be localized to the front bumper, headlights, and fender on the driver's side. While it's unfortunate the muscle car was damaged, we're sure Momoa knows a guy who can get it all put back together properly.
Read the full story here.
Automakers Want To Keep Dealer Supplies Low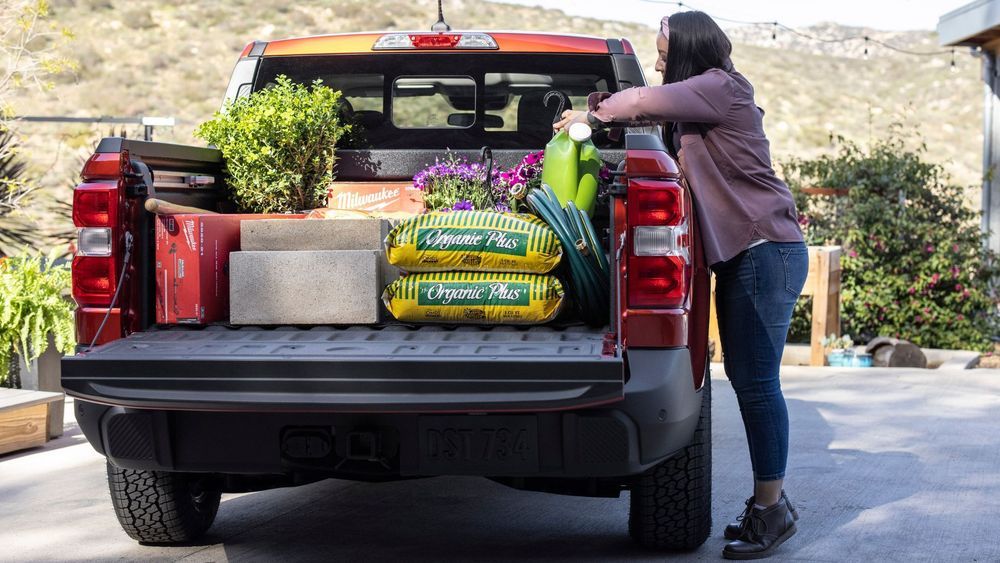 Thanks to a shortage of computer chips for cars as well as other components worldwide, automakers have become used to doling out few vehicles to dealerships. Even though some of the problems are being straightened out with the promise of chips and other components being in high supply soon enough, it looks like many are planning to keep dealership stock low, giving car shoppers less leverage.
For decades, many automakers have dreamt of what they've had during the pandemic instead of having to predict what customers might want, only to have dealers hold year-end clearance events to get rid of old stock. That's why a report from Reuters details out how they're trying to mimic Teslas "bare-bones approach to car options." If you've ever taken a serious look at a Tesla, you know what that means. This strategy is being used to maximize profits while customers get less car for their money.
Read the full story here.
Cadillac Wants Lyriq Customers To Sign An NDA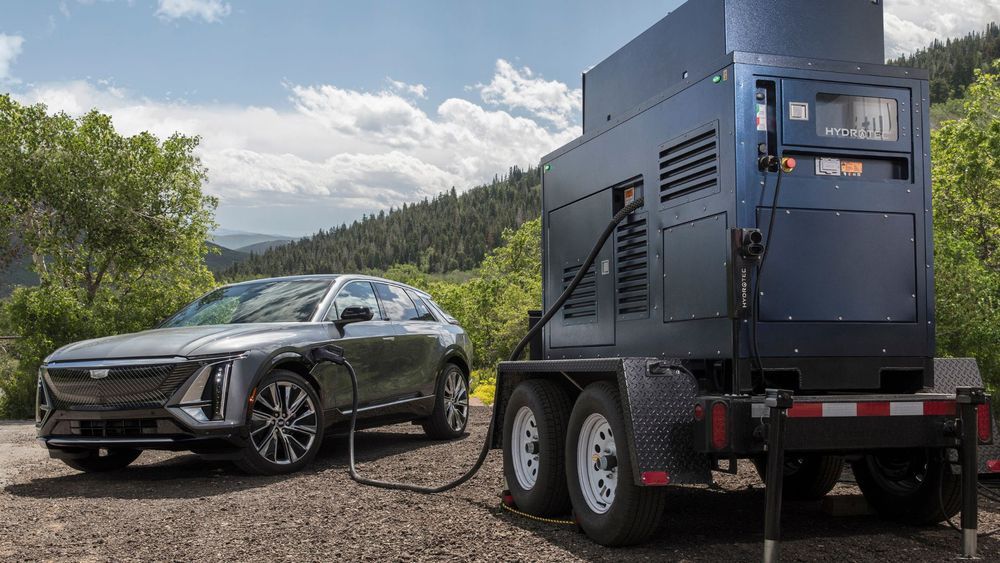 General Motors has a lot riding on Cadillac as the brand becomes its poster child for electrification. Cadillac, in turn, has pretty much everything riding on the Lyriq, its new EV crossover. That's perhaps why select buyers of the all-new model line have been asked to sign a non-disclosure agreement in exchange for a $5,500 cash allowance on their lease or purchase. That's an unprecedented move but we live in unprecedented times, so this might become more common practice moving forward.
What this means is these new Cadillac Lyriq owners or lessees won't be able to disclose anything about their experience with the new EV to anyone other than GM. The automaker would also know everything about where these people go and whatever else it's able to monitor about vehicle usage remotely. Yes, Big Brother is most definitely watching.
Read the full story here.
Chevy And Ford Pick-Up Trucks Rank As The Most Stolen Vehicles For Second Consecutive Year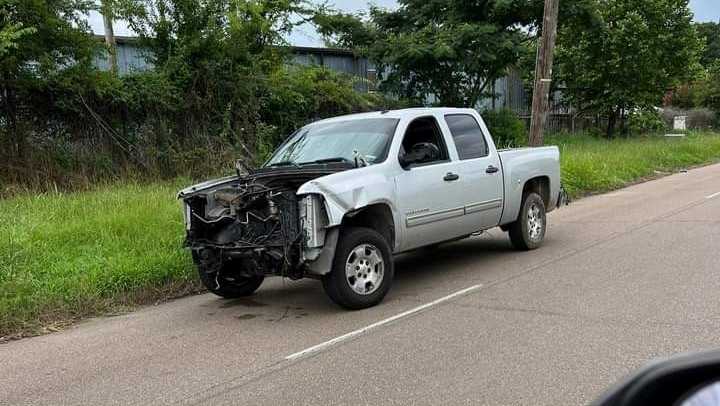 According to a press released sent out by Motor Sports NewsWire, for the second consecutive year, the Chevy and Ford full size pickup trucks are the most stolen vehicles on the road in America. This data comes from the National Insurance Crime Bureau's (NICB) annual Hot Wheels vehicle theft report. The full size GMC pickup trucks also made the top 10 cut, which means pickup truck owner really need to take caution; the Dodge Charger and Challenger didn't even make the list!

"Crime is a business, and business is good," said David Glawe, President and CEO of NICB. "Used car values are at historical highs. We have seen a nearly 35% increase in used car values over the last two years due to supply chain issues and inflation. Stolen cars can be shipped overseas and resold or broken down for valuable used car parts here in the U.S."
As we've reported to an exhausting extent, all vehicle theft is up, even against the massive spikes reported in 2020. The Jeep Cherokee/Grand Cherokee also made the cut, unsurprisingly. A lot of the other vehicles seem to be those have been historically high-production, so it's not curious that the list isn't full of 'cool' cars' either.
Read the full story here.
Inventory Picks:

1941 Willys Americar Coupe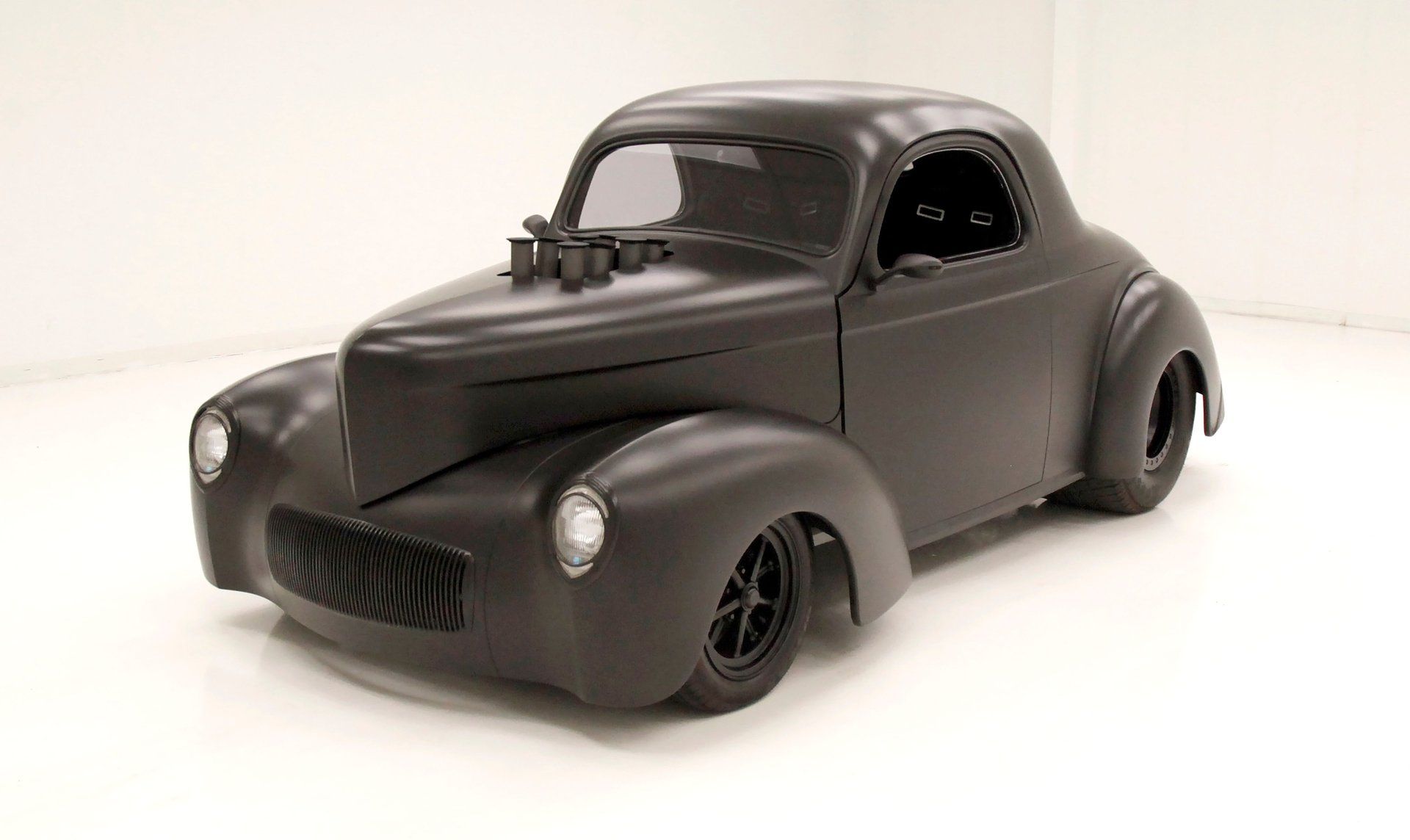 See it here.

1998 Chevrolet Corvette Pace Car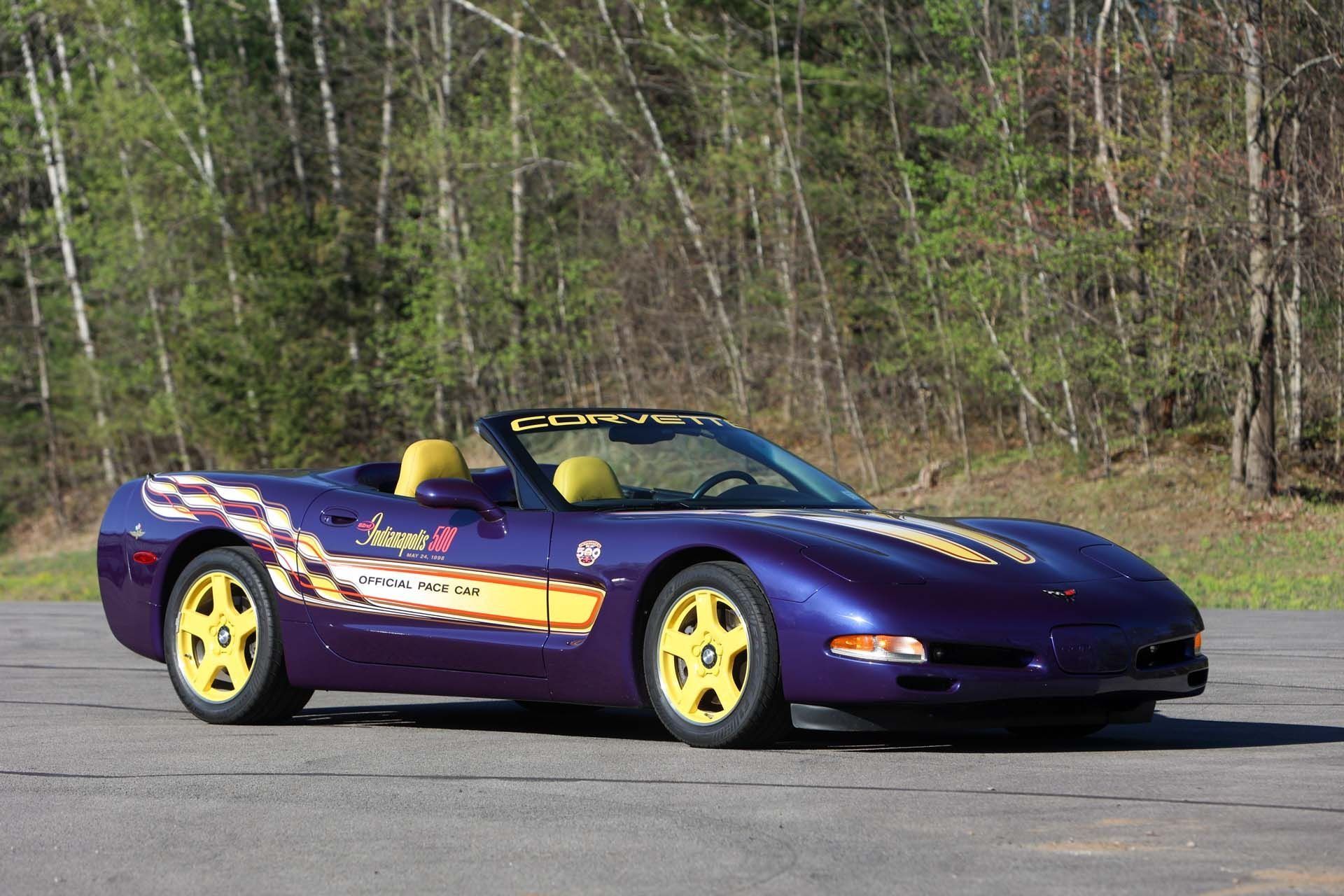 See it here.