Check out cars for sale that popped up on Motorious this week.
---
What a diverse market the collector car industry represents. Every week, the Motorious editorial staff does a dive into the classified section of the site to find the cars for sale that we would want to buy for ourselves. These cars are more than worthy of a new garage, and we're thrilled to be able to share our picks with the readers each week. Here is a list of cars to check out as April arrives.
This F1 Legend Was An Innovation Like No Other In Its Day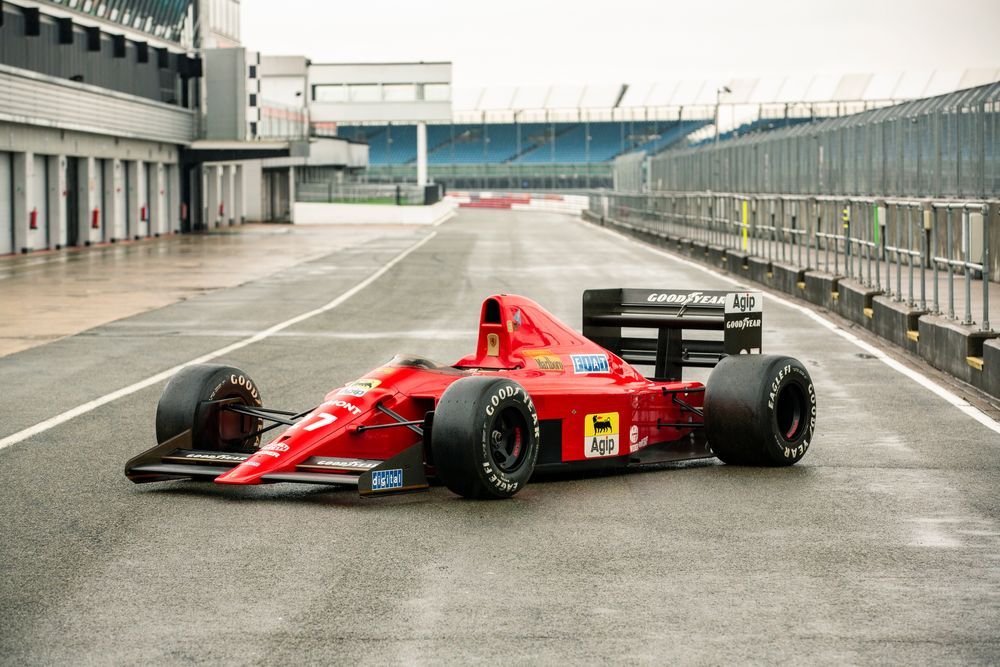 F1 has a long and complete history of high-performance racing cars with more than enough power to boost the lightweight chassis to ridiculous speeds. For many of us, someday owning one of these speed demons is a lifelong goal so that we too may go as fast as our racing heroes. It may seem like a pipe dream to those who have never experienced the tantalizing acceleration and wicked fast cornering ability of our personal F1 race car. However, this particular vehicle and its seller aim to make that dream a reality for one lucky enthusiast willing to part with a few dollars. This is your chance to get behind the wheel of one of F1's most iconic supercar-powered racers. See more here.
1993 Nissan Skyline GT-R V-Spec Provides AWD Thrills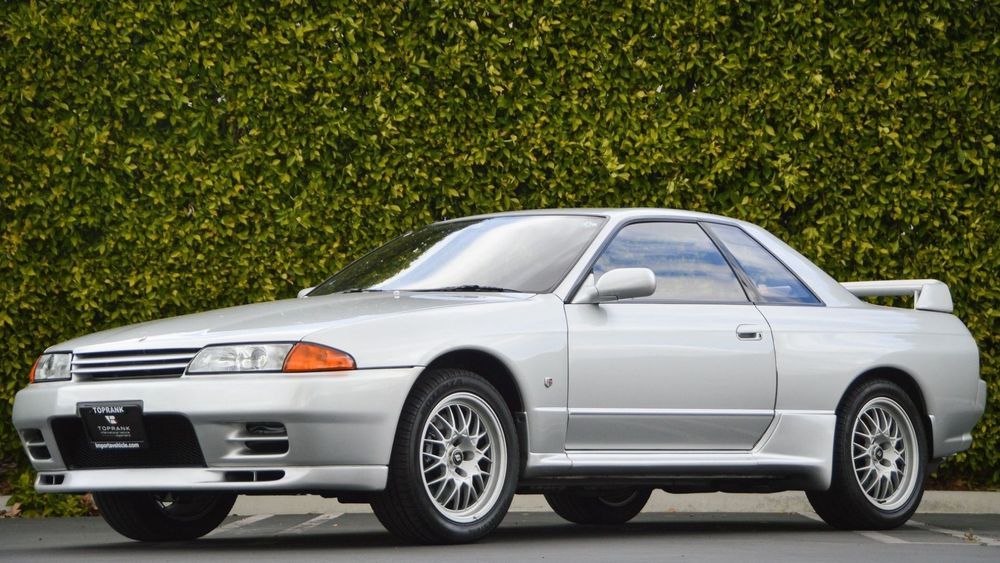 For some automotive enthusiasts, there's nothing more alluring than a well-sorted Nissan R32. With values quickly climbing in recent years, that dream is becoming more expensive. That's why now might be the best time to pull the trigger and get that dream car. With that in mind, we present for your consideration a 1993 Nissan Skyline GT-R V-Spec from the Motorious inventory. See more here.
2015 Audi R8 Barely Has 5,000 Miles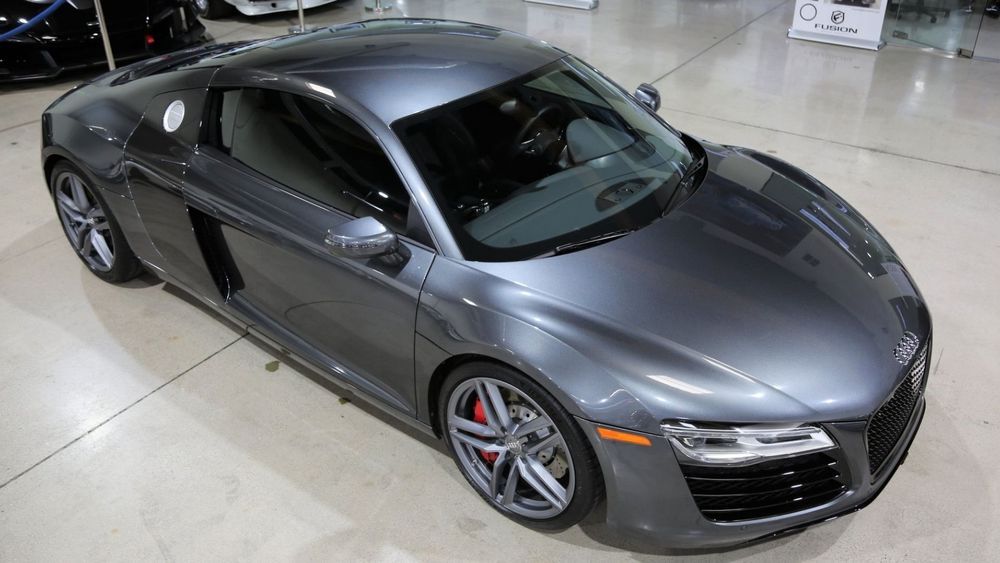 ---
With Audi begrudgingly announcing it has halted development of new internal-combustion engines, now would be a great time to snap up something like this 2015 Audi R8. It titillates with a snarling 4.2-liter V8, the kind of engine which sadly is about to become an endangered species. That means you get to keep this to yourself and the value of this R8 is likely to appreciate nicely, especially since the previous owners only put 5,016 miles on this beauty. See more here.
2019 Corvette ZR1 Wanders Into Supercar Territory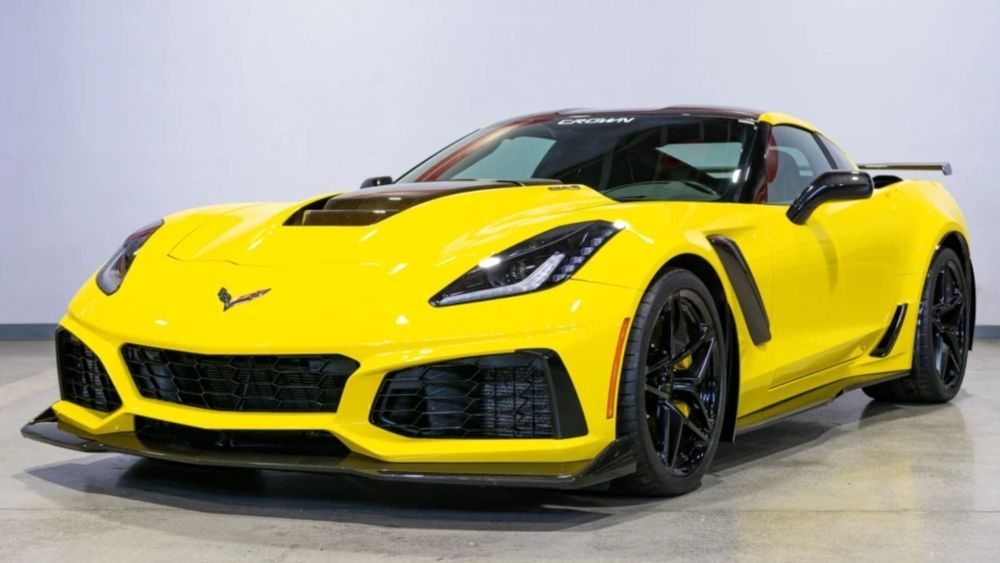 To many, the seventh-generation Corvette is the most remarkable creation of the automotive manufacturing industry in decades. It all started with the C5, whose massive LS1 V8 engine gave the car a ton of performance with a smooth design, keeping the Vette in the spotlight for years. Next, the C6 refined the creative design and boasted an even better V8 under the hood, which made it faster than anything else on the road. Finally, in 2014, the C7 debuted with an insane powerhouse that sat just behind the front axle, making it a mid-engine American sports car and a futuristic fascia that would set a precedent for nearly every other Chevy model following its release. While these cars may seem pretty abundant, we doubt you've ever seen something like this car driving around your neighborhood. See more here.
1965 Buick Lesabre Sports Potent V8 And Classic Luxury Car Style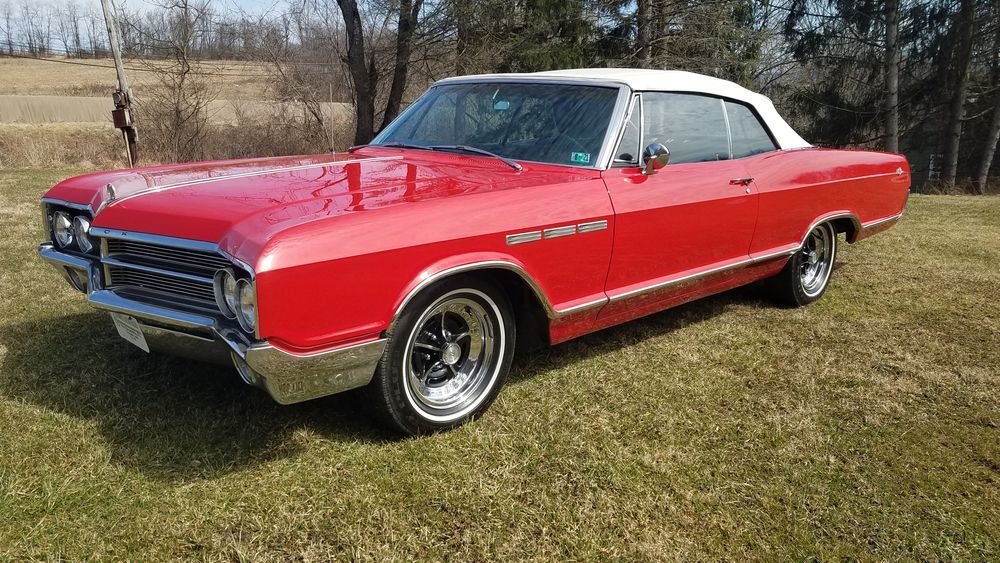 Buick was one of America's best luxury car manufacturers in its heyday because of its incredible interior design, exterior styling, and massive V8 engines. These things were beautiful, but they were also pretty fast for their time, and we still think about them a lot to this day. You can find some Buicks with some crazy high-value features, such as the GNX and Regal. However, one car's name has been largely left out of the classic car discussion because of its subtle design and shadow-like elusiveness. This vehicle is the Buick Lesabre, a luxury vehicle on par with the Monte Carlo and Impala. Now you may have the opportunity to get your very own 1965 Buick Lesabre with plenty of performance and style to satisfy. See more here.
Here's Your Chance To Get Your Hands On Queen Elizabteth's Car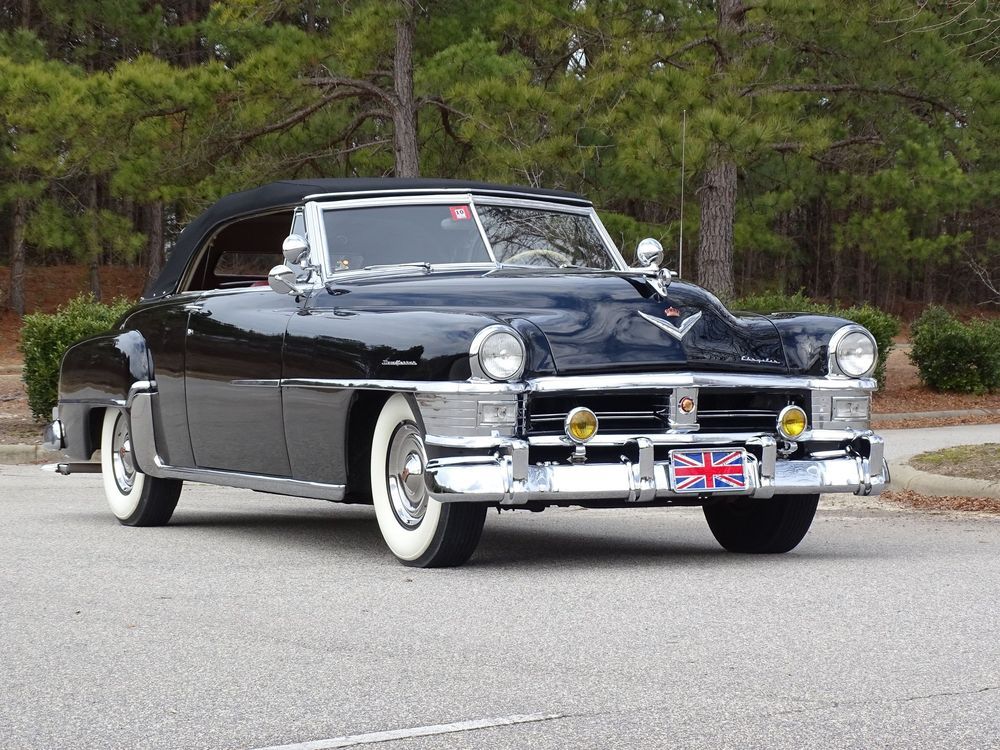 The 1950s were a time known primarily for the extravagance, flamboyant style, and focus on all things luxury. Enthusiasts marveled at the incredible sloping body lines and gorgeous leather interior, making the cars fit only for the most regal celebrities. Today we're looking at a car whose rear seats have likely held some of the world's most famous members of the elite. If you're like us, you'll be jumping for joy at the idea of driving around a car that was previously restricted to only those considered significant public figures in Great Britain and Canada. You might have already guessed who owned this car once, but it truly is the history and engineering prowess of this vehicle that makes it such an exciting machine. See more here.
1957 Chevrolet Bel Air Is A Cruising Masterpiece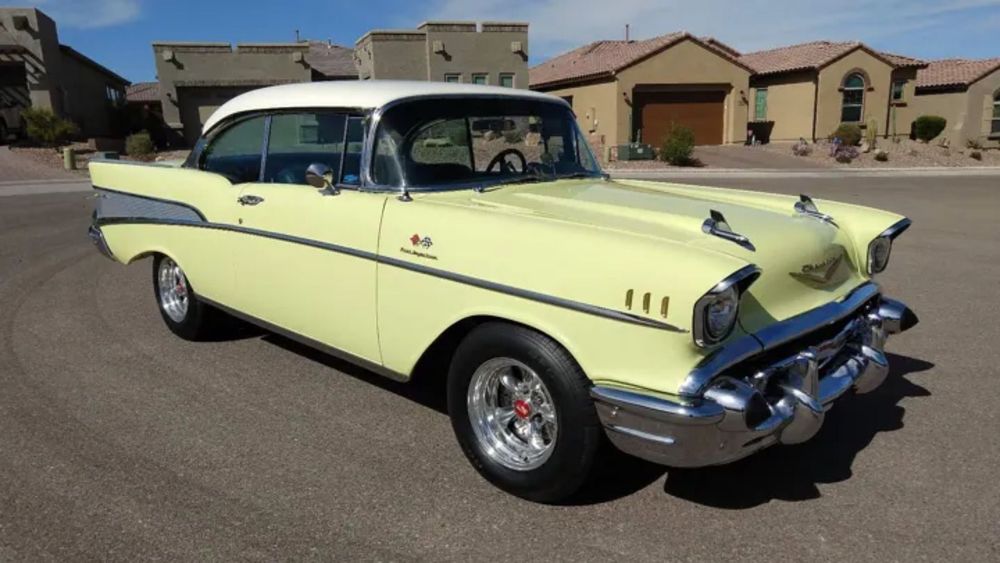 Classic Chevrolet Tri-Five cars are some of America's most sought-after vehicles to ever hit the drag strip because of their reputation for high horsepower V8s, iconic styling, and luxurious interior design. These cars were the first of their kind to ever combine a low sticker price, luxury, and performance to allow the younger generation of the time to create one of Chevy's most popular classic cars. One of the most recognizable names within this lineup was the Bel Air, which added a unique quality to the vintage vehicular subgenre. Nowadays, there are a ton of enthusiasts looking for the opportunity to get their hands on one, which could be very good for a prepared buyer like yourself. See more here.