Live your R32 dreams properly…
---
For some automotive enthusiasts, there's nothing more alluring than a well-sorted Nissan R32. With values quickly climbing in recent years, that dream is becoming more expensive. That's why now might be the best time to pull the trigger and get that dream car. With that in mind, we present for your consideration a 1993 Nissan Skyline GT-R V-Spec from the Motorious inventory.
Learn why a Ford Mustang is the fastest Demon here.
Now, we're biased since this is listed on our site, but even if it weren't we would have to admit this is a clean, well-sorted R32. With a mere 9,918 miles on the clock (or 15,963 km, actually) this thing has barely been broken in, so you can love and cherish it and not have to deal with all kinds of problems from the previous owner thrashing it for tens of thousands of abusive miles. That right there is a huge plus, but there's more to this car.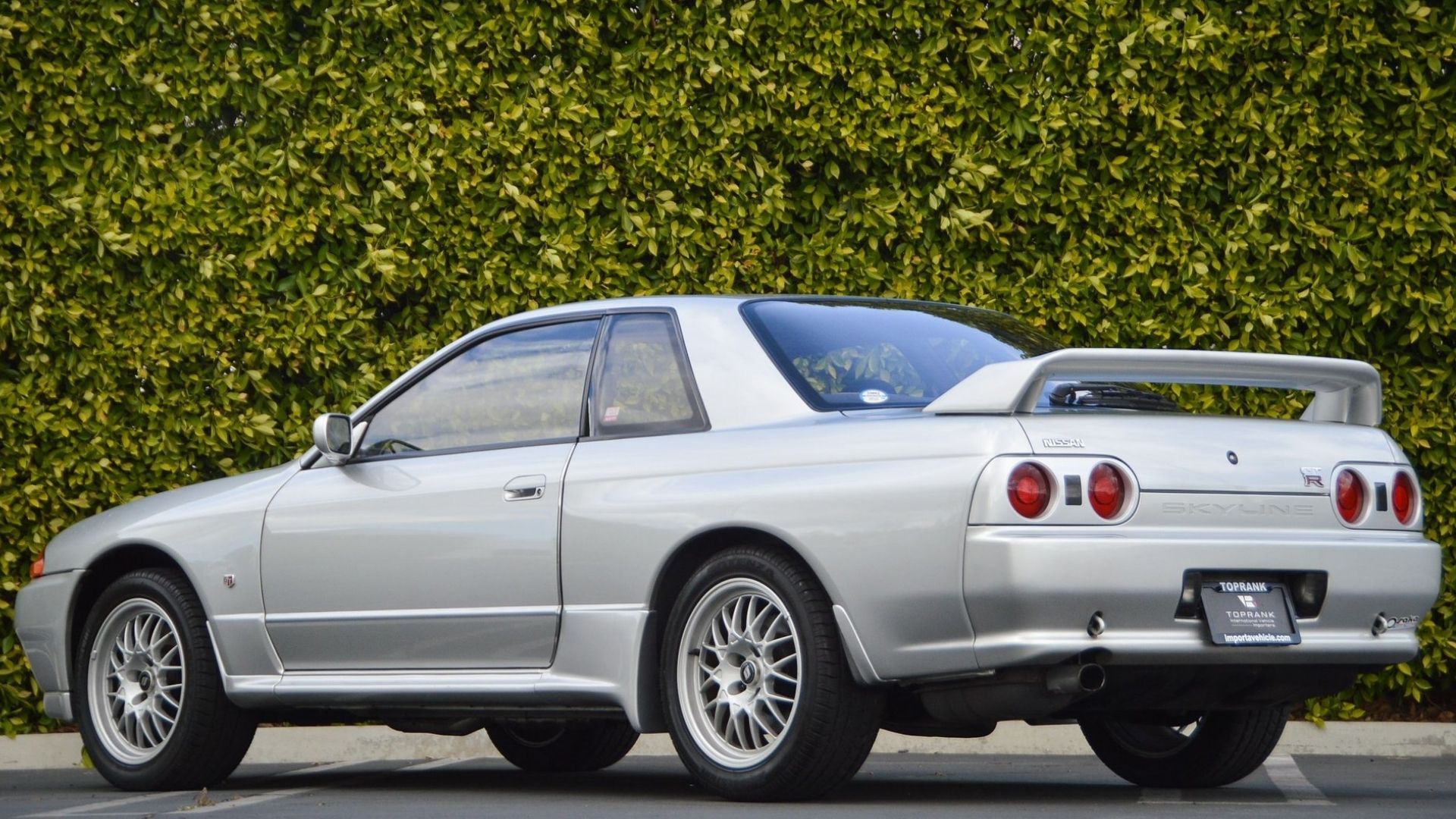 If you simply must have the best, this is the R32 to buy. Many Godzilla enthusiasts firmly believe the R32 is the superior Skyline GT-R because of its simplicity and purity. Well, for the R32 the V-Spec is at the top of the heap.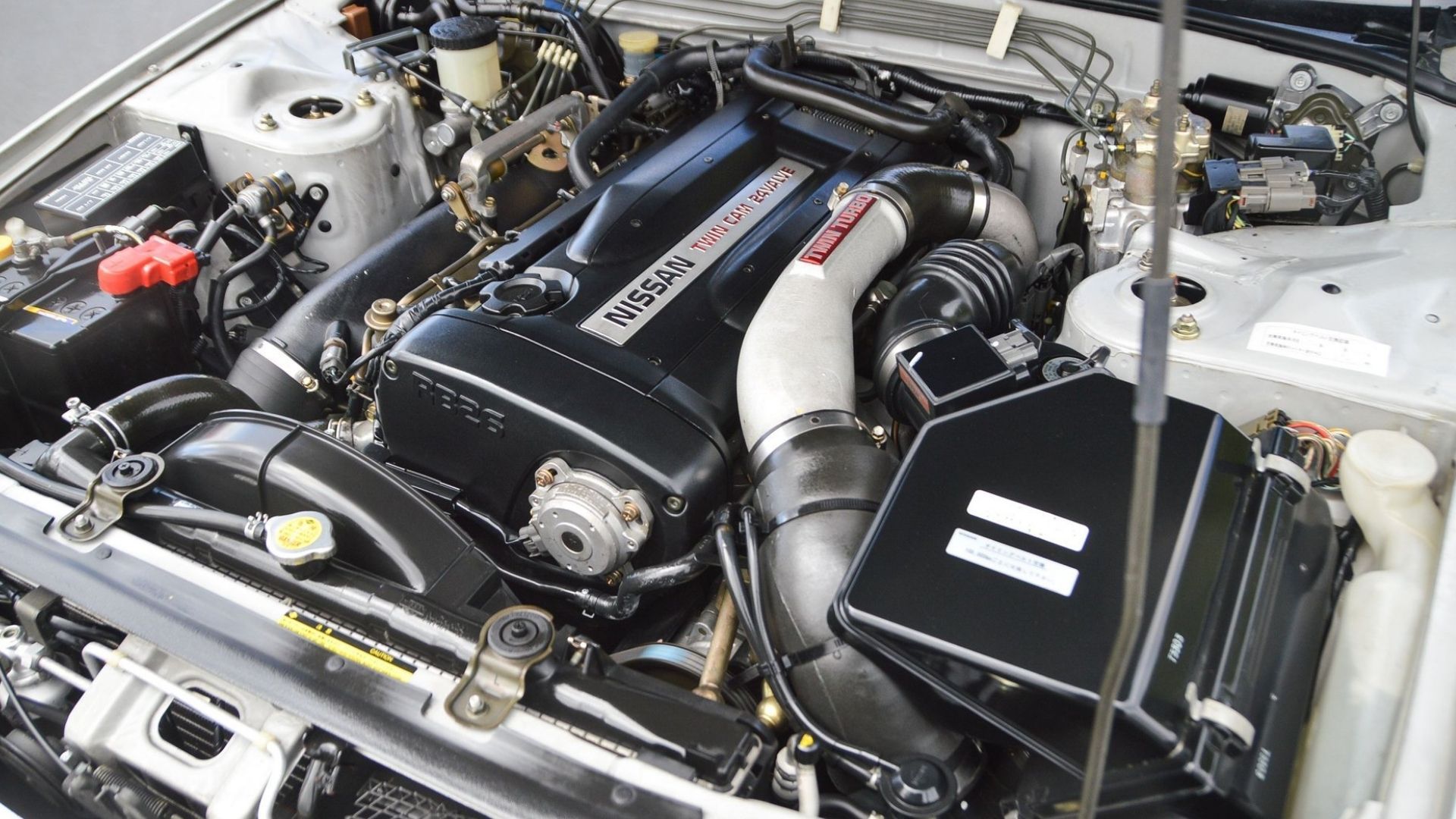 Power comes via a six-cylinder engine paired with twin Garrett turbochargers. Just like the regular R32 GT-Rs, the Spec-V features all-wheel drive, but there's an active limited-slip differential as well as four-piston Brembo brakes, pushing performance further. It also gained unique 17-inch wheels. Nissan built just over 1,400 V-Spec cars for 1993, so they're highly sought after by enthusiasts and collectors.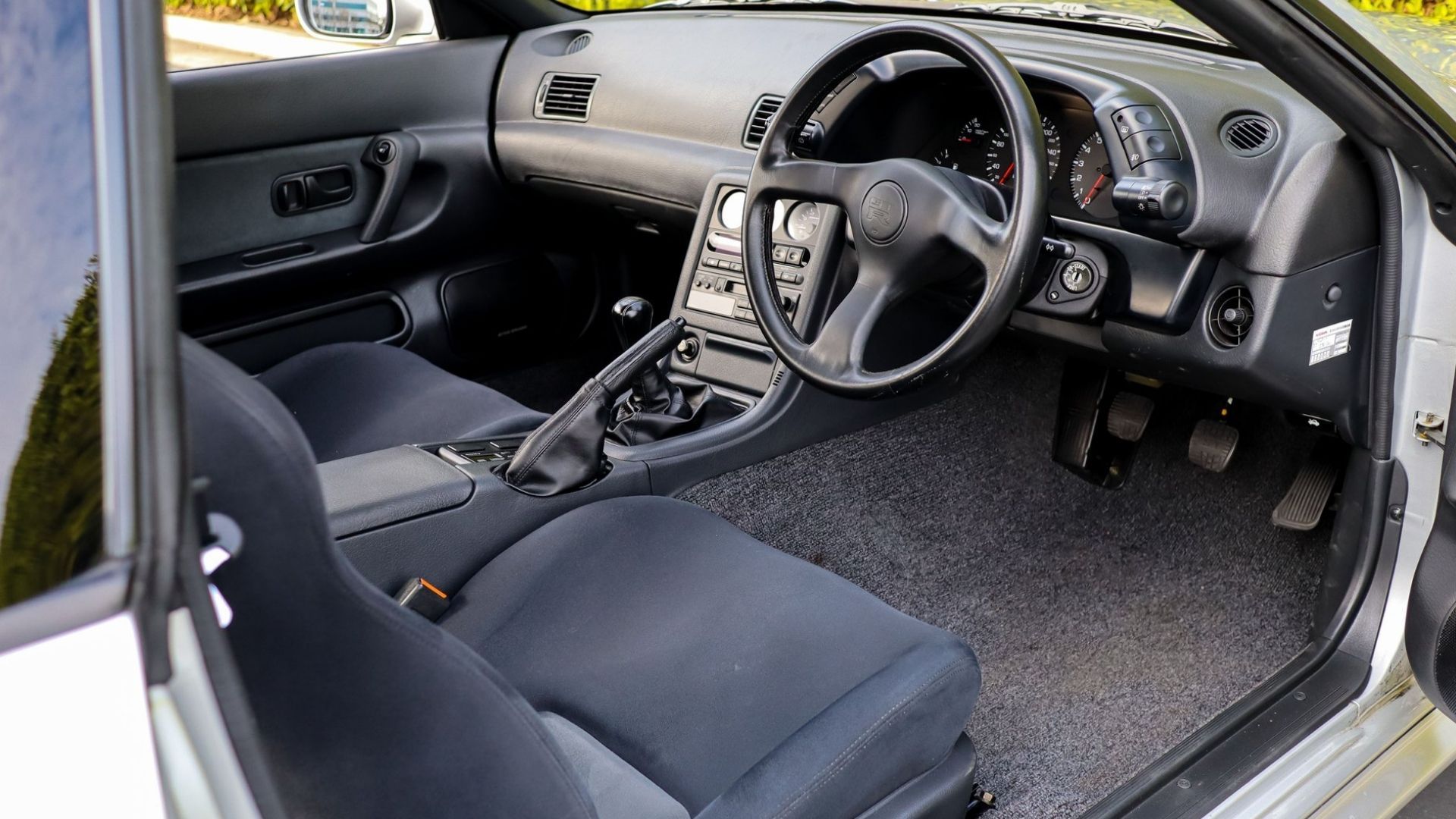 Importing a Nissan Skyline GT-R from Japan or even somewhere like Australia can be a frustrating experience. After all, you not only have to coordinate the safe transport of your purchase, the government red tape might be enough to make you want to scream in frustration. This R32 is already imported and ready to go, sitting in California at the moment.
Check out this car's listing and contact the dealer for more info here.