This royal luxury cruiser is a masterpiece on four wheels.
---
The 1950s were a time known primarily for the extravagance, flamboyant style, and focus on all things luxury. Enthusiasts marveled at the incredible sloping body lines and gorgeous leather interior, making the cars fit only for the most regal celebrities. Today we're looking at a car whose rear seats have likely held some of the world's most famous members of the elite. If you're like us, you'll be jumping for joy at the idea of driving around a car that was previously restricted to only those considered significant public figures in Great Britain and Canada. You might have already guessed who owned this car once, but it truly is the history and engineering prowess of this vehicle that makes it such an exciting machine.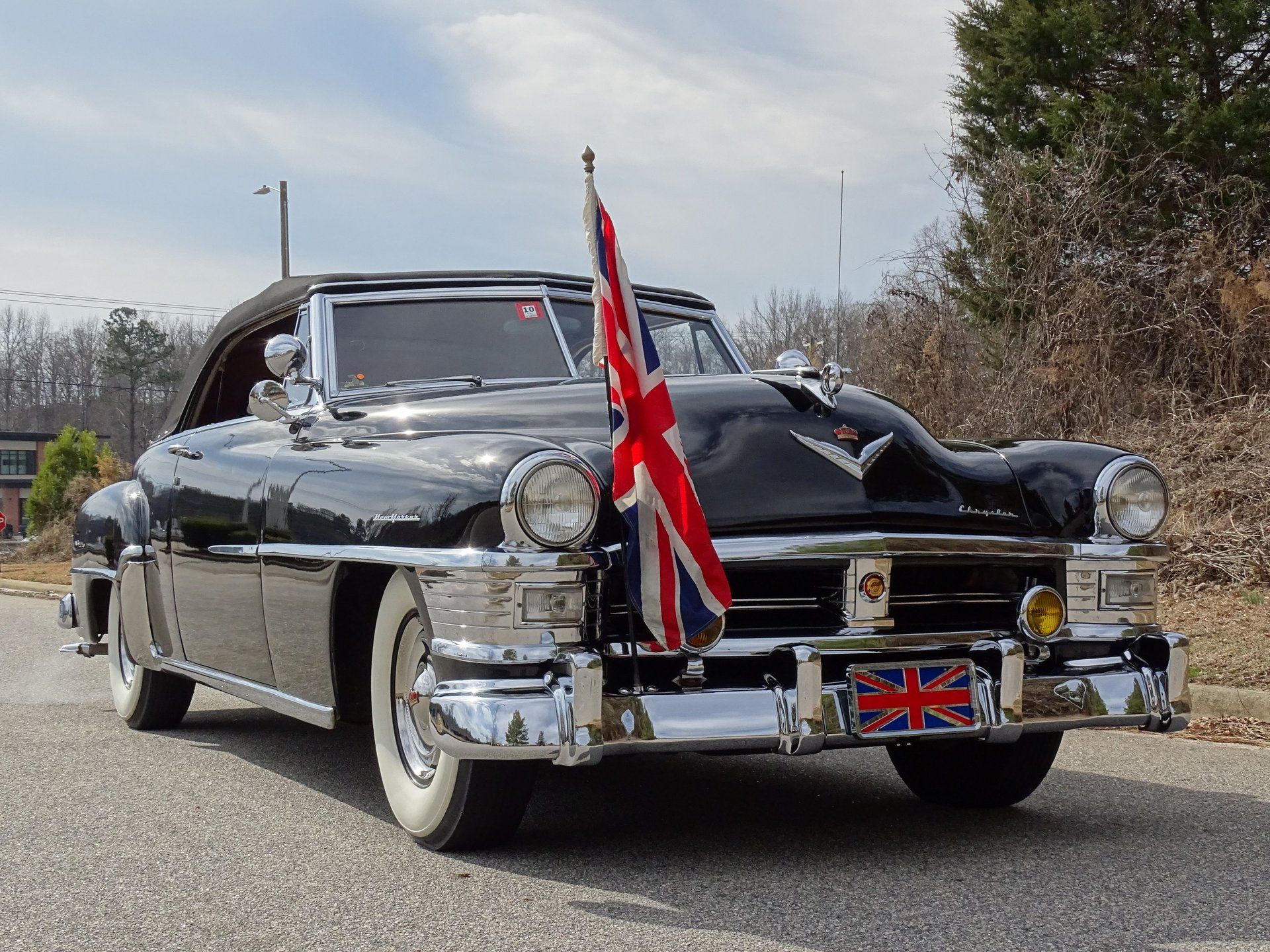 Under the hood of this insane American classic is the iconic Firepower V8 engine, which was the first generation of the Chrysler Hemi lineup. This tremendous high horsepower motor came just a few years before creating the world's first 300 horsepower car from the very same manufacturer. With that in mind, this car is producing 180 horsepower to the rear wheels, which is a massive number for a vehicle from that particular era. Even though this beast is from the early days of the automotive industry, it still holds one feature which helps with handling, the Hydra-Glide power steering. Finally, the power is transferred from the engine through the three-speed fluid-drive transmission to the rear wheels.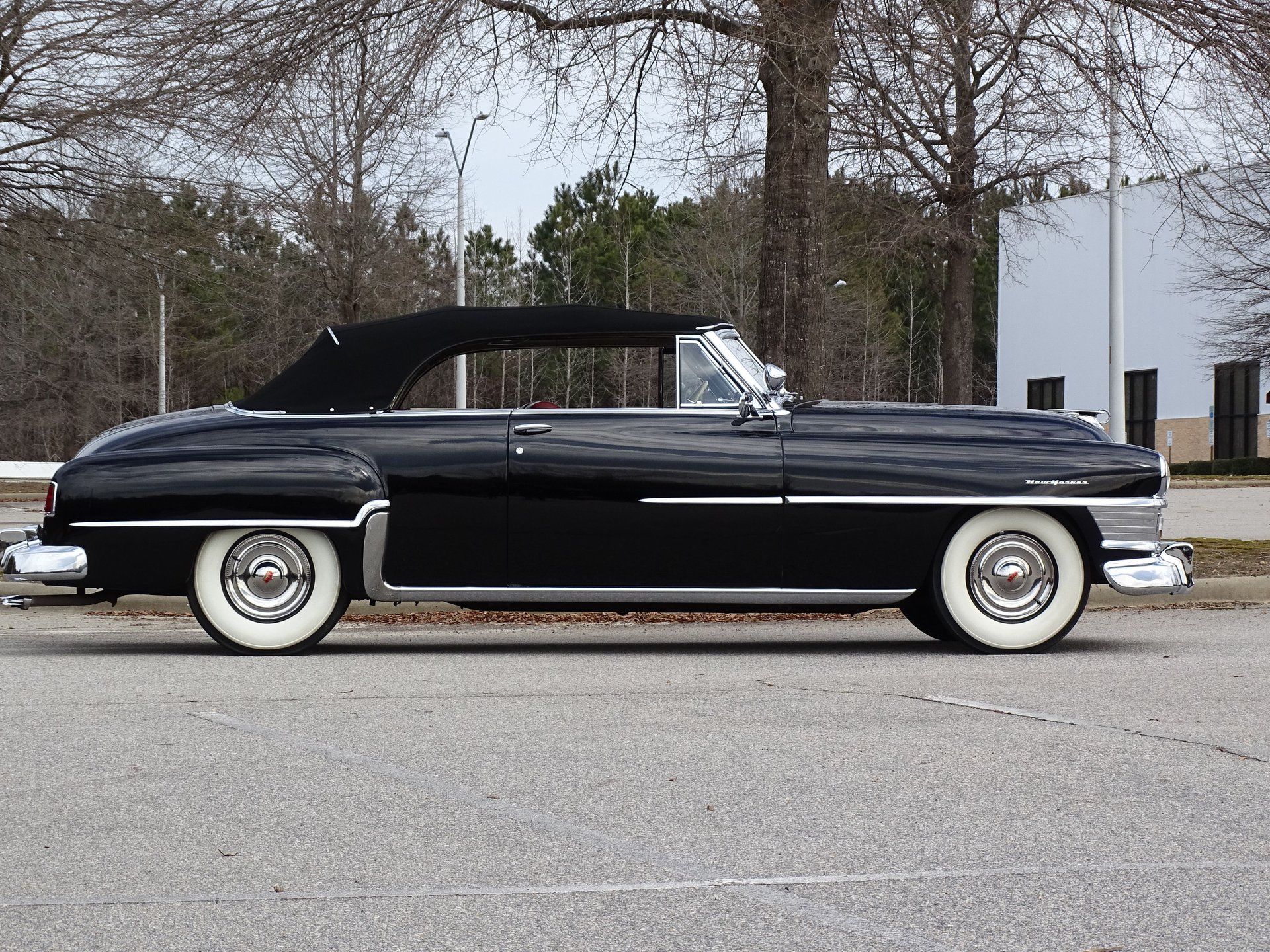 In its prime, this car carried Elizabeth Winsor across the nation of Canada on the Canadian Royal Tour, which makes it a pretty cool piece of British, Canadian, and American history. The listing calls it "The Queen's Car," which is very funny when you assume that they used an American car because they just couldn't find a good enough British one. This would likely be the perfect car for any history buff looking to get their hands on one of the last remaining artifacts from a day before the queen had white hair. All jokes aside, whether you like it for the immense historical value or simply because it's a cool old car, you should definitely consider this 1951 Chrysler New Yorker for your next automotive purchase.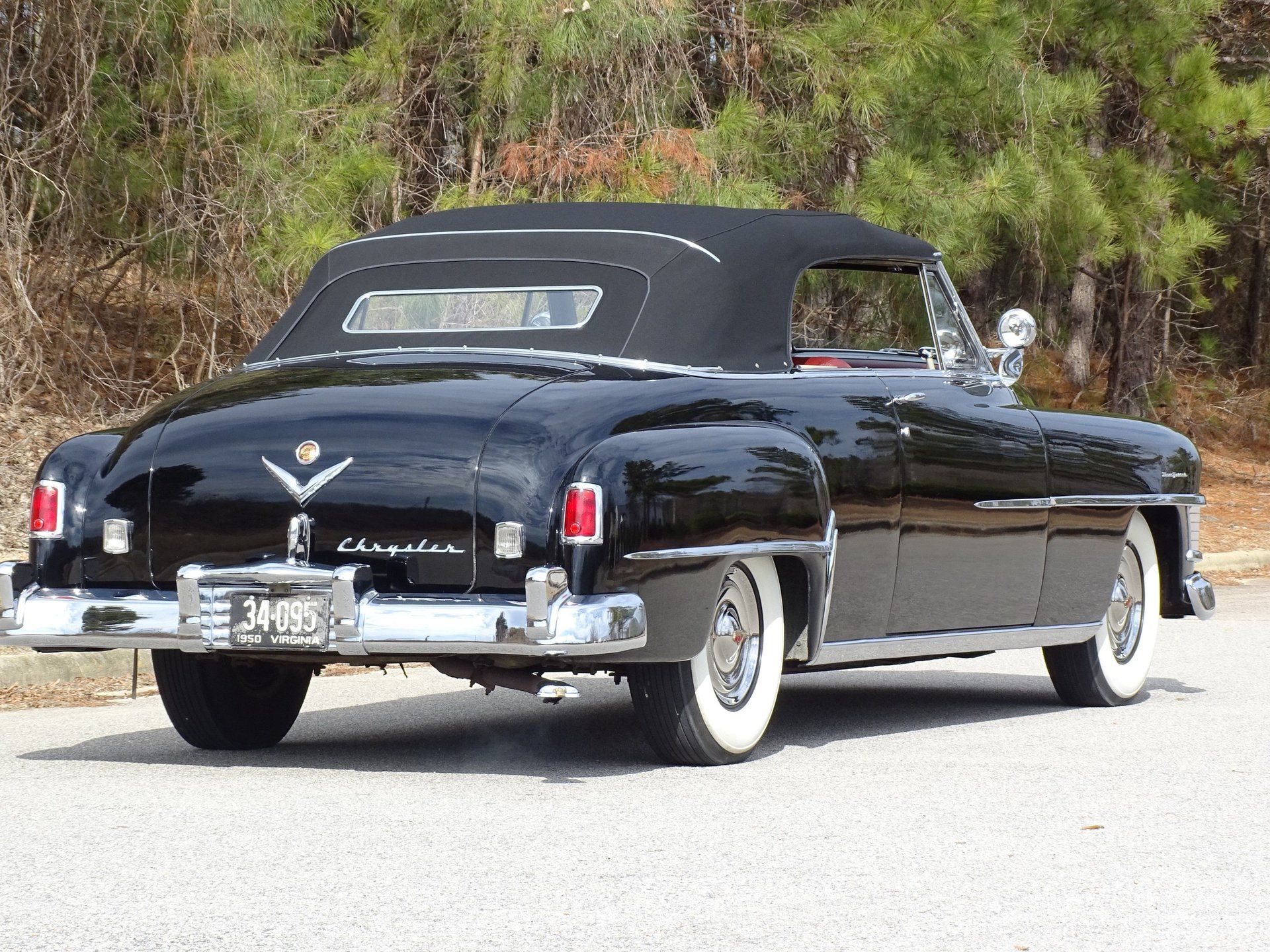 To see many more great classic and collector cars for sale visit raleighclassic.com and save 50% on bidder registration.