It's almost like buying it new off the lot…
---
With Audi begrudgingly announcing it has halted development of new internal-combustion engines, now would be a great time to snap up something like this 2015 Audi R8. It titillates with a snarling 4.2-liter V8, the kind of engine which sadly is about to become an endangered species. That means you get to keep this to yourself and the value of this R8 is likely to appreciate nicely, especially since the previous owners only put 5,016 miles on this beauty.
Learn how Texas cops found a stolen muscle car from Alabama here.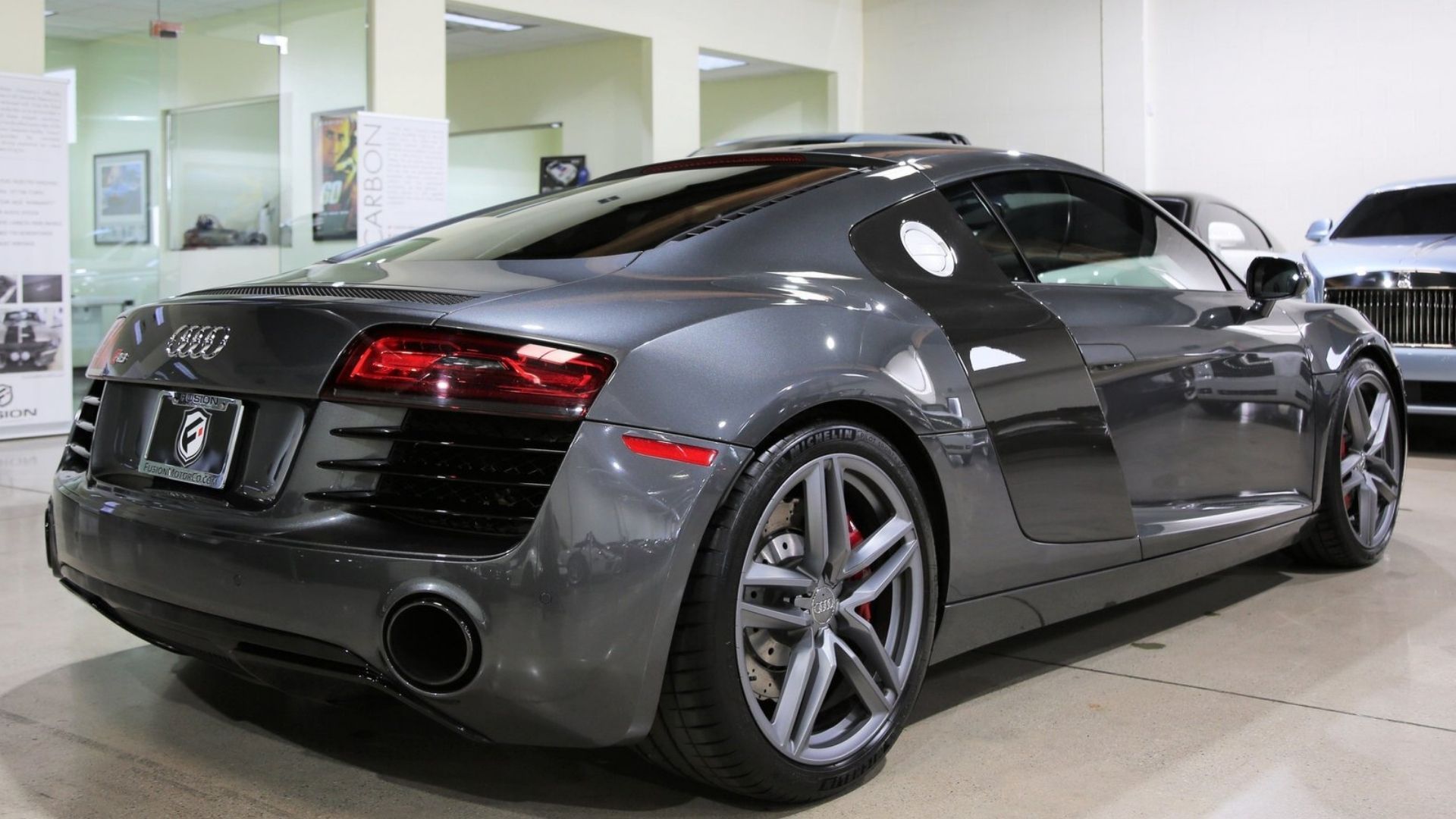 The original owner added some nice options to make this Audi R8 impressive. You can see in the photos the Carbon Fiber Side Blades combine with the Black Optics Package and Red Brake Calipers option for a nice exterior vibe.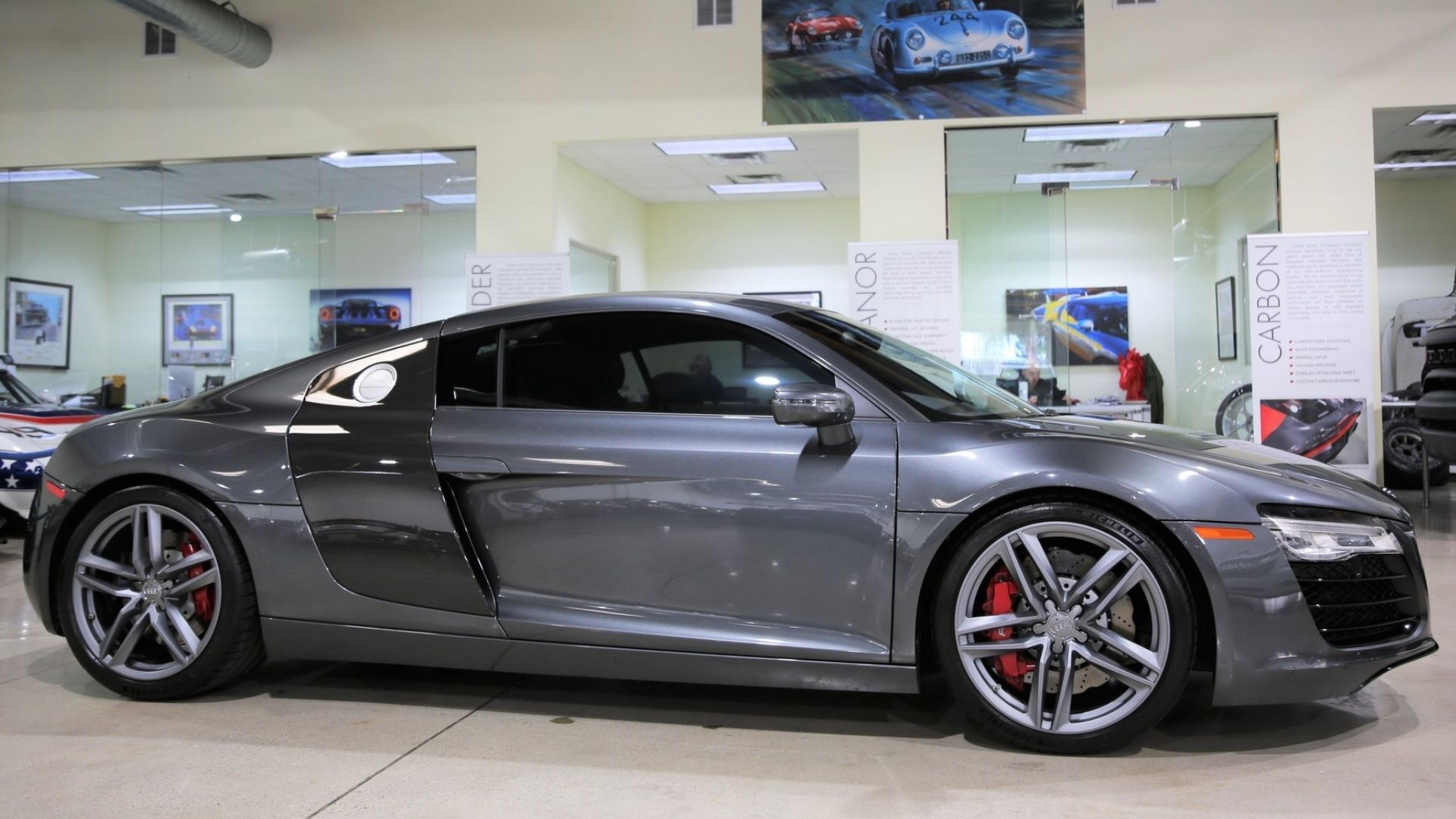 You'd expect plenty of fun in a German mid-engine sports car, and this R8 definitely won't disappoint. The smooth yet hard-hitting V8 pairs with Audi's legendary quattro all-wheel drive, allowing you to whip this ride through turns at maximum precision. If you've experienced quattro before, you know how it makes the car respond in ways that will blow you away. What's more, the R8 has an aluminum monocoque, keeping chassis flex to a minimum for even more road-holding performance.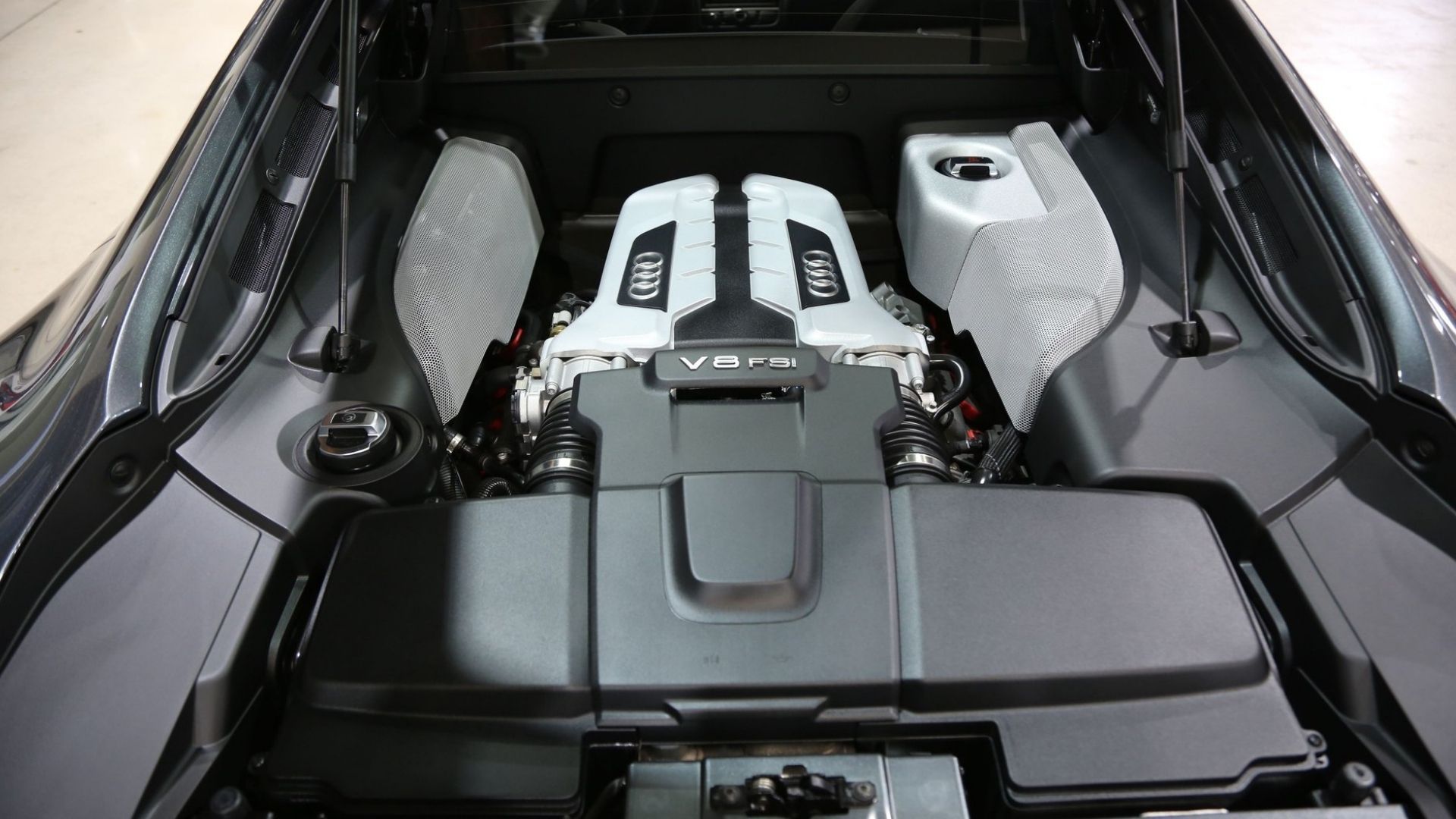 The cockpit is accented by the Carbon Fiber Interior Accents while the Bang & Olufsen Premium Sound package will keep you entertained, if you ever get tired of hearing the V8 behind you. A flat-bottom steering wheel adds to the race car-inspired feel of this ride. Other premium features like leather upholstery, power equipment, etc. keep you nice and comfortable, just like what you'd expect from any Audi.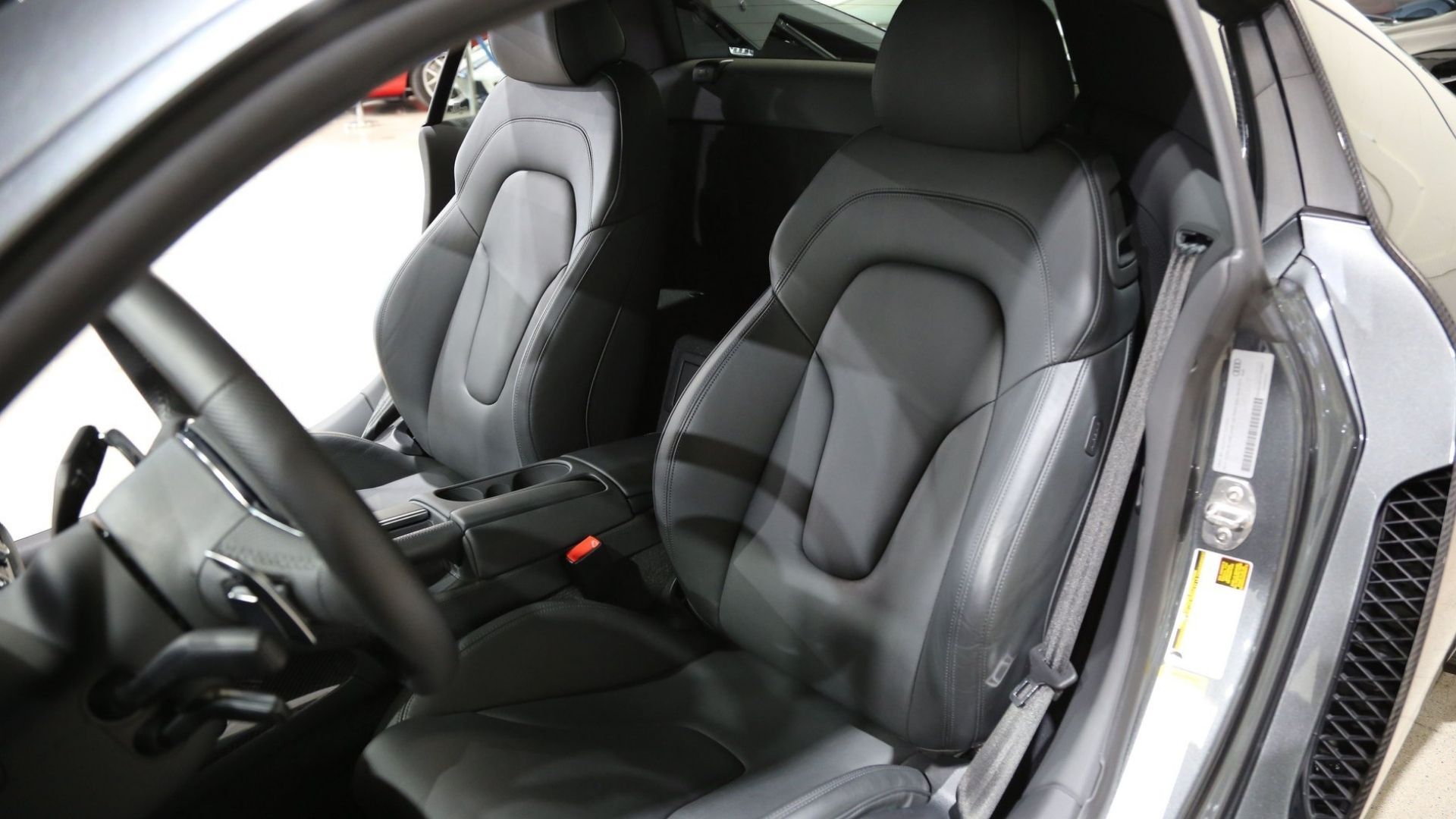 Included with this 2015 Audi R8 are the keys, books, factory car cover, plus paint protection film so it stays free of blemishes. If you think this is the ride for you or know someone who might fall in love, check out the listing for yourself here.