Unique value in new WRX STI?
---
The STI has proven itself over the years through its race pedigree, very popular for many years amongst enthusiasts. After all, it is a direct descendant of a World Rally Champion. With so many great generations behind it, what is actually new for the new WRX STI? Besides keyless access with push-button start and new wheels option, not much, and that's what makes it perfect.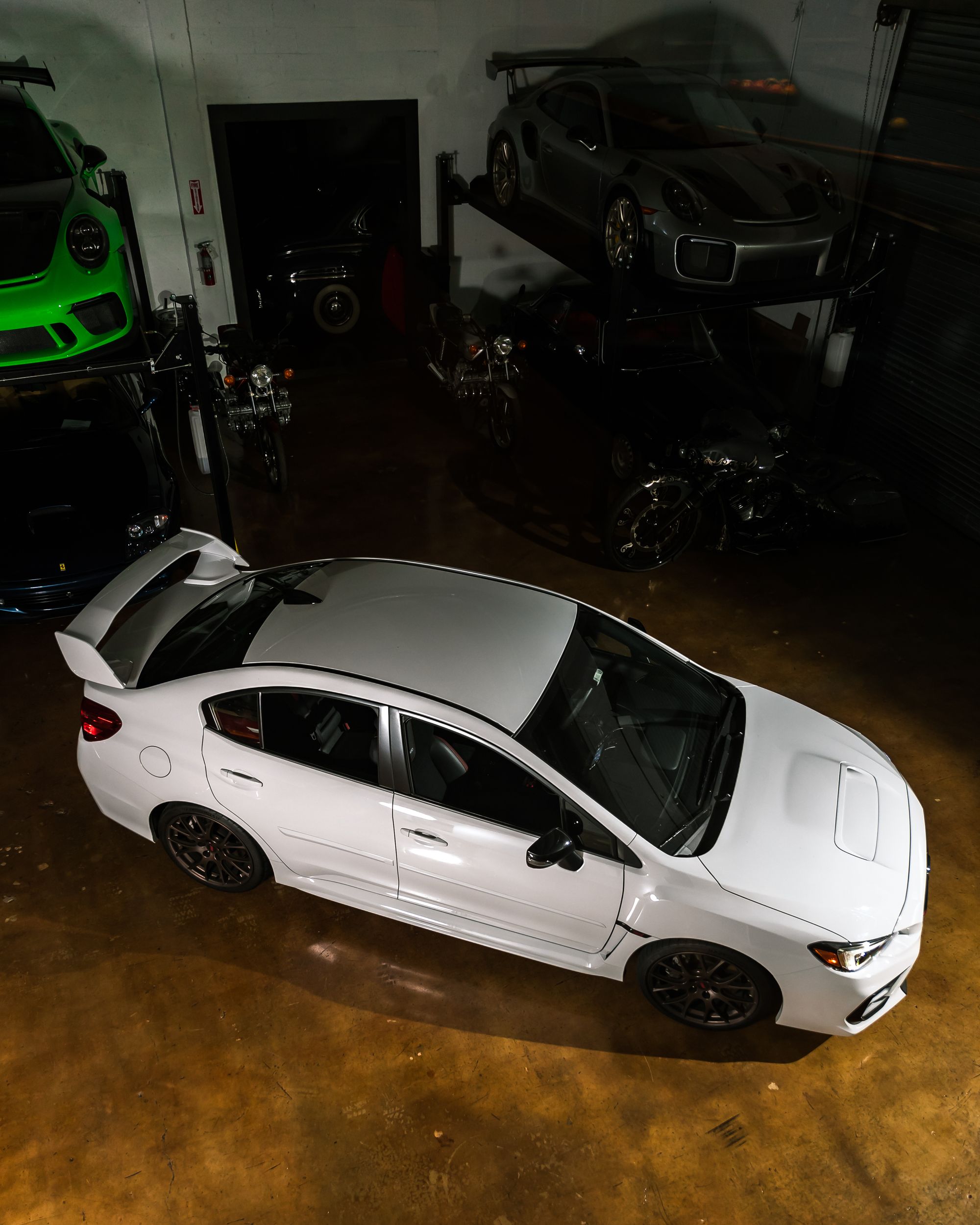 The STI has been powered by what is essentially the same 2.5L intercooled turbocharged boxer engine since 2004. It produces 310 horsepower and 290 lb-ft of torque and has an all-wheel drive, complete with driver-controlled center differential and a 6-speed manual transmission. Of course, as a new car, it provides wonderful features like a 7.0" colored multimedia display with Apple CarPlay and Android Auto.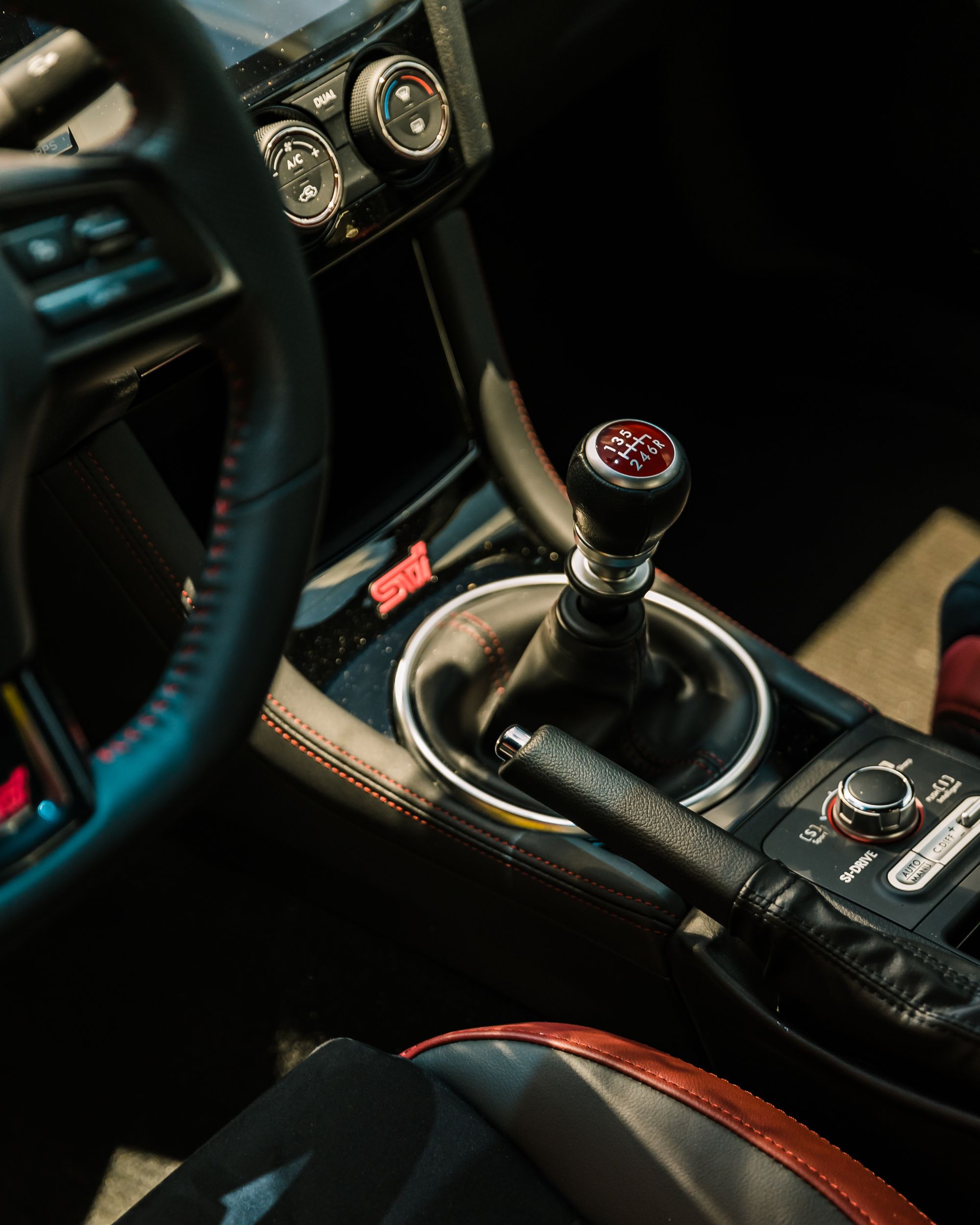 Compared to all of the modern-day vehicles,  the STI is a breath of fresh air. There is not a whole lot of bells and whistles, like parking sensors, active brake assist, lane change alert, digital clusters with more information you know what to do with, excessive functions like interior color lighting options, etc...All I had to do was drive. Suddenly, I realized this felt so old school. How many new cars can say this today? Some may call it outdated, but any car fanatic sees it as a huge value. The end of an era perhaps —  The last chance to buy into a pure enthusiast car. It's not hybrid/electric, it's not automatic, it's not an SUV, it doesn't brake for you, or park for you. Even the driving style is not like new sports cars. The turbo lags and requires you to drive rev happy to compensate. You need to work for the full satisfaction this car has to offer. It is fun driving simple as that.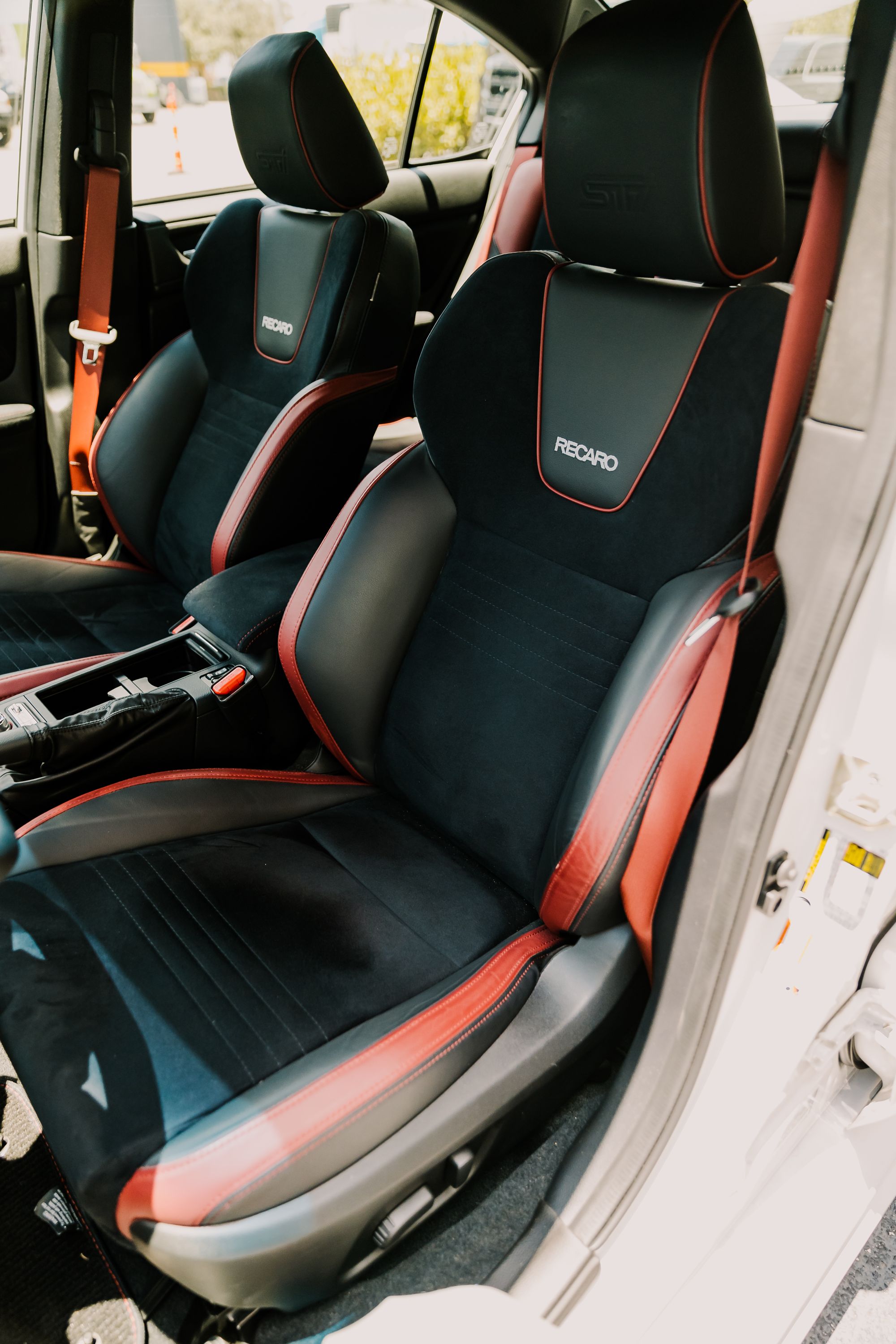 However, fun driving is not enough for a lot of enthusiasts. The demographic raised on the rally racing hero Impreza (formally known) is older now. Other factors need to be considered, such as little precious passengers, cargo space, safety ratings, reliability, and even residual values. The Subaru WRX STI keeps checking off boxes. The car has matured into a new age where it all makes sense, even from a pricing perspective. STI base starts at $36,995.00. The test car had the optional Bronze Finished 19" forged BBS aluminum alloy wheels, STI tuned suspension with Bilstein dampers, high-performance summer tires and Recaro front bucket seats. As tested, including destination and delivery, $43,959.00.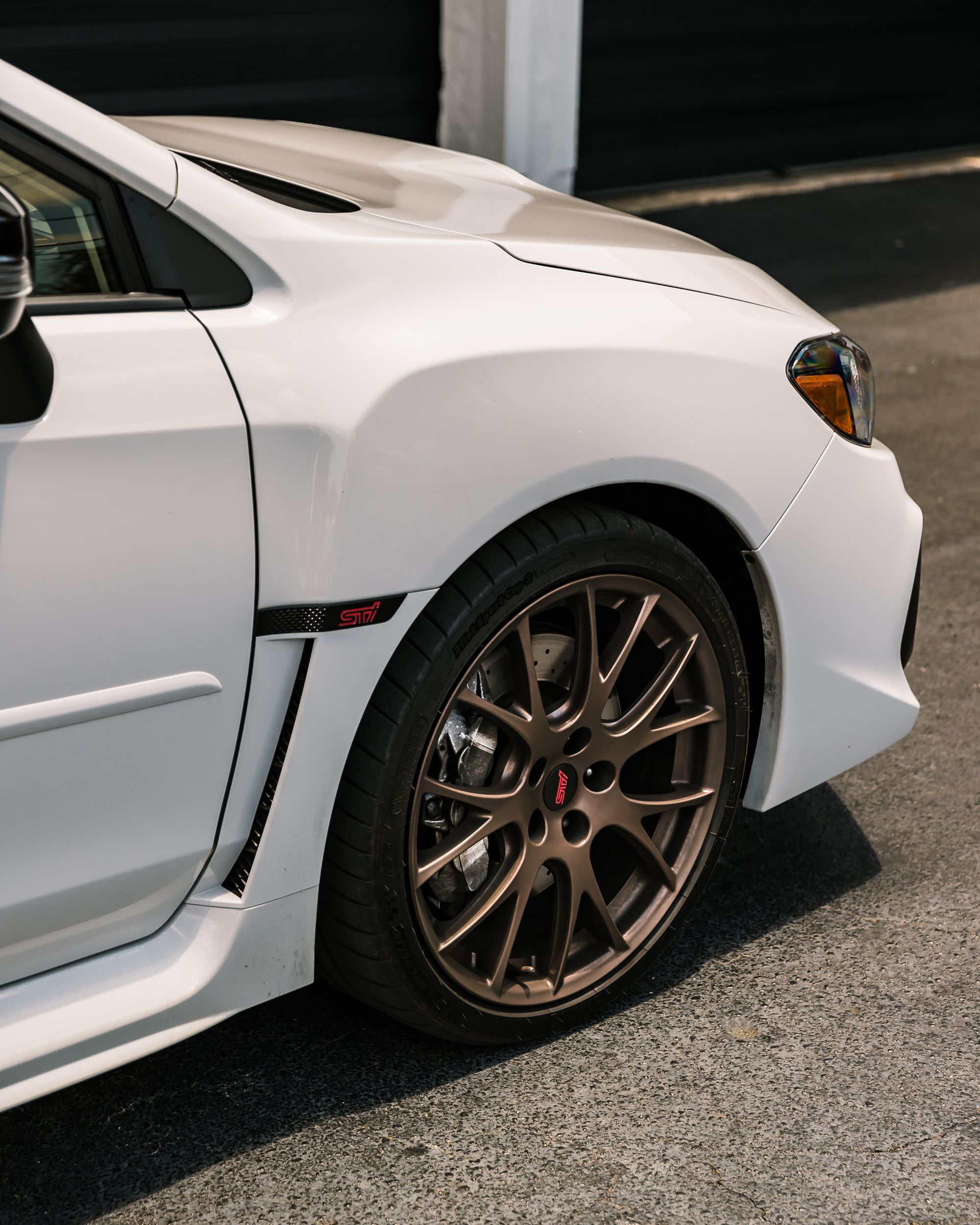 For those with an old-school gear head mentality, it seems we are living the end of the glory days. There is no doubt the WRX STI offers so much of what we love and for who knows how much longer? It is unique in its class given its pedigree, performance, unmatched capability, practicality and pricing.
Watch video below by The Barn Miami to learn more and to see the STI in action!