In the early 2000s, Ferrari created a 2+2 grand tourer less typical of the flashy two-seaters common to the Italian automaker. Performance-wise, however, this more conservatively styled Ferrari is all Ferrari, and a rare few featured a 6-speed manual gearbox.
---
Although the 612 was made larger than its predecessors with the aim of appealing to those that needed space for four, the Scaglietti-designed body did pay homage to Ferraris of the past. In particular, the headlights and side scallops were reminiscent of 1954's 375 MM.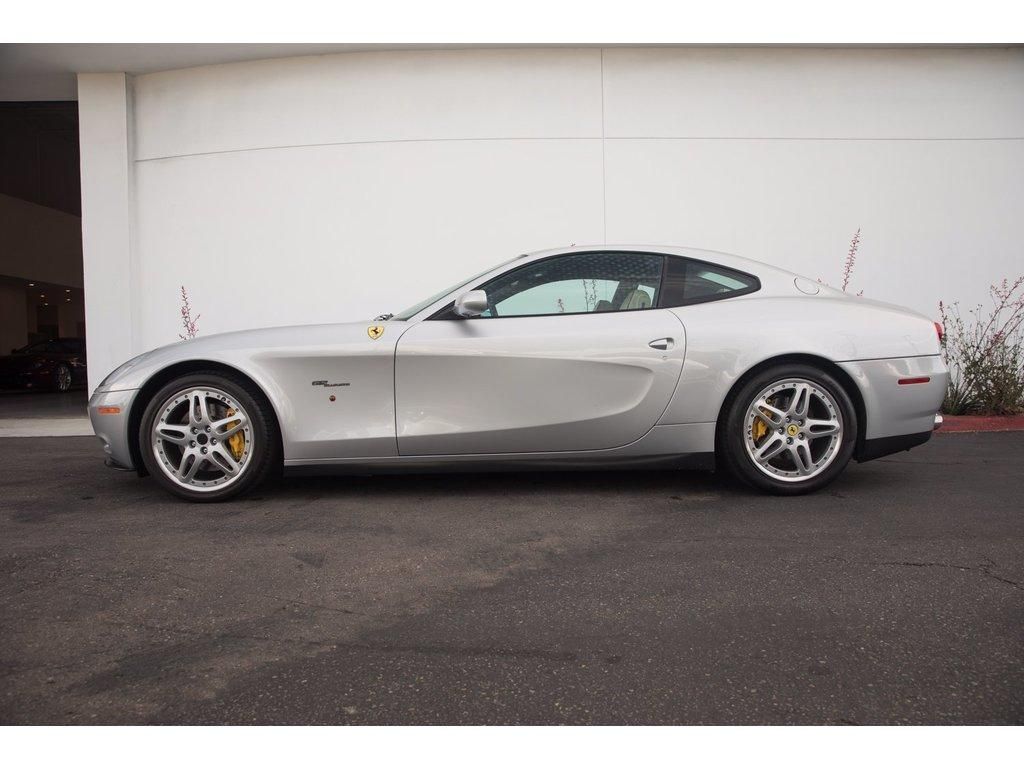 Likewise, the rear was fitted with taillights that are unique to the brand. At its core, an all-aluminum space frame and bodywork was employed for only the second time in Ferrari history. This not only compensated for its inflated size over previous models but also laid the groundwork for upcoming models as well.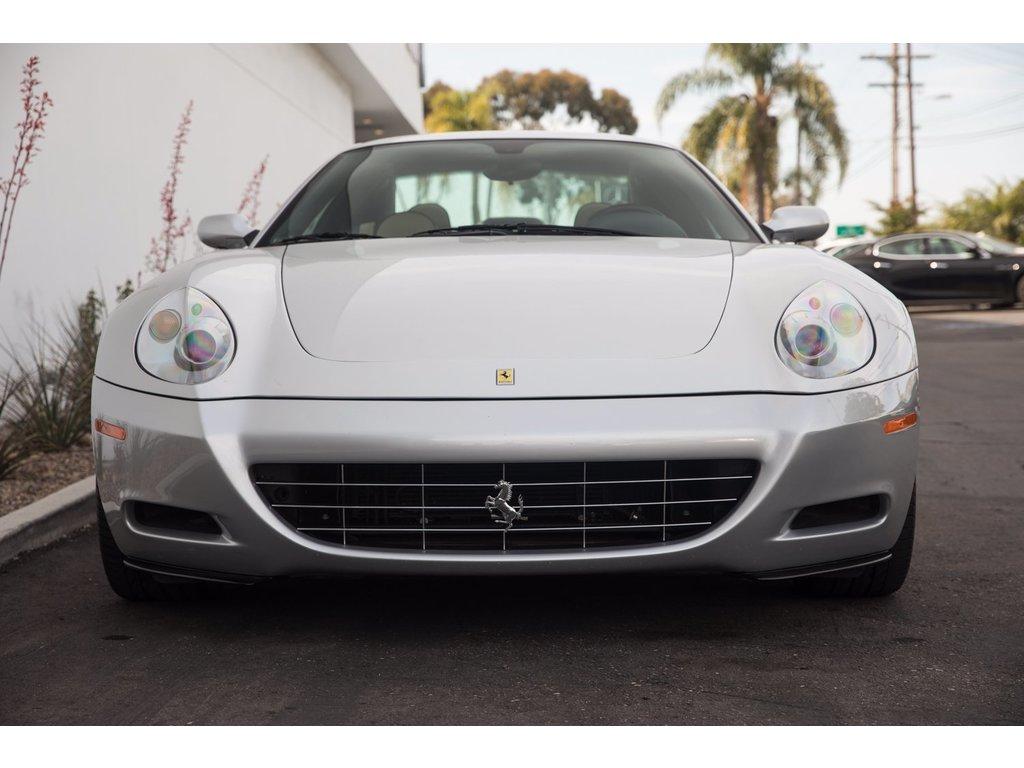 When it comes to power, this car is all Ferrari with a 532-horsepower 65-degree V12 engine and the coveted 6-speed manual gearbox driving the sub-4k-lbs car. Underpinnings include a double-wishbone independent suspension complete with coil springs and hydraulic dampers. This particular Argento Nurburgring finished 2005 Ferrari 612 Scaglietti represents 1 of just 199 fitted with a manual transmission and it is now up for grabs. Listed for under $400k, it is being sold by Ferrari of San Diego with less than 7k-miles on the clock. For more information on this fantastic car or how to purchase it click here.