This incredibly rare muscle car is an incredibly desirable Pontiac with a powertrain to match.
---
The mid-1970s were a tricky time for American automobile manufacturers as the oil crisis had taken over the minds of car buyers everywhere. It would appear that the days of big V8 engines and muscle car styling from the factory were in hibernation at that point. However, one brand managed to keep its prized pony car looking good despite the growing issues. That was Pontiac, and the vehicle they chose to stay alive was the Firebird, Trans Am, and Formula models. While other GM legends like the Nova slowly turned into grandma-cruisers and luxury boats, the Firebird stayed true to what it was meant to be, eventually morphing into one of the most iconic cars of all time.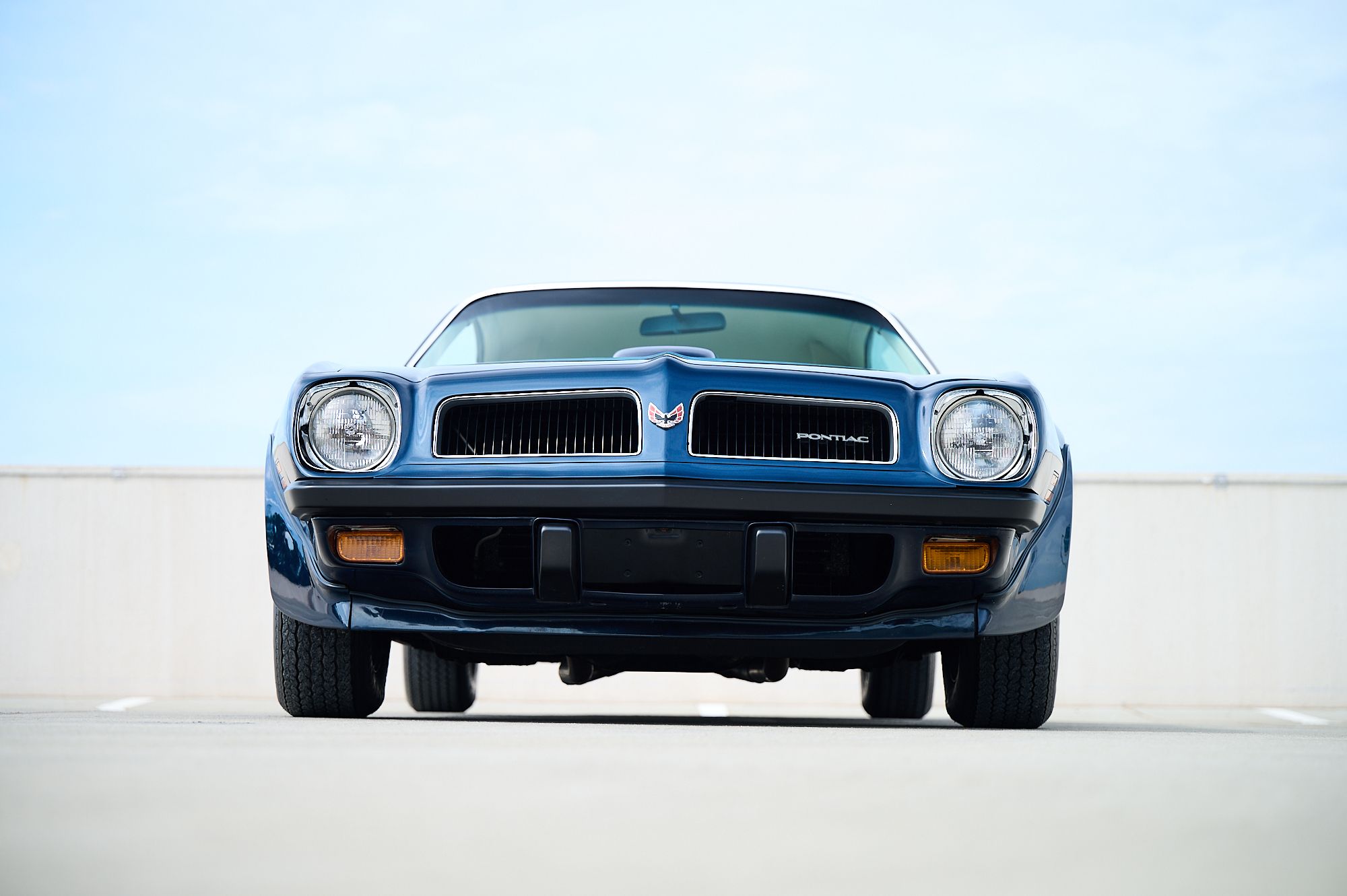 This particular vehicle is an example from 1974, which features only 19,172 miles on the vintage odometer. According to the listing, this car has only had around six owners, who have all taken outstanding care of the GM classic. Both of these factors make this pony car pretty desirable, but there is one thing about it that steals the show. This is no ordinary Firebird; this is a Pontiac Trans Am that features that elusive 455 cubic inch V8. Any true Pontiac enthusiast will know why this is an incredibly desirable engine, as it was one of the largest V8s at the time. These powerhouses were considered the best of their time as they had more horsepower and better torque than anything in their class.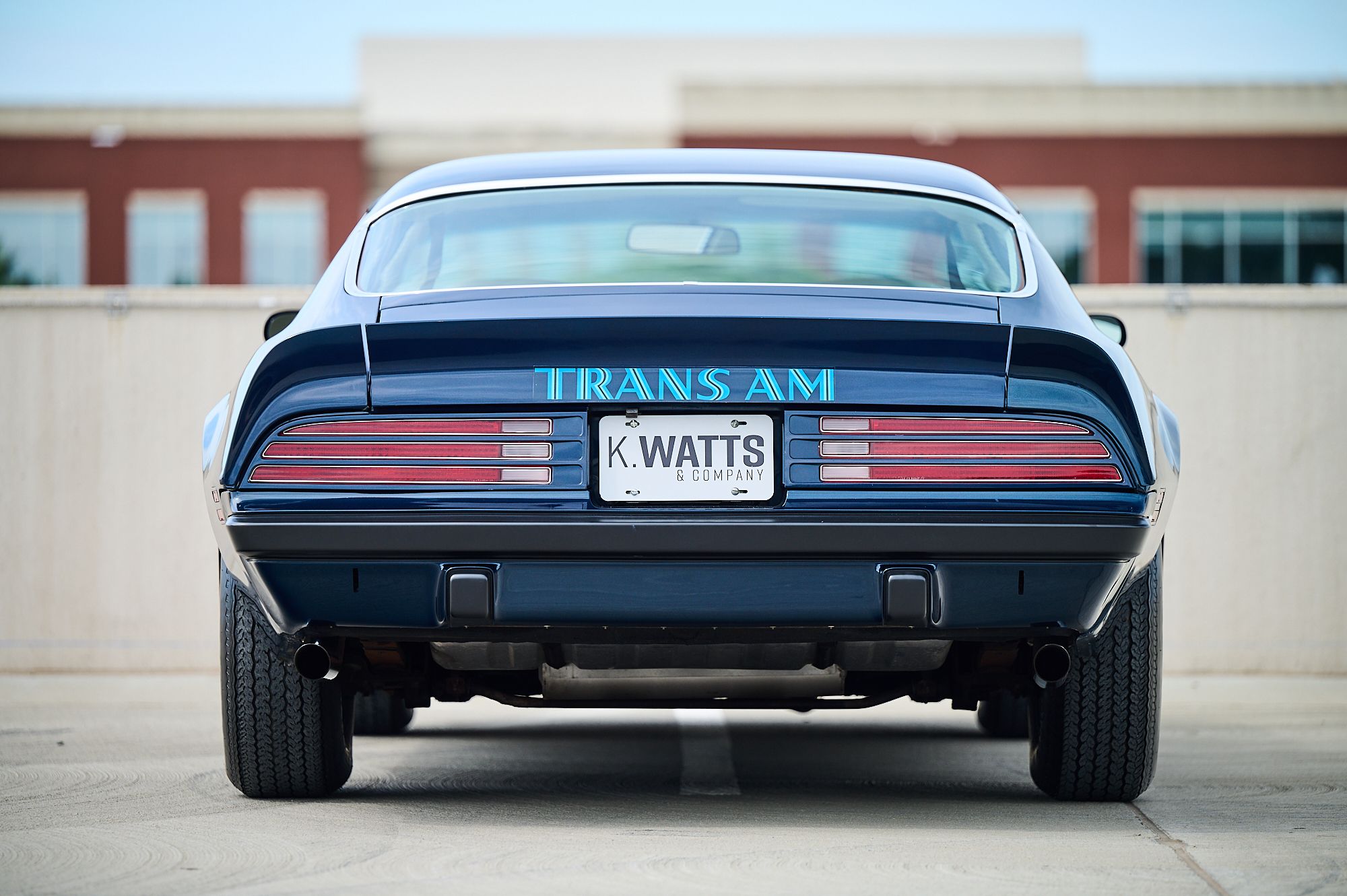 All of this adds up to a V8 engine capable of producing 290 horsepower, which is fantastic for a lightweight vehicle. We all know that American cars are the best at transferring that power to the ground, which is why drag racing is such a popular motorsport. This car is a vintage performance legend with a reputation for getting the job done. Transferring power from the Super Duty engine is an automatic transmission that provides quick and smooth gear changes for cruising situations. However, even with an automatic, this car has some serious pep in its step, which is why you should consider it for your automotive collection.
This special Trans Am is being sold by K. Watts & Company. If you are interested in locating the best vehicle or have one to sell, please visit kwattsandco.com