Just when car events were starting to come back, this happens…
---
The Colonial Pipeline shutdown could put different car enthusiast events in jeopardy, as well as just making life in general pretty miserable. Carried out on Friday, this reportedly is a ransomware situation, where hackers bring a company's operations to a halt, then demand money to return systems to normal. But don't worry, media reports indicate the people who did this help out charity organizations, so it'll even out (that was sarcasm, just to clarify).
There's also a microchip shortage affecting new car production. Read all about it here.
With projections that the major oil pipeline could remain shut down for 1-3 weeks, many are bracing for gas prices to skyrocket, which in turn will increase the prices of just about everything. One expert says he "wouldn't be surprised… if we see 15- to 20-cent rise in gas prices over the next week or two."
Projections are the southeastern US will see gas price increases first. This comes just as many car-related events from shows to cruises are finally being held after over a year of shutdowns. High gas prices might keep some classic car owners home, especially if this situation drags on and the cost at the pump continues climbing. We sincerely hope that isn't the case, but things aren't looking up at the moment.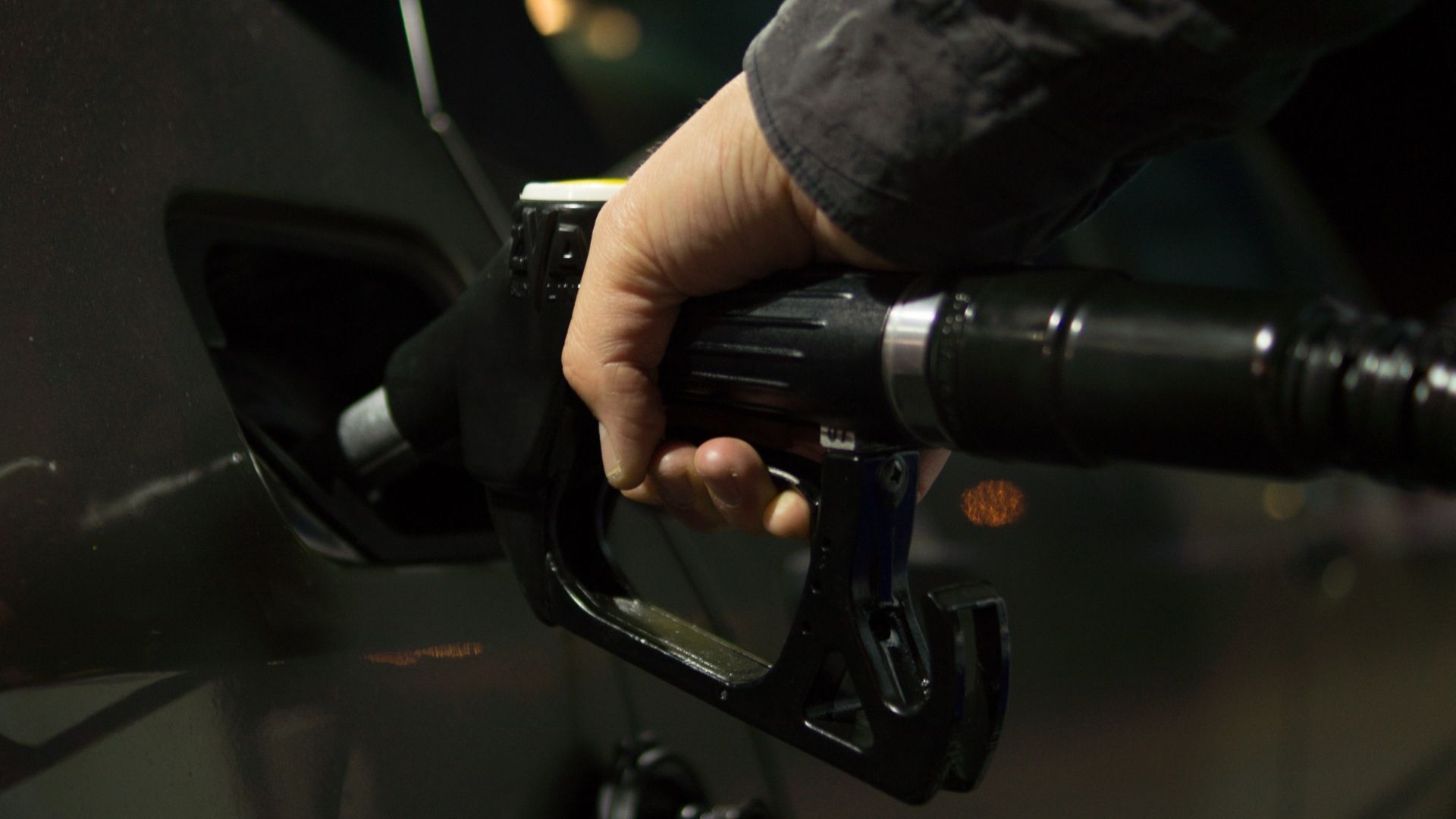 The situation is already dire enough the US Department of Transportation declared a regional state of emergency. Covered in this declaration are Alabama, Arkansas, District of Columbia, Delaware, Florida, Georgia, Kentucky, Louisiana, Maryland, Mississippi, New Jersey, New York, North Carolina, Pennsylvania, South Carolina, Tennessee, Texas, and Virginia. Some gas stations on the East Coast are already restricting how much fuel customers can buy.
To briefly give everyone an idea of how important the Colonial Pipeline is, it transports over 100 million gallons of fuel from Texas to the Northeast every day. That's about 45% of the fuel supplied to the East Coast, so this shutdown could have sweeping negative effects soon. Sources claim the attack was carried out by criminal organization DarkSide, which launches ransomware attacks on companies, then gives part of the money it extorts to charitable organizations.
Colonial told the media yesterday it's working on a "system restart" plan, but a timeline wasn't revealed. The Biden Administration is on the case, with Commerce Secretary Gina Raimondo saying yesterday the situation is being treated as an "all-hands-on-deck" emergency. Considering what's at stake, that should be a given.
That plan could backfire. The National Tank Truck Carriers was saying almost 2 weeks ago there's a shortage of qualified tank truck drivers. As a result, 20% to 25% of trucks in the fleet sit parked at any given time.
Experts believe DarkSide or whatever group is truly responsible for this cyberattack could be tied in some way to the Russian or Iranian governments. US officials say Russian hackers have infiltrated systems for sectors crucial to the nation's economy. Hackers from Iran have been trying to pull off similar feats, including successfully hacking into the control system for a dam back in 2013.
To help combat the pipeline shutdown, the Department of Transportation said it's relaxing regulations for hours drivers transporting fuel can work. That probably won't result in 100 million-plus gallons flowing on roads from Texas to the Northeast every day, but it might alleviate a little bit of the pain.
If you own a business, a key takeaway from this situation is you should be prepared for ransomware scenario. Experts say these schemes have increased in the last several months and likely will become far worse. In the meantime, everyone will need to buckle in for the wild ride on the horizon.
Sources: New York Post, Washington Post, The Epoch Times, KESQ
Lead image via Pexels.