You'll never guess where the Porsche hotspot is in the United States…
---
Tom Cotter took a trip to Hickory, North Carolina where he tracked down a huge stash of classic Porsches, including a very nice 1955 Porsche 356. This is an episode which will leave Porsche fans just riveted to the screen. Also, you wouldn't expect such a collection in a lesser-known rural city in North Carolina of all places, showing you don't know as much as you might think.
Tom Cotter's been to North Carolina plenty of times, like when he uncovered another cool car stash here.
As Cotter points out immediately, Hickory is known for having amazing Porsche cars. The shop he visits does high-end restoration work, even shipping the results to collectors in Stuttgart. It all comes down to unassuming financial might in the city. In fact, at one point the few Porsche 959s shipped to North America all resided in Hickory.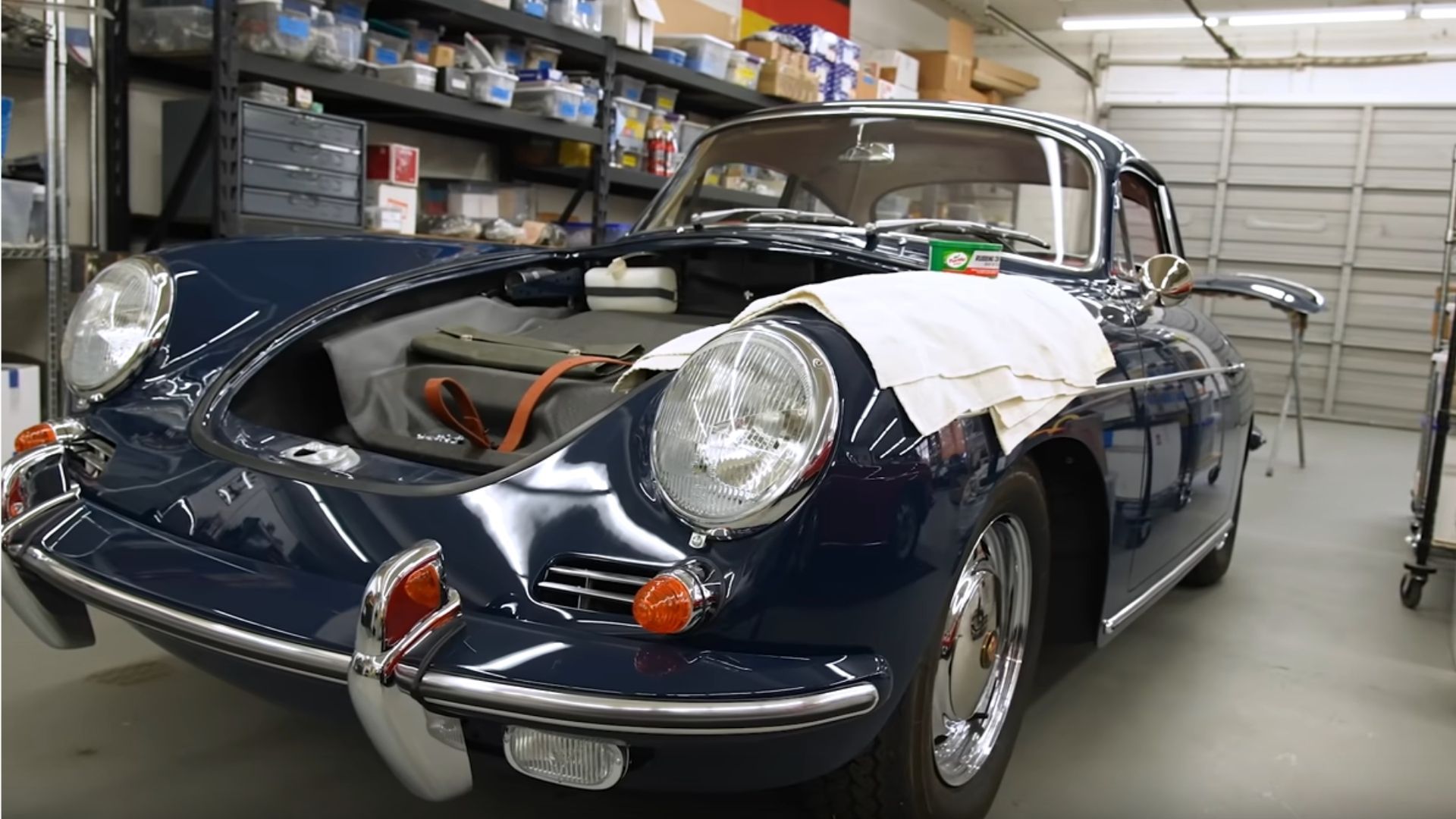 In the video you're treated to some wonderful Porsche 365 eye candy. You also get to see some of the cars in various stages of restoration, which is amazingly thorough. It's not too hard to understand why people from all over the world trust the work done there.
If you're expecting to find dusty, grimy cars in a cluttered space, you're going to be disappointed. This Porsche shop is sparkling clean and meticulously organized, which is about the exact opposite of what we see in most episodes. The finished cars look just as amazing, so maybe there's something to the extreme orderliness.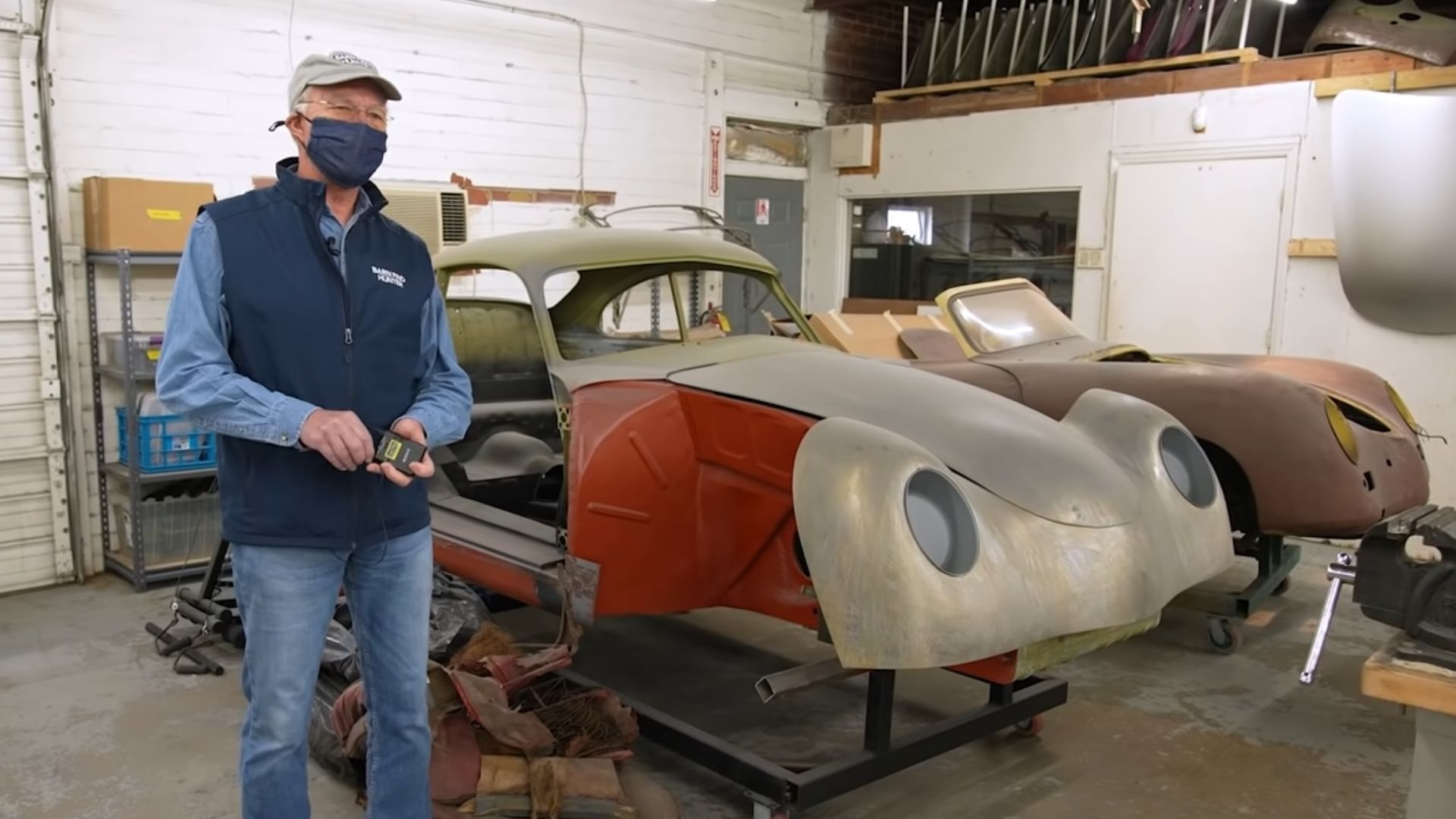 There's a second Porsche maintenance and repair shop right next door, Tom walked over to ogle a rough Porsche 924 with flat tires parked outside. The paint on it is shot, the window seals are probably swiss cheese, and the interior looks pretty bad. However, it runs and the shop is selling the Porsche for $500. Tom holds it up as an example of how people can get into collecting Porsches if they're on a tight budget. We keep telling readers you can collect cars if you have a more open mind. Yes, the 924 isn't the most desirable Porsche, but it beats not having a hobby car or "investing" in a Hyundai Elantra.
With all-new episodes of Barn Find Hunter finally dropping on YouTube, instead of portions cut from earlier episodes, we're once again seeing Tom Cotter at work. However, the man who literally wrote the book about hunting down barn find cars isn't using his usual plays because of the pandemic. This means no knocking on doors and talking to strangers, plus wearing a mask and social distancing. Even with these restrictions, Cotter still manages to serve up some interesting morsels of entertainment.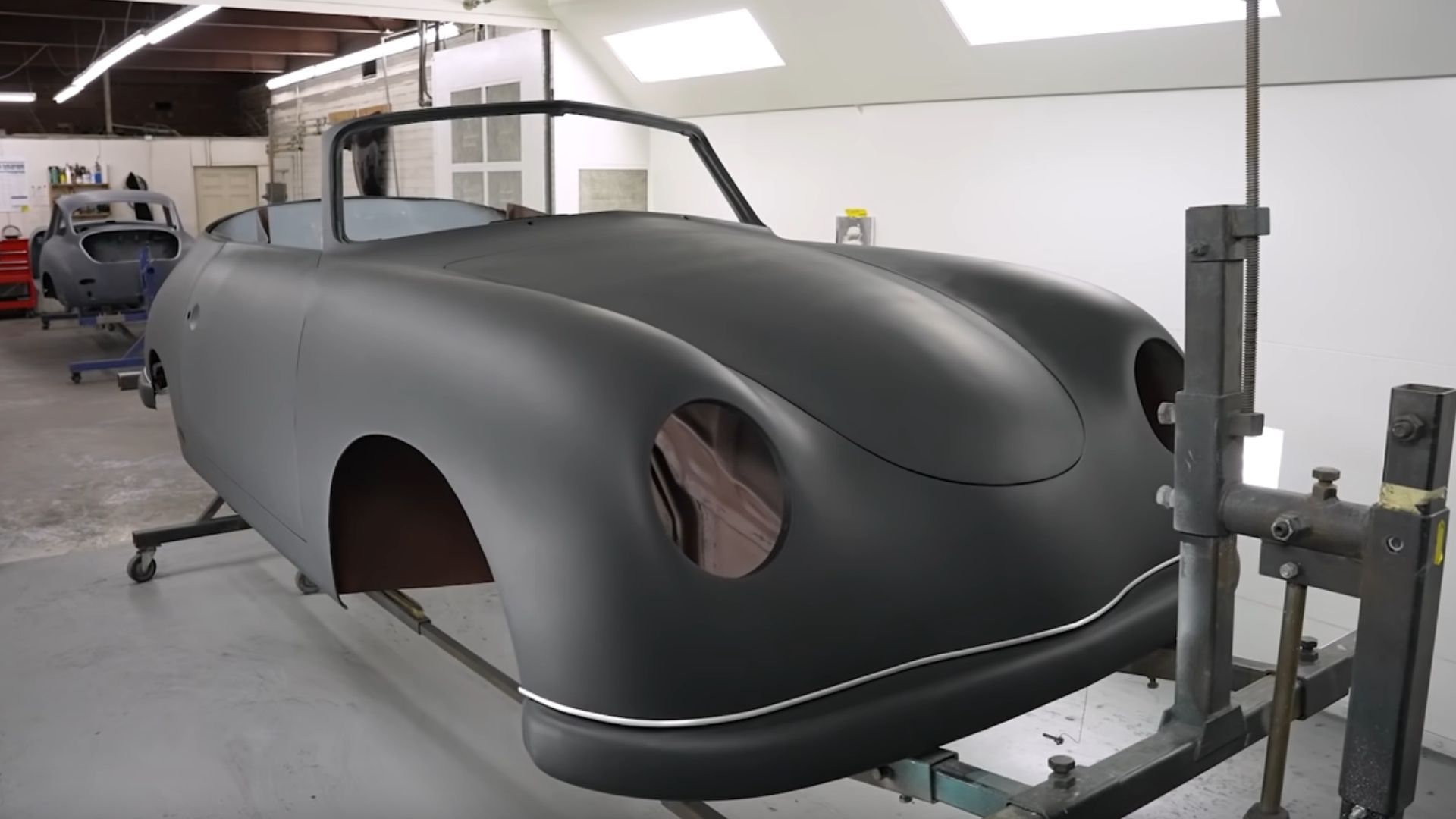 You might be wondering how Cotter managed to track down this amazing Porsche Collection without knocking on doors and interacting with all kinds of strangers. The answer is he started contacting friends and found out about it through them. So you see the value in cultivating a vibrant network of associates if you want to really make it in the barn find hunting business, especially when life throws some curve balls.
What's even better, the shop featured in this episode is looking to hire. Check it out for the details.