What was Ford thinking?
---
Back at the beginning of the 1980s Ford had a fresh, motorsports-inspired vision for the all-new third-generation Mustang. The Blue Oval showed off the potential of a rally special model for the pony car with the 1980 Ford Mustang RSX concept car. A wild departure from the look and feel of the Mustang, this concept never made its way into production. Some might think that's a shame, but certain Ford fans are likely relieved this thing never made it to showroom floors.
If you think this is hideous, you should see the Ford Mustang Mach III concept here.
RSX stood for Rallye Sport Experimental and we can only guess what designers were experimenting with when they dreamed up this. If you were to strip away the weird circular pony badge from the nose and the very 80s Mustang graphics from the rear fascia, pretty much nobody who isn't familiar with this car would guess it was a Ford, let alone a Mustang.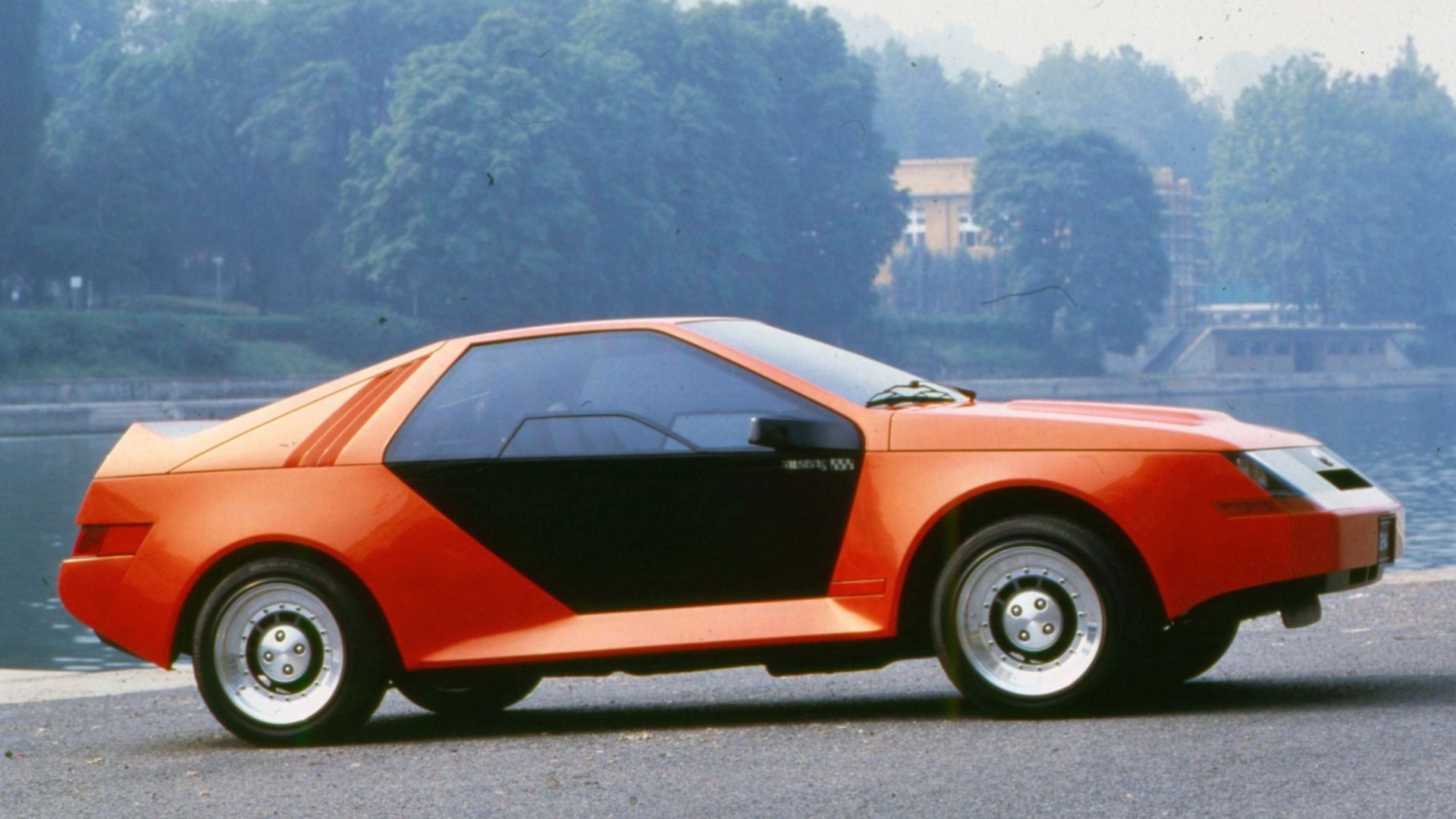 Believe it or not, the Mustang RSX concept was created at Ghia's design studio in Italy. That such an atrocity was produced in part or in whole by the Turin coachbuilder might be too much for some people to process, but it's the truth. Although, when you look at it against the contemporary vehicle designs, which were blocky and angular, and you keep in mind this was a concept car and not a production model, it's not as bad. You have to keep in mind what Ghia had to work with: the Mustang RSX was based on the Foxbody, which was a new design Ford absolutely loved. Some think the Foxbody Mustangs have aged well and others think the exact opposite, so depending on your opinion, you might think Ghia spun gold out of a turd.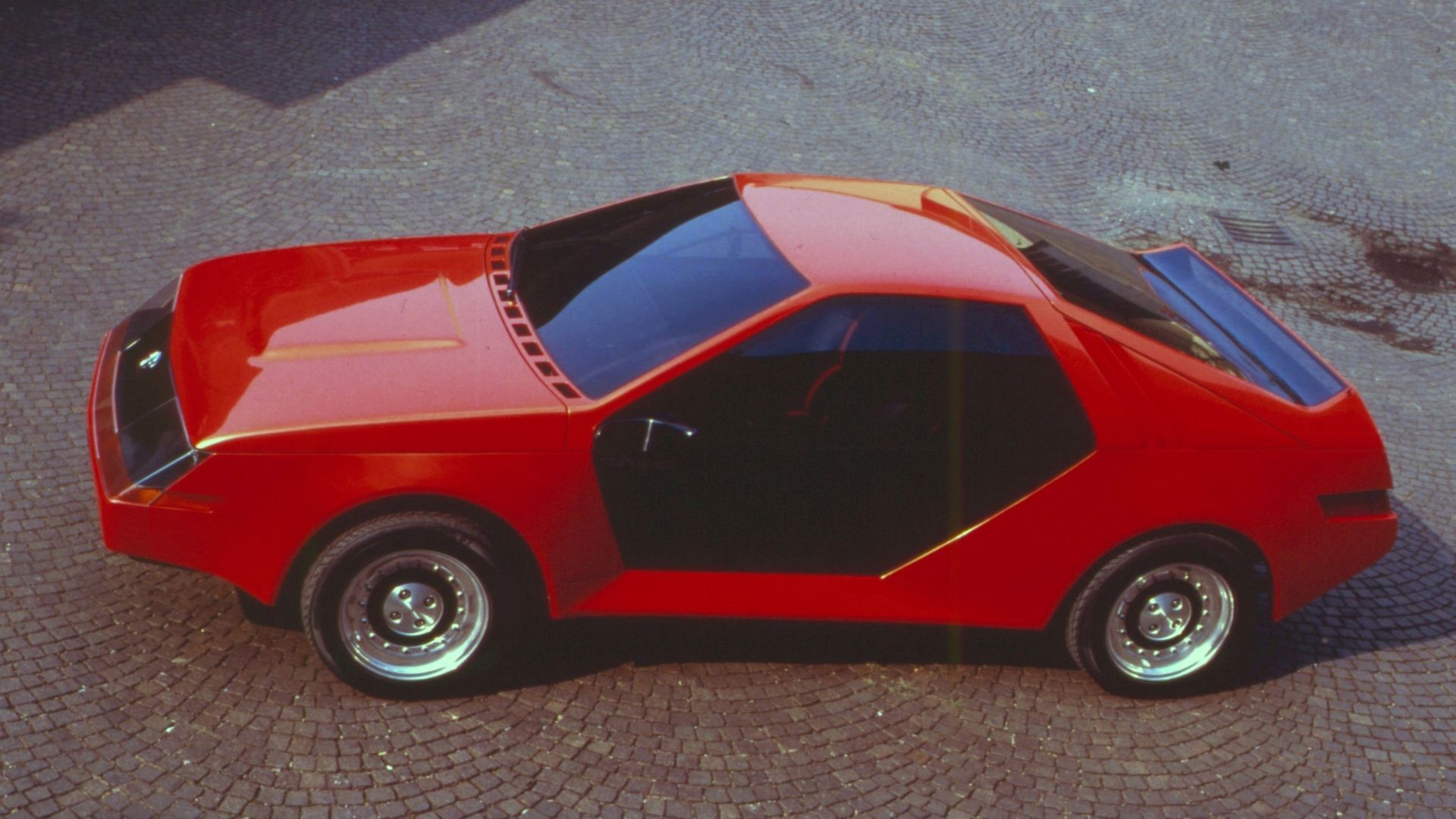 To help dress up the car some, Ghia designers bonded black plexiglass to the doors. The move certainly gave the concept a futuristic look for 1980. Also, plexiglass shields made those chunky headlights more aerodynamic. That airfoil in the rear was supposed to cut down on wind resistance and add stability at higher speeds.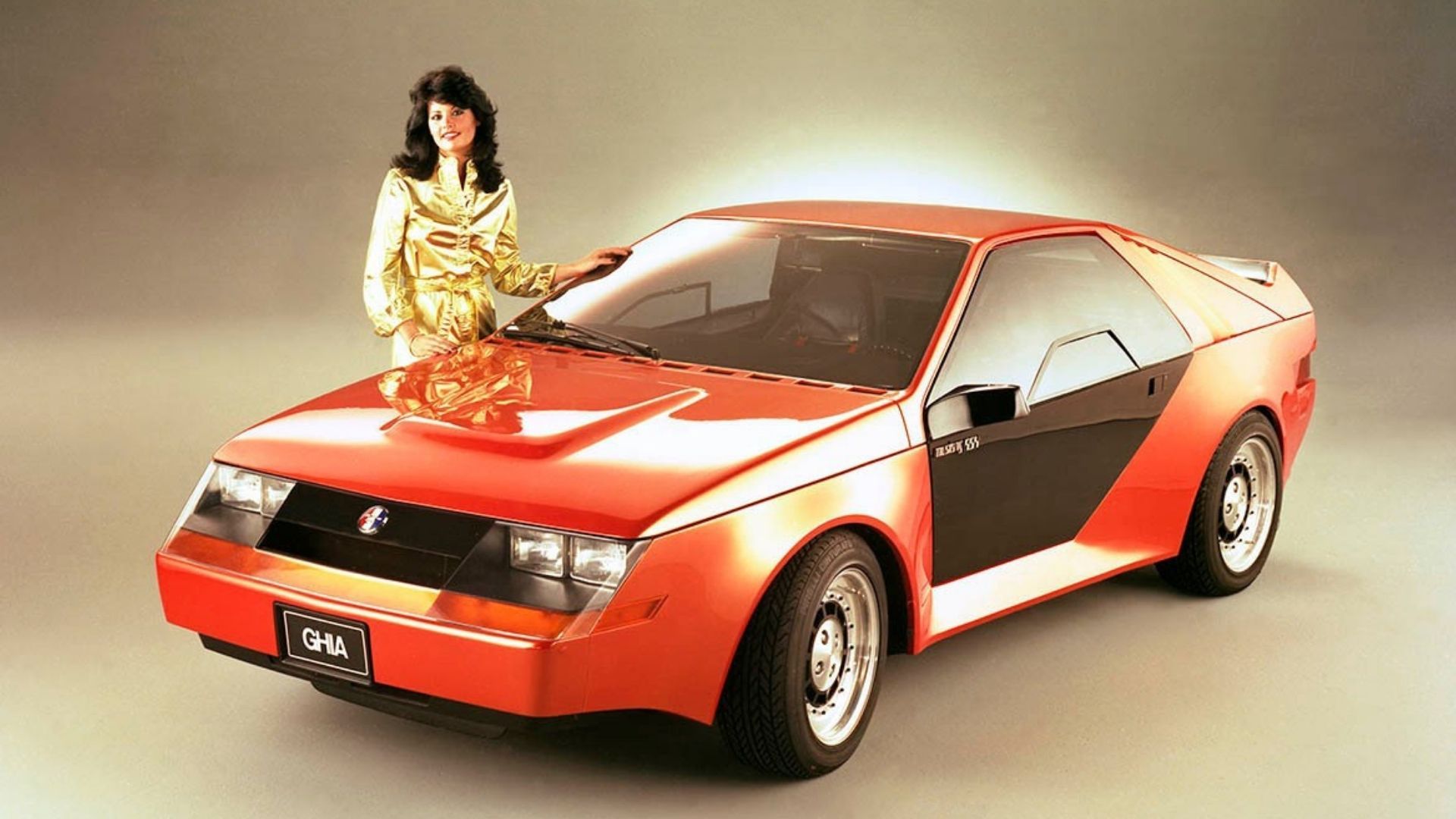 While the Foxbody was the template for the Mustang RSX, this one had some notable modifications aimed at making it more of a rally-inspired vehicle. The side windows are an obvious thing to note, but the more subtle one-inch-wider track and 5.6-inch-shorter wheelbase made a larger impact on the performance characteristics of the concept. Since it was shorter, the rear seats had to be ditched, and at least that cut down the curb weight some. Plus, who's riding in the backseat of a rally racer? The concept also had a taller ride height, a necessary change for rolling over obstacles on an off-road stage for European rally races.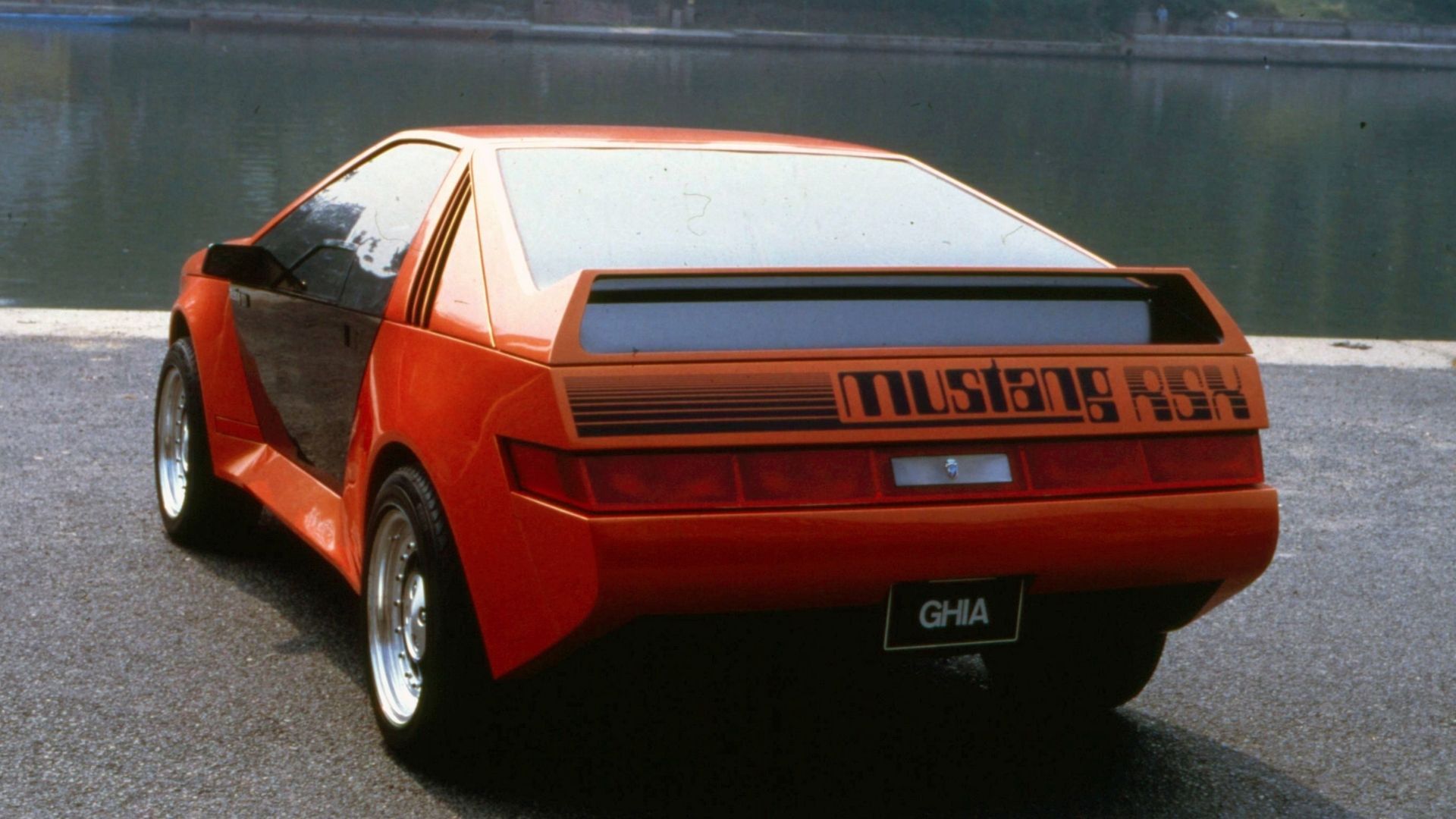 Because this concept was more of a design study, it didn't push any performance upgrades. At least we hope Ford wouldn't have shown up to any races with that notoriously anemic 2.3-liter four-cylinder turbocharged engine. At least it had a four-speed manual transmission, but the suspension was just the stock setup from the production Mustang, so it wouldn't have handled aggressive driving well at all. However, the 16-inch wheels with Pirelli P7 tires were a nice upgrade.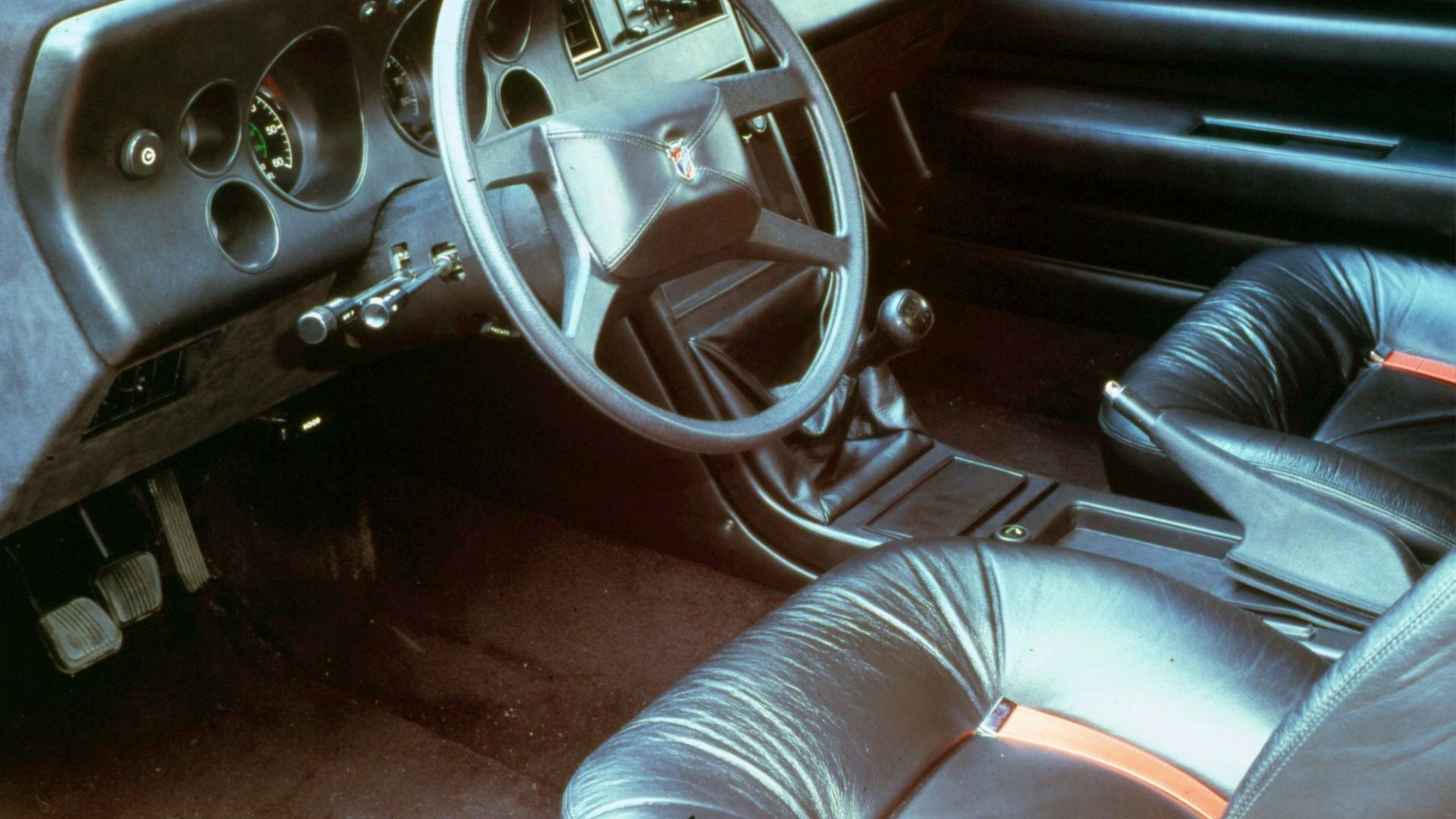 For a racer, the interior of the Mustang RSX concept was pretty plush. Thickly-padded leather bucket seats with red trim would definitely keep the driver and navigator from feeling stiff, even after hours of wheeling. The steering wheel hub was even padded and had leather upholstery – how about that? In true rally-car style, the shifter was located at the bottom of the center stack, making the driver's right-hand movements shorter and thus quicker.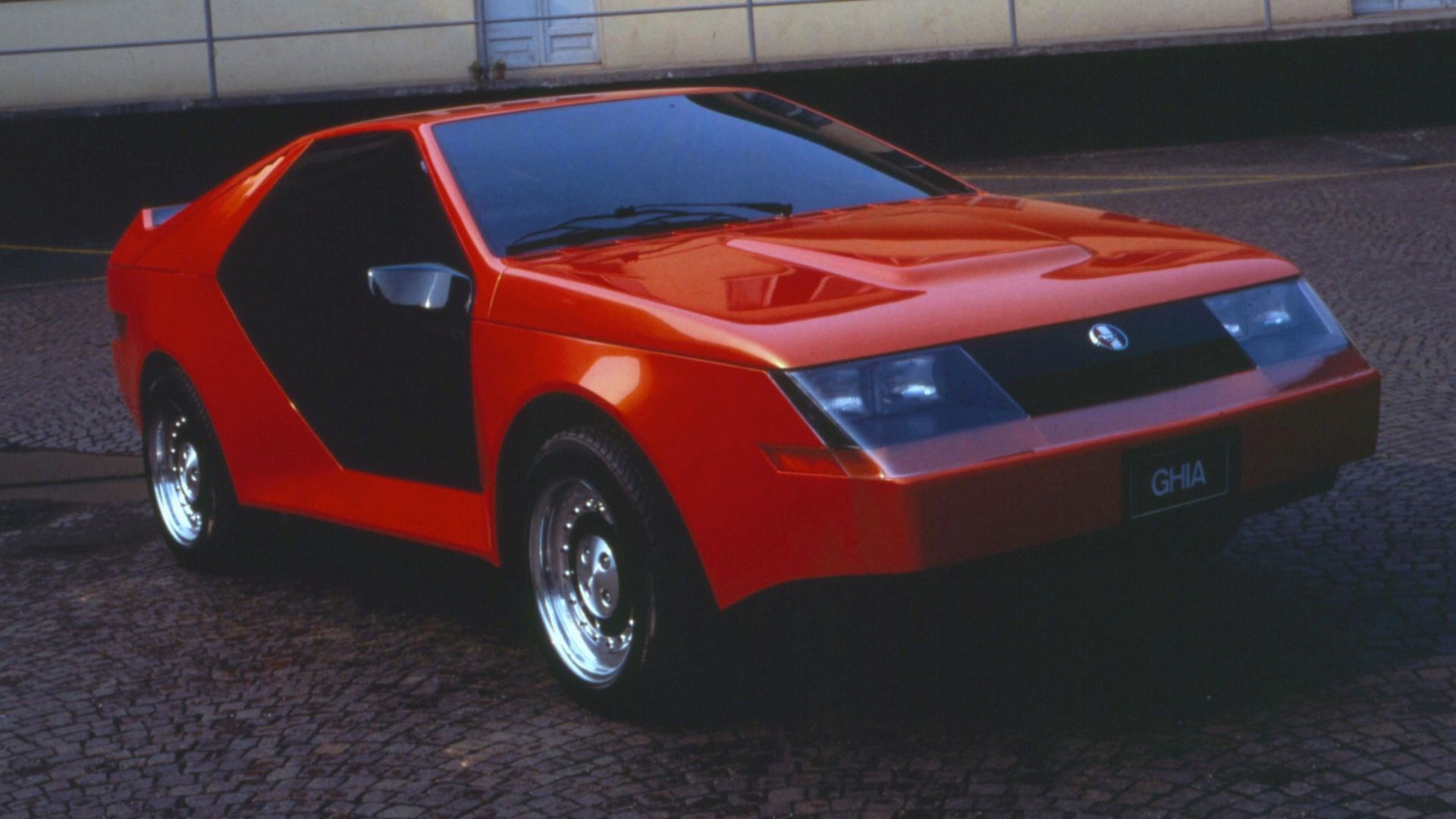 Really, it's no wonder this concept folded like a Pinto rear-ended by a semi, never getting close to a rally stage or a factory. Some might pine away for what might have been, but we're glad Ford didn't trod down this path.