Should Ford use this for design inspiration for a future pony?
---
There's a lot of controversy around Fox Body Mustangs. Fans of the 1979 to 1993 Ford Mustangs might act surprised to hear that, but the truth is there are plenty of haters of the boxy styling. To be fair, they're nowhere nearly as hated as the Mustang II, which is why we say the Fox Bodies are controversial. Anyway, an artist recently imagined what a modern Fox Body Mustang would look like and we fully expect a controversial response to the results.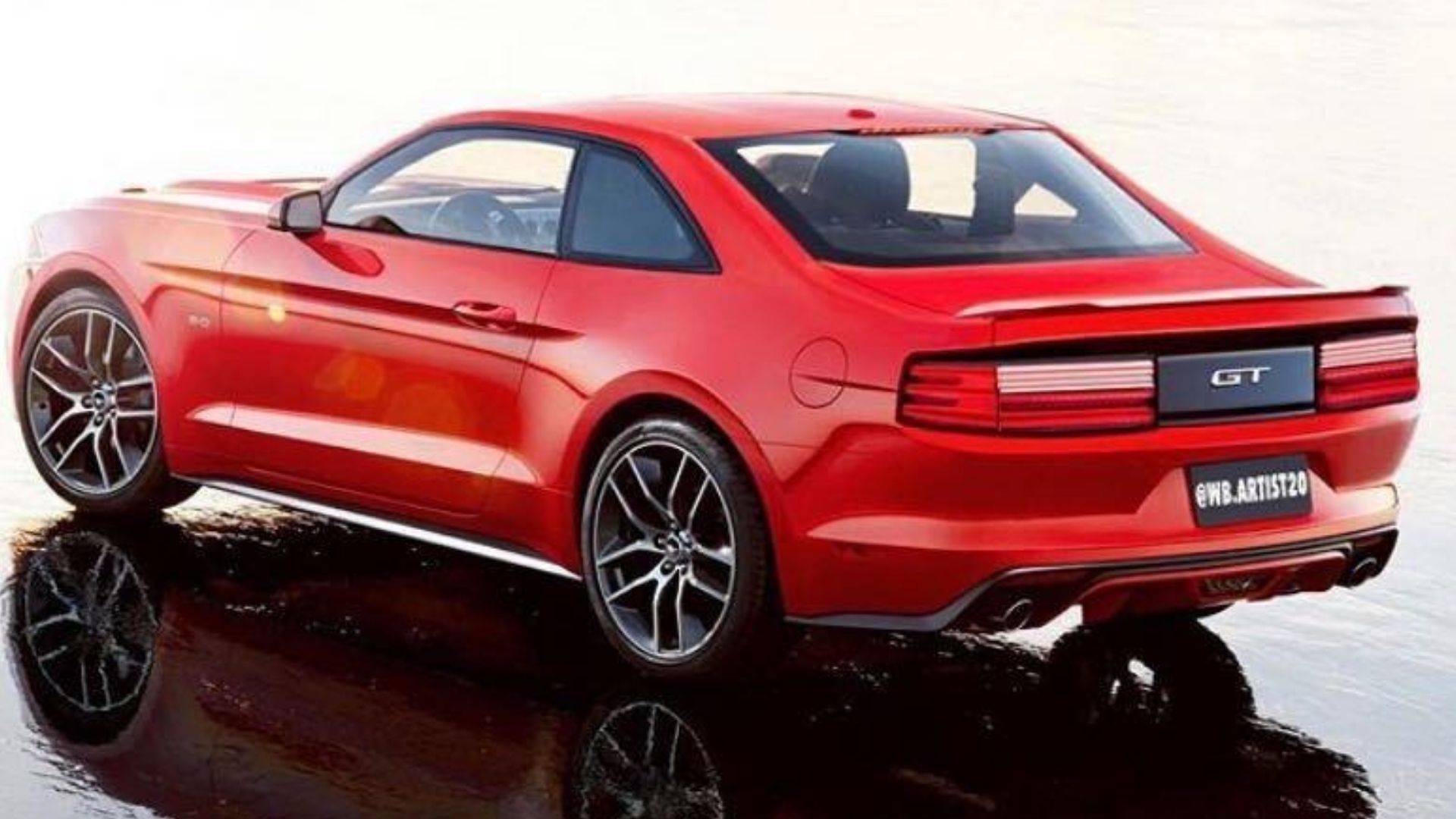 Oscar V or wb.artist20 on Instagram does a lot of car renderings from a range of American, Asian, and European brands. He not only does modern versions of classic vehicles like the Ferrari F40 and the Nissan 240Z, he also does alternative versions of modern cars, like a four-door Toyota FJ Cruiser and a Land Rover Defender pickup truck.
To create this modern day Fox Body, Oscar V started with a current S550 and made it look blockier. This means squared-off windows and roofline. The headlights don't narrow, but instead stay the same width from one end to the other. Instead of prominent creases on the car's sides, there's little contouring, meanwhile the hood has a nice "power bulge." There's a prominent body-color cross-member over the front grille instead of just a gaping black expanse. You'll note the larger, solid taillights on the rear fascia.
The artist says he views S550 Mustangs as scowling because of their aggressive styling. However, in his mind's eye the Fox Body Mustangs are smiling and happy. That meant softening up the current design to achieve something lighter, which he says resulted in something which reminds him of the Taurus and Crown Victoria of the 90s.
What do you think of the modern-day Fox Body Mustang? Is this a hit or a miss? Should Ford try to pull something like this off for a future Mustang generation? Sound off in the comments.