There are some cool sights in the building.
---
‌Whenever we go on trips, we try to find a way to hit up some interesting car museums. While some of the great ones like Petersen are large and well-known, there's a lot of automotive history featured on the floors of the Throttlestop Museum. Featuring a rotating collection of 275 pieces, the Throttlestop Museum its a must visit in Wisconsin, but you can also tour the facility virtually.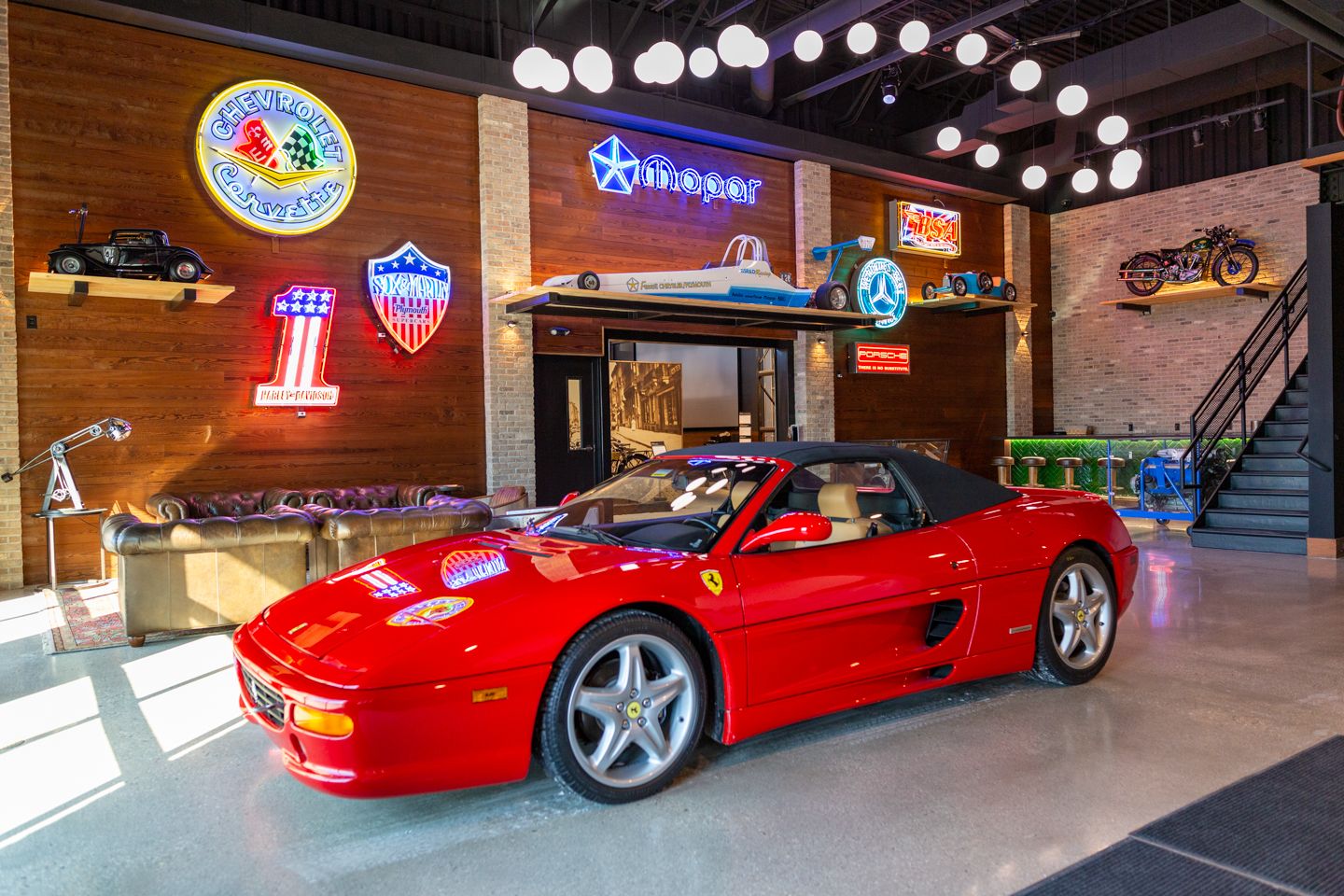 Housed in the collection is a constantly-changing group of vehicles. Among them are items ranging from the usual players, like Camaros and Mustangs, but they also feature from very interesting motorcycles.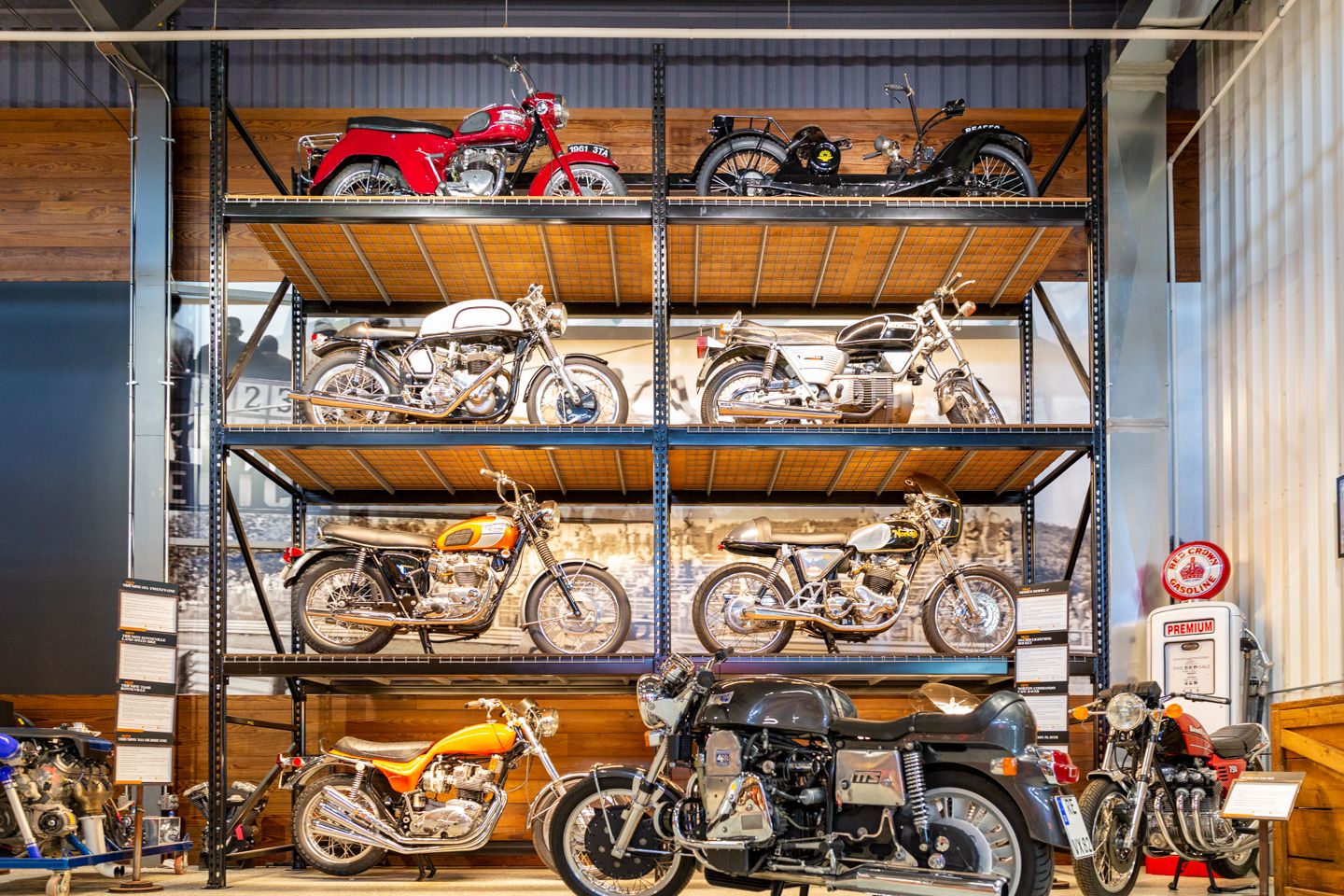 Throttlestop is actually praised for having such an impressive motorcycle collection, and many automotive museums focus solely, if not heavily on the four wheel collectibles.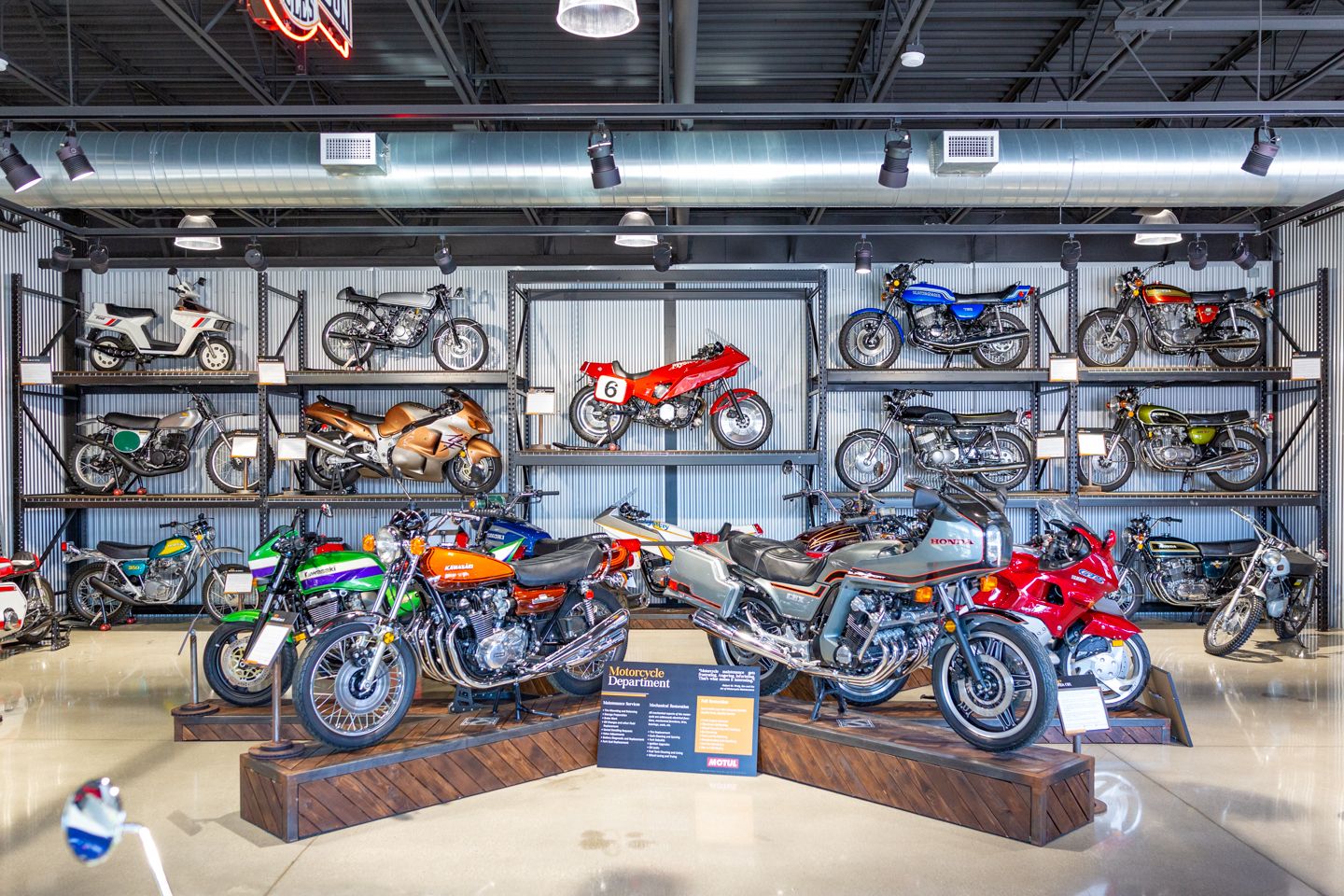 One of the motorcycles on front display is actually an example from overseas.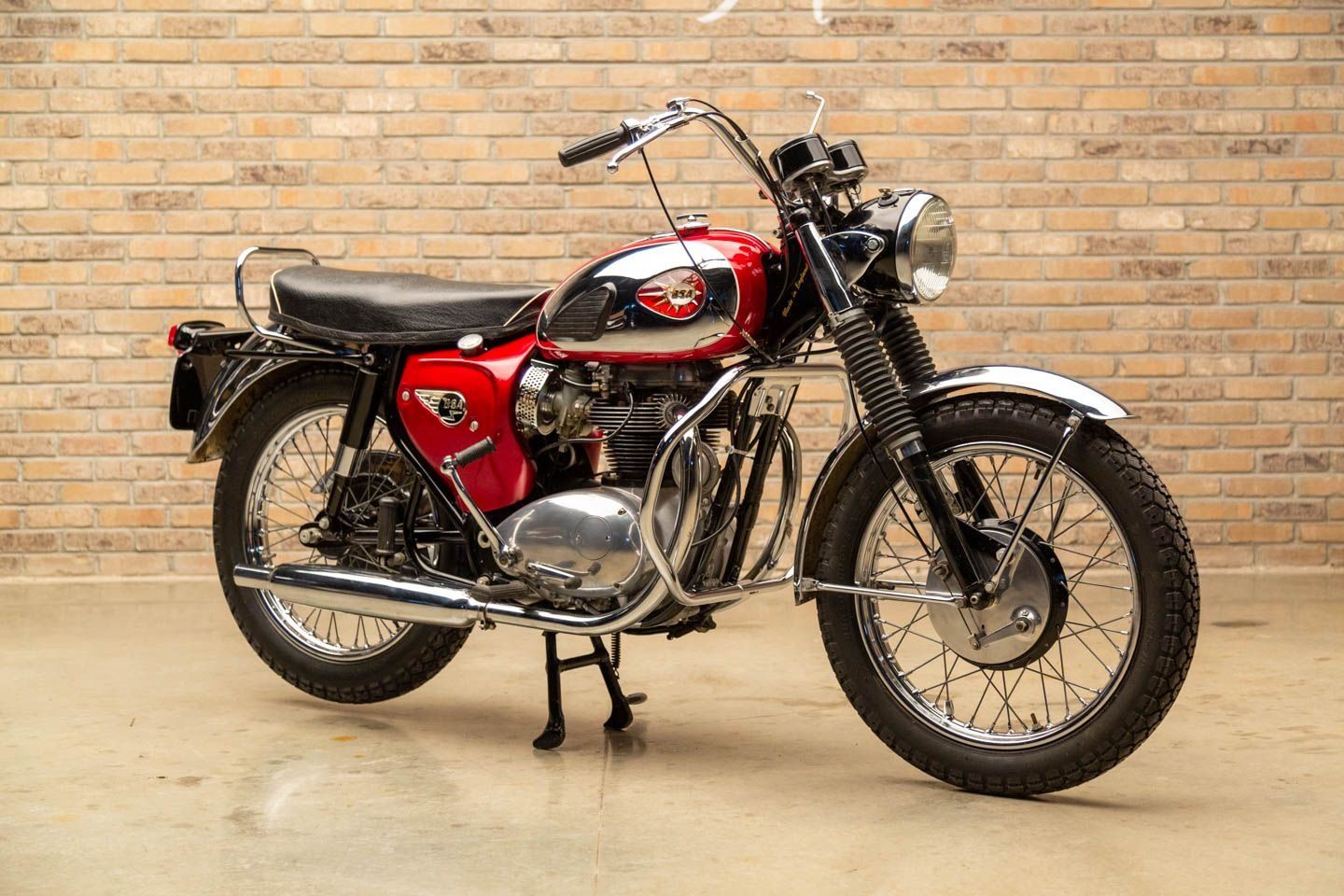 Small motorcycles are a different kind of automobile from the large touring bikes or dirt bikes that most people know. These things are all about style and performance, making them a sporty option for anyone in the collector motorcycle world. Of course, true motorcycle enthusiasts will understand the great value that comes with a classic sports bike like the one we are talking about today. With only a few examples like this having been seen on the used market in the last couple of decades, this thing is rare. However, that's precisely why you need to consider it for your next automotive purchase.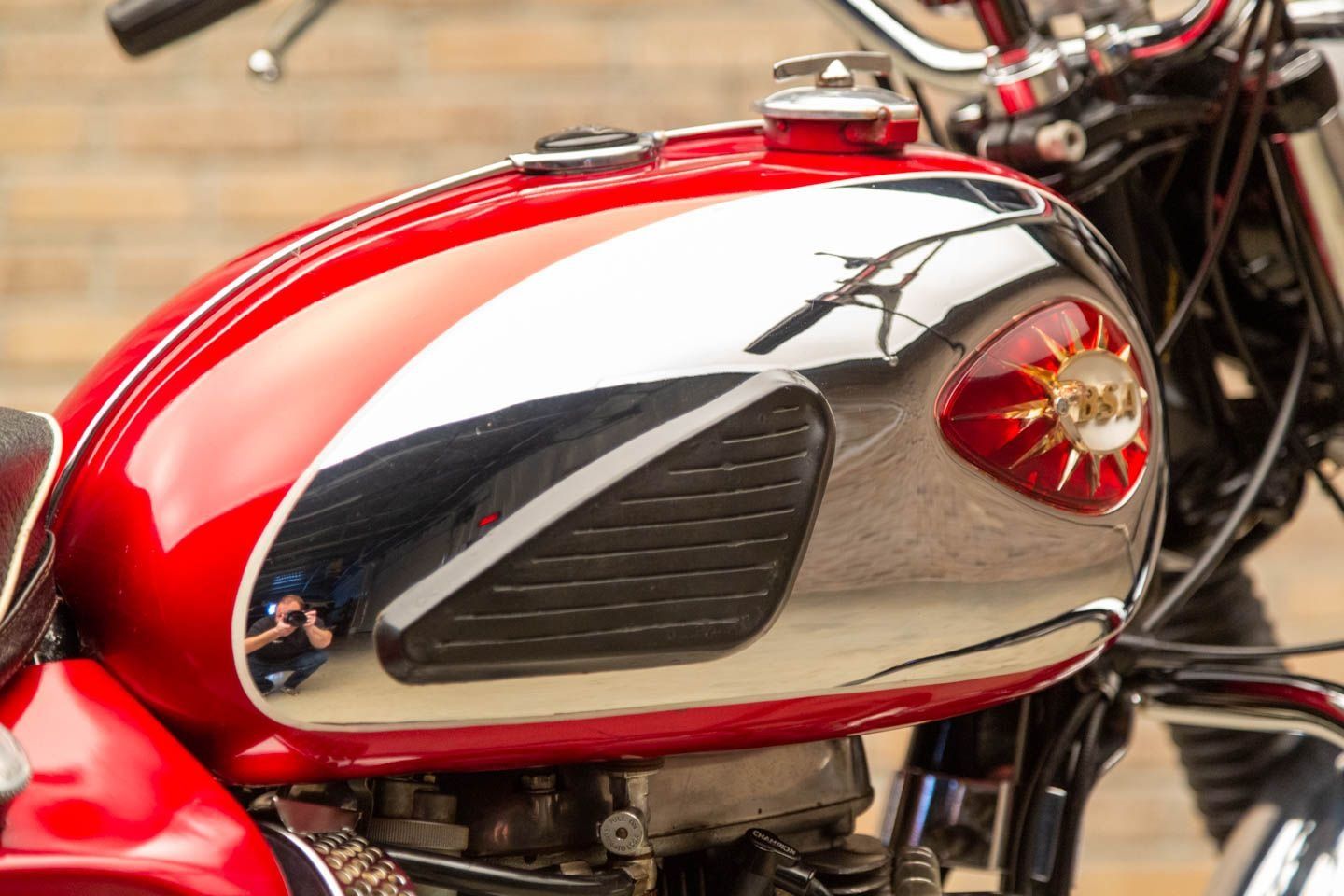 This is a 1965 BSA A65, and it is quite a great motorcycle as it spent the last two years of its life at the Throttlestop Museum. BSA made this bike run laps around its competition which is exactly what it does today. Everything from the bulging gas tank on top of the bike to the long side pipes will tell you that this thing means business. This is particularly prevalent when examining the 650cc engine, which produces a potent 50 horsepower which was pretty good for the time. This fits the sleek styling very well and even achieves an incredible 1.25 horsepower per cubic inch of displacement.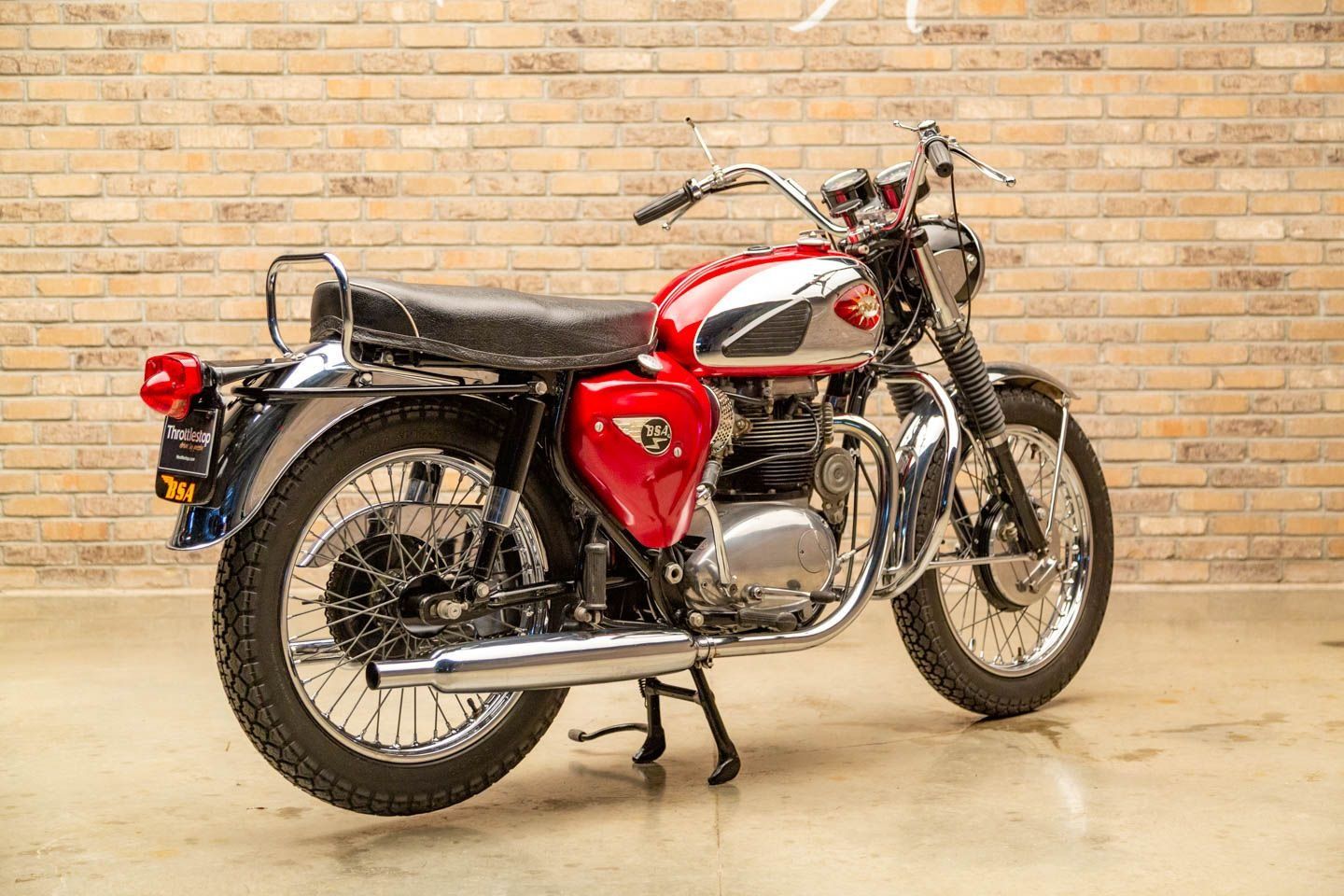 With just two owners on this incredible bike's history, it's clear that the thing has been taken care of quite well as it is in near perfect condition. Only 2,604 miles are present on the odometer, and even the seat, which you might assume would have some wear, looks brand new. This is still a vintage bike, but it shows its age gracefully and subtly through its style rather than some ratty-looking exterior rust. This great classic is in excellent condition overall, and it will likely continue to drive for decades to come as long as the next owner treats it right. The only question is, who will that be?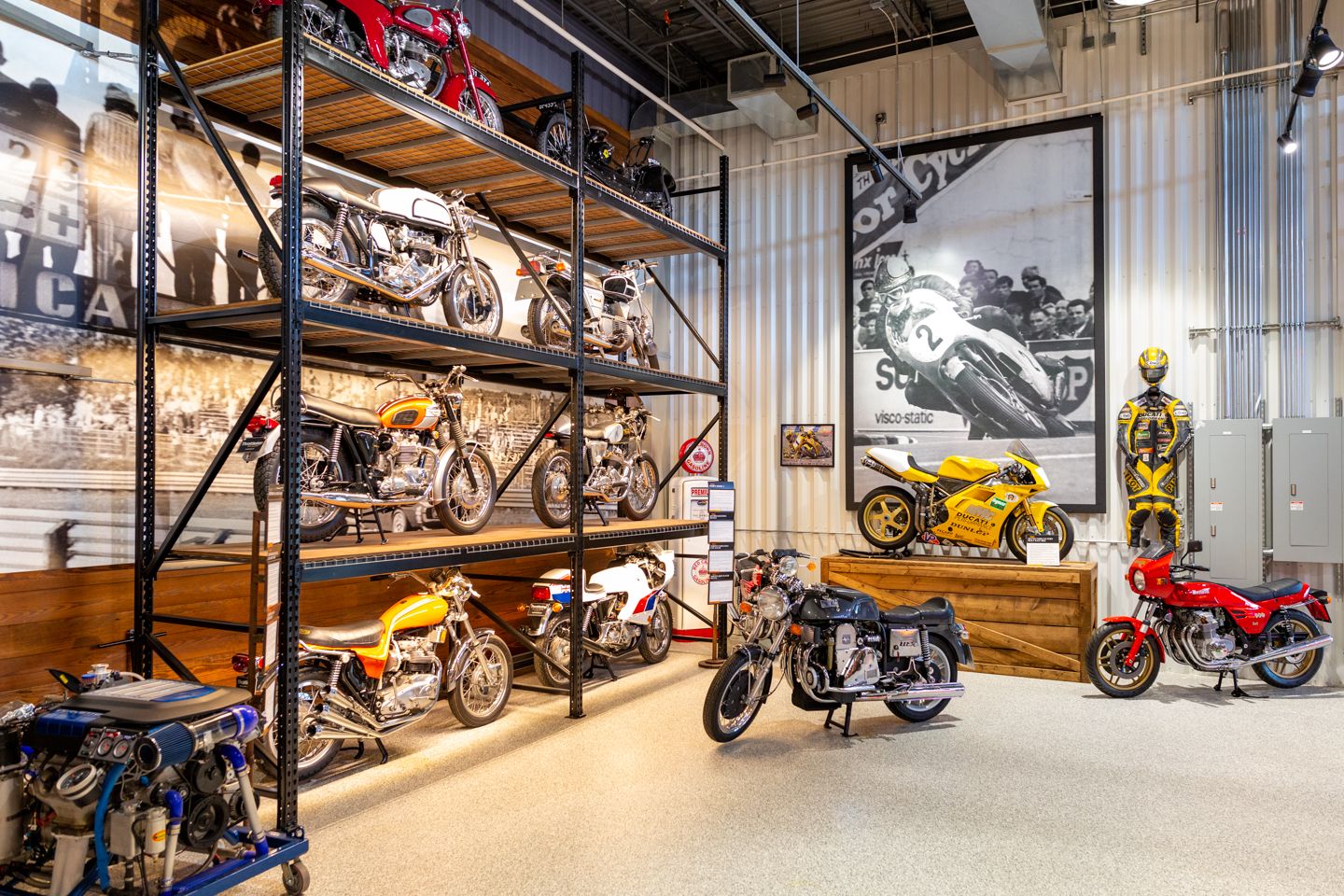 So stop in and check it out, take a virtual tour, or buy it for your collection so you can look at it everyday.