Don't sleep on some of the most prestigious cars you can bid on now!
---
PCARMARKET is the leading auction site for Porsche and exotic vehicles. Our audience is attuned to special Porsches and high-end cars, and knows their value and bids accordingly. With the Amelia Island events around the prestigious concours wrapping up this weekend, PCARMARKET wants to allow online users to get a chance to get in on the action. You can bid on some of the coolest collector cars available on the market. Add these elite cars to your collection now. Here are some of the highlights:
2015 Ferrari LaFerrari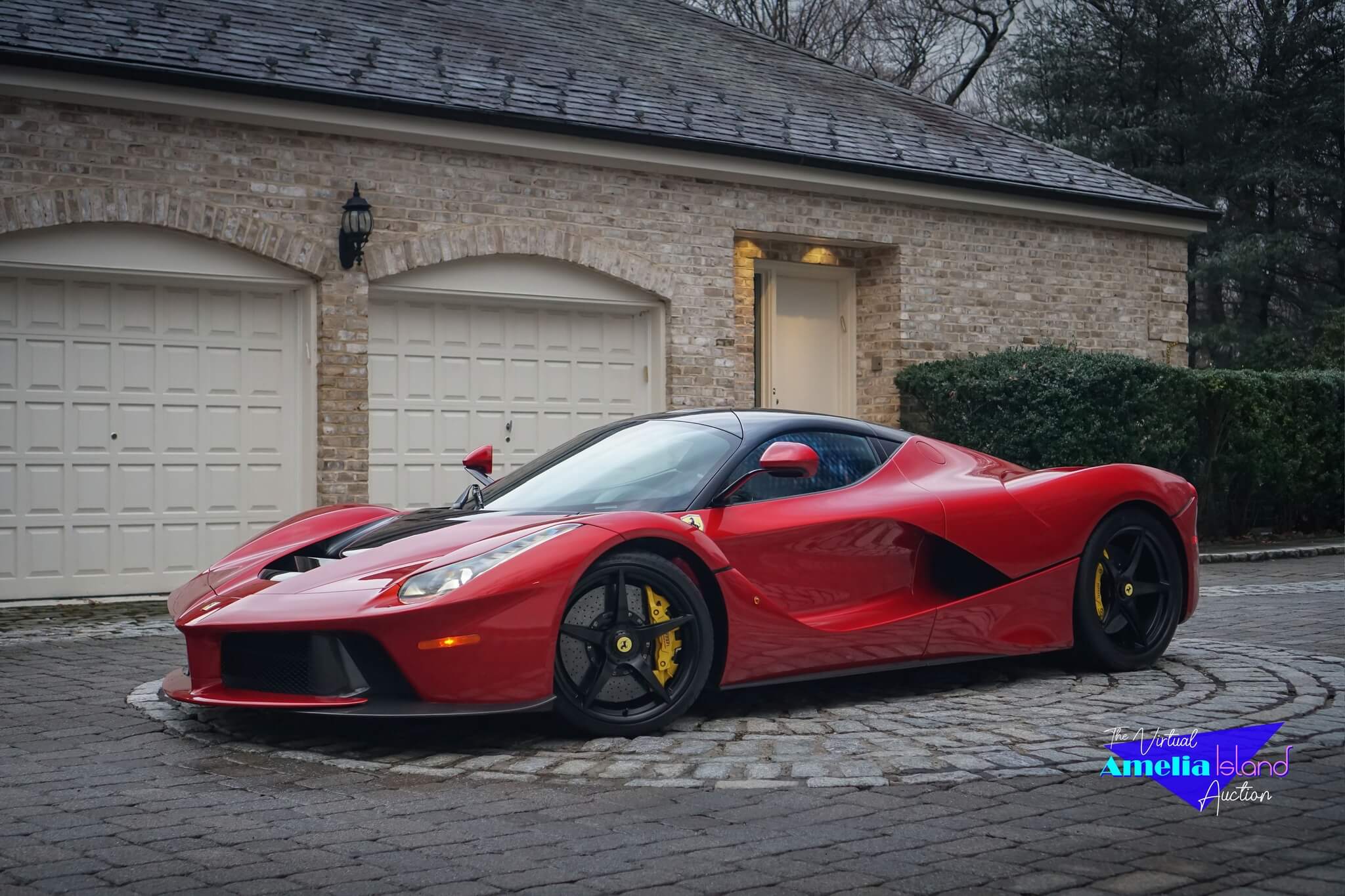 The LaFerrari is one of the most prestigious supercars/sports cars ever made. With a limited release, this Ferrari combines a massive 6.3-liter engine with HY-KERS electric motor to make tons of power. This example is a special triple-layer Rosso Fuoco paint with carbon-fiber exterior trim, embroidered headrests, forged 20" dark-painted wheels, and more. It has a little over 2k miles on the clock, and is ready to join your supercar collection. See it here.
2001 BMW E52 Z8 Roadster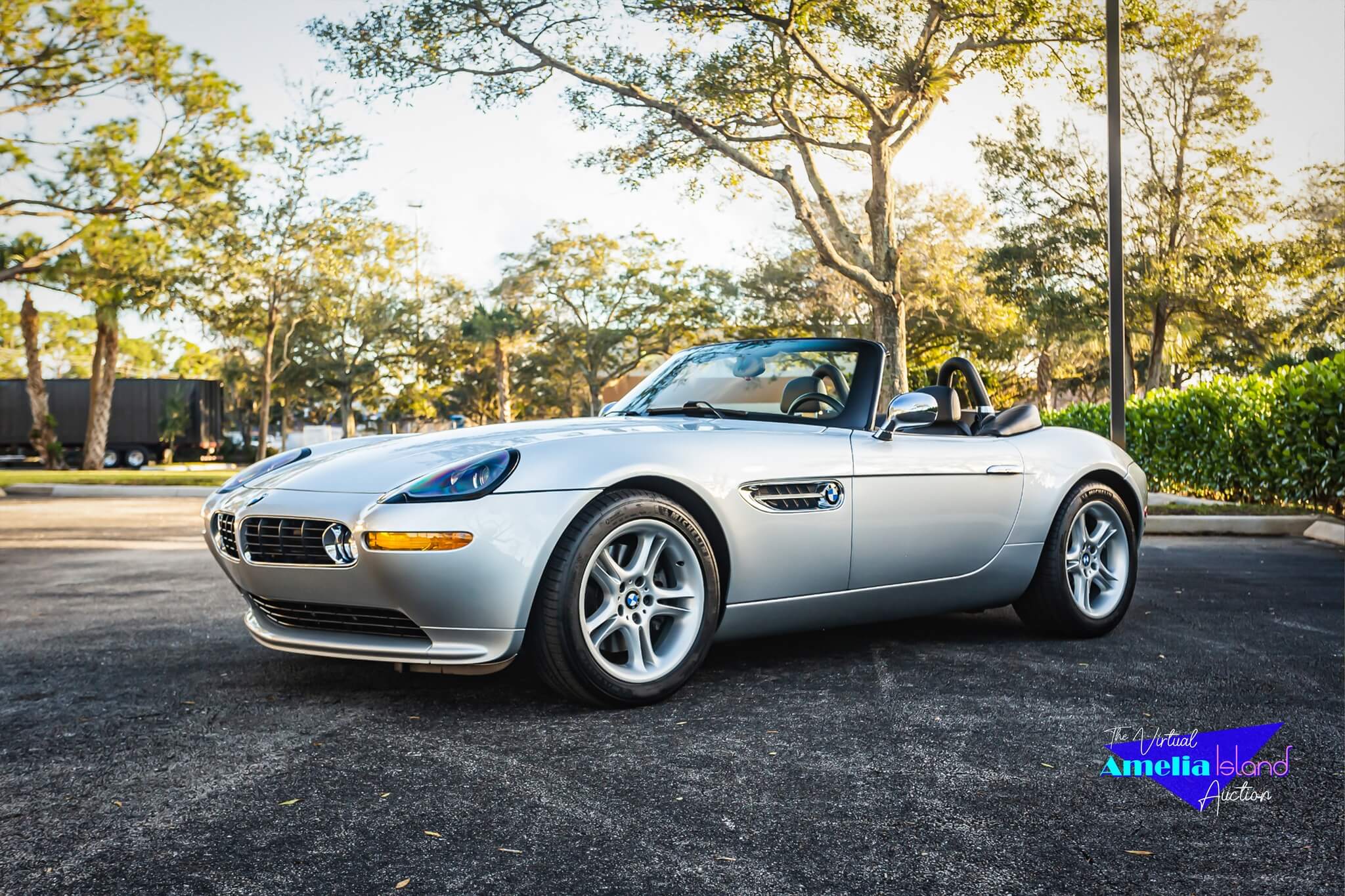 Using a lightweight aluminum chassis, this Titanium Silver Metallic  2001 BMW E52 Z8 Roadster is powered by the legendary S62 V8 from the E39 M5. Backing the V8 engine is a 6-speed manual transmission. Only 2,500 examples were delivered in the United States, and this example only has 6k miles on the clock. See it here.
2016 Porsche 991 Carrera GTS Club Coupe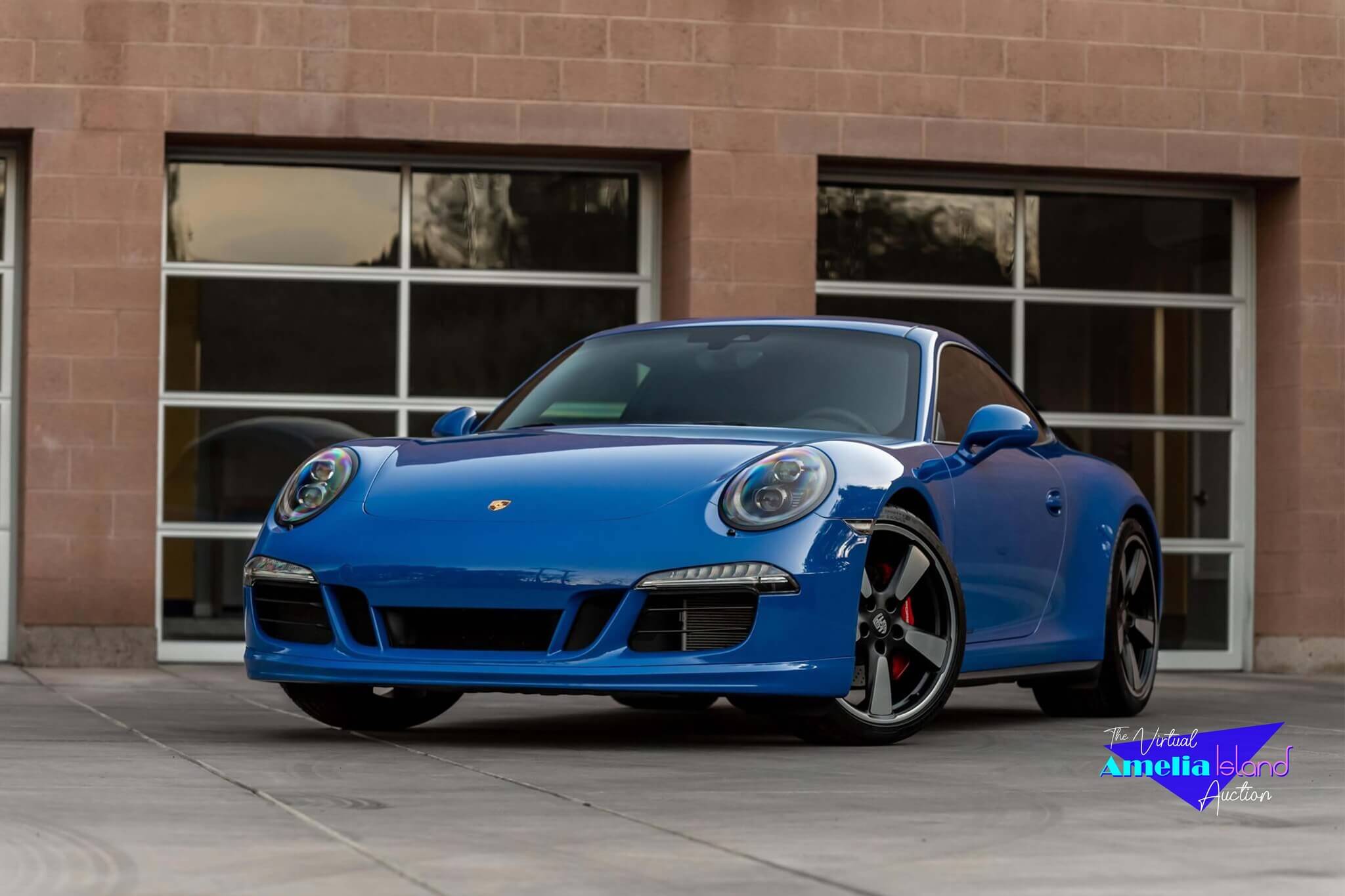 With only 2700 miles on the clock, this highly desirable and extremely rare 911 Club Coupe is now up for grabs. Only 60 examples of these were made in total. It's also one of only 11 Club Coupes made without a sunroof and with the 7-speed PDK transmission as well as the Extended Club Coupe Package which adds color-matched keys, a leather key pouch, and leather-edged floormats with two-tone stitching. See it here.
When buying or selling a world class enthusiast vehicle, having access to the right audience is critical. PCARMARKET has attracted a global community of collectors, race car drivers, and enthusiasts who share a common passion. As a result, PCARMARKET has become one of the fastest growing automotive auction marketplaces in the world. In addition to buying and selling cars, parts, and memorabilia, members gain access to current market data as well as entertaining and informative original streaming content.