While others are pillaging for cheap TVs, you could Black Friday shop these cars instead.
---
Now that your belly is stuffed with turkey, and you're wanting to get in on the spending madness, may we suggest investing in an automobile? Any of these cars are way cooler than a discounted foot bath or TV that you have to stand 10' back from to even see properly, so buy yourself something special to put under the tree. Here are our suggestions.
Low Mileage 1993 GMC Typhoon Is An Immaculate Performance SUV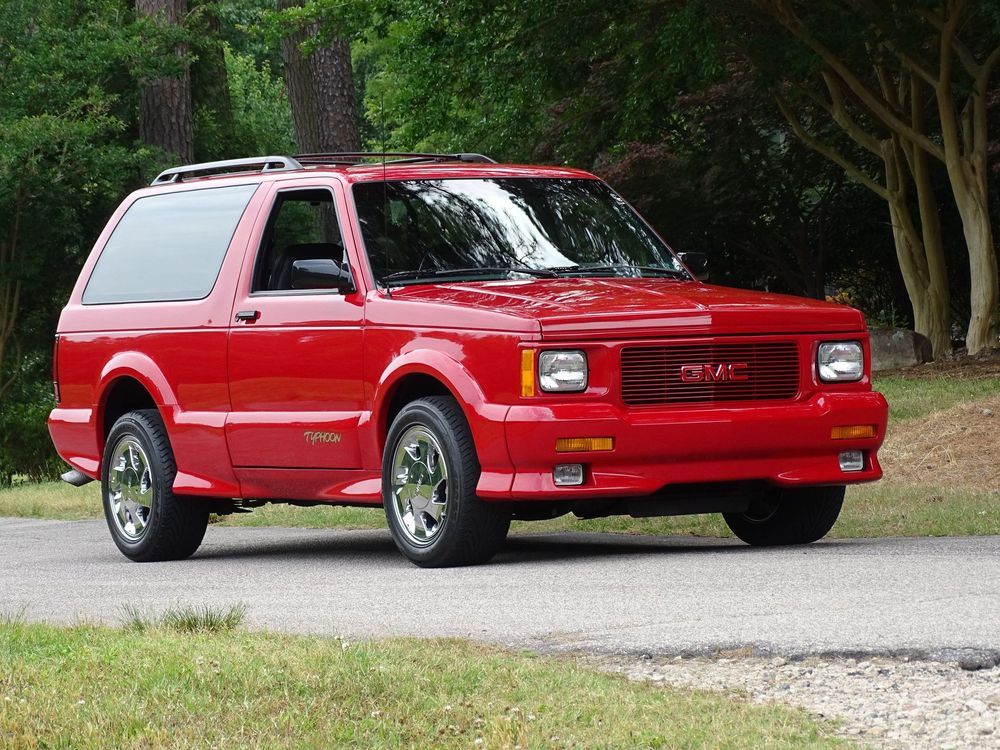 The turbocharged GMC Typhoon, based on the S10 Blazer/Jimmy, was an all-wheel-drive monster. Its performance figures speak for themselves: 285 turbocharged horsepower. Zero to 60 in 5.3 seconds. The quarter mile 14.1 seconds. Those are still moderately respectable numbers today. In its day, though, the Typhoon (and its Syclone cousin) were borderline exotic for the time. Example likes this red 1993 GMC Typhoon can be yours, if you're ready to bid.
See more here.
1969 VW Dune Buggy 'Fun and Sun' 1600cc Is Ready To Elevate Your Lifestyle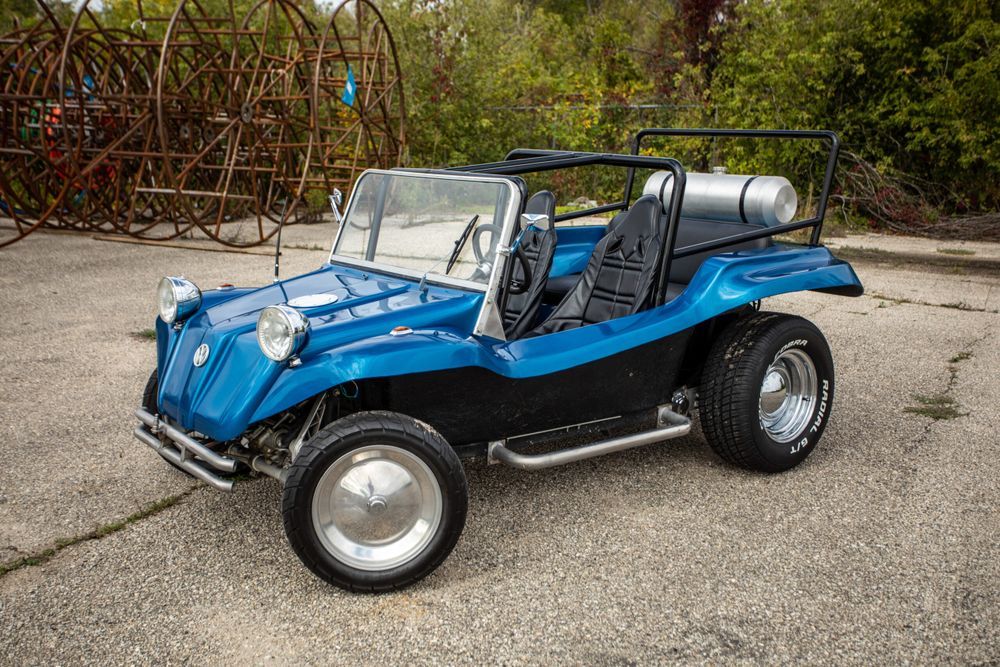 Everyone's definition of a fun vehicle might vary, but nobody would deny that this 1969 VW Dune Buggy 'Fun and Sun' 1600cc is just pure fun. You can daily it, because it's made to go from point A to point B, but it is so much more than that! This vehicle was built for the purpose of smiles. Where you're ready to add a healthy dose of serotonin to your car collection, call on this 1969 VW Dune Buggy 'Fun and Sun' 1600cc from ACC Auctions to get the job done.
See more here.
Out Pace Everyone With This 1969 Camaro Pace Car Z11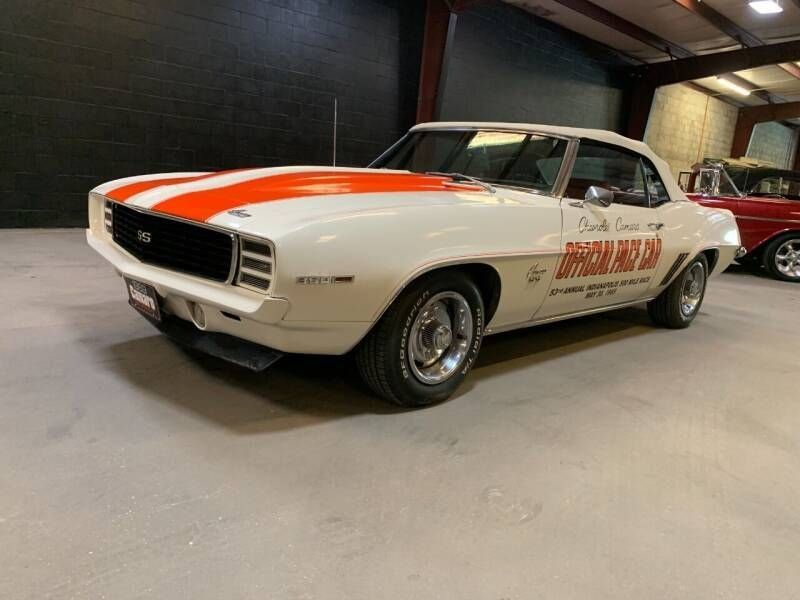 GM has been one of the biggest participants in the Indy pace car program. With the exception of the few years that another automaker got involved, every year GM would put its best foot forward helping to kick off one of the biggest racing events in the US and hoping to get the attention of the public. One of the most used models is the Camaro and one of the most popular is the first generation examples of the model. Although a 1967 model is probably the rarest, the 1969 Camaro Pace Car is an icon.
See more here.
1988 Cizeta-Moroder V16T Boast Potent Power On A One Of A Kind Frame
Italian Supercars are some of the most sought-after vehicles within the automotive industry for their incredible power output, tight handling, and emphasis on all things performance. Practicality is a luxury that these cars can afford to lose with their ridiculous price tags and beautifully crafted exterior and interior coupe design. While many vehicles can give you a lot of power, or luxury, or a sleek design, the supercar seeks to combine all of these aspects. It should go without saying that Italy is most often the frontline for producing these great cars. This car is a perfect example of that distinct focus on power and design that the nation is known for.
See more here.
1992 Ford Bronco 4x4 Nite Edition Is A Low Mileage Vintage Off-Roader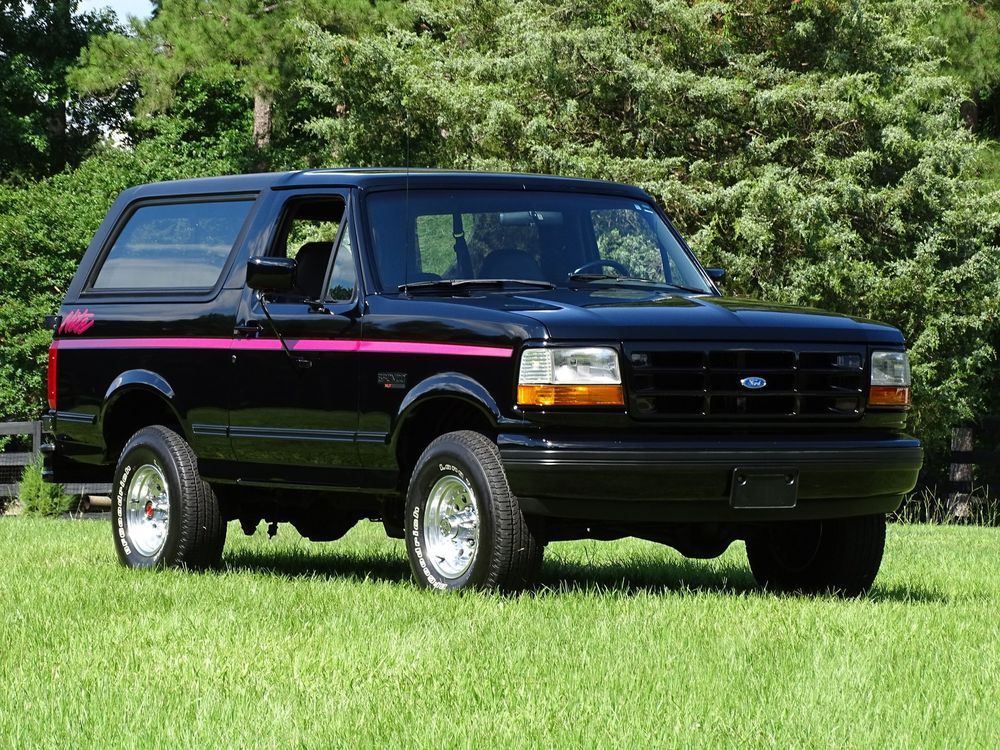 Ford rolled out the Bronco as their very first SUV in the lineup, which is wild to think about now after they've put their badge on so many models in this segment. It spanned over 5 generations, before taking a long hiatus and making a major comeback. Made to compete against Jeep and the International Harvester, the Ford Bronco was a winning formula, and by the time fifth generation rolled around, the Ford Bronco was in high demand. Examples like this 1992 Ford Bronco with 4x4 Nite Edition represent the generation well, and will be the highlight of your vintage SUV collection.
See more here.
1990 Jeep Grand Wagoneer Is In Search Of A New Trail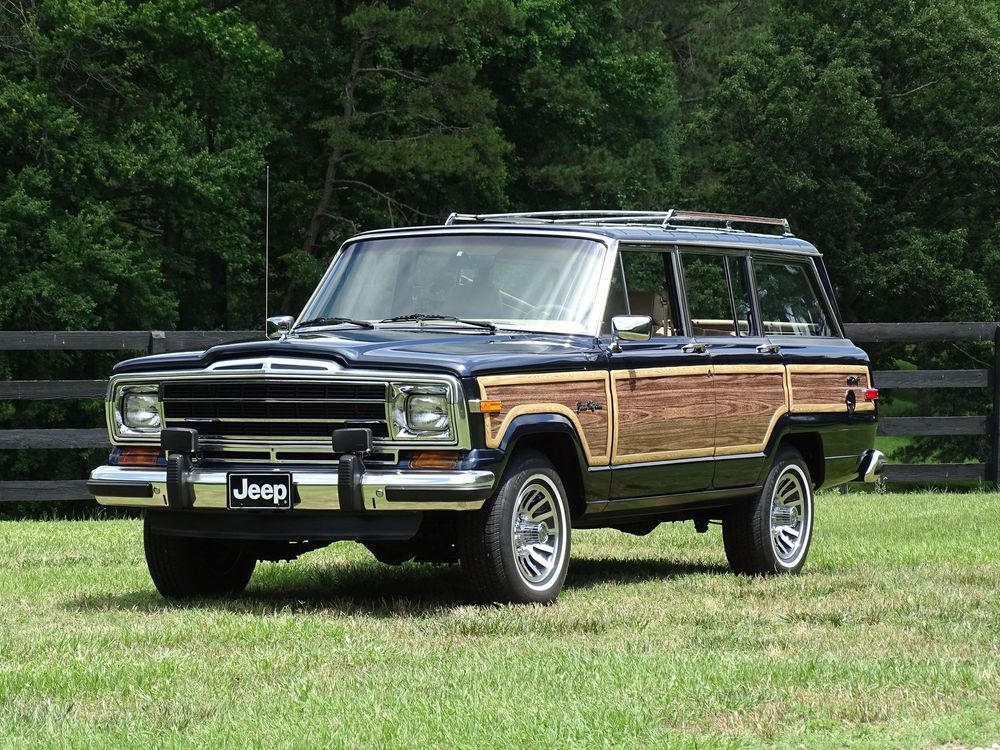 Classic Jeeps are all the rage nowadays due to their excellent Utility, vintage styling, and build quality. It's challenging to find an automotive enthusiast who loves these fantastic cars, but that poses another issue. The issue is that these vehicles are also becoming scarce due to the incredible following that surrounds the brand in its entirety. One of the most significant parts of the Jeep brand is its focus on building some of the nation's most capable SUVs. While it's unsure if this is an SUV or would be classified as a station wagon of sorts, this vehicle still fits the bill exceptionally well for anyone looking for a capable daily driver or Utility-based project.
See more here.
1976 Restomod Bronco Is Looking For A New Trail To Blaze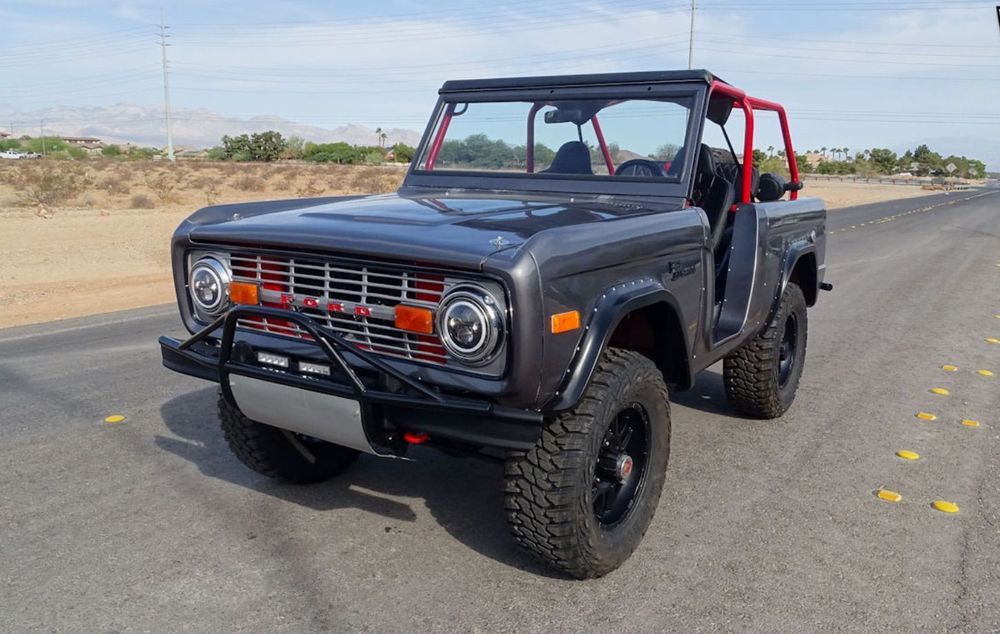 The first-generation Bronco was an instant success for starting what can now be described as the SUV take over of the American automotive industry. This came from over 11 years of being one of the only vehicles on the market to combine practicality and utility with offroading fun and performance at the time. Ever since then, we've heard endless talk about how awesome the famous Ford SUV is in every way. Without a doubt, this vehicle is the most popular truck in the classic SUV and truck community. So what if you are one of the millions of enthusiasts who want to get their hands on one of these beautiful vehicles?
See more here.