With just a hair over 42k miles on the clock, this special edition Bronco is ready to roll!
---
Ford rolled out the Bronco as their very first SUV in the lineup, which is wild to think about now after they've put their badge on so many models in this segment. It spanned over 5 generations, before taking a long hiatus and making a major comeback. Made to compete against Jeep and the International Harvester, the Ford Bronco was a winning formula, and by the time fifth generation rolled around, the Ford Bronco was in high demand. Examples like this 1992 Ford Bronco with 4x4 Nite Edition represent the generation well, and will be the highlight of your vintage SUV collection.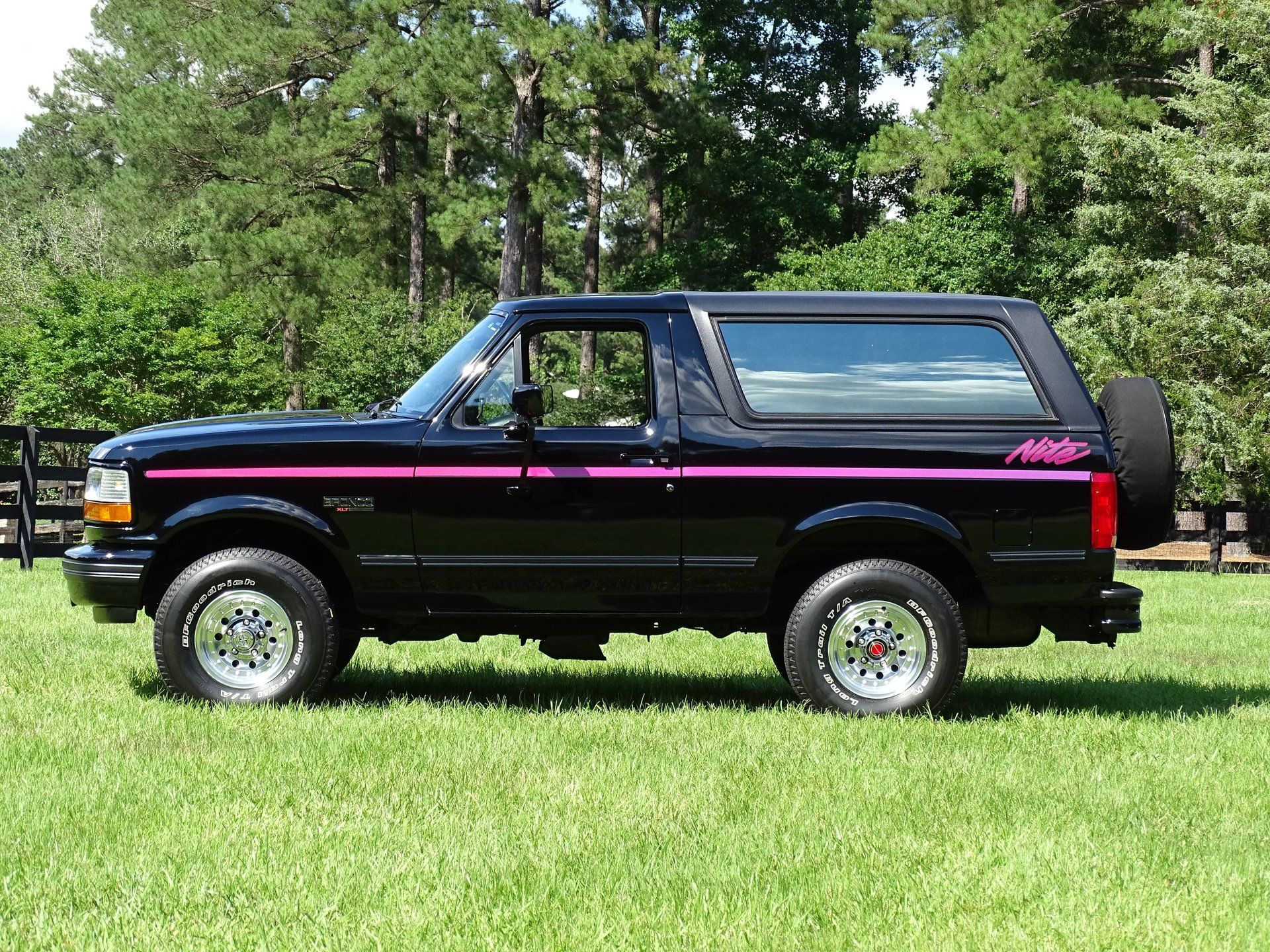 The Nite Edition Broncos were hard to come by when they were new, with only 1,030 released for the year model, and these days, they're even harder to come by. Of the limited run, only 889 were in the Raven Black with Dark Charcoal Leather interior color combo. Powering the Bronco is a 5.8-liter V8, which is mated to an automatic transmission. It also has 3.55 limited-slip rear axle, trailer towing package, heavy duty service pack, electronic touch drive 4x4 shift, black fiberglass roof, leather captain's chairs, power windows, power door locks, power steering, power brakes (with rear ABS), independent front suspension, cruise control, tilt wheel, tinted glass, blackout package.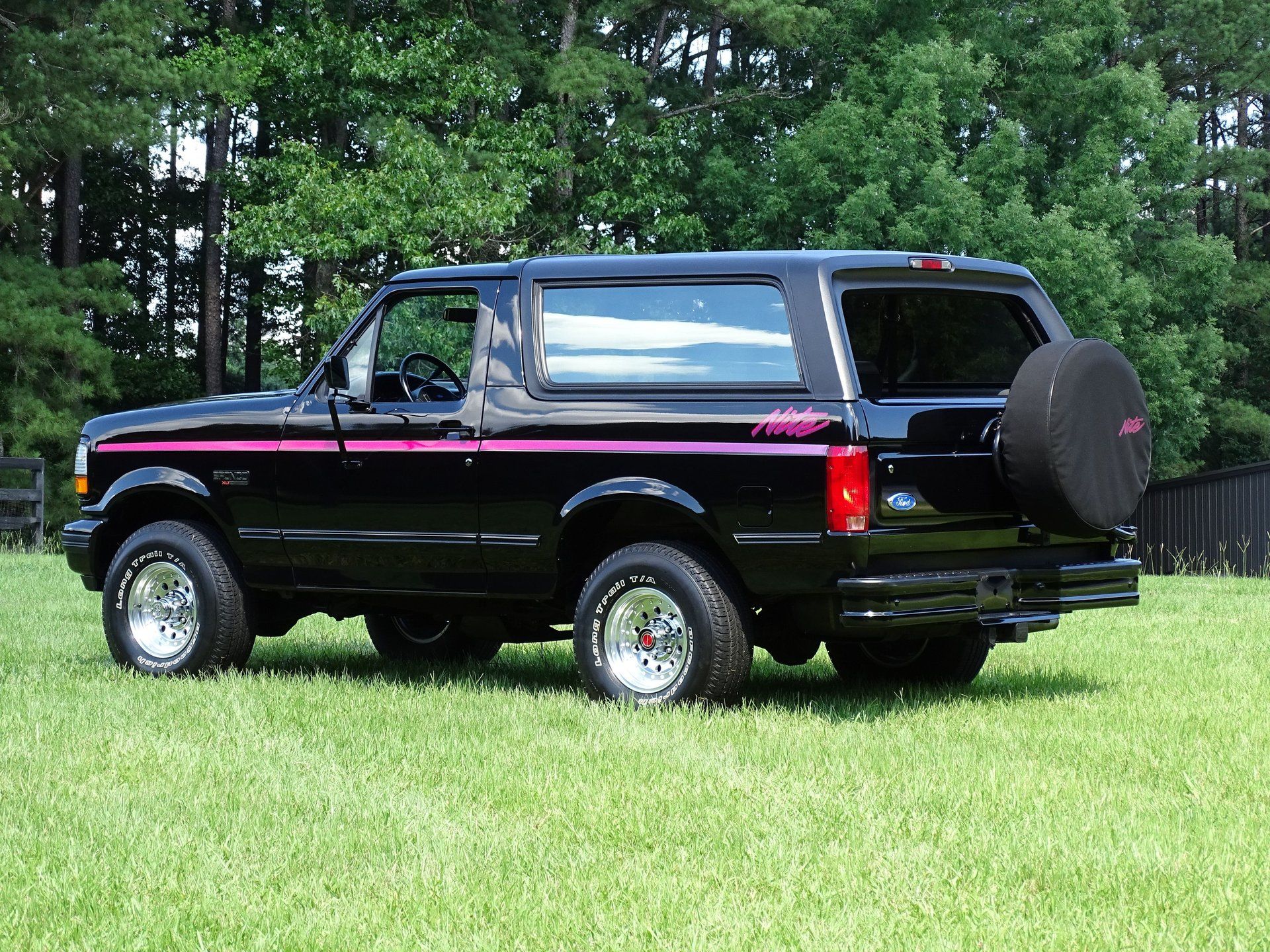 This vehicle is being sold at the Raleigh Classic Winter Sale December 3-4. Consignment and Bidder Registration information can be found here. There are over 400 cars for sale in the upcoming auction from December 3rd-4th, 2021. Contact Raleigh Classic at 919-269-5271 prior to November 1, 2021 to take advantage of their early registration bidder incentive.