Who will be the lucky new owner of this insane Jeep from over 31 years ago.
---
Classic Jeeps are all the rage nowadays due to their excellent Utility, vintage styling, and build quality. It's challenging to find an automotive enthusiast who loves these fantastic cars, but that poses another issue. The issue is that these vehicles are also becoming scarce due to the incredible following that surrounds the brand in its entirety. One of the most significant parts of the Jeep brand is its focus on building some of the nation's most capable SUVs. While it's unsure if this is an SUV or would be classified as a station wagon of sorts, this vehicle still fits the bill exceptionally well for anyone looking for a capable daily driver or Utility-based project.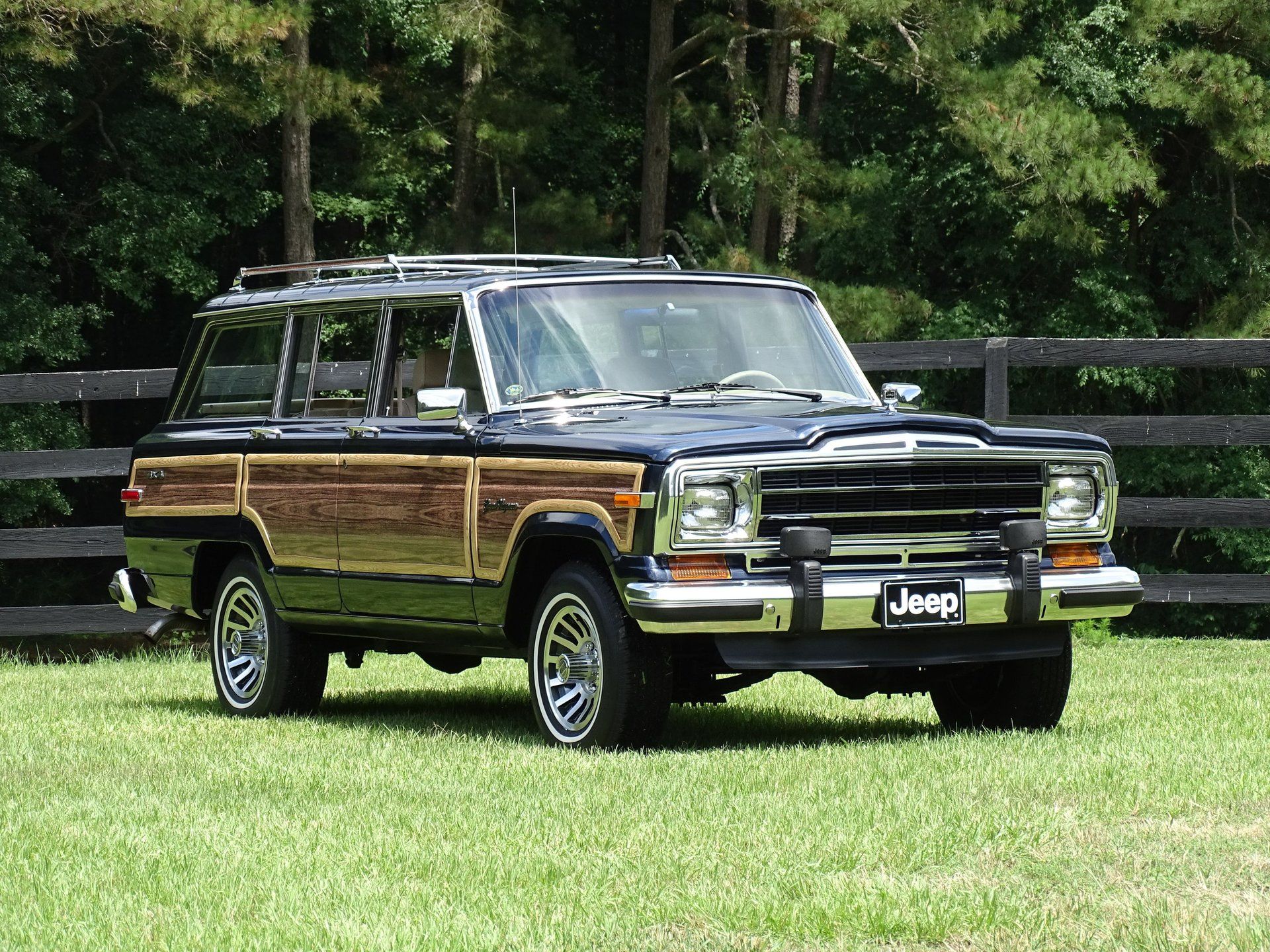 Under the hood of this glorious 1990 Jeep Grand Wagoneer is a 5.6-liter, 360 ci V8 engine, which is sure to put out plenty of power for any hauling or offroading needs. That powerhouse drives all four wheels through a three-speed automatic transmission, making mudding and rock climbing a breeze. All of this comes with just 37,506 miles which means that, for a 31-year-old vehicle, this thing is pretty new in terms of mechanical strength and material integrity.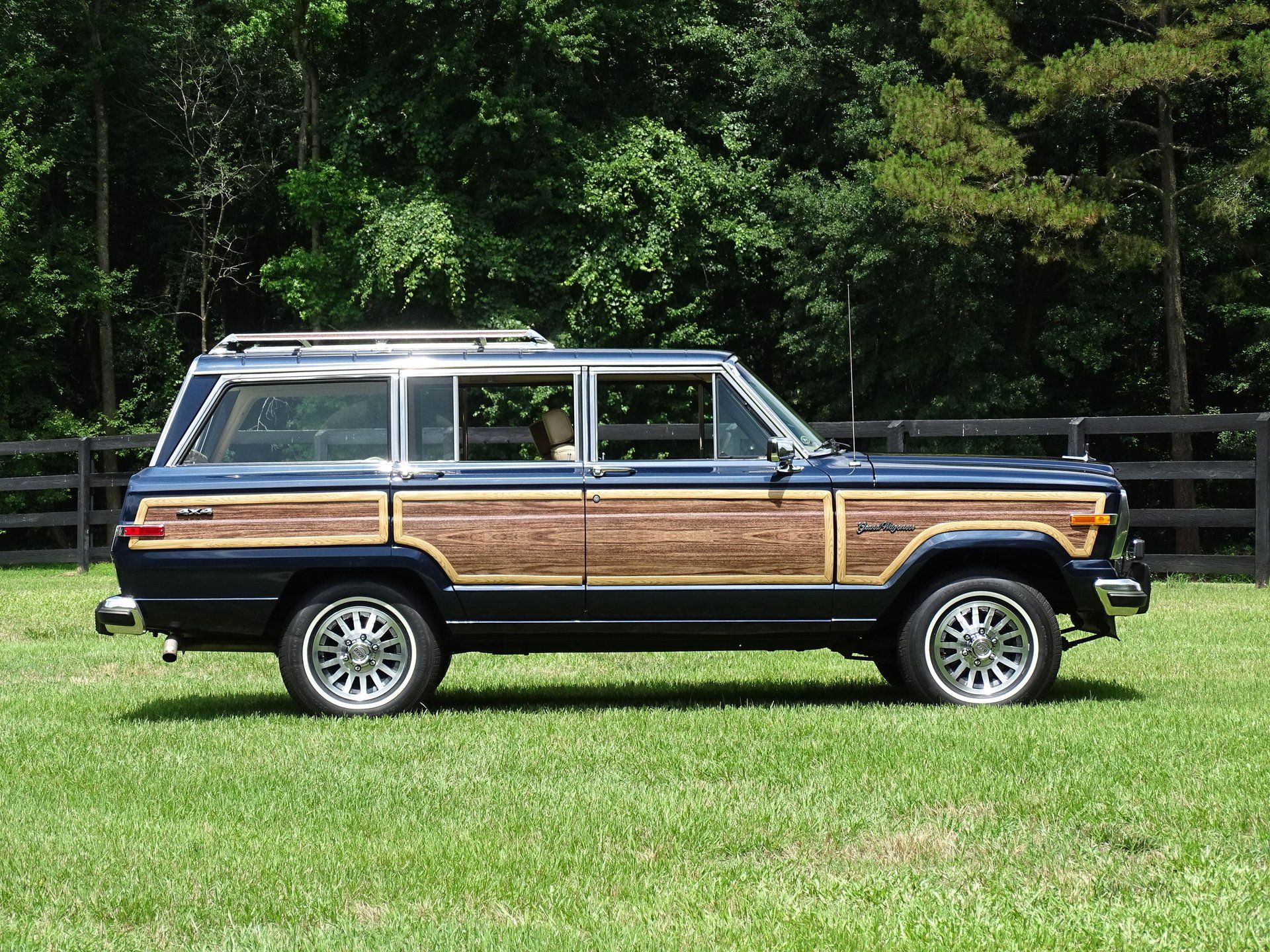 The exterior is a deep blue color which perfectly contrasts with the wood paneling and classic Jeep wheels. On the interior, you'll find a well-preserved tan leather seating arrangement with two rows for plenty of passengers and a ridiculous amount of trunk space in the back. When it comes to vintage SUVs, this thing is a top-tier example of one of Jeep's most remarkable creations. Another cool feature is that, in the entirety of this Utilitarian classic's life, this vehicle has only ever had one owner. So whether you plan on building this beautiful machine to a higher glory or keeping it in its original state, this thing is sure to catch attention from the eyes of car enthusiasts everywhere.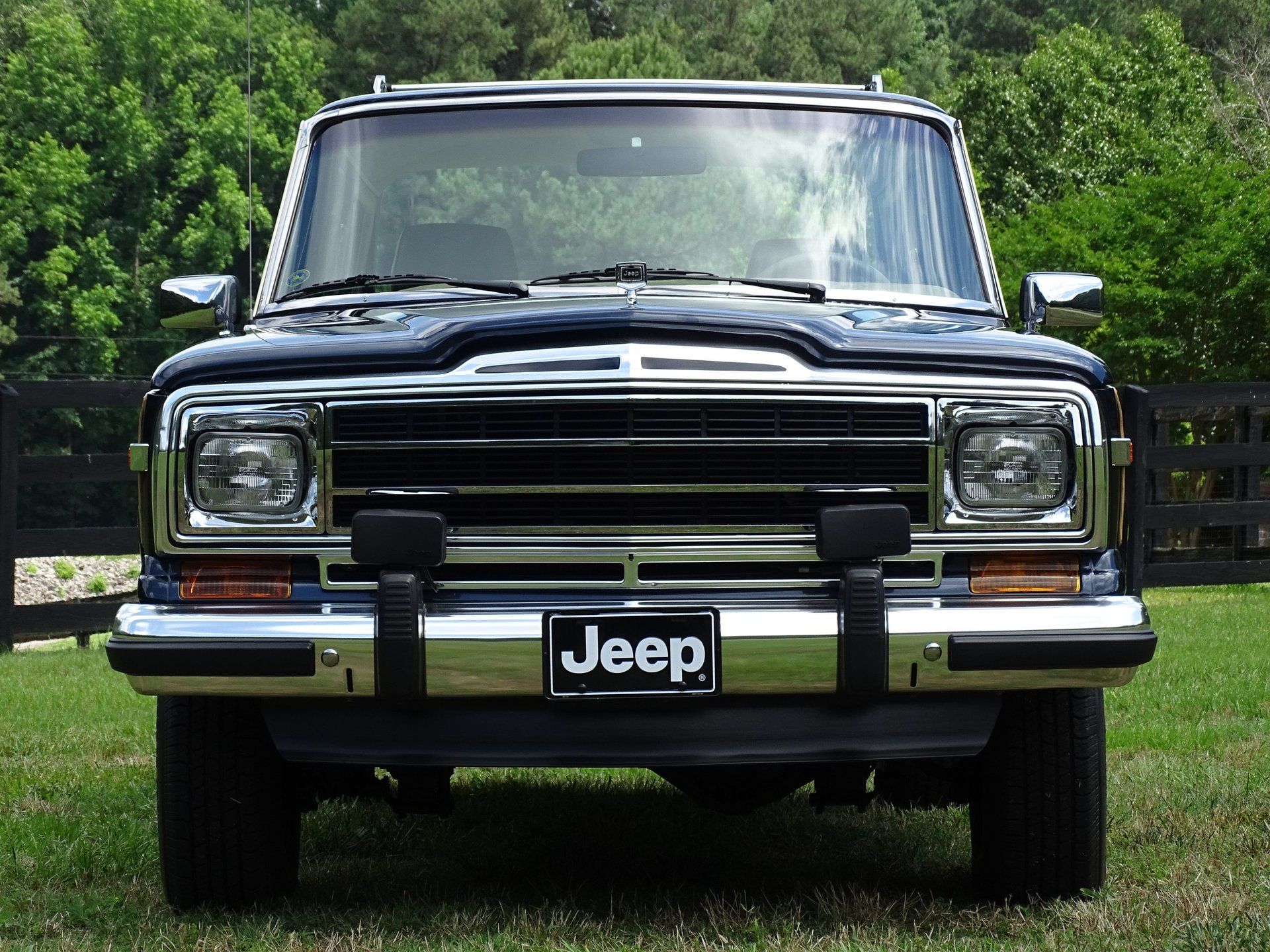 This vehicle is being sold at the Raleigh Classic Winter Sale December 3-4. Consignment and Bidder Registration information can be found here. There are over 400 cars for sale in the upcoming auction from December 3rd-4th, 2021. Contact Raleigh Classic at 919-269-5271 prior to November 1, 2021 to take advantage of their early registration bidder incentive.