Can it go from parked to road trip without major help?
---
Classic cars are a staple of the automotive community, from rust-bucket road warriors to pristine show cars, the American muscle car is the stuff of legend in the car scene. One aspect of this muscle car mania is the hard work that goes into making an old car run, it can take hundreds of hours and many weeks of planning to get the car exactly right. This is why we, as car enthusiasts, have so much respect for the muscle cars of the past, even when today's muscle cars double or triples the horsepower numbers of yesteryear. Today we're bringing you a beautiful classic Firebird and its journey to take on a 700-mile road trip through a cold winter.
What happens when you take a Ford GT on a road trip? Find out here.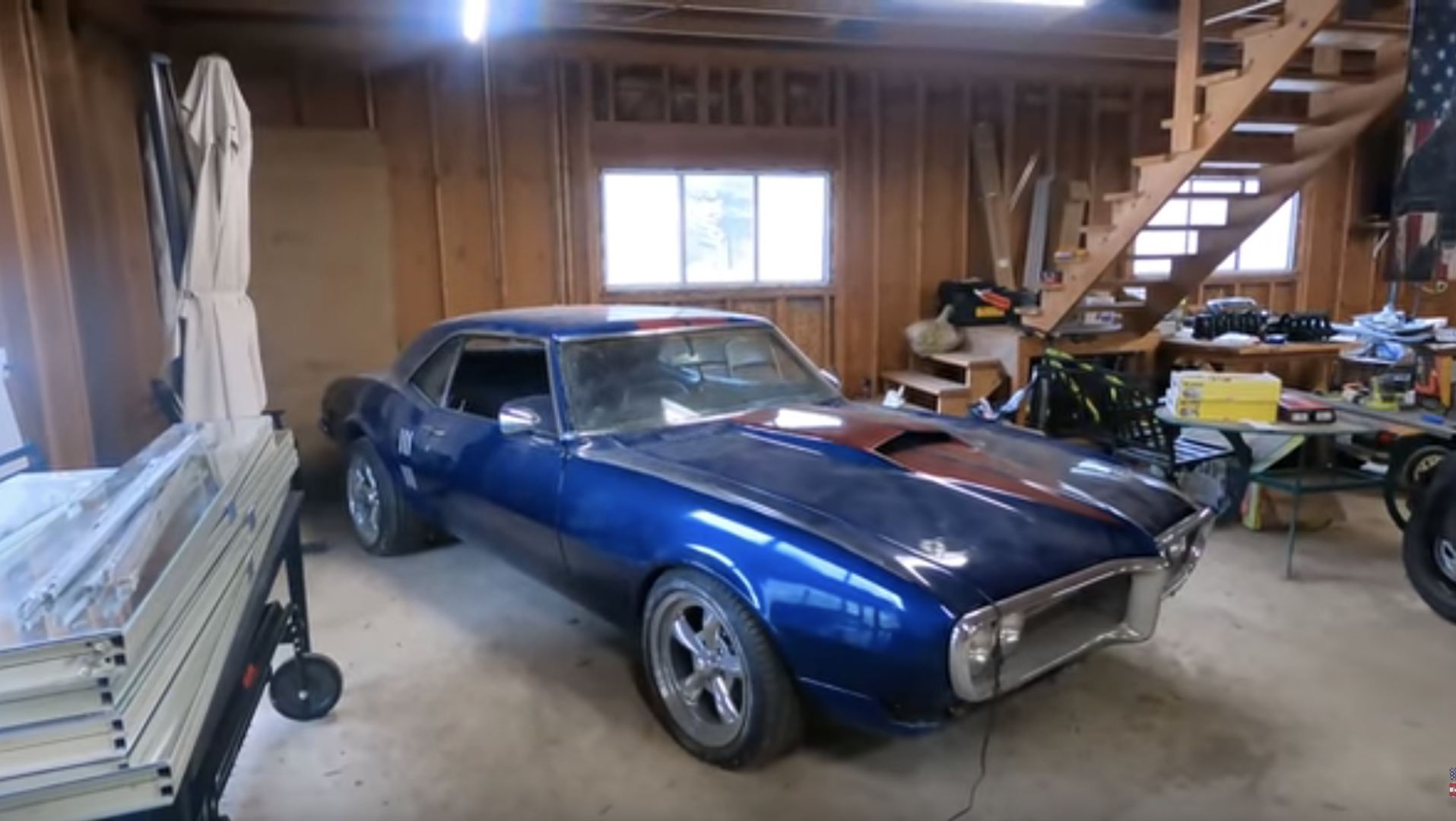 Upon first inspection the exterior of the car seems to be in perfect shape, the paint is still shiny, there aren't any noticeable dents, and it is supposedly rust-free. The interior is not so lucky however, while the crushed velvet seats remain intact, the dash has cracked and dried out from years of being subjected to the hot sun. On the driver's side door panel you'll find rot and what appears to be a replacement door. That being said, the rest of the interior seems to be in tip-top shape. Under the hood is a Chevy Small Block that has been equipped with headers, a new alternator, and a carburetor. Unfortunately, the motor's freeze plug seems to have popped out of the engine and lodged itself in the motor mount, this could spell serious trouble and a possible engine pull.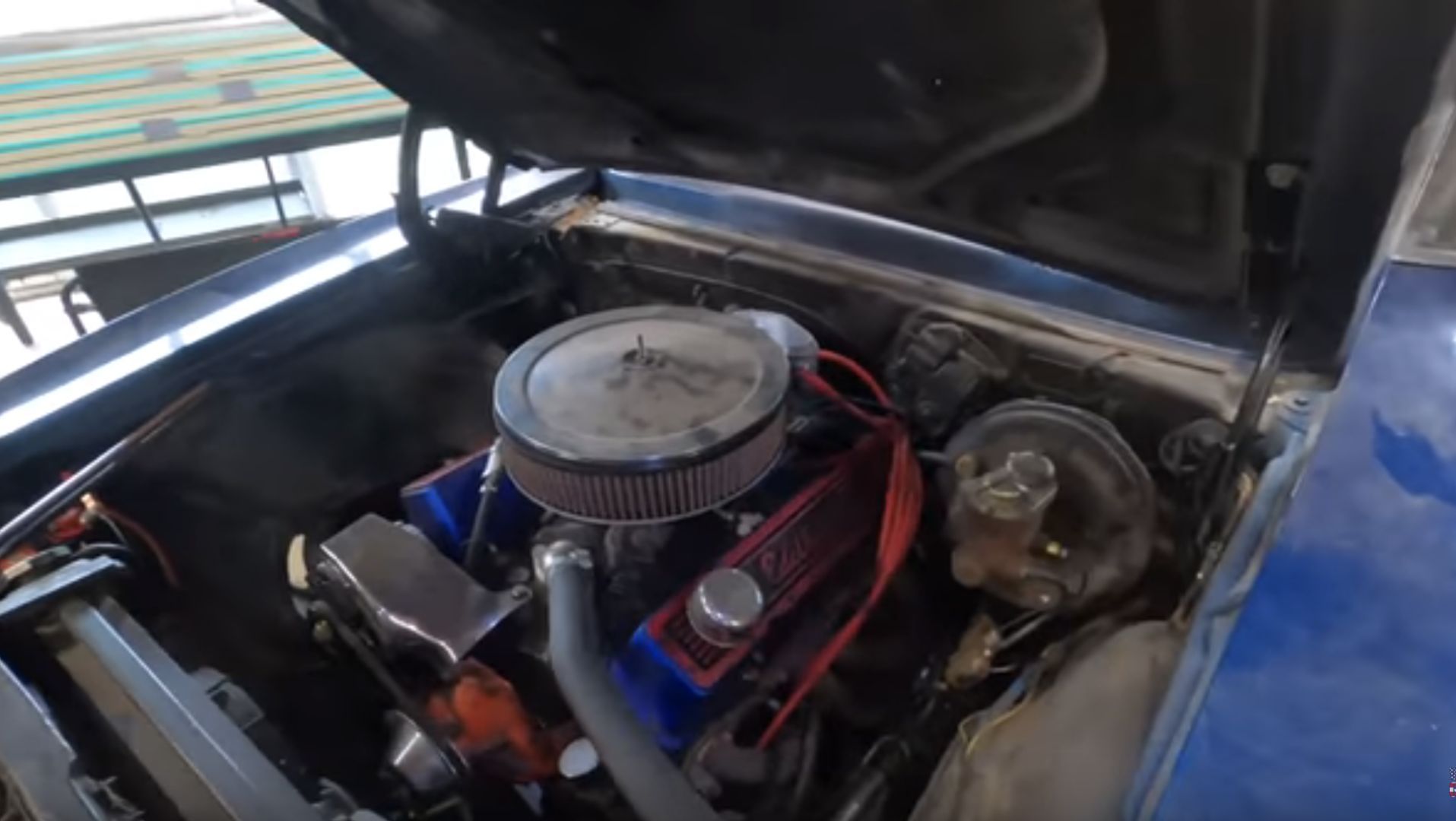 Although the fuel is bad, there are signs of transmission issues, and that freeze plug still needs fixing the host of Vice Grip Garage still intends to make this thing run. After hours of trying and failing, the car finally starts up with a little coercion from some brake cleaner being sprayed into the carb. To see the full process from barely running to taking on a 700-mile journey we suggest you watch the video provided.