We miss the Magnum, and as it turns out, some other folks do, too.
---
Remember the Dodge Magnum? When the Charger first returned in 2006, it was preceded by a pair of pair of cars that shared its platform – the luxurious Chrysler 300 and the Dodge Magnum station wagon.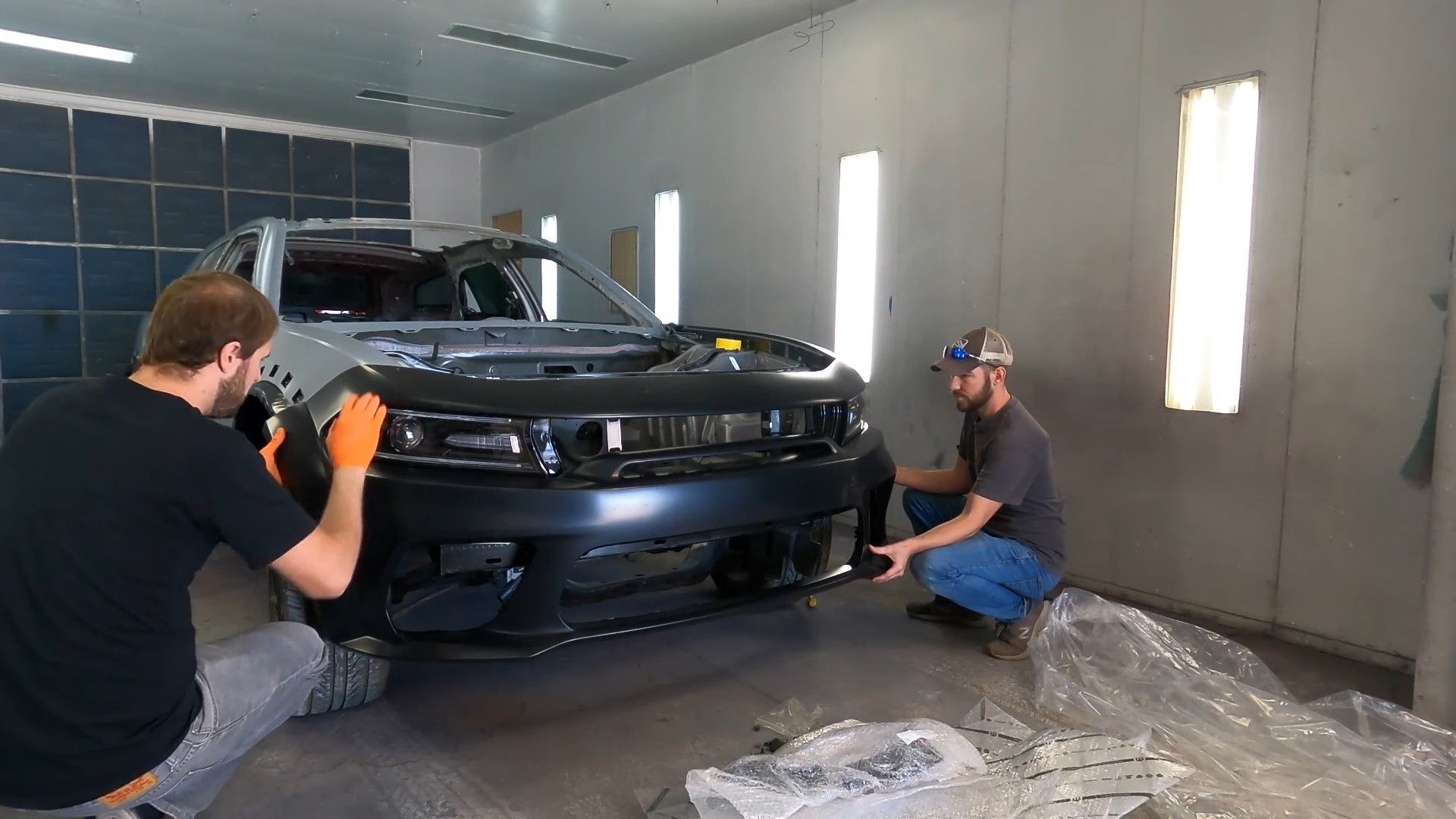 After 2008, the Magnum was dead, and there's little to no hope of it ever returning. That's a shame, because unlike the Charger and the 300, we never got to see the Magnum make the jump from the LX platform to the updated LD platform.
According to Auto Evolution, one enterprising owner has taken the initiative to add current Charger styling to the Magnum. In addition, they're injecting it with a big heaping helping of Hellcat performance, too.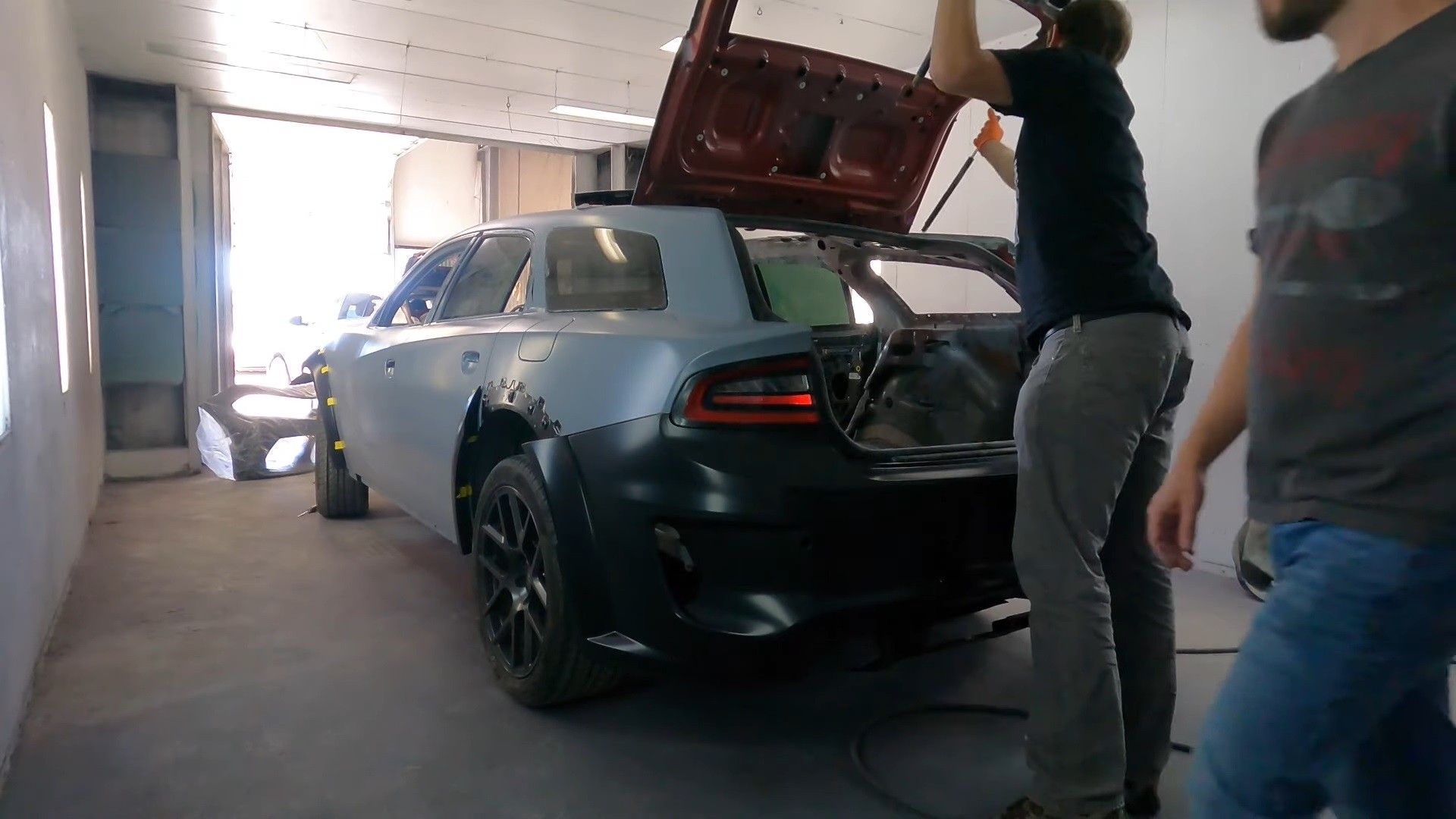 The car is being built by Dave Nenno, who is using parts of several cars to build his dream machine. Instead of using a Magnum base, he's instead starting with a base model 2015 Challenger and grafting the Magnum roof onto it.
The body has been updated with a whole host of widebody Hellcat accessories, and the drivetrain will be sourced from a Jeep Grand Cherokee Trackhawk. The end goal is a whopping 1,000 horsepower. Now that's how you haul more than groceries.
You can follow the build on Nenno's YouTube channel, Junkyard Dave. The car is certainly impressive to say the least, and you definitely won't see another one like it. There's a lot of work invested in this machine.
It's a real shame that station wagons have been supplanted by boring, egg-shaped crossovers in the American automotive marketplace. Unfortunately, we'll probably never get a chance to see the factory build anything this cool. Blame Karen.