Buy raffle tickets for your chance to win the first 1969 Hurst/Olds ever built!
---
If you were to make a top 10 list of the most important muscle cars, there's no doubt that the 1969 Hurst/Olds 442 would make its way onto that list.
This 1969 Hurst/Olds 442 is one of fewer than a thousand ever built, and it's been impeccably restored to as-new condition. If you're very lucky, it could be yours – and it'll only cost you the price of a raffle ticket.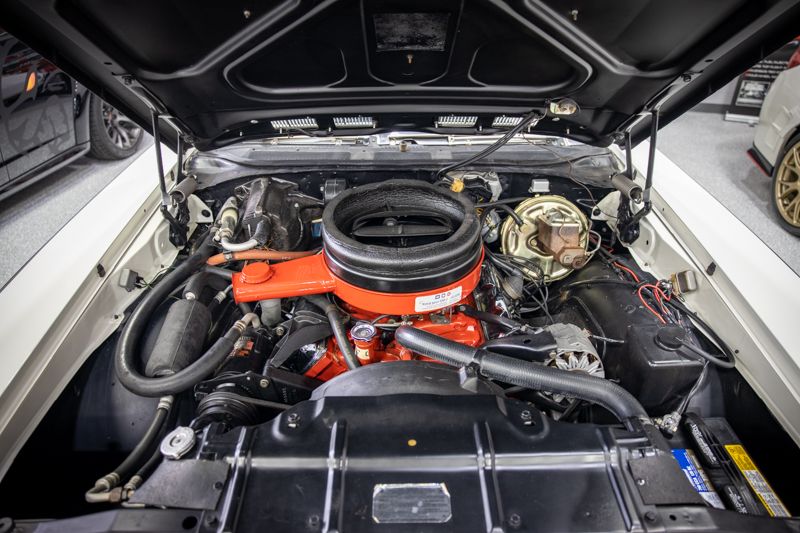 The massive 455 cubic inch V8 under the hood was substantially tweaked by Hurst Performance. The end result was 380 horsepower at 5,000 RPM and 500 lb/ft. of torque at 3,200 RPM.
In addition to being a high performance icon, the '69 Hurst/Olds 442 is visually arresting. Its white and gold paint, massive hood scoops, and tall spoiler combine to make this muscle car unmistakable.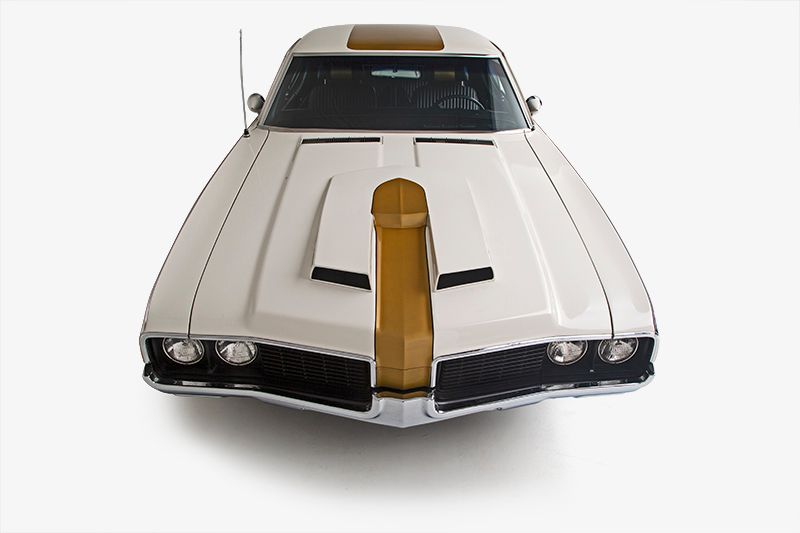 What makes this car even more special is that it's the very first one ever built. That makes it a priceless piece of muscle car history, but as we said before, it could be yours for the taking.
All you have to do is go to the Dream Giveaway website and buy raffle tickets. A single ticket is $3, but the more money you donate, the lower the price per ticket. $100 gets you 100 tickets, and we've even stepped up to help with a coupon code.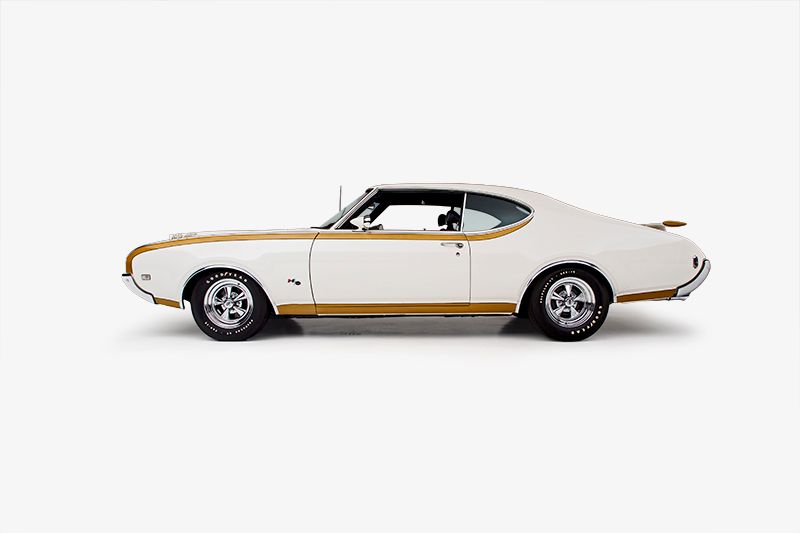 Just enter the code "Motorious10" at checkout, and you'll get 50% more tickets. That means that $100 gets you 150 tickets! That's a lot of chances to win.
The money raised from this raffle will benefit charities that help veterans and children. No matter what happens, your money will help a good cause.