This certainly is a different look for the Dark Knight.
---
While we already heard the next Batmobile was going to be more muscle car inspired and less tank-like, we now have confirmation of that fact. Matt Reeves, director of The Batman, just dropped photos of the Dark Knight's crime fighting car on Twitter and it's causing waves.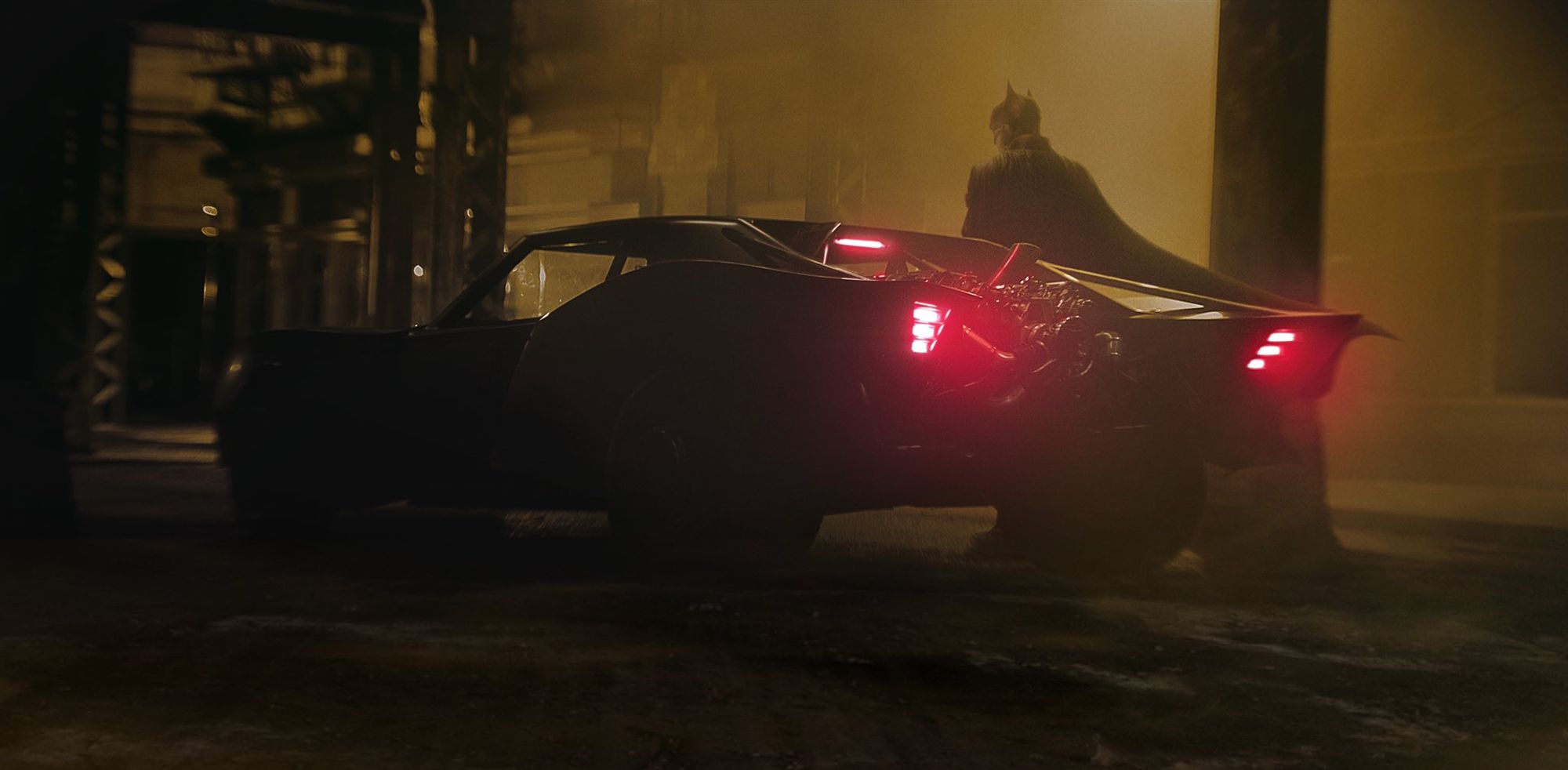 First off, there's no denying the American muscle in this build. Yes, a considerable amount of the Batmobile is in shadows and it's obviously been modified as if it rolled out of a Mad Max set, but the overall shape strongly resembles a 1969 Dodge Charger C8 GT. It's definitely Mopar inspired.
This movie is supposed to be gritty and portray Batman in his early years, so not all of his equipment is quite refined. That vibe is reflected in this car, with some interesting mods like what appears to be a mid-engine Ford V8 with a roll cage over part of it, although the engine looks a lot like a Colt Powertrain.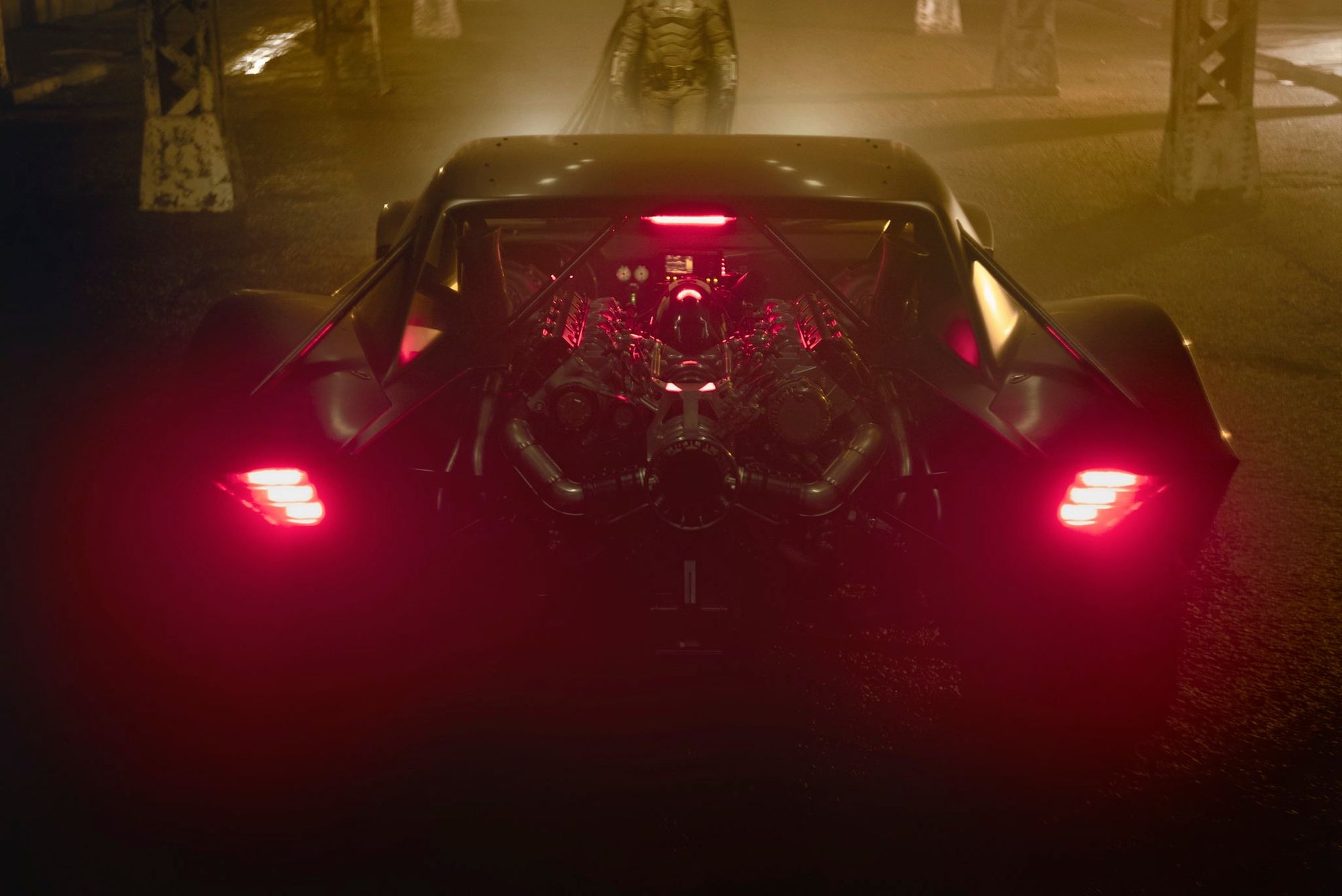 There are also exhaust stacks almost protruding over the roofline, vents galore in the hood, and extra-wide rear fender which swoop back, somewhat reminiscent of the Tim Burton Batmobile, in a far more subtle way that is. One shot gives a brief look at the interior, which looks to have custom gauges and some sort of screen mounted high in the center stack.
Where this version of the Batmobile really departs from previous ones is the fact the body isn't bespoke. It's obvious Bruce Wayne has taken an existing car and modified it to suit his vigilante needs. Despite that, it won't blend in with all the other muscle cars out there, thanks to the exposed engine practically hanging out of the gaping hole in the rear.
It'll be interesting to learn more about this car and who built it. Also, you know there are some crazy hidden mods somewhere in there, like maybe a flamethrower or a couple bottles of NOS under the passenger seat cushion. We'll just have to wait and see.
More Batman News