How could such a thing happen?
---
Lately we've been seeing a lot of reports about crimes in Canada. For example, a C8 Corvette driver was caught speeding big time, some friendly Canadians in a BMW shot at police, and alleged Canadians helped themselves to muscle cars at a dealership. All that was just over Canadian Thanksgiving weekend, shattering our conception of our neighbors to the north being friendly and saying "eh" a lot. Then we read about someone stealing a guy's 1970 Chevelle SS from his driveway in Winnipeg and were just floored.
Not too long ago, thieves stole muscle cars from a Canadian dealer. Learn the details here.
Yes, our initial instinct was to think some good-for-nothing Americans crossed the border to steal the classic muscle car. But then it sunk it that actual Canadians might have committed this heinous crime. Who do we trust at this point?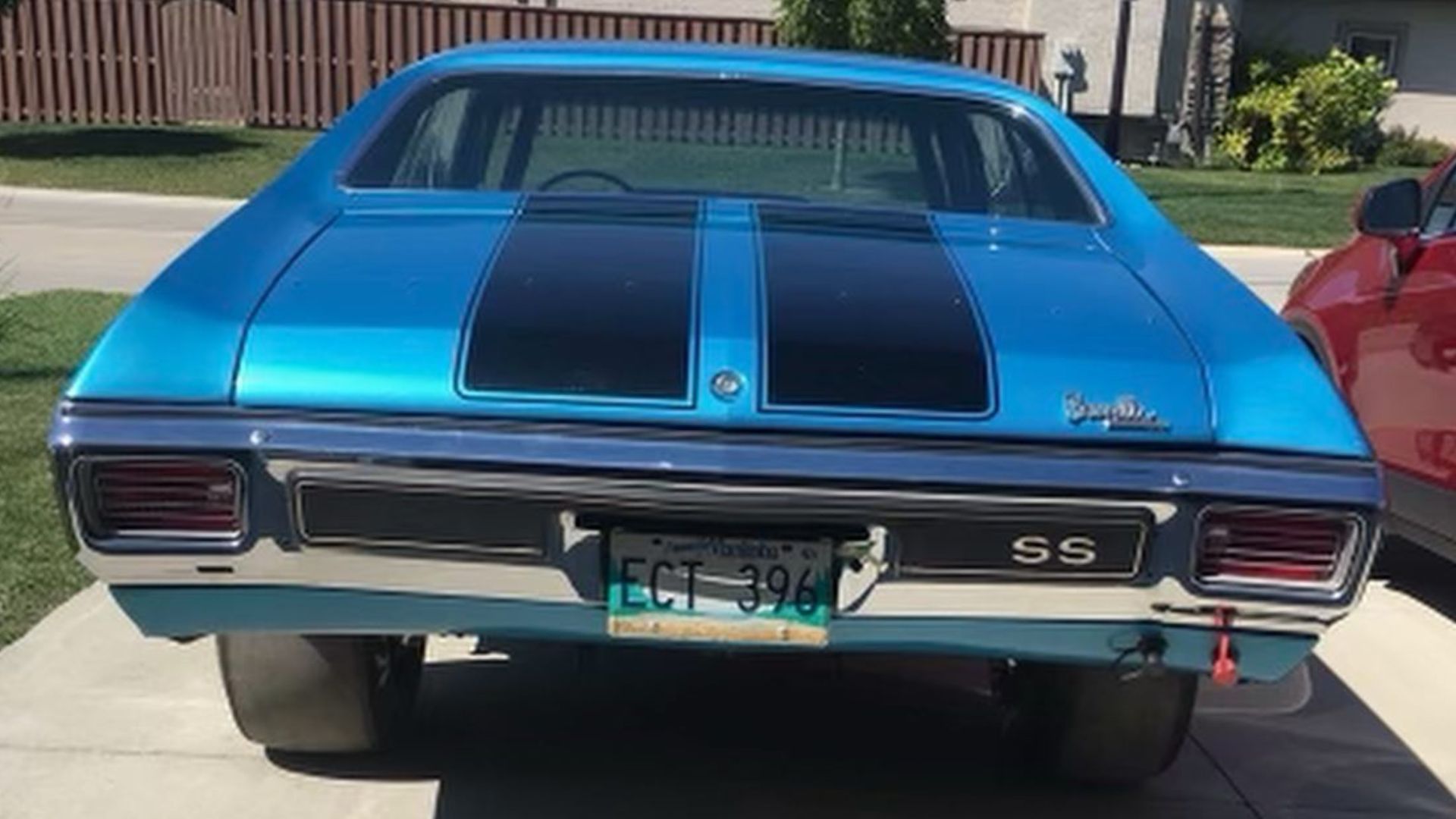 In all seriousness, we would never, ever leave such a valuable classic car parked in our driveway unless it were surrounded by about 5 vicious Rottweilers trained to only let us past. Even then, we would think twice about it. But this guy parked it in his driveway before it was swiped early on the morning of October 31. You do not mess around with this kind of thing on Halloween, even in Winnipeg.
The owner of the Chevelle probably thought it was safe sitting inside a 28-foot trailer but in fact that makes your car an easy target. Thieves just hook their truck up to your trailer and they're gone in a flash. Just because they can't see what's inside doesn't mean they don't figure it's something good.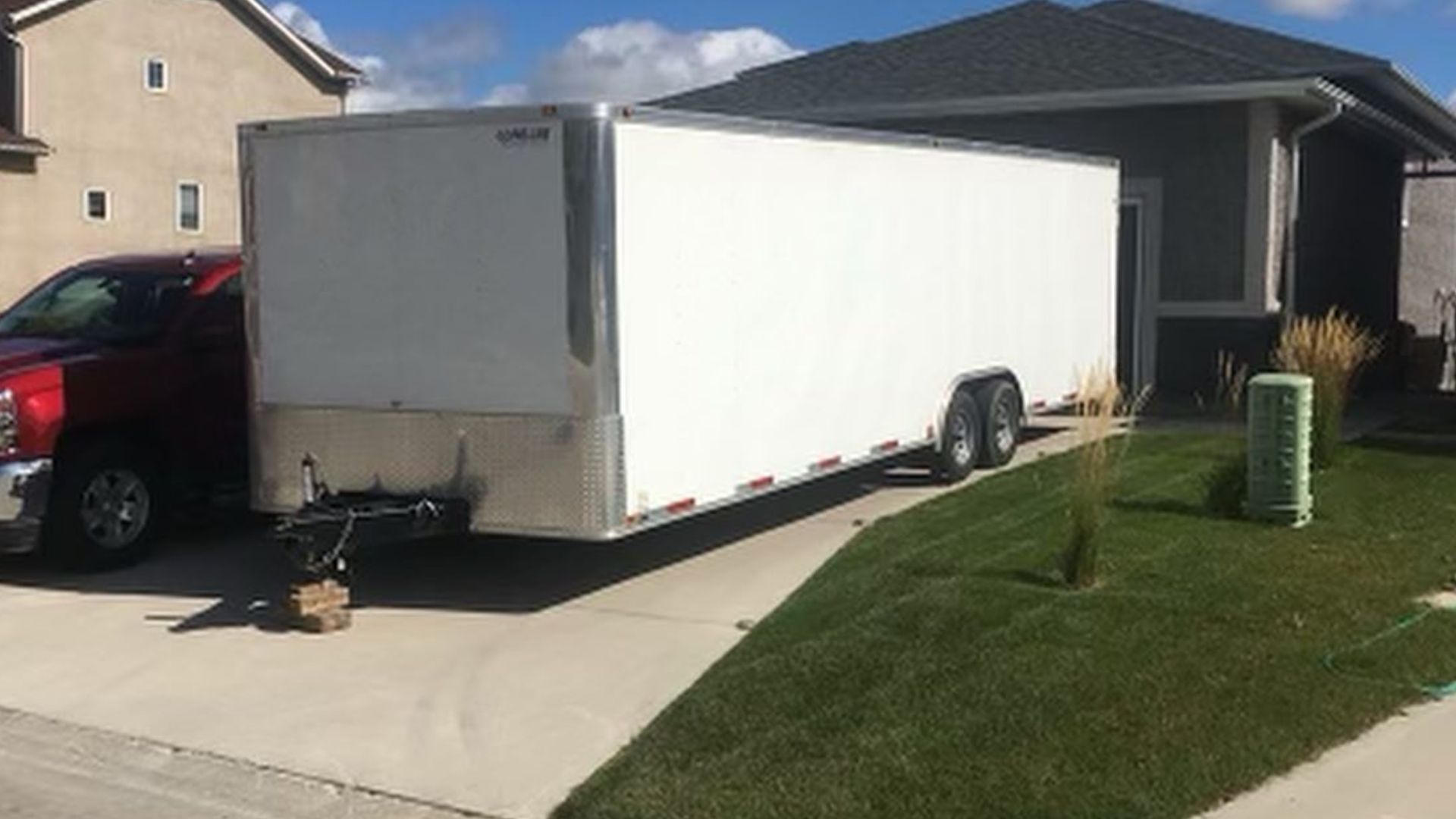 We're not trying to shame this guy but also want to warn readers to not leave their collectable car in a trailer in their driveway. At the very least you should have an alarm system and tracker for the trailer and on the car, but even then it's a huge risk. Your ride is better off inside the garage with the track physically locked.
Thankfully, this story has a happy ending as the Chevelle was found. We don't know how or where it was located, but take this as a warning: Canadians will steal your muscle car. Also, use multiple trackers, they can work wonders.
Photos via Facebook