There aren't many car enthusiasts who wouldn't jump for a chance to own a 1969 Camaro Pace Car Convertible. That's especially true when the car could be yours for the cost of a raffle ticket.
---
We've written about this particular Camaro – and this particular raffle – before. However, we think it's important to share it again, because the raffle supports a very worthy cause, Ronald McDonald House Central Valley.
Enter the code WIN at checkout to get double the amount of tickets!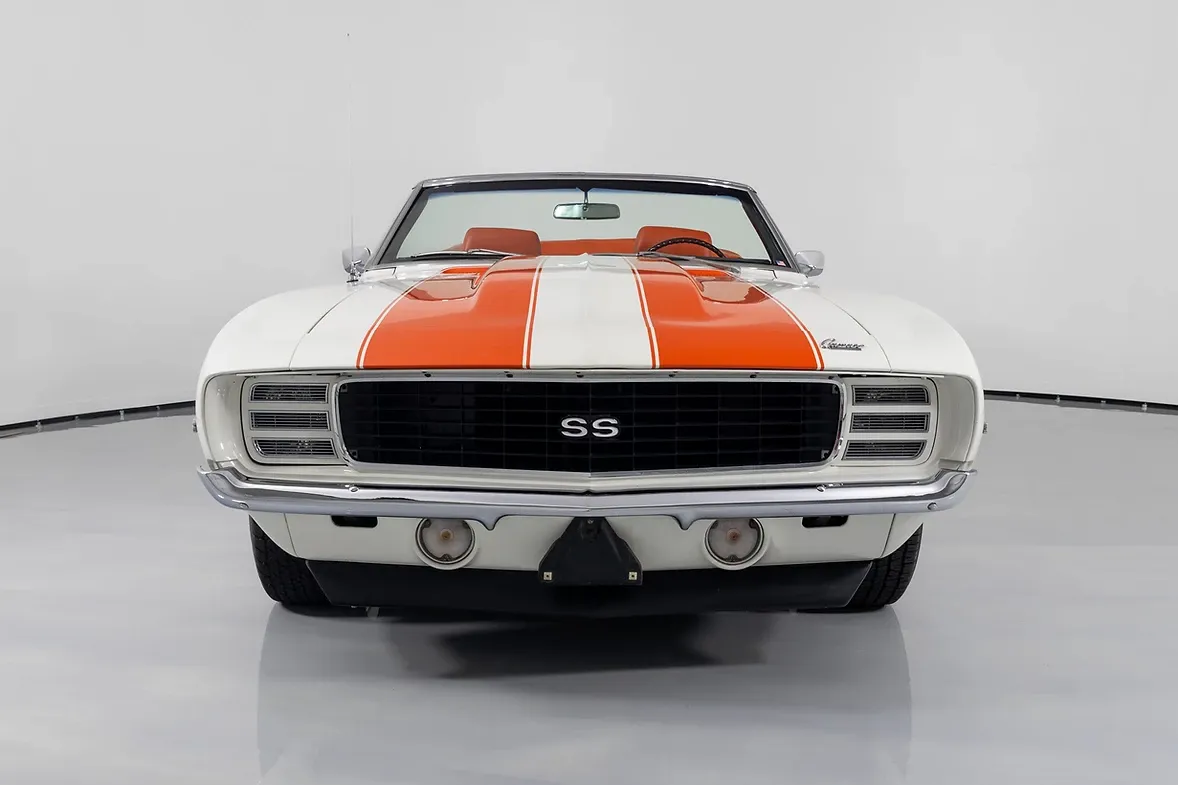 You can buy one raffle ticket for $5, but the value – and the odds – get much better the more you donate. $100 gets you 100 tickets, and a $500 donation gets you 600! Best of all, if you use the code WIN, you get double your tickets for your money!
That means that a $500 donation would get you 1200 chances to win the car of your dreams. More importantly, though, you've done something great for charity and helped to make the world a better place. Only one person will win the car, but really, there are no losers here.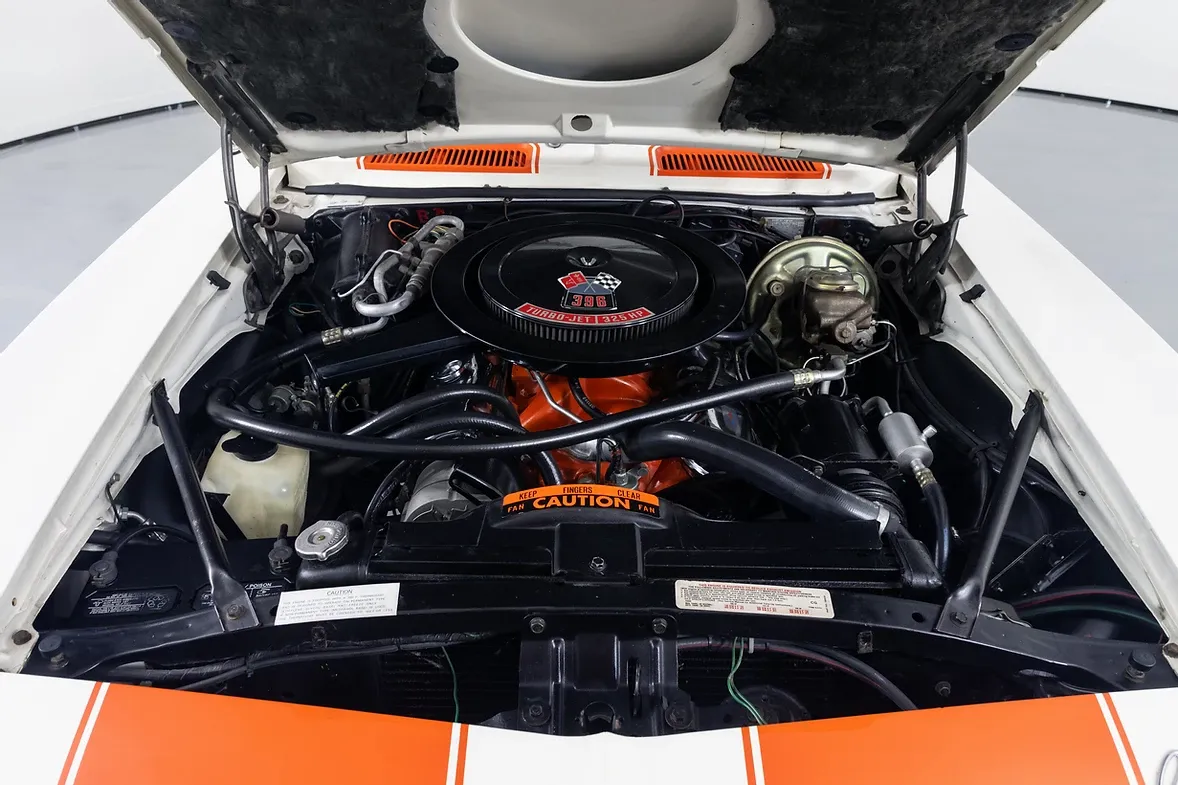 This Camaro Pace Car still has its original, numbers-matching 325 horsepower 396 big block V8, as well as its original TH400 automatic transmission. Like all 1969 Camaro Pace Cars, it wears a classy Dover White and Hugger Orange paint scheme with a matching orange houndstooth interior.
If the '69 Pace Car Camaro convertible just isn't your thing, that's okay. You can also enter to win a '66 Corvette or a brand new 2020 Corvette. It's a tough choice. Our opinion? You should enter them all!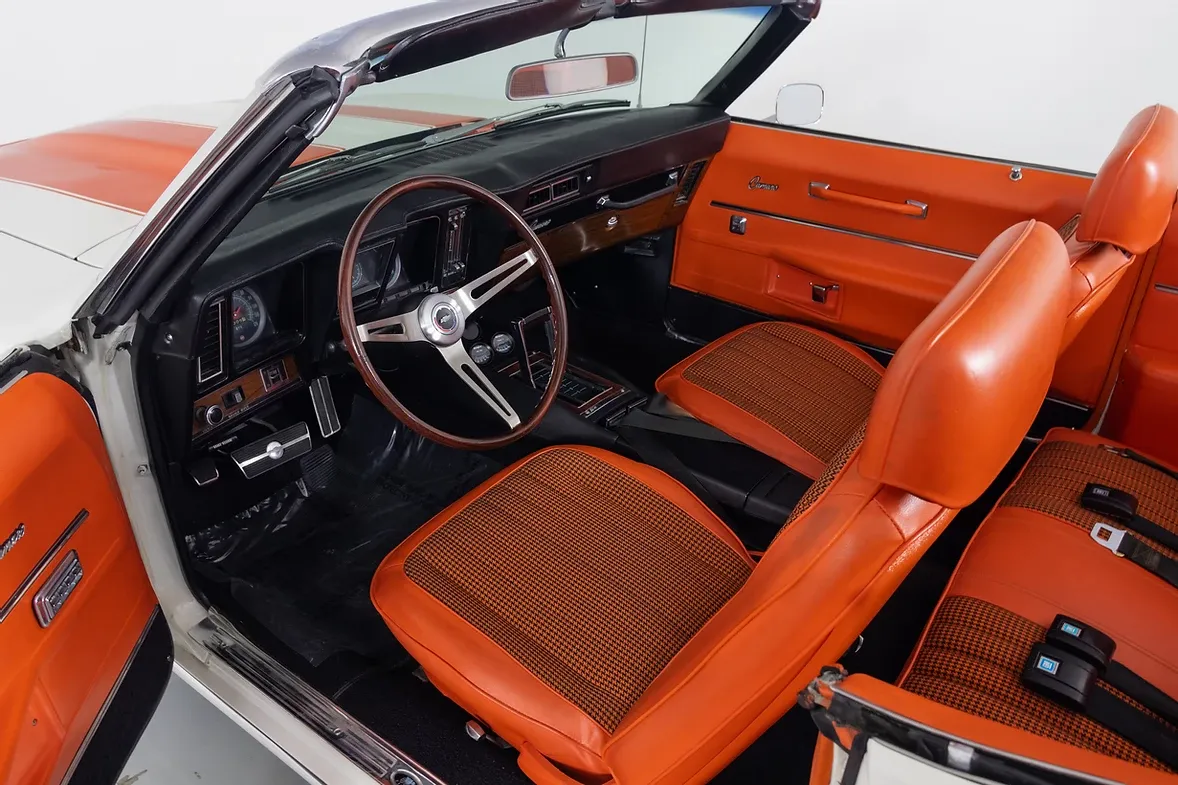 One winner has already claimed his Backdraft Shelby Cobra replica. The Camaro winner will be announced on December 11, 2020. Remember to use the code WIN to double your chances. Time is running out, so donate now and help out a great cause!