If you want to get your hands on 2020's hottest sports car, now's your chance. Best of all, you can help to make the world a better place, too.
---
That sounds like an impossible combination, but it's a real possibility thanks to Ronald McDonald House Central Valley. The charity is selling raffle tickets to win several cars, including a brand new 2020 Corvette Stingray.
Enter the code WIN at checkout to get double the amount of tickets!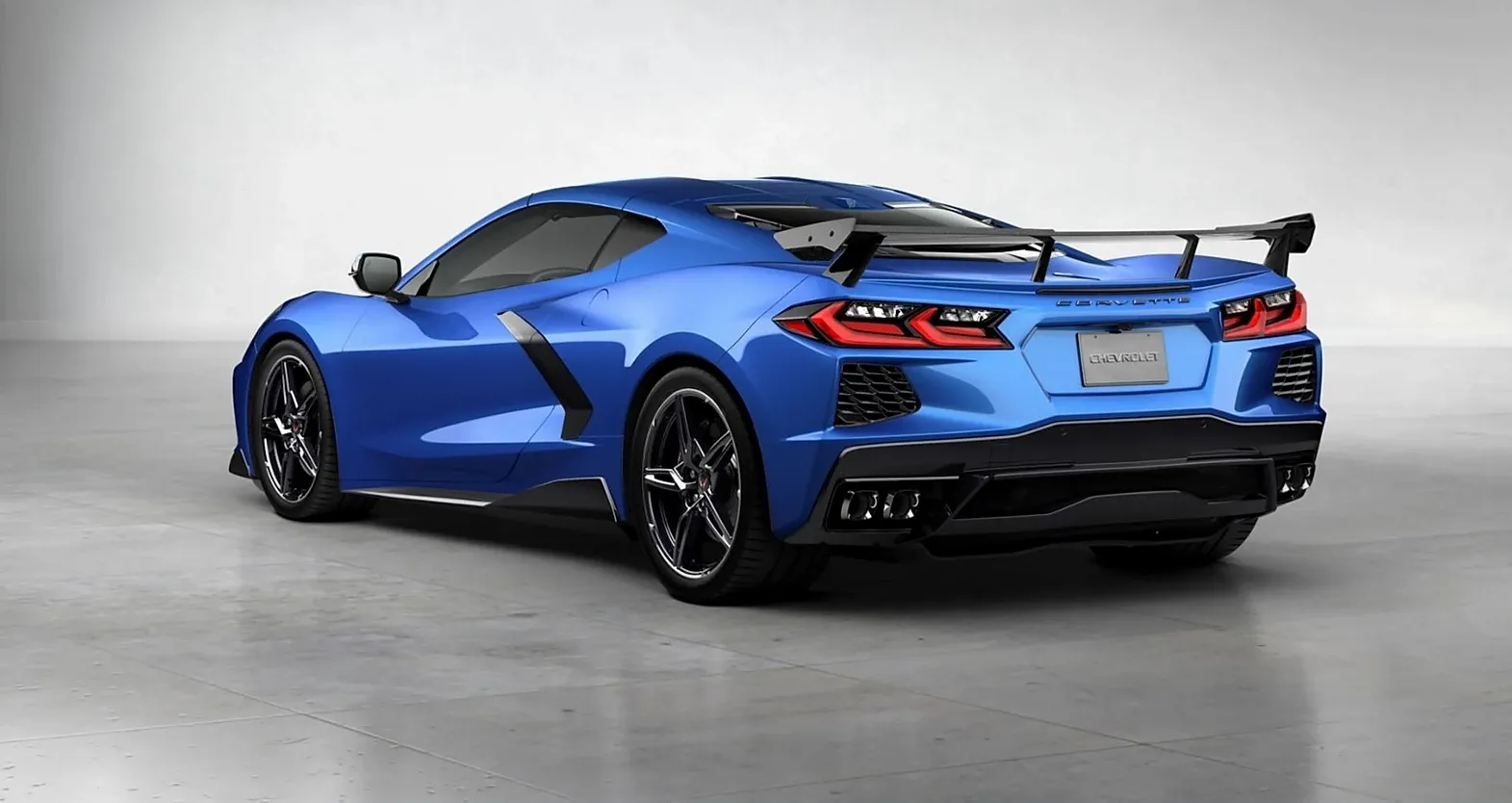 The exact Corvette isn't available for photos yet – perhaps it's still being built. However, we do know a few specifics. It's an Elkhart Lake Blue 3LZ, so it's certainly not a stripped-down model. In addition, it's got the desirable Z51 performance package.
It could be yours for the price of a raffle ticket. One ticket is just $5, but the more you donate the cheaper each ticket becomes. You can buy 100 tickets for $100, or, even better, you can get 600 tickets for $500. If you missed out on reserving a spot for 2020 production, this could be your chance.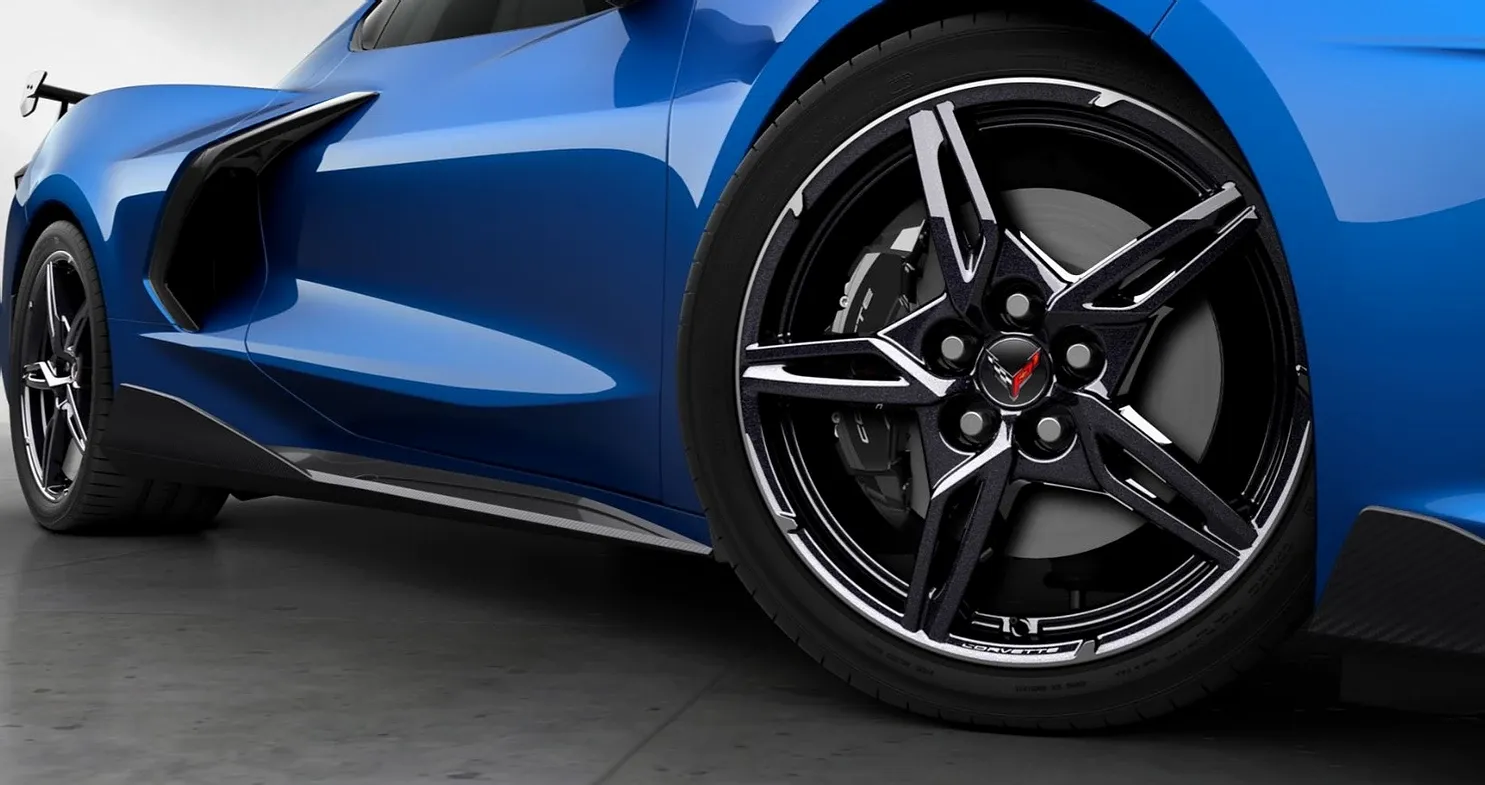 There's a way to sweeten the pot even further, too. Using the code WIN, you can actually double your chances, so that same $500 actually gets you 1200 entries! Amazing!
If a new Corvette isn't your style, Ronald McDonald House Central Valley is also raffling off a 1969 Chevrolet Camaro Pace Car and a 1966 Chevrolet Corvette. They also auctioned off a Shelby Cobra replica, which has already been claimed by a lucky winner.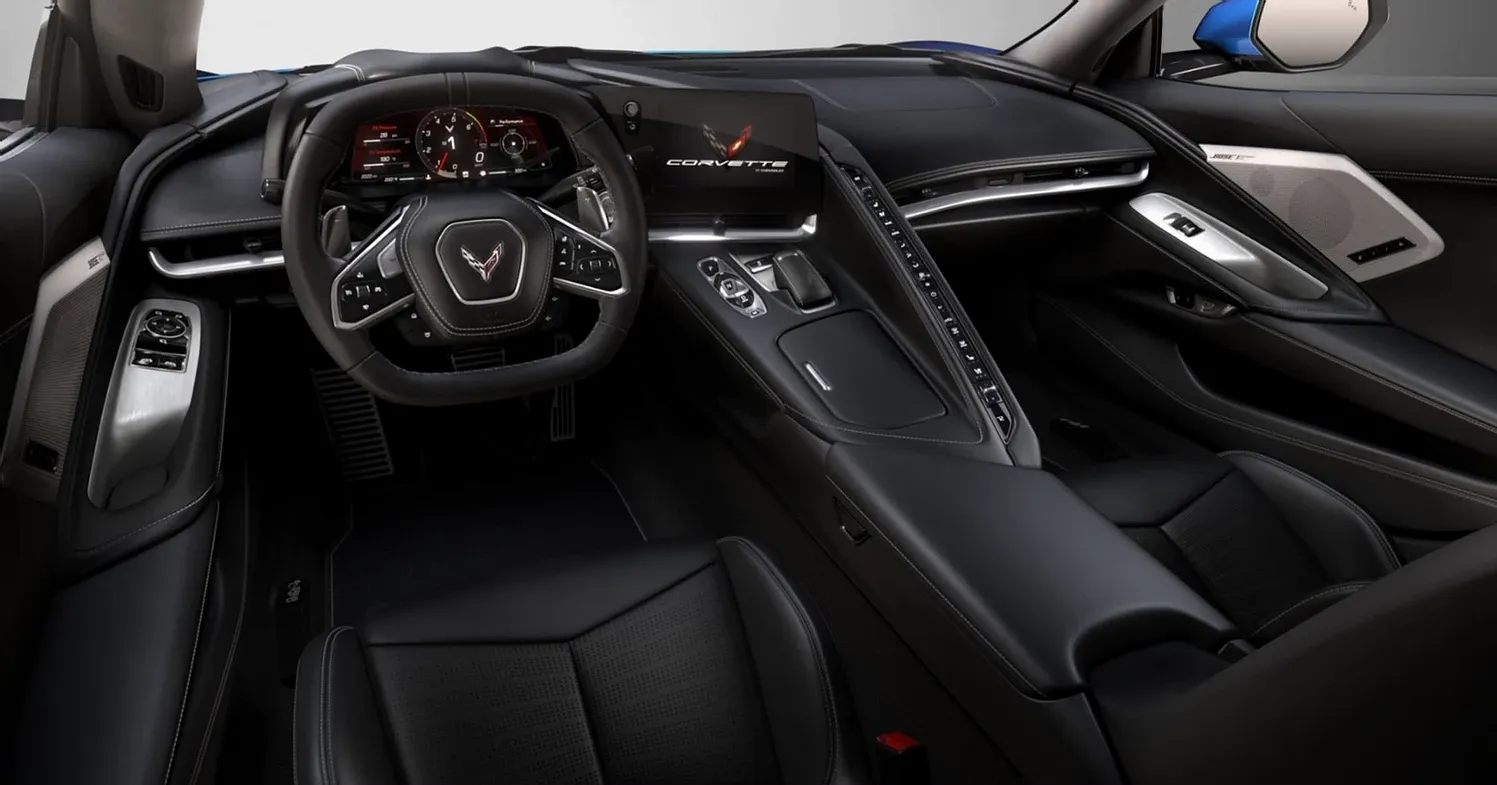 If you want to park a new Corvette in your garage – and who doesn't? – you should act fast. You can donate to win until November 20, 2020, and the winner will be announced December 11. So go out there and do some good for the world – and maybe win an awesome new Corvette while you're at it!