Take that, Mustangs!
---
We're big fans of high-strung, purpose-built muscle cars like this 1981 Chevrolet Camaro lovingly called Boost Train. As the name clearly indicates, this is no all-motor build, and while some people might bemoan that fact it's the nearly 2,400-horsepower peak output and neck-snapping quarter-mile times which truly hold our interest in this car.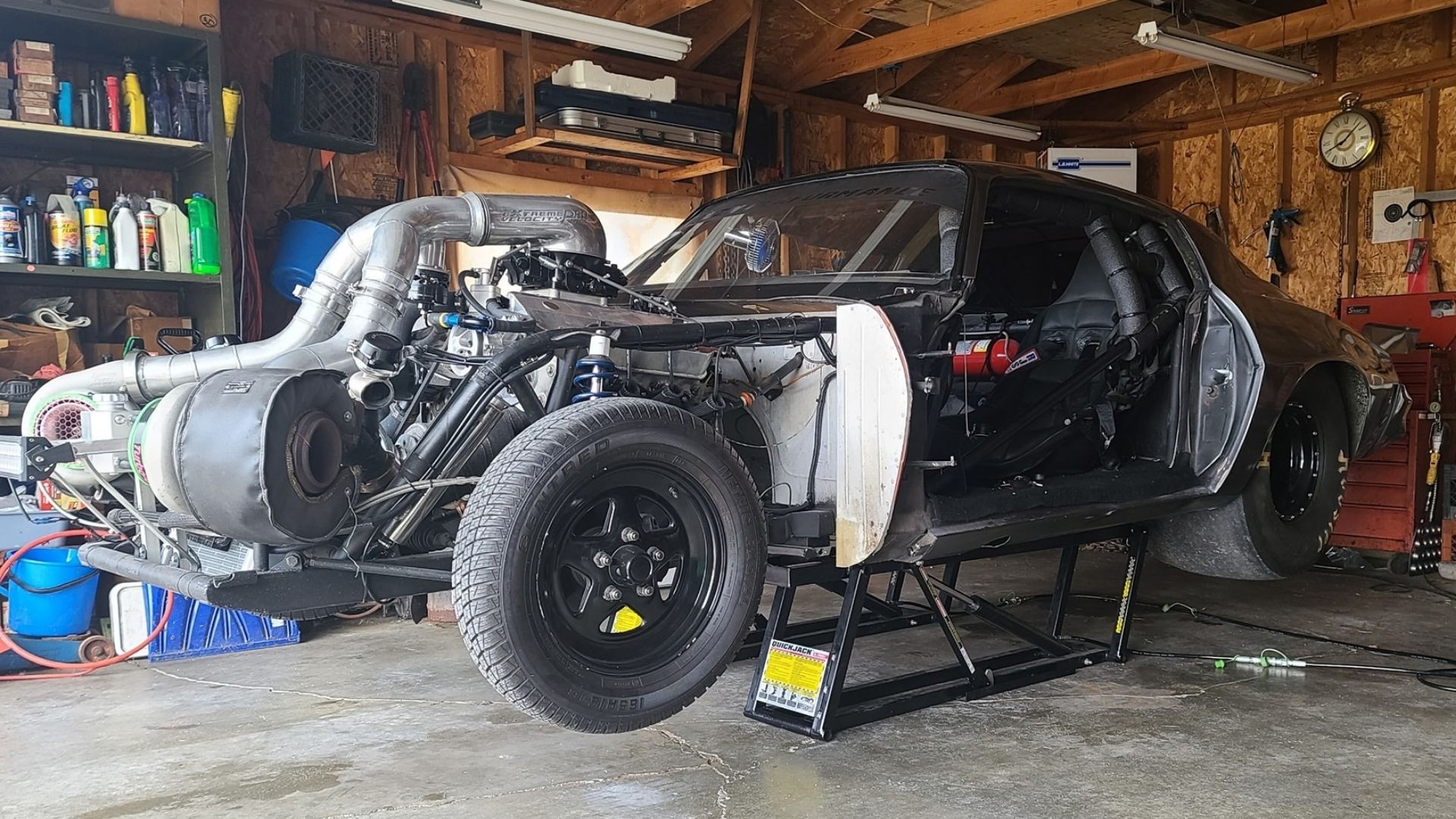 To achieve such high-flying power, Boost Train's heart is a fuel-injected 540ci big block V8 with twin 80mm turbos. That combination makes for a lot of saber rattling before this Camaro launches from the line, but this 80s muscle machine is not all bark. However, the owner has told other automotive sites he won't share his drag strip run times, which also aren't dropped on the car's YouTube channel or Facebook page.
As you can see in the included videos, it's obvious Boost Train is quick, but it's hard to just eyeball exactly how quick it is. The owner, Dustin Fant, is a computer guy and works on this car in his free time. It's always great to see people who don't work in the industry wrenching on a vehicle that's impressive. He says the goal for 2021 is to do a quarter-mile run in the low 4s at about 180 mph. Hopefully he gets there.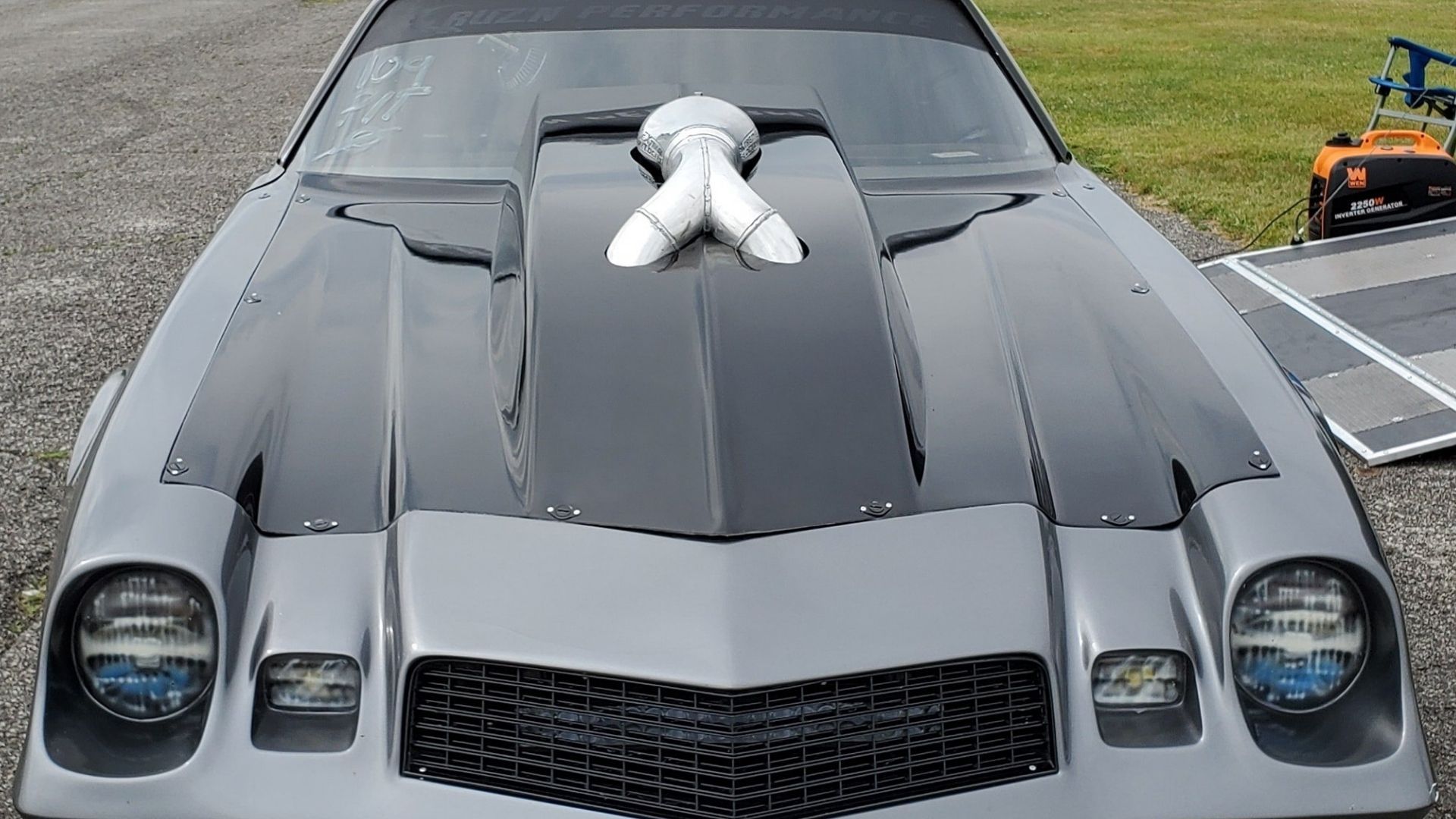 Purpose-built cars always have a wild look about them, and that's clearly the case with Boost Train. From the turbo system which cant' be entirely contained by the bulging hood to the massive rear Hoosiers and rear wing which extends back a good foot or so. There's also a wheelie bar and parachute, outlining the purpose of this build if there are still any questions.
Critics will say Boost Train isn't really a 1981 Chevy Camaro and they're not wrong. That's the beauty of these types of builds since they're built not bought and are absolutely unique. If you don't appreciate the ingenuity, determination, and sheer grit it takes to create such a machine, there are plenty of cool cars sitting on dealer lots with nice warranties.