Here's a look at what almost was for the maker of America's first supercar.
---
In a time when the word "supercar" was still relegated solely to high-end European sports cars, California-based Vector Aeromotive began to question that stereotype with its wedge-shaped, mid-engine offering, the Vector W8. After only 17 customer-intent W8s and 14 of the M12 model, Vector had lost funding by 1996, but this company had some big plans in store according to a Motor Authority interview with former Vector designer Michael Santoro.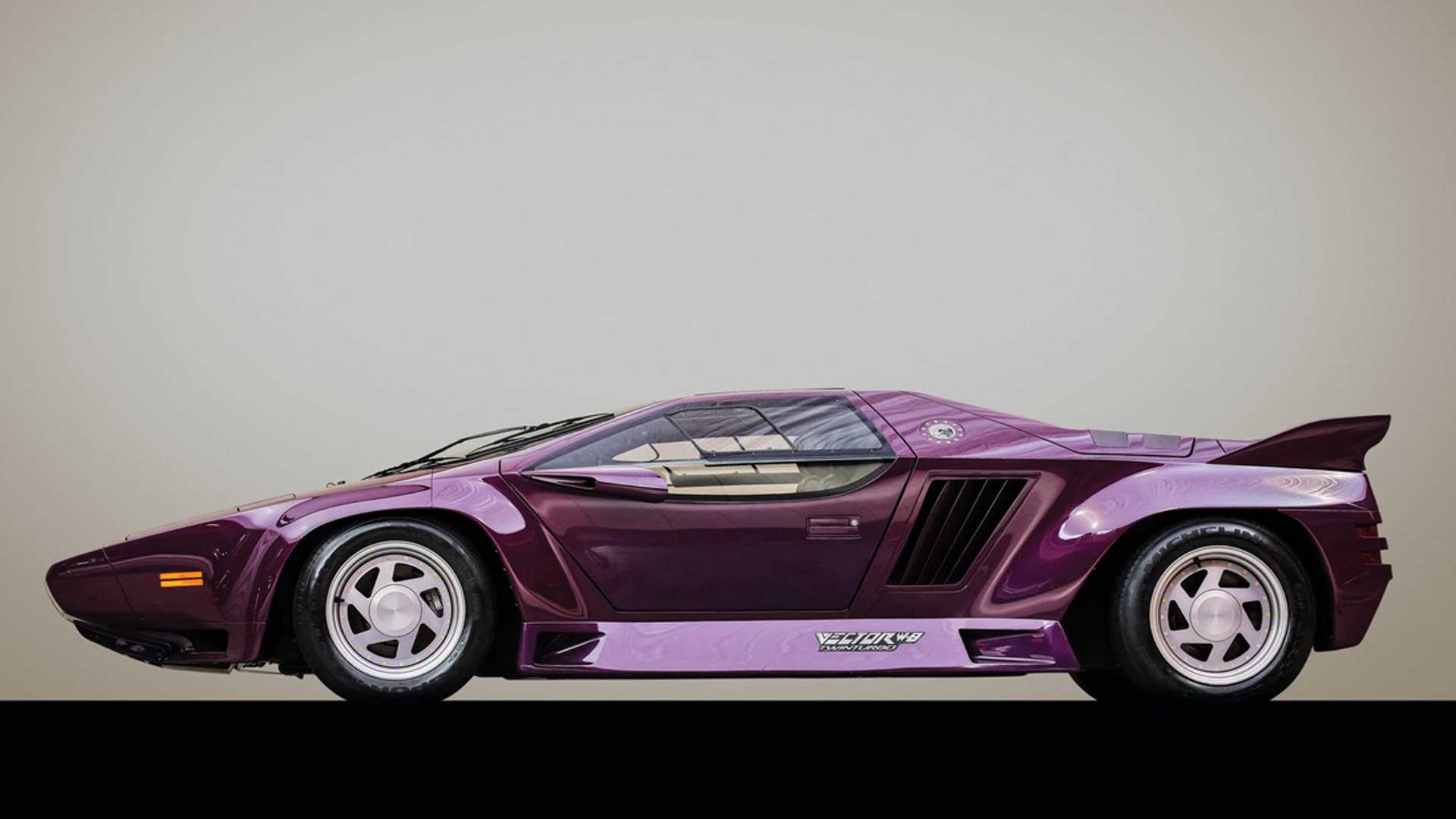 Had the M12 production run gone as planned, Vector's parent company at the time, Indonesia-based MegaTech, had the designs for three more cars to grow the brand. The next car, and probably the most realistic of the bunch, would have been just a targa version of the M12 featuring a removable roof panel and a strengthened chassis, but things could have gotten real interesting following this proposed M12 Targa.
Looking to grab a slightly larger market share of the supercar market, a 2+2 grand touring convertible was planned with a price far less than the W8 and M12. The craziest of the bunch was a proposed pickup truck with an El Camino-meets-supercar vibe featuring a small, open cargo area with its 2+2 seating and mid-engine design. In stark contrast to the high-speed Vectors that might have preceded it, this vehicle had an open concept with an exposed frame/roll cage, a small cargo bed and minimalist doors.
Source: Motor Authority
Related Articles...