This means less time hunting through junkyards, etc.…
---
If you own an aging car like the MKIIIor MKIV Toyota Supra, you know that finding new parts for anything which breaks or wears out on your ride can be a hassle. Sure, you can hunt down some junkyard parts or even go with some third party company's supposedly OEM-like-fit solution, but those both can come with their definite drawbacks. Fortunately, Toyota realizes this and so it has expanded the reproduction factory parts it offers for both legendary sports cars.
Learn why an abandoned Toyota Supra will never be restored here.
Both the A70and A80Supra have been included under the Toyota Gazoo Racing GR Heritage Parts Project, which is a big boost for Supra owners. Even better, the parts available through the program aren't just sold in Japan, but are also available in North America, Europe, and some additional countries. It's a great way to encourage people to cherish their Supras and keep them in the best condition possible, a smart marketing move by Toyota or any other automaker.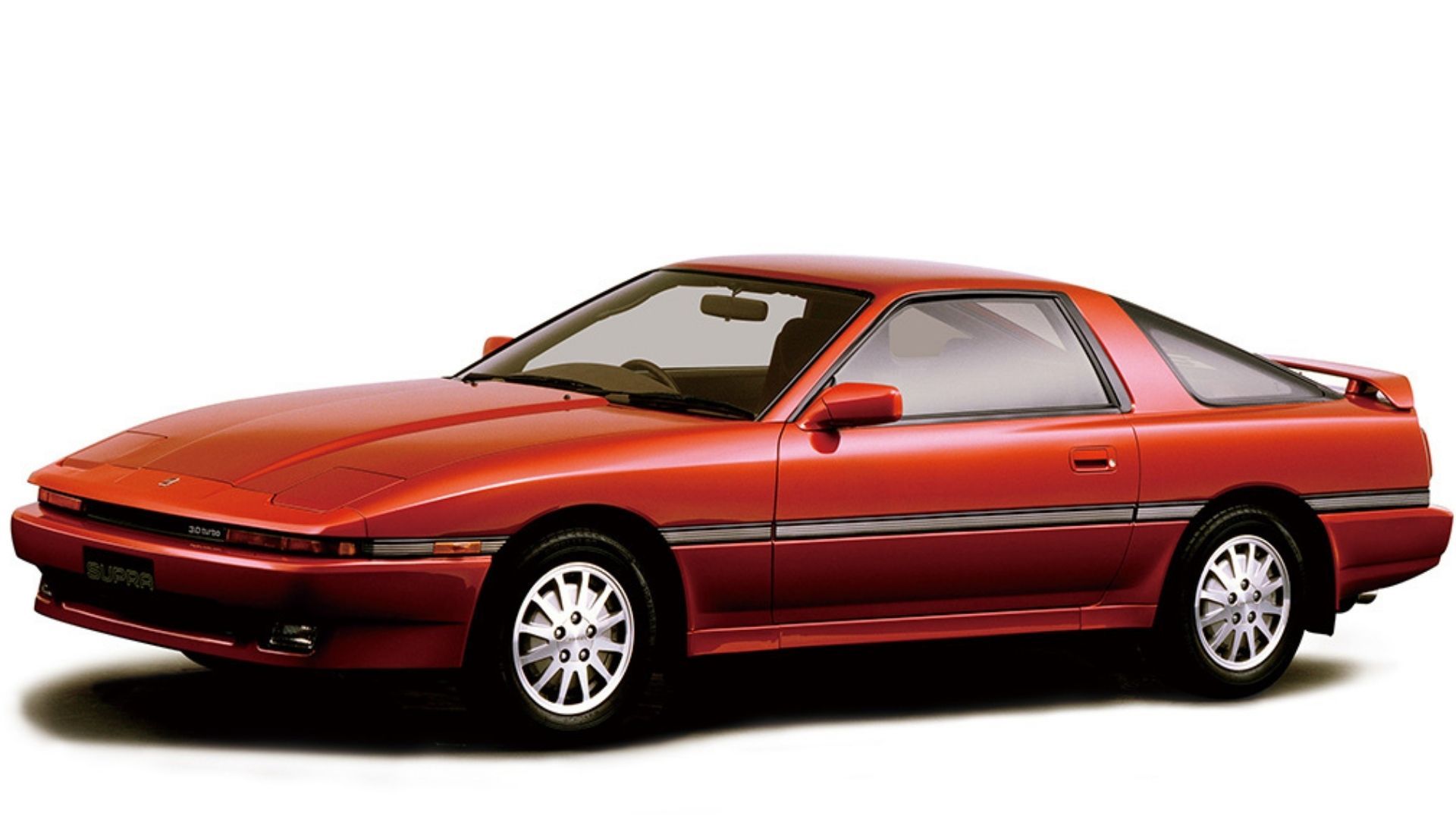 This is the first expansion for the MKIII and MKIV Supra parts line since they were announced last year. These parts can be purchased through Toyota dealerships. However, production of the heritage parts is limited. In other words, get these parts while they're available or they're gone and who knows if and when they'll be made again.
Among the parts being offered for the A80 Supra is the iconic front bumper cover. If yours is cracked, pitted, or otherwise damaged, this is your chance to get one that's factory-fresh. That part won't be available until August or later, but a replacement oxygen sensor is supposed to be available in July.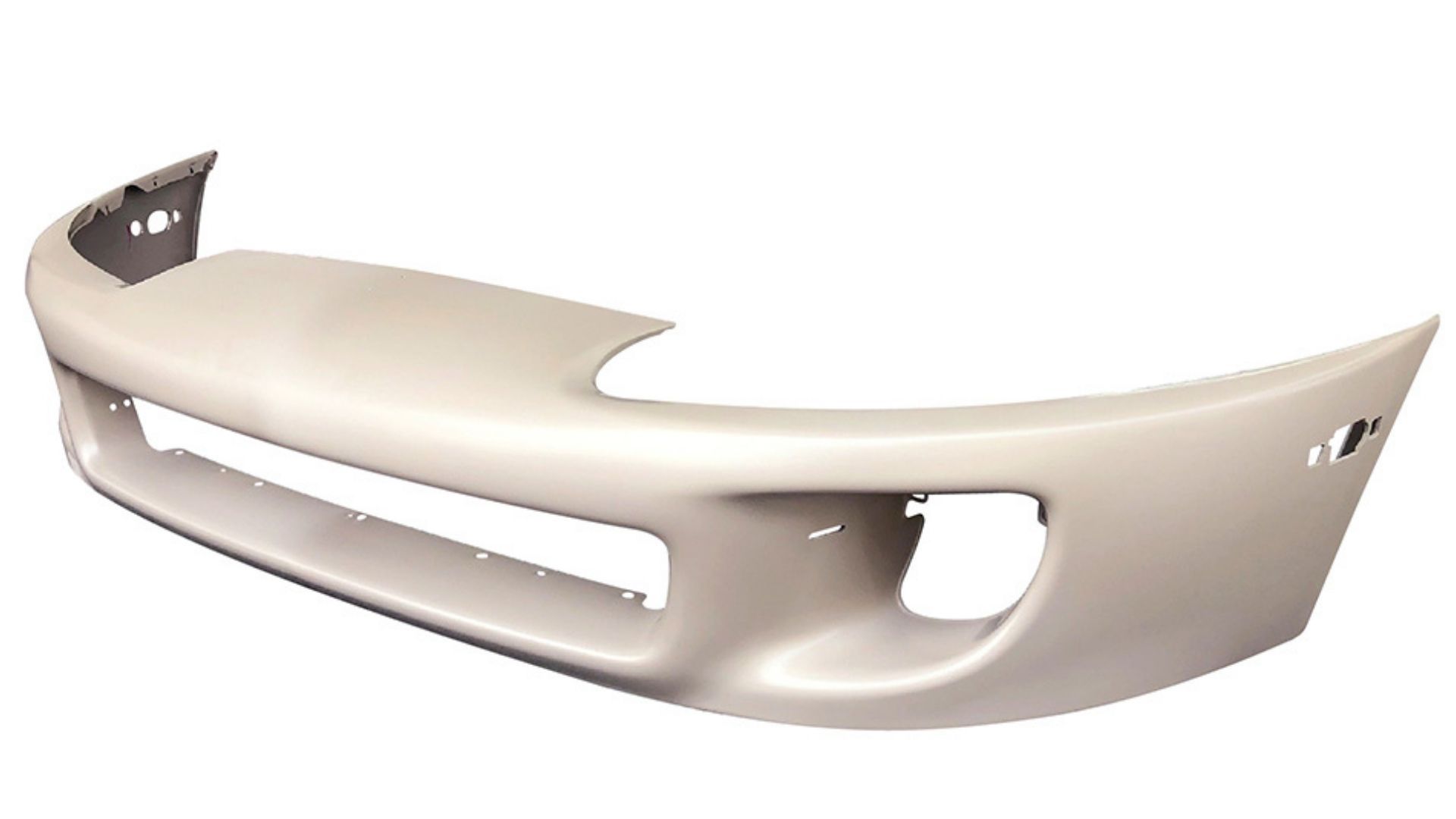 A much longer list of reproduction replacement parts has been announced for the A70 Supra, including the Toyota Supra rear emblem, front emblem, clutch master cylinder, clutch release cylinder, and air conditioning control panel knob.