Which is the best of the bunch?
---
Back in 1985 certain individuals who might not want to admit it now were loudly and gladly declaring that American muscle was dead. After all, the nation was recovering from an oil crisis, the EPA had choked out the viability of the muscle car segment, and it was suddenly ok for men to wear pink collared shirts with white pants. However, American muscle cars were making a comeback, albeit in a little different form than before, and MotorWeek decided to do a little comparison of them.
Even today, the fights about what's the best modern muscle car can get nasty. Back in 1985 the top contenders were the ford Mustang GT, Chevy Camaro IROC-Z, and Pontiac Trans Am. For many, the one they picked had to do strictly with brand loyalty. The opening part of this review captures the back-and-forth perfectly.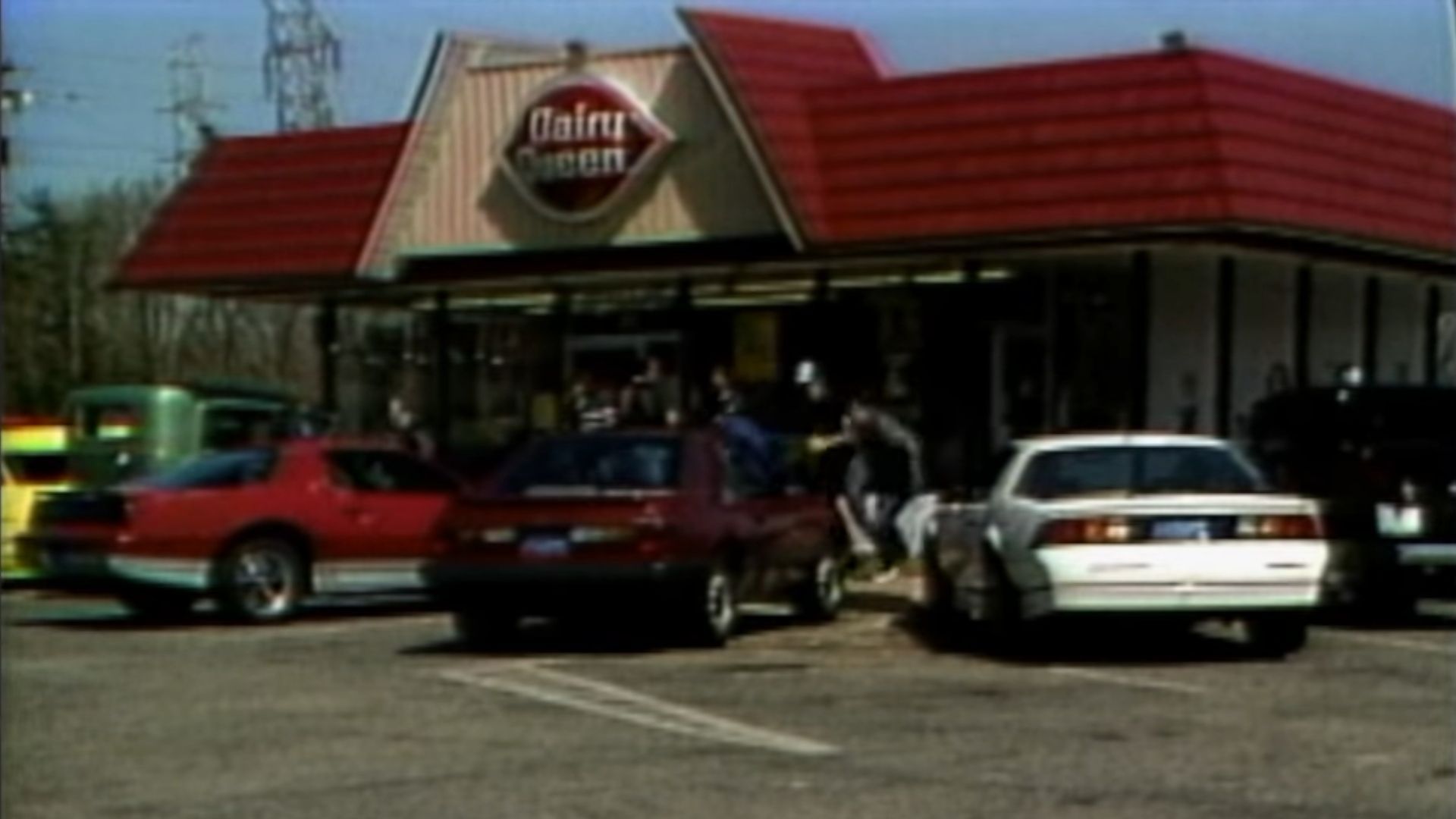 For others who were a little more open-minded, they would make a purchasing decision based on performance as well as looks. Naturally, this three-way comparison was made for those who really wanted to know the differences among the muscle coupes.
As they rattle off the specs for these cars, it's yet another reminder of how good we have it today. Sure, you can call the modern Camaro, Mustang, Challenger, or Charger bloated since they weigh quite a bit, but the power-to-weight ratio can be impressive, not to mention the suspension and brake technologies (among other things). However, there's something undeniably cool about these classic muscle cars and this contemporary comparison. It's a real slice of life from 1985, something we'll never get back.
Yes, we know some people are going to be offended that we call these muscle cars and not pony cars. If you're that pedantic, we're willing to bet you also correct your neighbor's grammar when they're chatting with you out on their front lawn.
Check out the video and relive some memories.