Does this shock you?
---
Stolen Dodge muscle cars and Kias have been grabbing plenty of headlines over the past few years, however a theft trend in Houston is targeting full-size GMC, Chevy, and Ford trucks. That's according to theft reports gathered by Houston police. From January 2022 to June 2022 a whopping 1,253 Silverados were reported stolen, 540 Sierras, and 315 F-150s.
Check out the crash damage to the Camarostang here.
"I'm telling you this from the heart, if you've got a GMC or Chevy truck, you've got to do more. You can't just cross your fingers. We are past that," said Houston Police Department's Auto Theft Sgt. Tracy Hicks to a local news station.
According to Hicks, theft rings have devised a method to steal 2017-2021 GMC Sierras and Chevy Silverados without breaking any glass. The thieves are so well-trained they can boost a truck in just minutes. And because they're so similar, these criminals will also go after GMC Yukons, Chevy Tahoes, Suburbans, and Cadillac Escalades from the same model year range.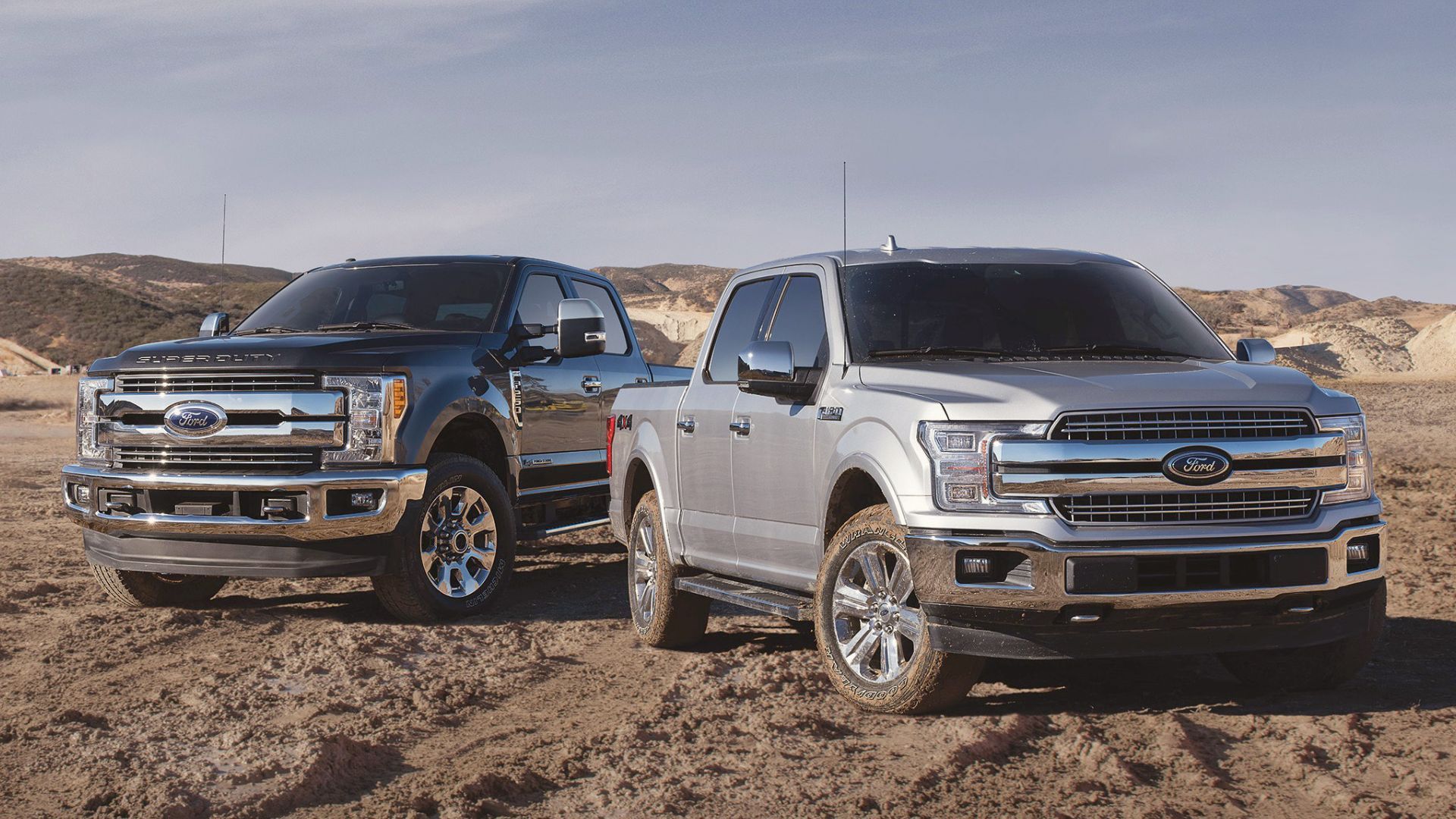 Of course, GM vehicle owners likely have OnStar activated, but thieves have learned how to disable that quickly so the vehicle can't be located and the engine can't be remotely shut off.
What Hicks believes is driving this trend is the ubiquitous nature of these trucks. "I can take the engines, especially out of any of those from a '17 to a '21, and put them in anything," Hicks said. "The fenders, the tailgates, the parts can be used on any vehicle."
In other words, while everyone had fun jeering Dodge and Kia owners, thieves might be fixing their sites on your pickup or SUV. It's a good idea to install some aftermarket deterrents like an alarm, kill switch, and GPS tracker. Hicks says mechanics should know exactly how to stop this problem dead in its tracks.
Source: ABC 13 Houston
Images via Chevrolet, Ford