One stupid mistake made it easy…
---
According to a local report, thieves in Miami Lakes, Florida stole a C8 Corvette at about 3:15 am on November 22, with the whole crime caught on camera. Video footage shows a dark-colored SUV pulling up in front of the home and three men jumping out, each one running to a different driveway nearby. They tried different door handles but scored paydirt with the Chevy.
Find out which big automaker has found a solution to the car chip shortage here.
The story is that during the daytime a car wash service came by and detailed the C8 Corvette. When the guy was done, he put the key in the car since the owners weren't home. That's really not a great idea, something anyone could see clearly beforehand. The owners came home and forgot to check for the key, so it sat like that in the driveway until the thieves arrived.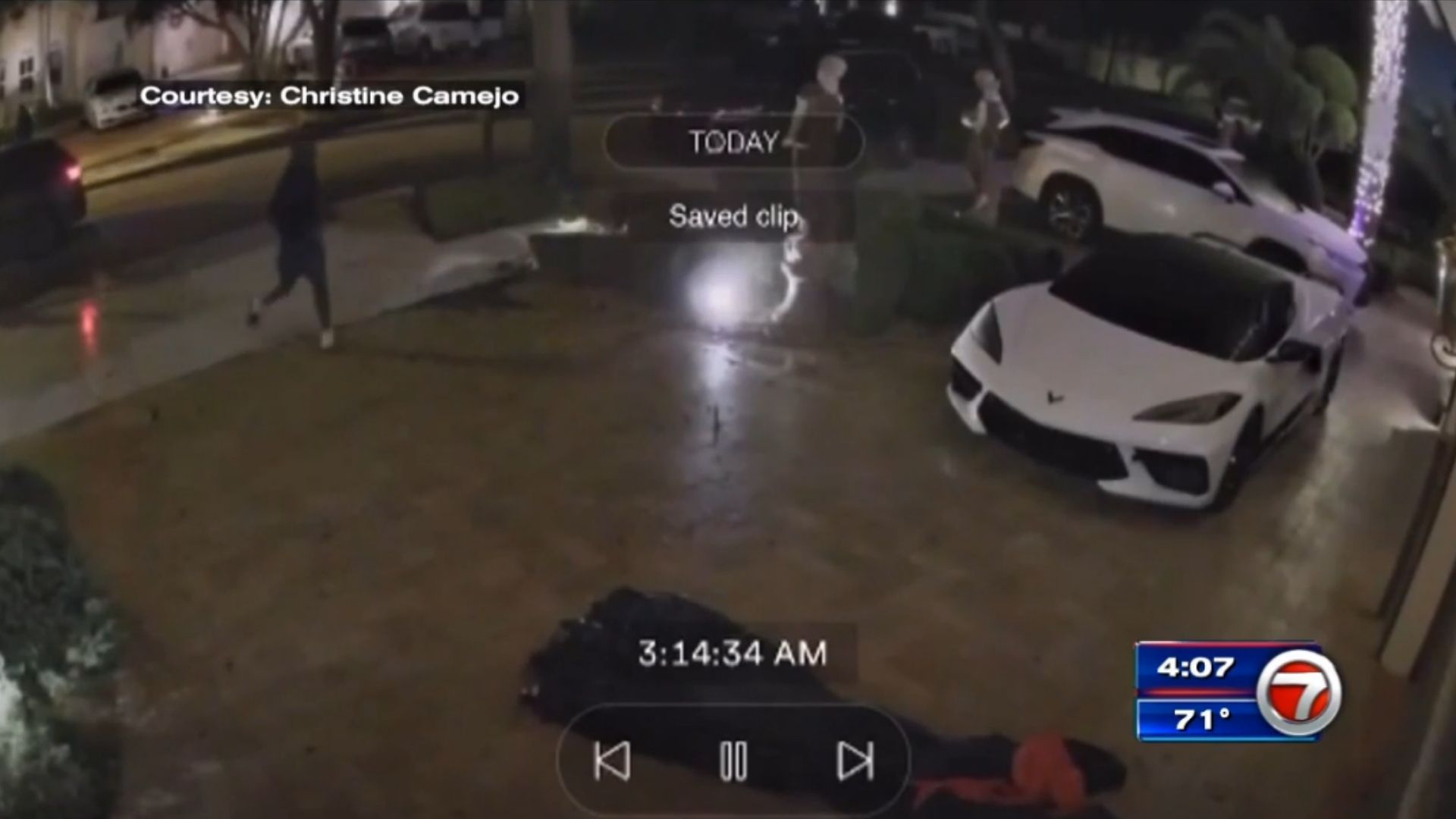 Honestly, this doesn't surprise us one bit. C8 Corvettes are red hot these days and it's not just legitimate people who want to get their hands on one. Parking a vehicle like that outside at night obviously is a horrible idea. It's even worse to leave the keys inside. That inattentiveness cost these people dearly. Still, we feel bad these people learned that lesson the hard way.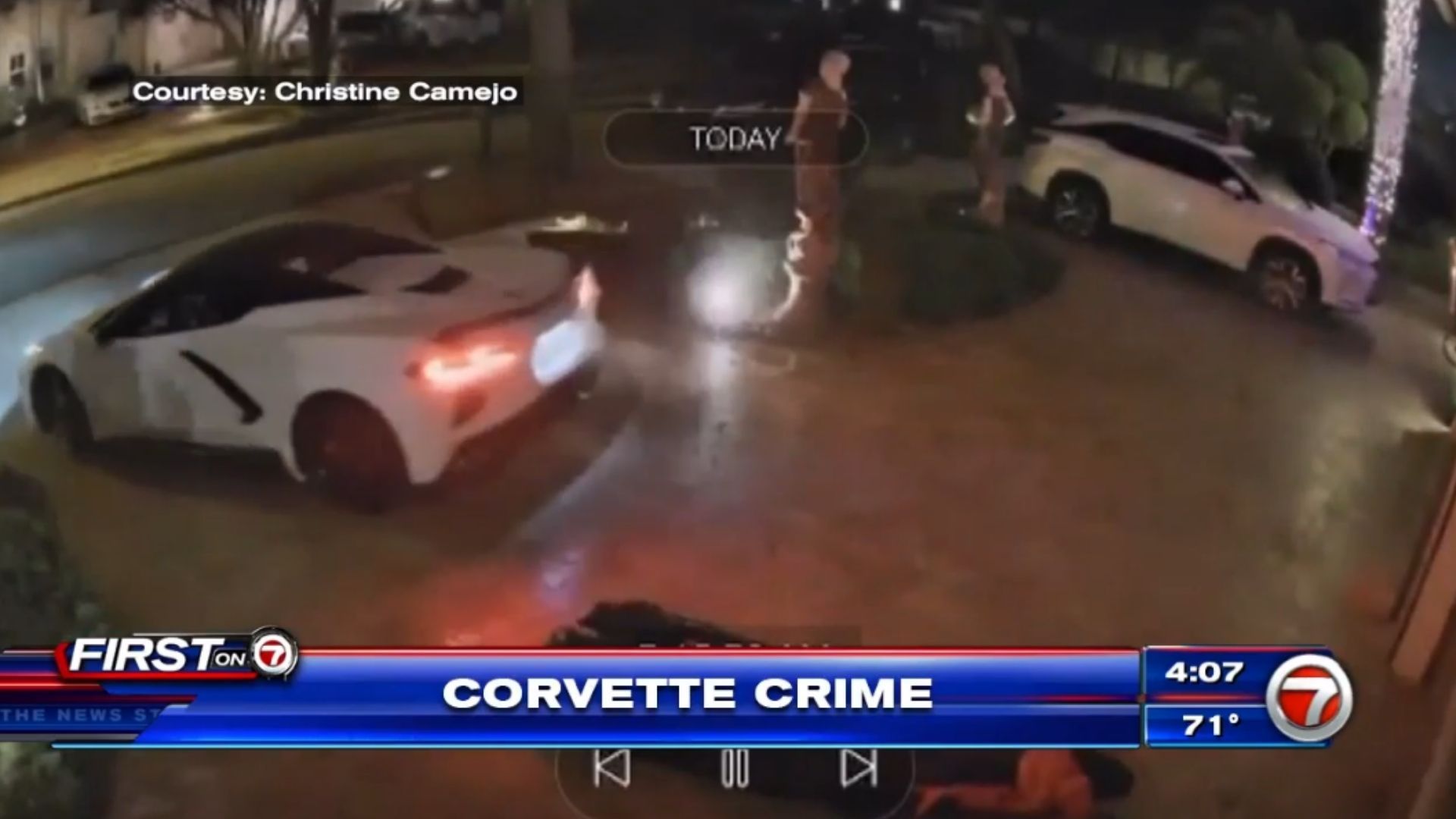 Where these people live is a gated community. We get it, you live in such a place because of the perception of increased safety. But that doesn't mean criminals can't find a way past the gate as these guys did. The owners of the C8 Corvette filed a police report and contacted their insurance company, plus the security company which operates the gate say they're working with police on the investigation. But now these people realize the crime wave which has been affecting pretty much everywhere can't be held at bay from their protected pocket.
Source: WSVN