We've seen this before and we'll probably see this again…
---
The owner of a steakhouse in Shepherd, Montana has been caught using about $75,000 in COVID Small Business Administration (SBA) relief funds which were supposed to be for his business to instead buy classic cars. Michael Eugene Bolte, owner of the Feedlot Steakhouse, pleaded guilty to the theft of government money, property, or records, which is a misdemeanor charge.
Learn which global automaker has busted the car chip shortage before the others here.
Bolte used the government funds to purchase a 1916 Studebaker, a 1929 Franklin, a 1939 Ford Deluxe, and a 1941 Ford Super Deluxe. While what he did was wrong, the man did select some pretty nice classic cars, just he won't get to keep them.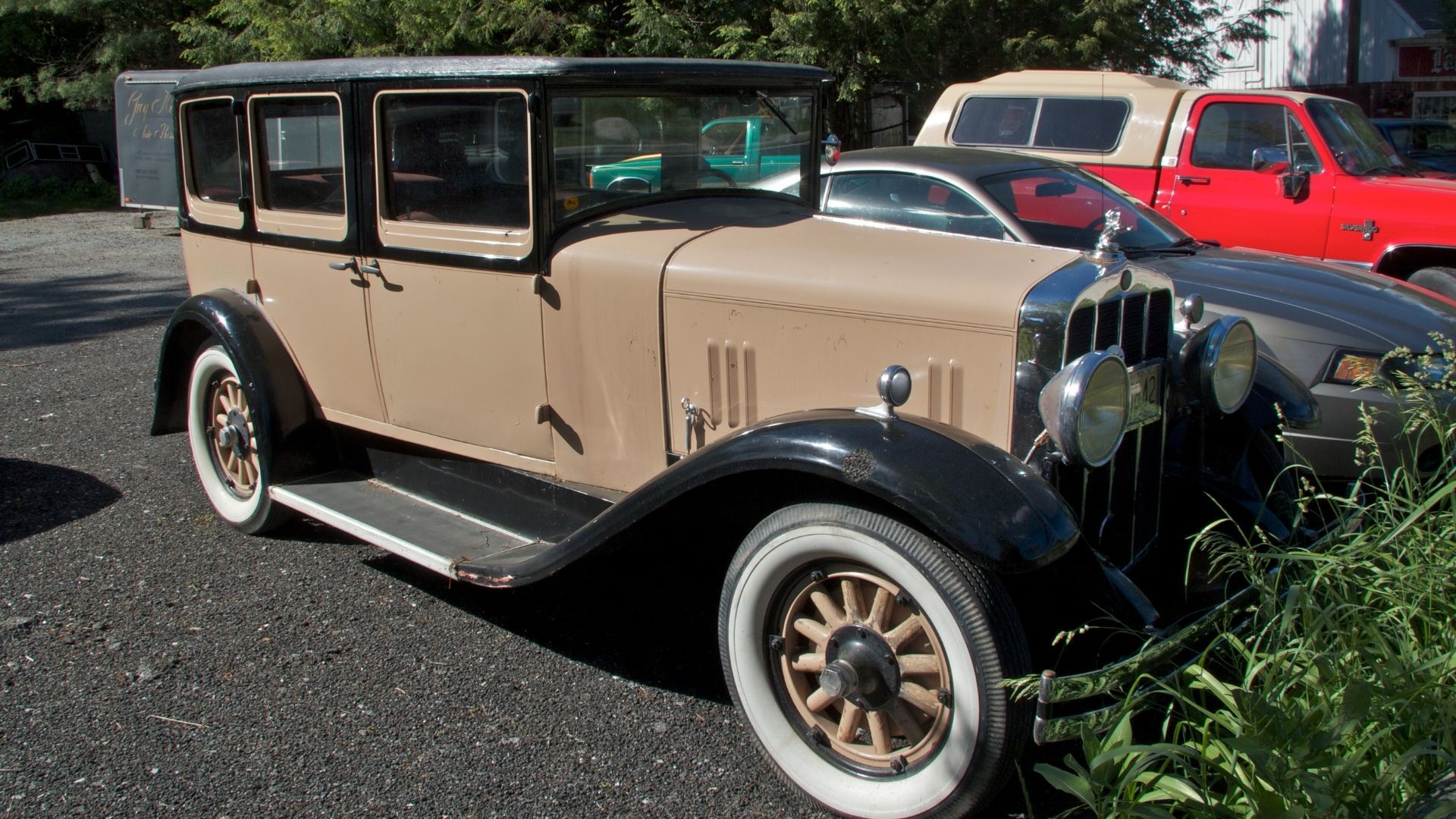 According to U.S. Attorney Leif M. Johnson, Bolte purchased the classic cars as investments and not for personal enjoyment. That's become a popular trend as the appreciation in value of certain models has skyrocketed faster than vintage wine, whiskey, and other popular hard assets in recent years.
Per the U.S. Attorney's Office, a plea agreement was reached with Bolte. The government is to recommend to the court at the sentencing hearing that an indictment be dismissed. Further, the government will recommend Bolte be responsible for full restitution of $74,800 while agreeing to a criminal forfeiture of the classic cars.
According to court filing documents, Bolte applied for an SBA loan on April 1, 2020. Then on May 24, 2020 he signed a loan agreement, expressly acknowledging the $74,800 he was receiving was going to be used solely as working capital for his restaurant. We've seen other business owners get nailed for this very thing as well as regular people making up businesses to get loans, then using the funds to buy dream cars.
Pending further court proceedings, Bolte has been released from jail. The sentencing hearing has been set for April 13, 2022.
Photos credit: Wikimedia Commons
Source: KULR 8