This thing is sick!
---
The Ford Model A has become the most popular option for building hot rods, first enjoying popularity after WWII. That kind of longevity is impressive and it comes for good reasons, among which is the lightweight and simple nature of the car. However, to the chagrin of many a Ford fan, the usual thing to drop into a Model A is a Chevy LS thanks in no small part to their being ubiquitous. That's why we just had to share this incredible build where the '31 Ford Model A is using a 5.0-liter Aluminator SC crate engine for Ford purity.
Learn which major automaker has already solved the chip shortage here.
In the first video we've included, which was produced by StanceWorks, he dives into the electrical and fuel systems for this build. The fuel system in particular was more complicated than he had initially anticipated. If you've done many automotive projects, you know how something which seems really simple can become a multi-weekend endeavor full of many frustrations and plenty of learning.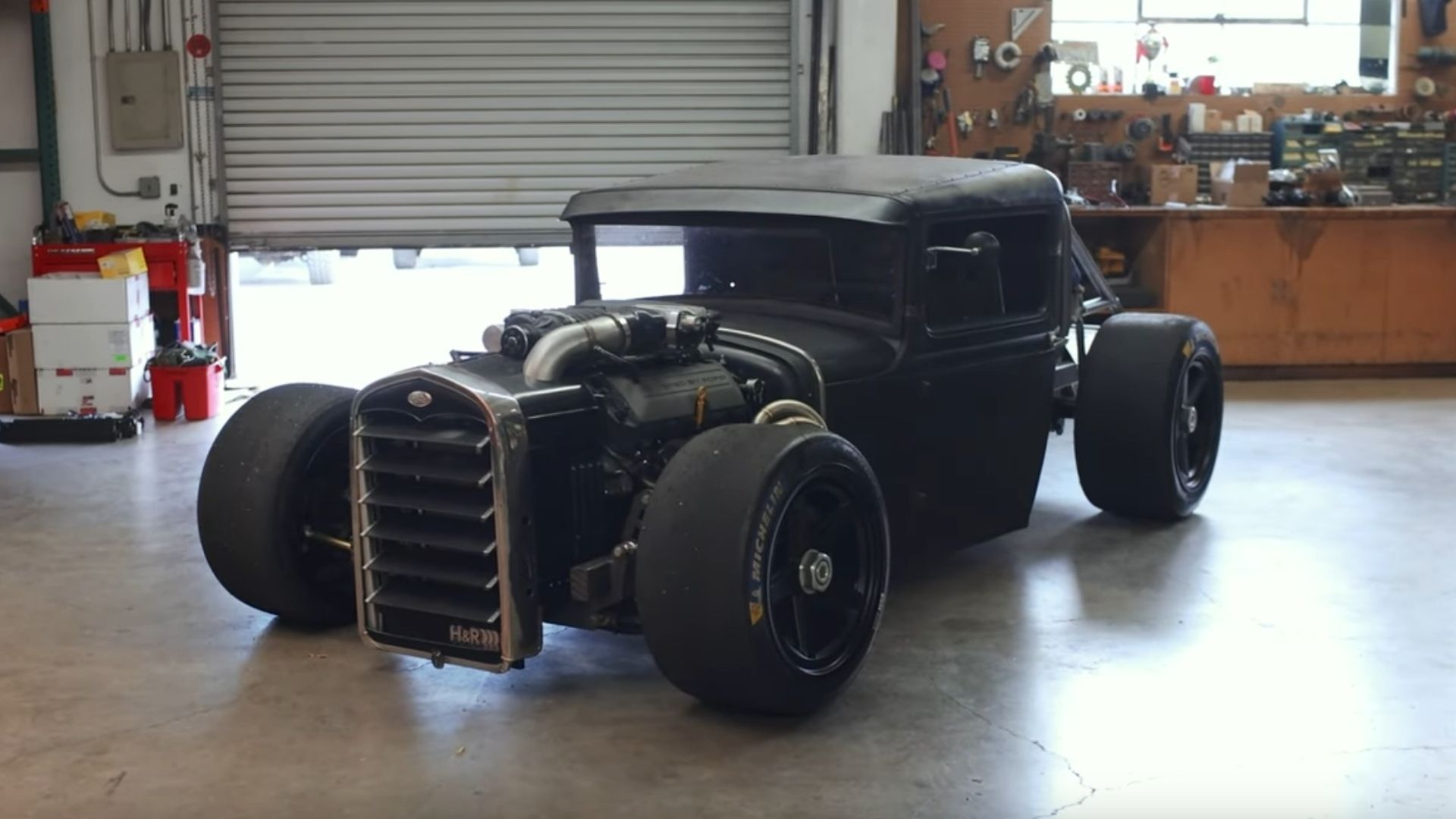 Just getting this build running seems to have come with its fair share of problems, not to mention ironing out the wrinkles. However, it was all worth it once it was fired up for the first time. There's a warning on the screen when he does that first start and it's there for good reason. If you have some good speakers, you'll feel that Aluminator rumble and there's a pretty nice backfire, too.
Unfortunately, they ran into more problems, so you don't get to see this thing do a sick burnout in the first video. However, the second video shows it running, but it was after having to go through the engine and sorting things out. StanceWorks says the seller wasn't honest about what they were selling, which is a pretty rotten thing to do.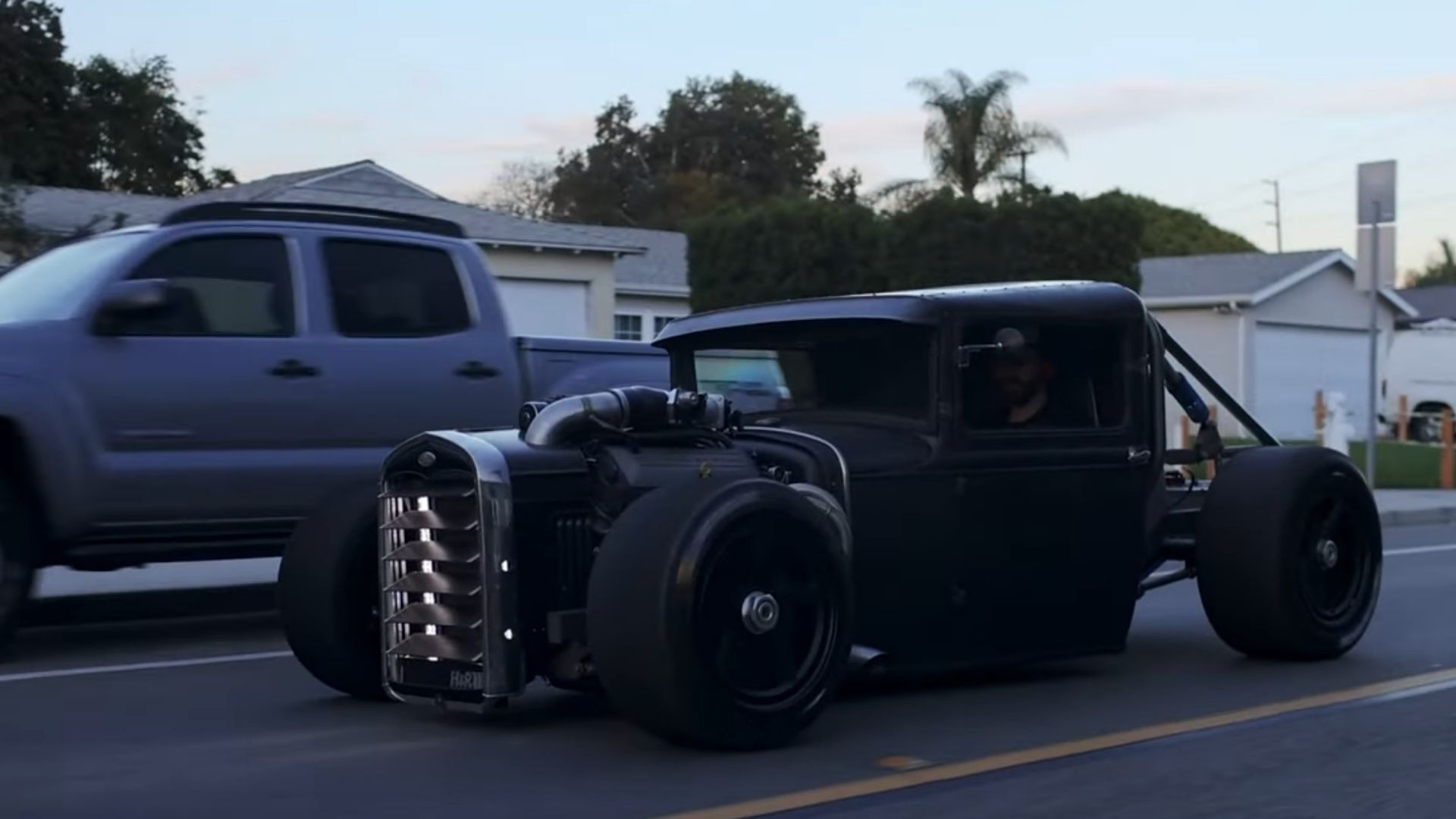 This thing makes 800-horsepower and is now rolling on Rotiform 917 wheels which are patterned after the famous Porsche Le Mans racer. Anyway, in the second video it's obvious there are still some problems, so they're not out of the woods on this build yet.