But how did Toyota do it?
---
Unless you've been living in a cave or under a rock, you know for about a year automakers have been suffering from a shortage of microprocessor chips which are necessary for a number of features. This has meant auto giants shuttering factories for weeks on end, trimming back on production, and even storing unfinished cars in hopes they can install the chips at a later date. With predictions of this situation being alleviated in a matter or months or even a couple of years, it might be shocking to hear Toyota has already found a solution.
Find out what GM is doing to keep Camaro production moving even without the chips here.
That's right, the only big automaker to have skipped out on most of the chip shortage nonsense in North America but ultimately had to scale production back by 40 percent, to the glee of its critics, is once again alone in its cherry situation. Toyota has announced it will be back to full global production capacity in December. In fact, the company says it anticipates churning out 800,000 vehicles next month, up from the 760,000 it made in December of 2020.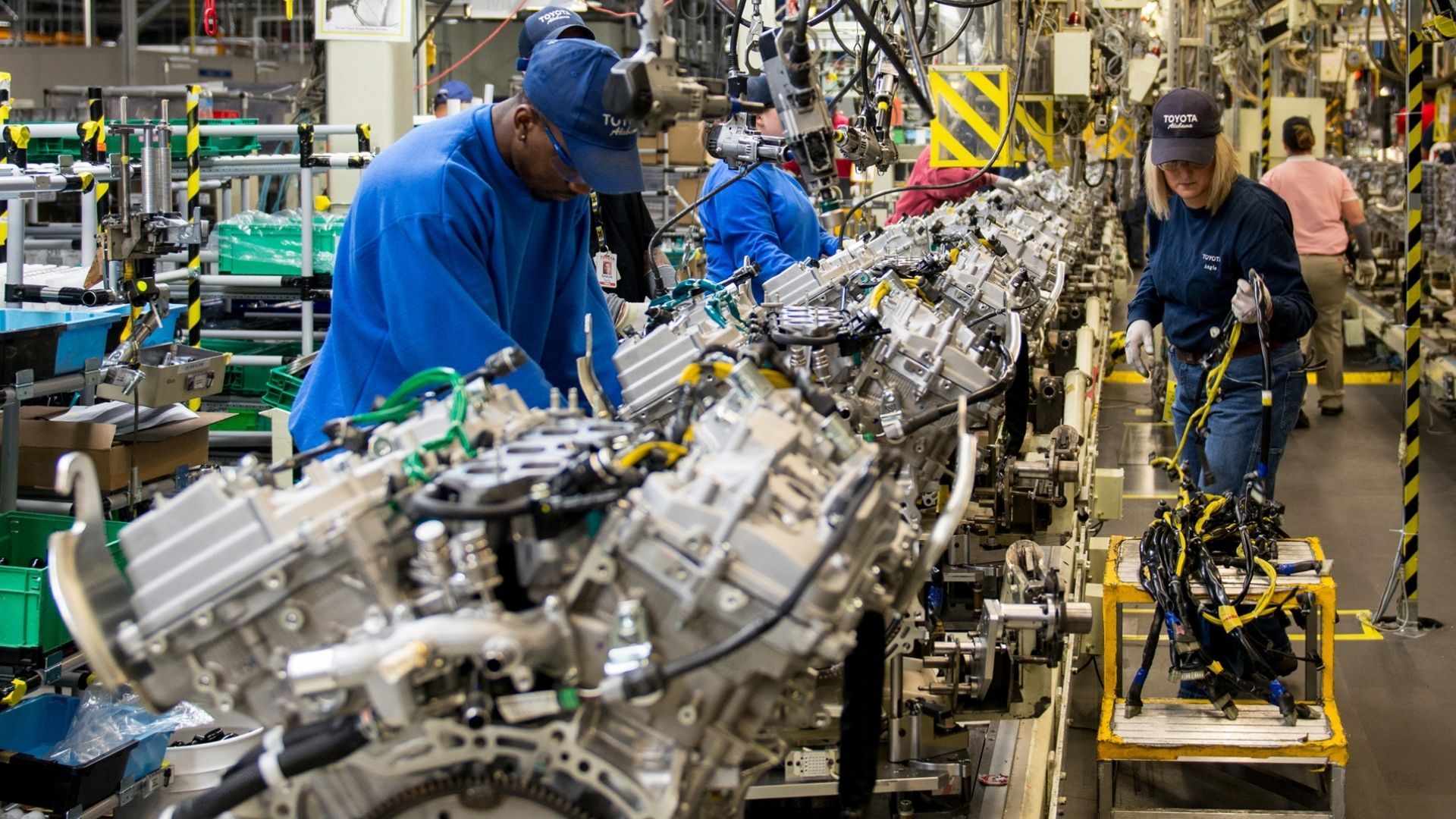 This update should have Ford, GM, Stellantis, Volkswagen, Nissan, and others absolutely seething. After all, it's been proven consumers in North America and other markets have quite the appetite for new cars. If Toyota dealerships are the only ones with any vehicle stock to speak of, it doesn't take a genius to realize the automaker will clean up. That might even mean some shoppers switch their brand loyalty to Toyota for years to come, meaning this change might cause some long-term market shifts.
Speaking of Ford and GM, the two American automakers are reportedly looking into making their own computer chips as a way to get out of this horrible situation and never return to it. Ford told the media it's in a strategic agreement with GlobalFoundries Inc., which is based in the US. We don't know any details about that deal.
GM President Mark Reuss disclosed his company is trying to form some deep connections with chip makers, although it's not clear which ones he's trying to romance. He did say the move is supposed to cut down on the variation in chips used in GM vehicles, so this could have a very positive long term effect.
Toyota could yet again be the largest automaker in the world, a title it's claimed many times in the past. It's forecasting making a total of 9 million cars for the year, which during this time of constrained production is impressive.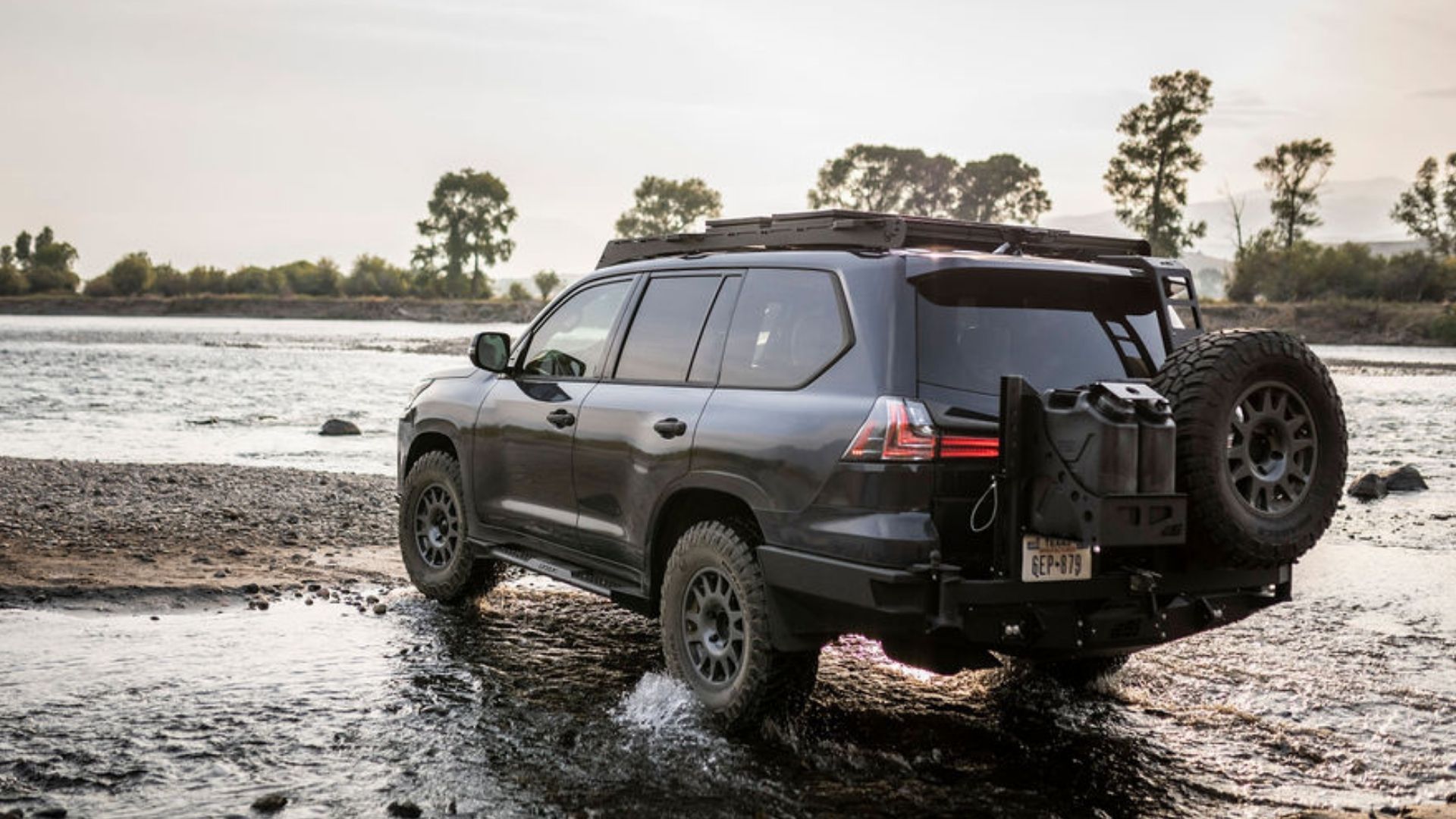 Nobody inside Toyota is revealing how the automaker has been able to secure enough chips to return to full production levels. However, the company has said it will do so without removing features from its vehicles, a corner many automakers have been cutting so they can make their dwindling chip supply stretch further. In fact, GM recently revealed it will be axing items like heated seats, ventilated seats, blind zone monitoring, Super Cruise, etc. on several models
Just because Toyota has some unrevealed access to computer chips doesn't mean it doesn't have other hurdles to overcome. Per reports, the automaker is dealing with shortages of different parts, but has been working with suppliers to alleviate the situation. That can-do attitude is refreshing at a time when everyone seems apt to blame any shortcoming on the pandemic.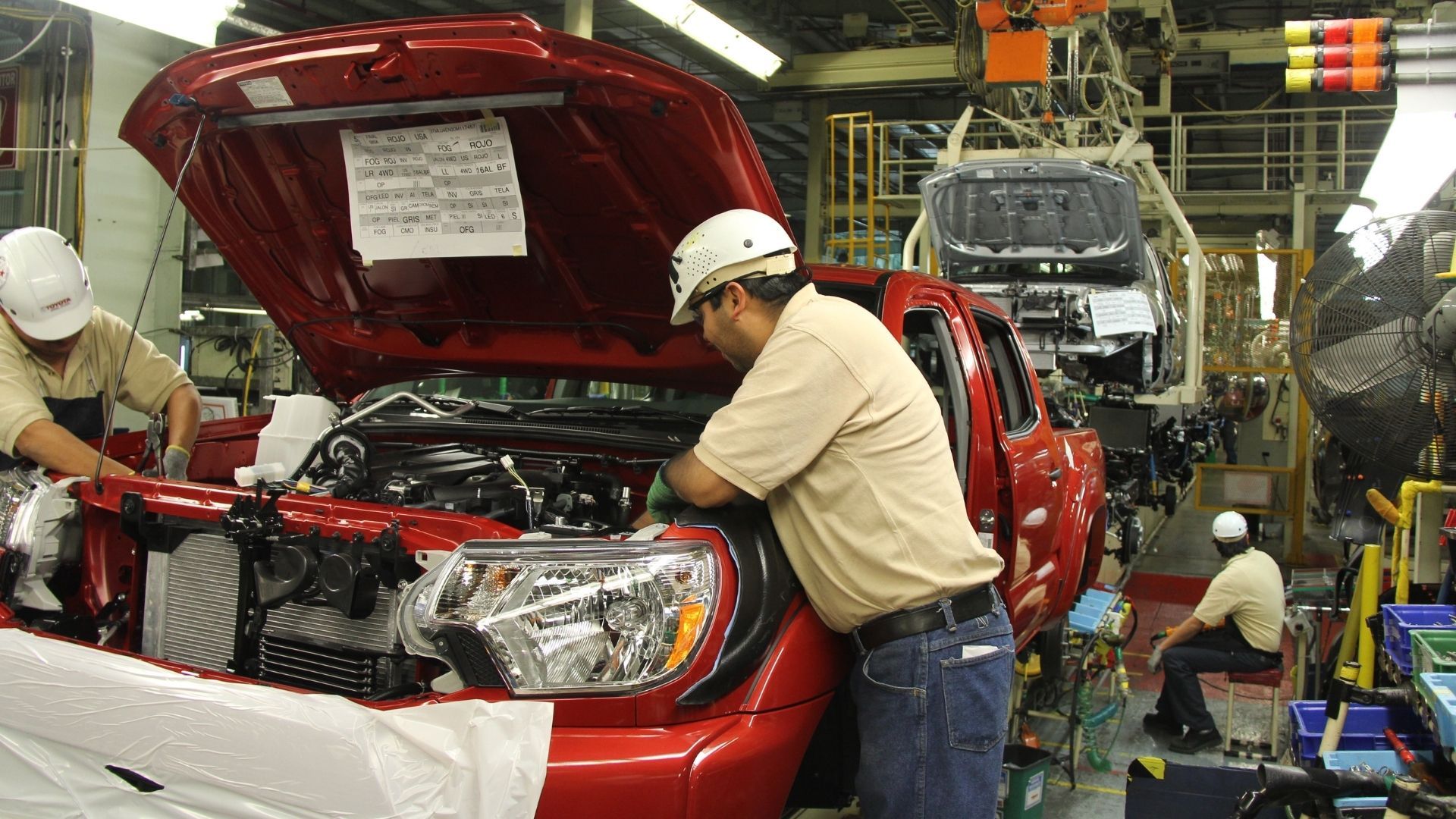 Even when Toyota was forced to cut back production dramatically it still kept scoring big wins. During the company's fiscal second quarter, which ran from July through September, it posted a 48 percent increase in operating profits. Now, the automaker is forecasting close to a record level of full-year profits. Since the fiscal year for Toyota ends March 31, 2022 there's still time to make up lost ground.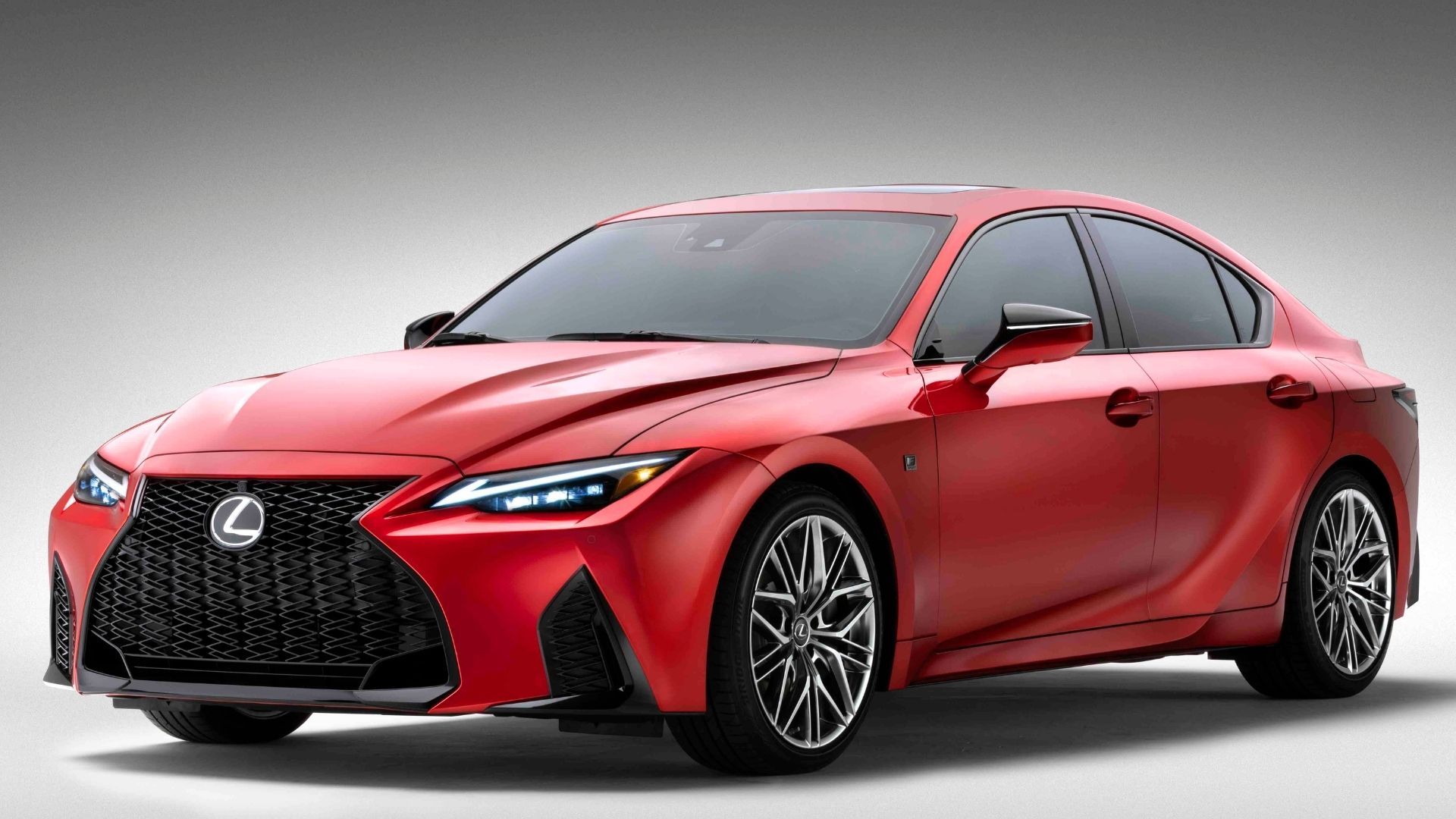 Meanwhile, the chip shortage has led to a tremendous car shortage for dealerships. You can probably drive around your local dealerships and see large swaths of the lots empty, as have we. It's the same thing north of the border in Ontario, Canada. A report out of Windsor, which is right over the river from Detroit, has detailed out how many dealers are selling cars before they even arrive, so they're keeping next to nothing onsite. That report went over GM, Volkswagen, Nissan, Kia, and other dealerships. This is why Toyota's move to full production will attract shoppers who don't want to wait weeks or months for a vehicle to be made and delivered. One dealer even admitted demand is so high if they had vehicles in stock they would be selling twice as many. It's a good time to own a Toyota dealership, or it will be soon enough.
Sources: Automotive News, Drive, The London Free Press, Edmunds, The Daily Wire